NEWS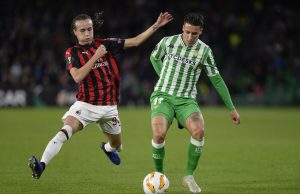 Atalanta are getting closer to Laxalt. According to Gianluca Di Marzio, AC Milan have opened to the idea of letting him leave on loan,...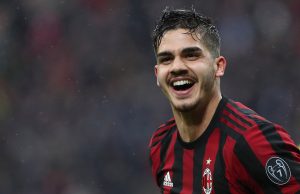 In today's edition of Gazzetta Dello Sport, the newspaper takes stock of the situation on Andre Silva, who is destined to leave AC Milan...
FEATURES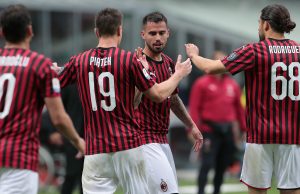 It is time for us to go unto the breach once more. The waiting is almost over, and Milan will get their 2019-20 campaign...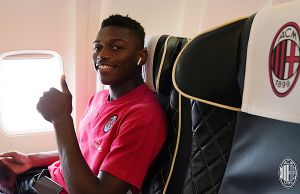 A lightning strike. That was what it felt like when French media out of completely nowhere reported that Lille's young Portuguese attacking ace Rafael...
THE MATCH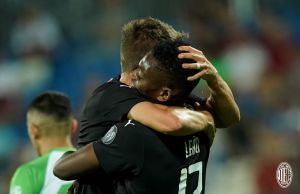 AC Milan are struggling to find the back of the net, and the solution to their problem could be Rafael Leao. The Portuguese striker...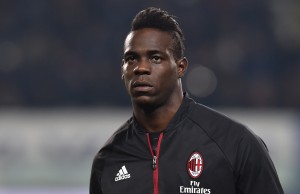 Mario Balotelli has officially joined Brescia. Earlier this evening, the newly-promoted side announced the signing of the Italian striker, who will sign a three-year...
PODCAST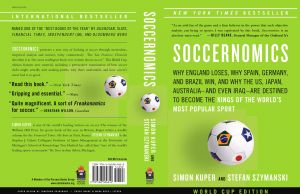 Join Anthony, Madison and this week a special guest: the co-author of Soccernomics Stefan Szymanski. On the latest episode they discuss... Soccernomics Financial Fair Play ...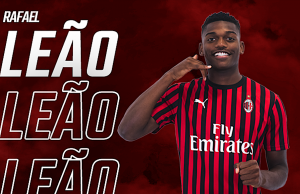 Join Oliver and Anthony as they discuss preseason, the transfer market and first impressions of new signing Rafael Leao. 2:00 Feronikeli review 3:20 Leao mania 8:20 Patience is key 10:40 Suso dilemma 15:40 Correa...