AC Milan have been linked with a €30million move for Atalanta midfielder Franck Kessie by the Italian media recently.
In line with current television trend, Oli Fisher has constructed a list of 13 reasons why this would be a good move for the Rossoneri.
---
1. Statement of intent
AC Milan are heading into an exciting period under new Chinese ownership, and are reportedly going to be back with a bumper mercato budget.
What better way to show Serie A that the new owners mean business than to snatch a highly sought-after player from under a rival's nose (Roma).
---
2. Longevity
Franck Kessie is only 20-years-old and is already considered to be one of the key midfielders in Serie A. 
Circumstances change, but if reports are true and the Ivorian is really keen on a move to Milan, we could be looking at a mainstay of the Diavolo midfield for over a decade.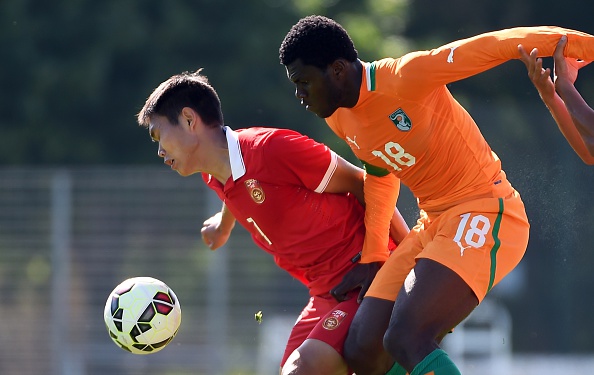 ---
3. Weaken a rival
Atalanta have had an incredible season in which they have probably, with respect, surpassed even their own expectations.
Whether they are able to hang on to stars like Kessie and Andrea Conti could be a big factor in how they fare next season, so stealing a key piece from a European rival would represent intelligent business.
---
4. Commercial interests
Big players sell shirts; it's a proven fact. While Kessie may not be the biggest name in world football right now, he is certainly a player with a lot of hype.
This is something which will feed into the fact that shirt sales alone could pay for his transfer fee, especially considering he could be joined by other superstars like Pierre-Emerick Aubameyang.
---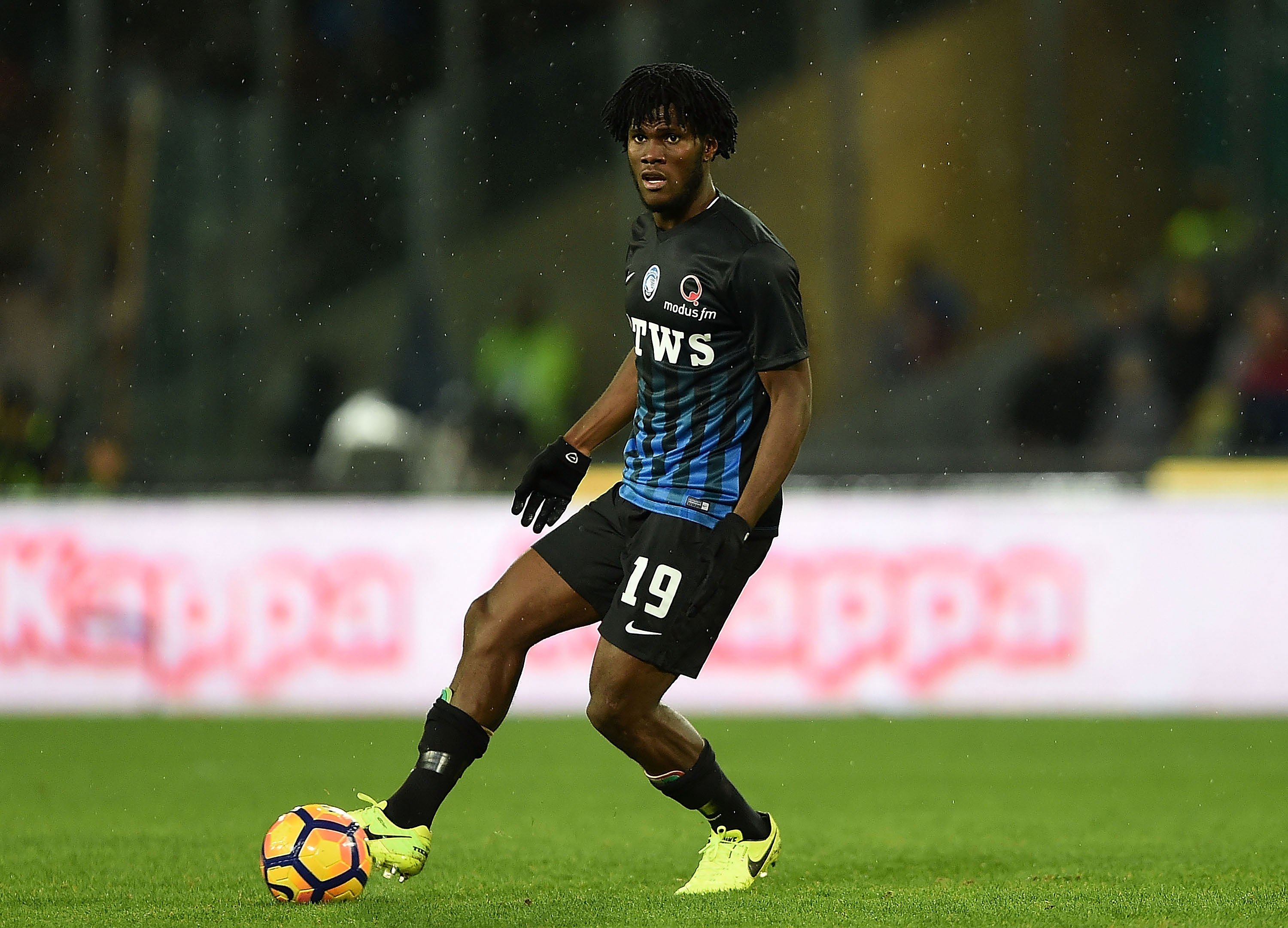 5. Global reach
AC Milan currently do not have an African player in their first team squad. While this is something which should not be considered a problem, it could be a big boost to the club's popularity in that continent should Kessie join the club.
Milan are already hugely established in Europe, Asia and more recently South America, so cracking another continent could be key moving forward.
---
6. The midfield situation
The Rossoneri currently possess what could be described as a 'mixed bag' of midfielders. Players like Manuel Locatelli who are inexperienced, Mario Pasalic who may not be here next season, the same for Jose Sosa and Mati Fernandez, Juraj Kucka who is inconsistent, Riccardo Montolivo who has had a long-term injury, plus Andrea Bertolacci and Andrea Poli who simply don't play enough.
Nobody in the Milan midfielder (aside from perhaps Giacomo Bonaventura) is indispensable, so signing a talent like Kessie should provide stability.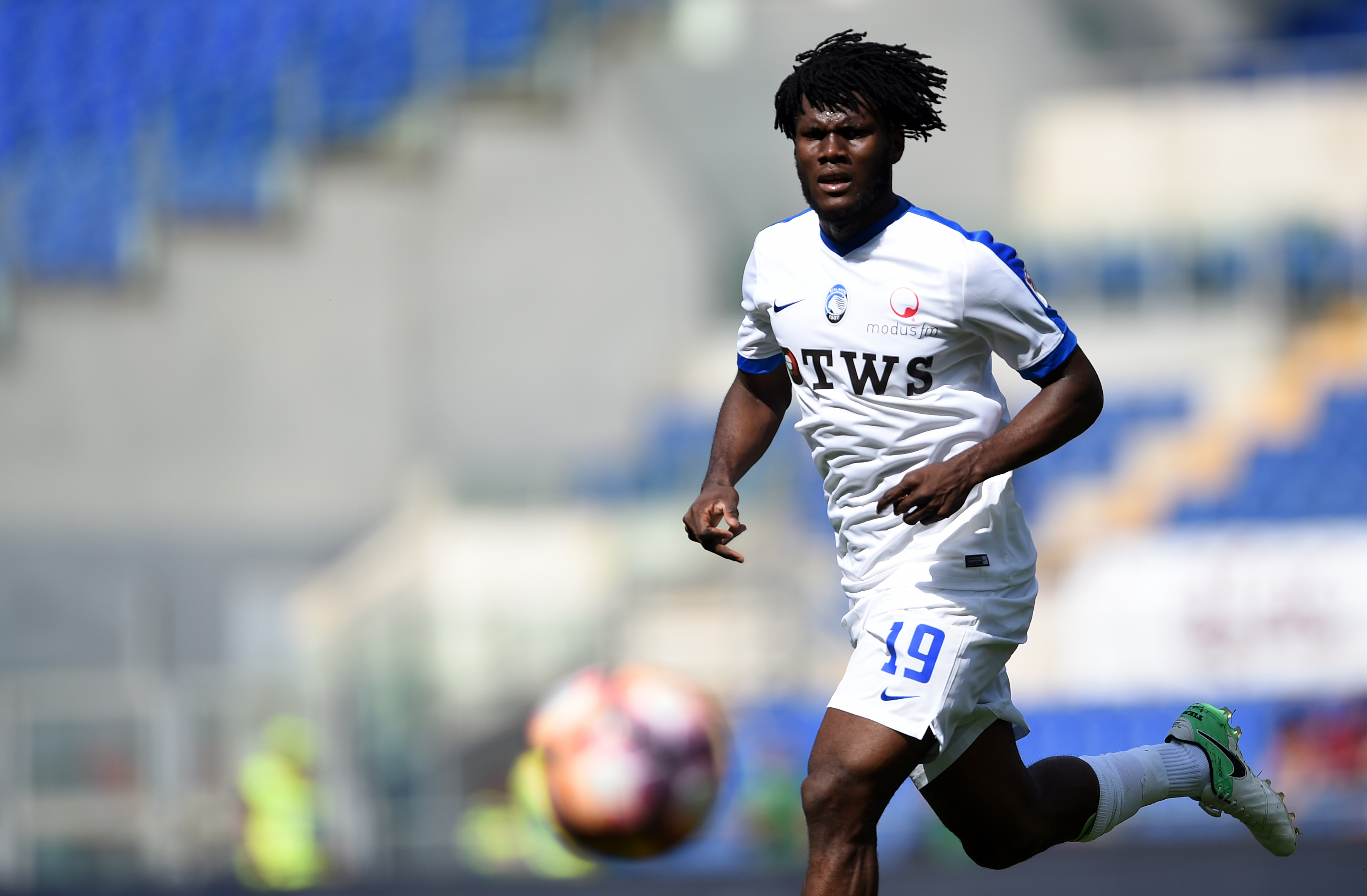 ---
7. Play style
Just Kessie's skill set alone should be enough for big clubs (with respect to Atalanta) to cast their eyes upon him.
He is physical, energetic, quick and decisive, but also has the ability to play killer passes and score goals to contribute to the attacking play. He would slot in brilliantly to a three man midfielder, allowing a natural Regista like Cesc Fabregas to create from the middle.
---
8. Potential
Linking to the last point and also point number two, Kessie has time on his side at just 20 years of age. 
That means that over the next few years we will hopefully see him get better and better as he learns more about his own abilities and the style of play in Serie A.
---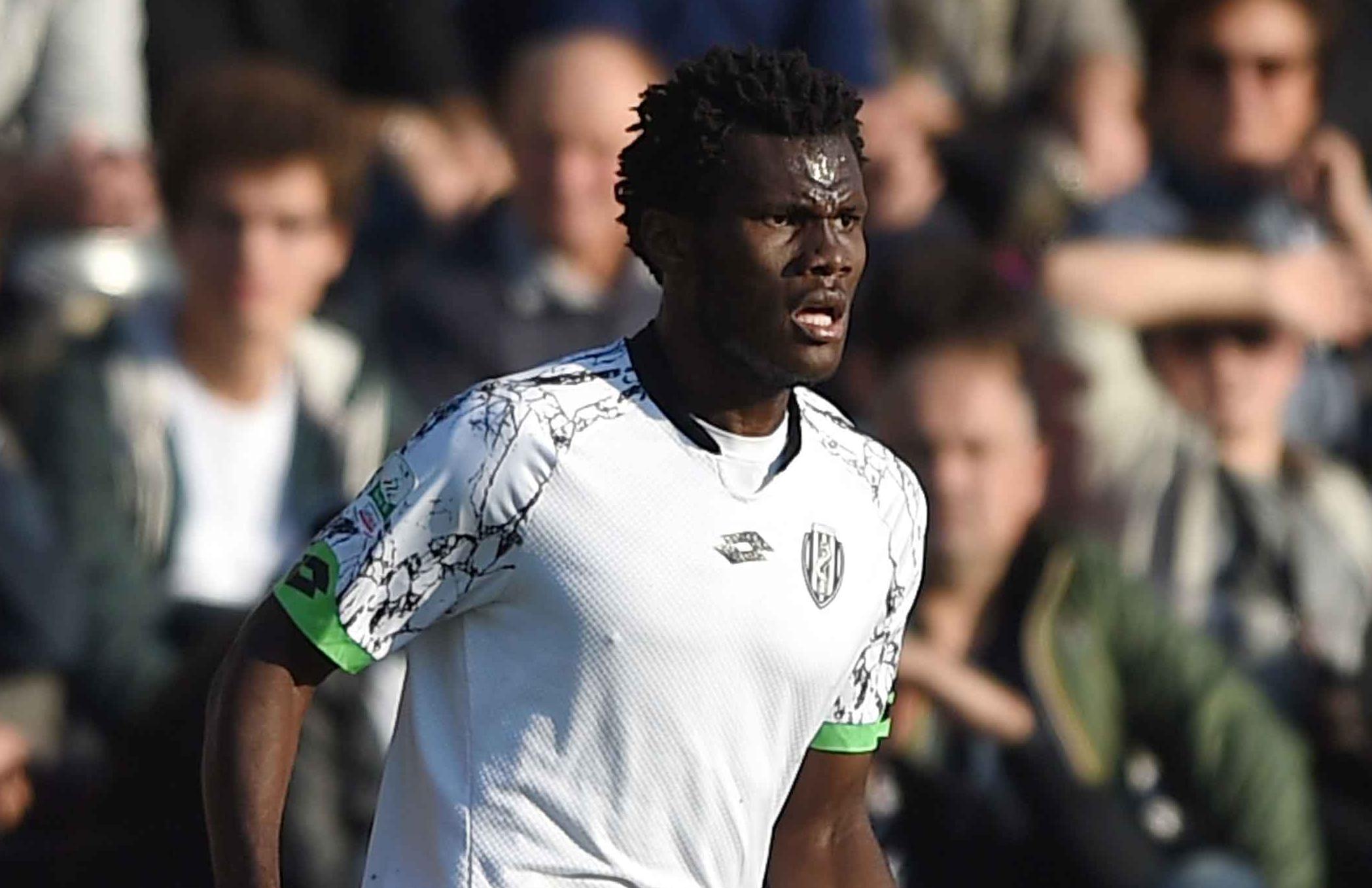 9. Experiences
Despite being so young, Franck Kessie has already experienced a lot in his career since moving to Italy, where he arrived from Stella Club in Abidjan, Ivory Coast.
He spent last season on-loan at Serie B side Cesena under Massimo Drago, a man with a knack for developing talent such as Roma's Alessandro Florenzi, Fiorentina's Federico Bernardeschi, Villarreal's Nicola Sansone and Lazio's Danilo Cataldi. 
He also played alongside playmaker Stefano Sensi, now of Sassuolo, and this season under Gian Piero Gasperini has seen all the aforementioned come together nicely.
---
10. Youth project 
While I mentioned previously that Milan's midfield is a bit of a mess currently, it is worth noting that the club has a good young core that Kessie could become another piece to.
Gianluigi Donnarumma, Alessio Romagnoli, Davide Calabria, Manuel Locatelli and Suso form the basis of what could be a frightening squad in two or three years, with the right investment.
---
11. The domino effect
As stated in the first point, signing Franck Kessie and beating off reported interest from Roma, Manchester United, Arsenal and Chelsea would be a big statement of intent.
Get this deal done and others could follow. If players like Mateo Musacchio and Andrea Belotti are waiting to see Milan's ambition, this sends out the right message.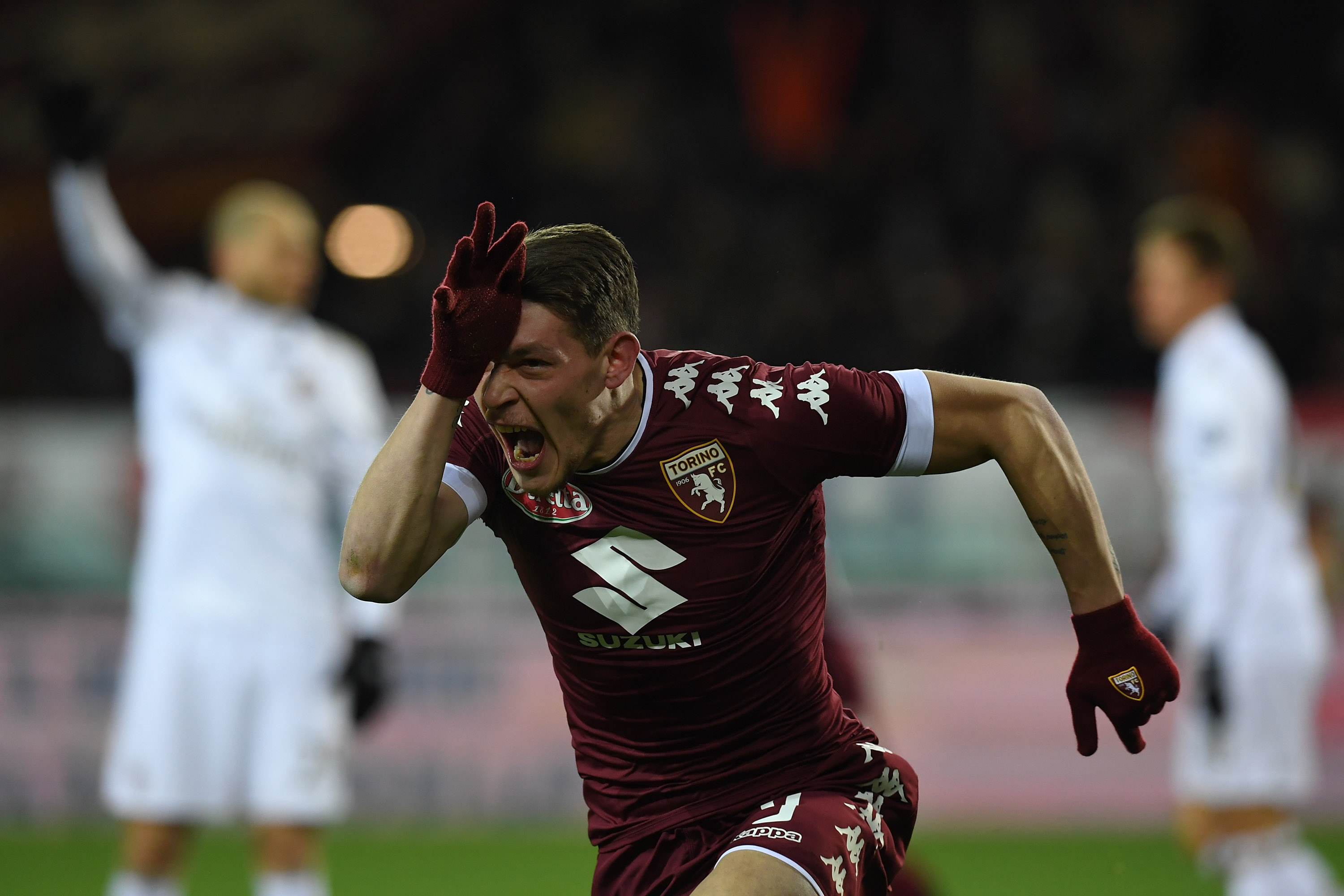 ---
12. Versatility
Due to his well-rounded abilities, Kessie can play in various positions and roles, from a deep-lying role to a more combative midfielder.
His best position appears to be as a box-to-box player, where he can contribute in both facets of the game, but unlike any midfielder Milan currently have, he can go anywhere in the middle of a 4-3-3.
---
13. His love for the club
Kessie was close to signing for Juventus back in 2013, as he revealed himself.
"In 2013 – after the Under-17 World Cup – they wanted me, but I had watched Milan and I loved [Andriy] Shevchenko," the Ivorian told Gazzetta dello Sport.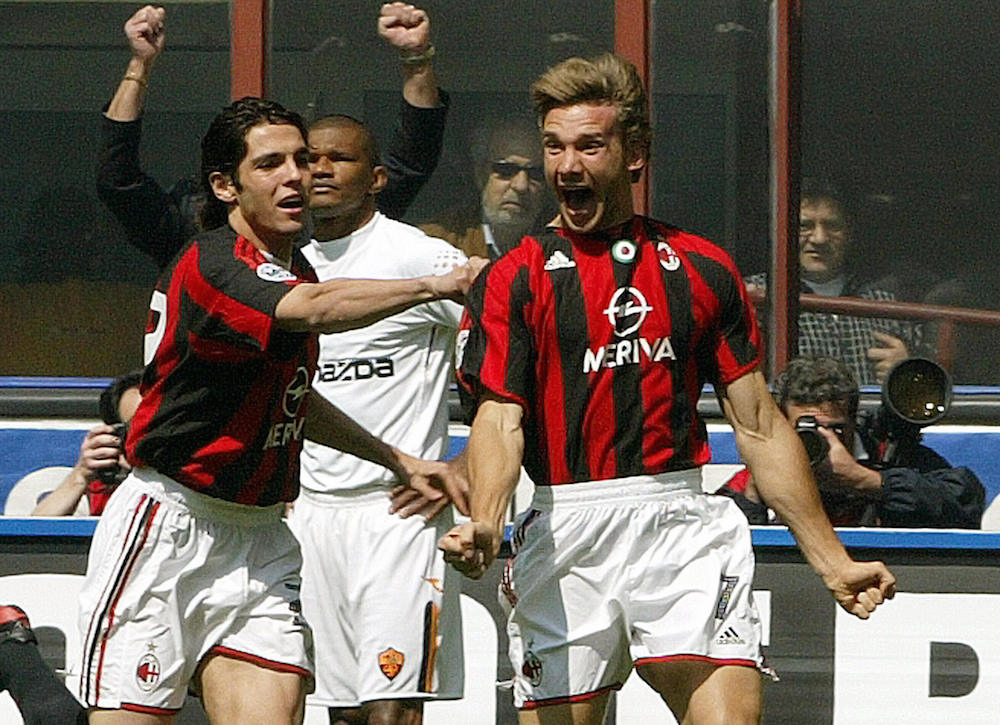 ---
To the new ownership I say simply this: get it done.
This is one talent who is begging to be snapped up, and we could deeply regret missing out.