Back in 2007 Mario Balotelli made his debut for Inter Milan replacing Honduran hitman David Suazo.
This was the beginning of a love hate affair for Inter supporters as his stellar on field contributions won mass adoration while his uncanny off field antics created some turmoil for the young man from Palermo.
Something was quite appealing about the young Italian striker, Italians had not have such a spectacle since the days of Baggio and Zola and Balotelli seems to flourish in the limelight, despite the odd racial comments he had to endure most Italians loved Balotelli.
Looking at his performances back then it was clear to see that he was enjoying his football, his confidence was evident as he made it his business to show off his skills whether it be a flick or a blistering shot, he was basking in the moment.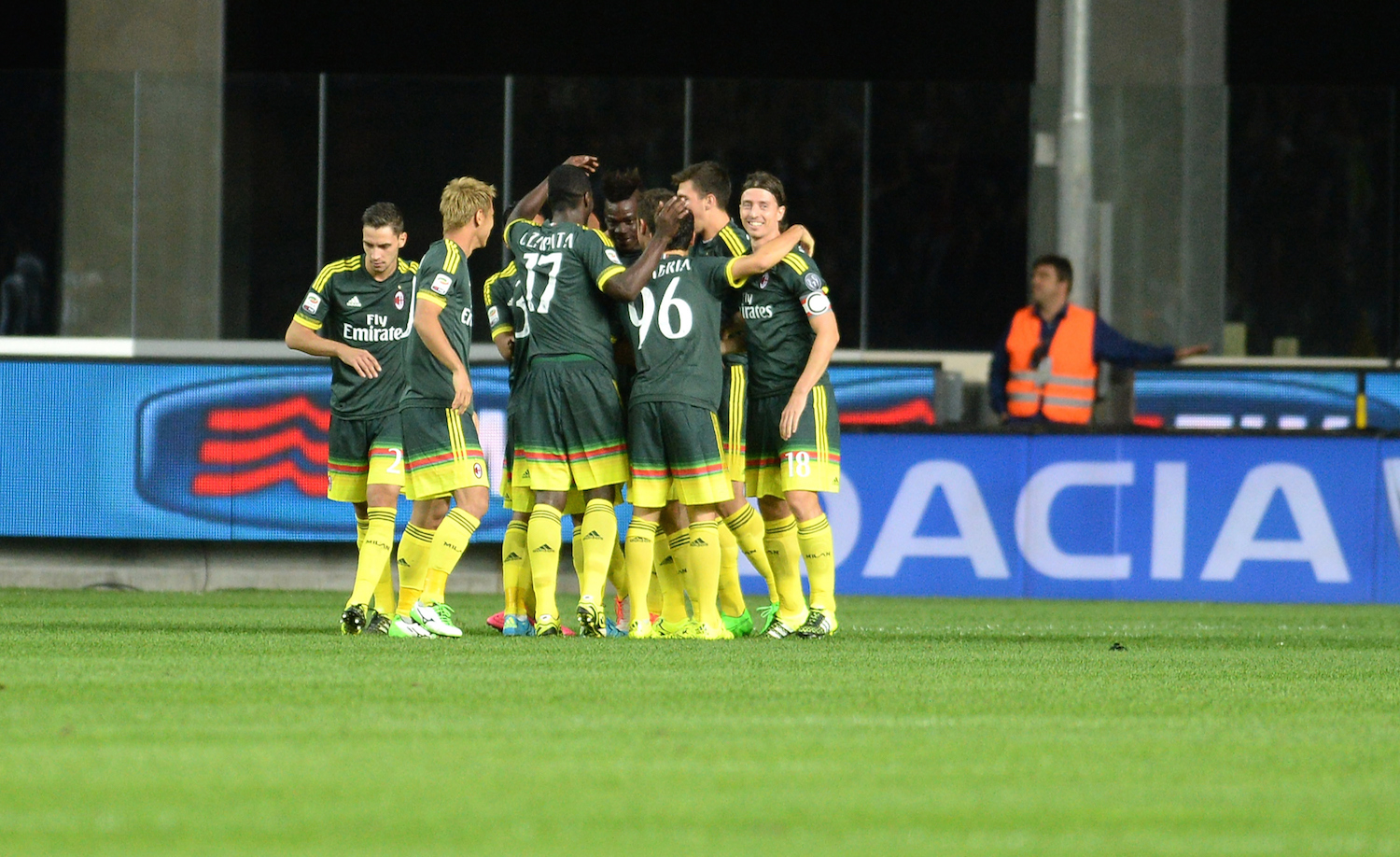 His performances lead him to Manchester City in spite of attitude and troublesome lifestyle they splashed 21 Million on him with the expectations that his level of professionalism you improve with age. Unfortunately for both parties his behaviour did not improve and his relationship with his coach at Manchester City hit rock bottom after a bust up during a training in session for City.
Balotelli had always expressed his love for Inter Milan city rivals AC Milan and he got his opportunity to show his passion as he was purchased by Milan for 20 million. Things started brightly for Balotelli at Milan as he scored 12 goals for the Italian giants in his debut season for them.
His behaviour has always been a hot topic and the Milan management has made it clear that they would not be putting up with his antics. This seemed to be turning point in his career as his behaviour became more becoming his on field swagger and brilliance seemed to plummet as well.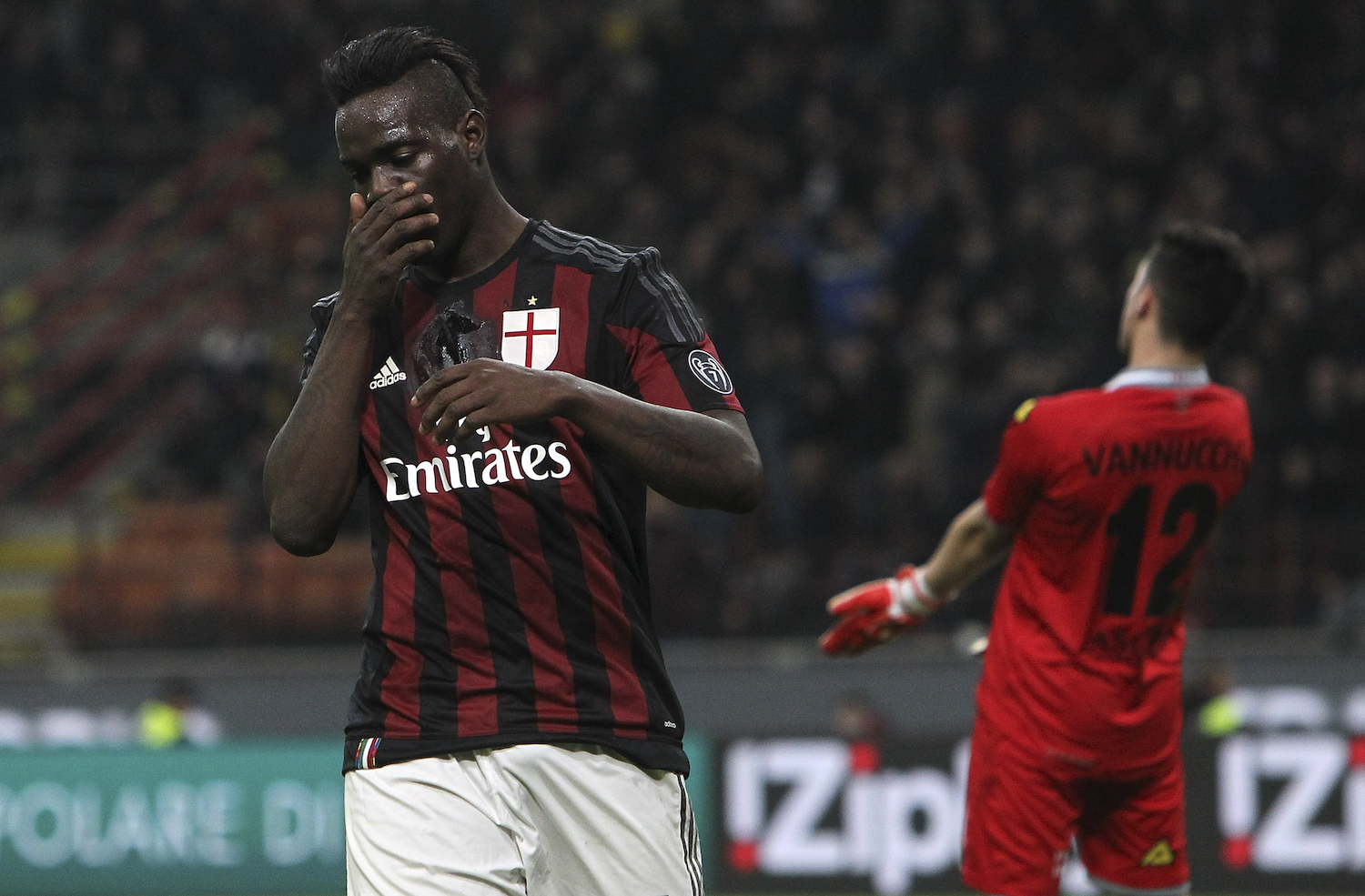 Balotelli was not the same person who graced the field with confidence oozing out of his pores he now seems timid and cautious a far cry from the audacious and awe inspiring person he was a few years ago.
Things have not improved for Balotelli as his second stint for Milan is not going as planned as both injury and lack of confidence has forced Milan coach Sinisa Mihajlovic to convert him into a squad player.
As a fan of football and a Milan supporter I hope to see the old Mario once dubbed "Super Mario" the one that enjoyed showcasing his talent the one that enjoyed proving people wrong the one that set fires to hotel bathrooms the one that lit up the football world.