The Rossoneri will take on Juventus tonight, in what could be Milan manager Sinisa Mihajlovic's last game, if to believe the reports. Is it possible for Milan to beat the Old Lady?
With Juventus having players such as Khedira, Dybala, Pereyra, Chiellini out for the clash, I do believe Milan stand a chance, but it is indeed a small one. Because, looking at how Milan have performed over the season, it has been clear that the team either puts on a fantastic performance or a terrible one.
This means that absolutely everything needs to be spot on later tonight, in order for the Rossoneri to eliminate the risk of Sassuolo passing them in the table, which of course would mean a Europa League spot is no longer secured.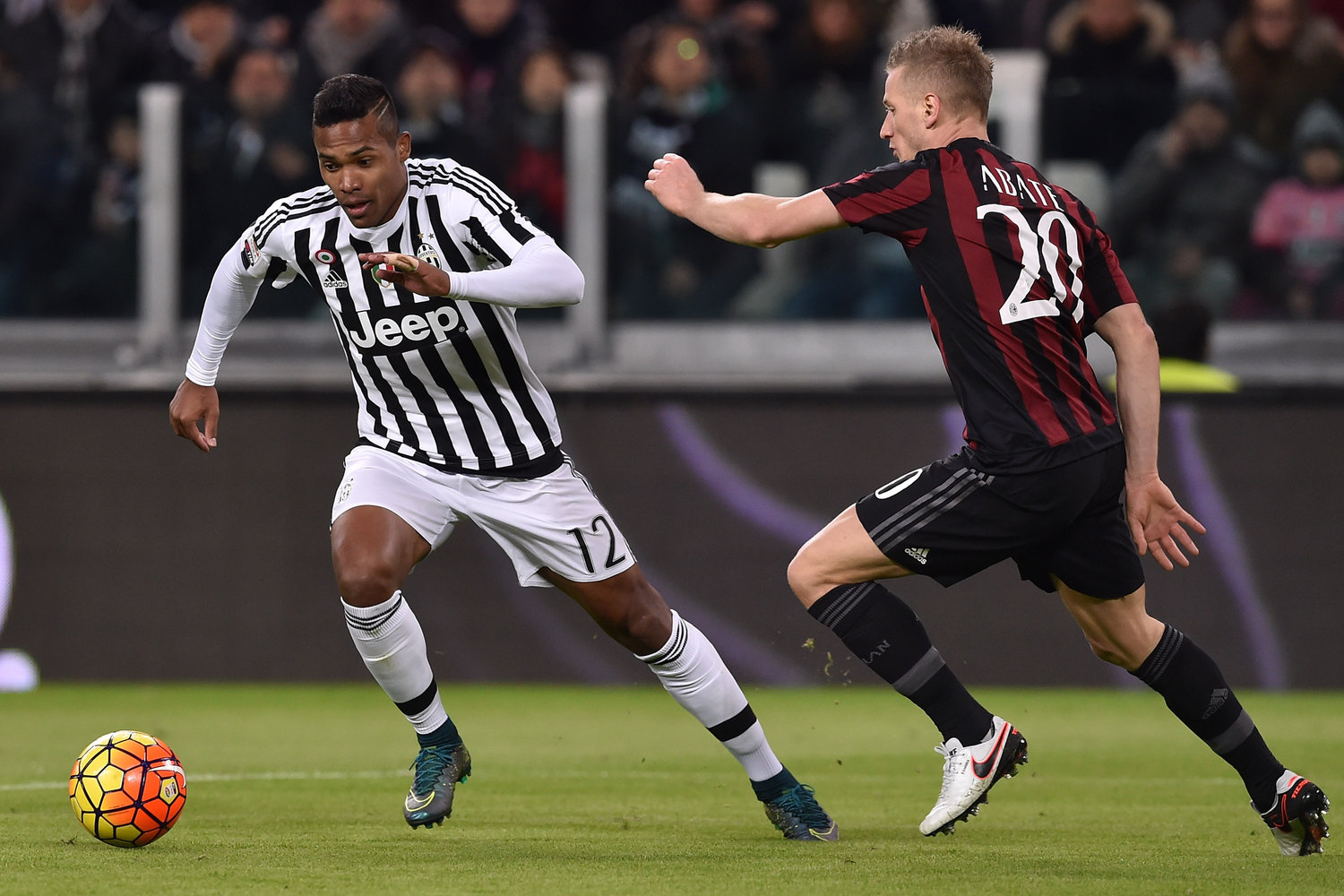 However, there is great optimism in the Milan camp that they could beat the mighty Juventus, who clearly are miles ahead of Milan looking at squad ability and club management. But when it comes to Milan playing on the San Siro, it could turn out to be a different story for Juventus, who are used to winning lately, even when playing away from home.
The San Siro has always been Milan's castle and coming there is not always an easy task for the visitors, even in recent years.
Looking at the last couple of season, which both have been horrible, Milan has done fairly well against Juventus at home, or let's just say they have not been battered, losing 0-1 and 0-2.
To find the last win for Milan against Juventus at home, you would have to move back to the 2012/13 season, when Milan won 1-0.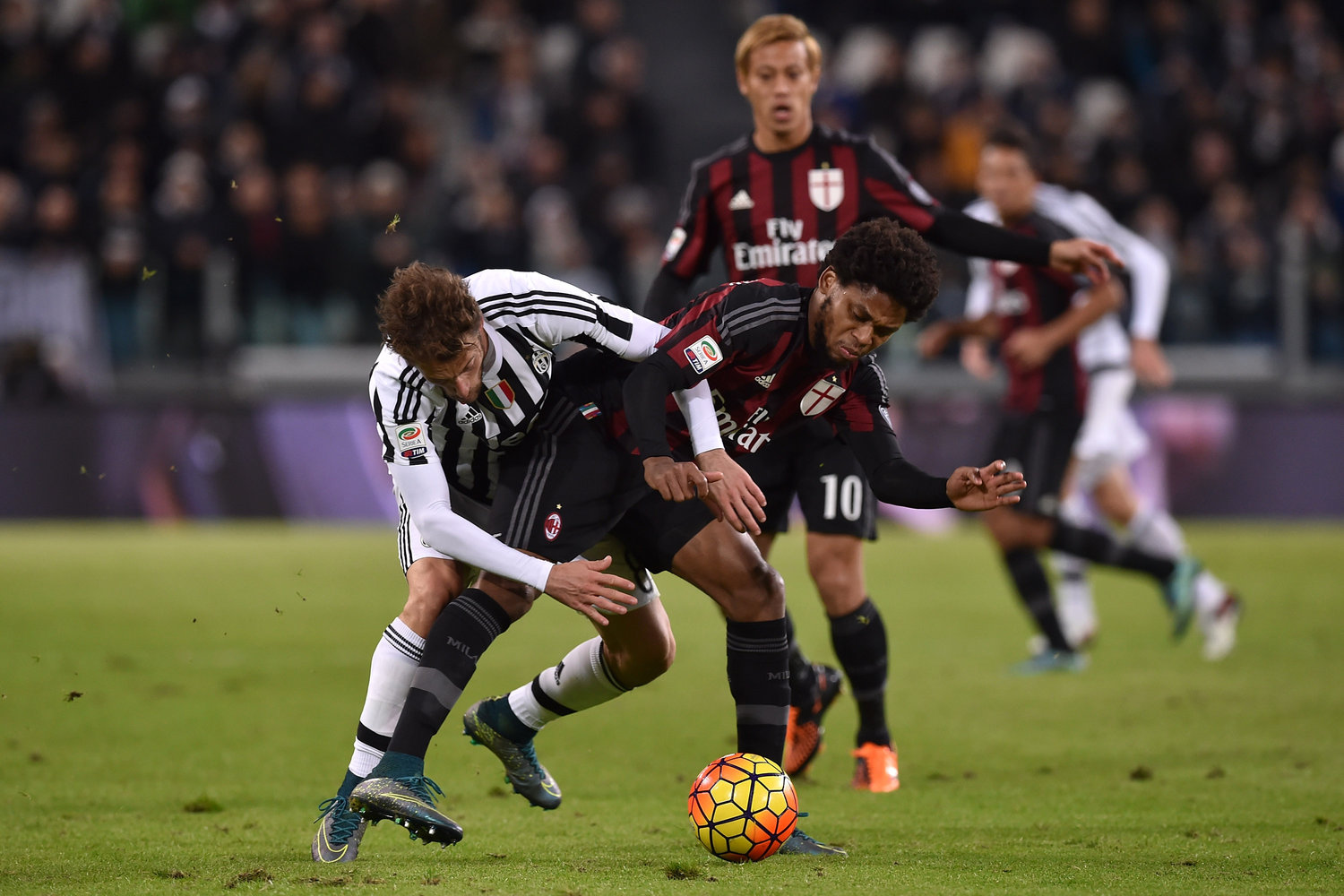 Just to give you some perspective on how Milan need to play in order to beat Juventus, here are some examples of how Milan have played against the bigger teams.
Milan – Fiorentina 2-0: The Rossoneri allowed the Viola to take charge of the game but still managed to score two beauty goals, thanks to their counter-attacking play, which could be an important factor tonight as Juventus most likely will have more possession.
Milan – Inter 3-0: In this game, Milan controlled the game and did not allow Inter to get close to their penalty box. Apart from the game against Fiorentina, Milan actually focused on attacking rather than defending.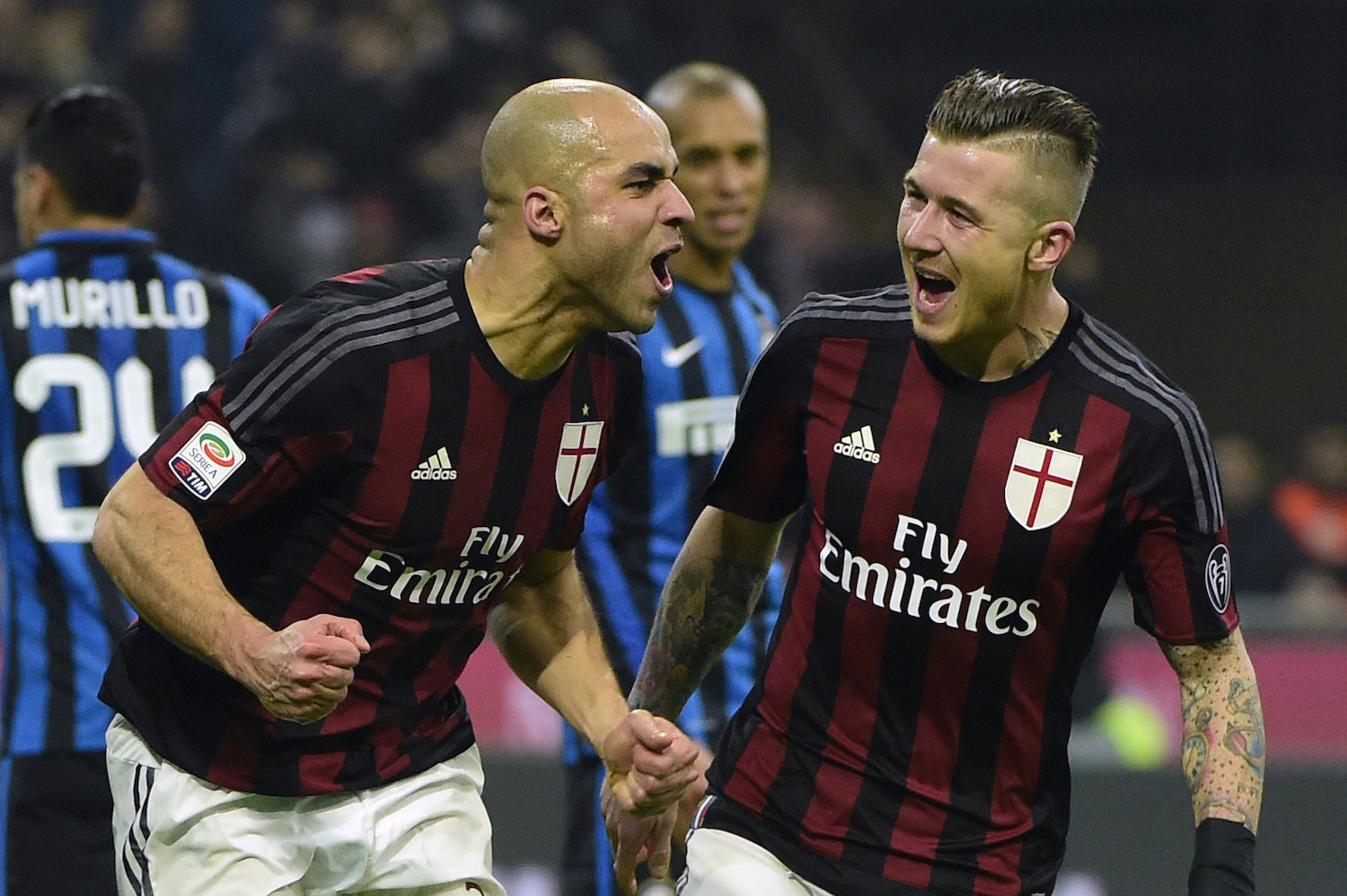 Napoli – Milan 1-1: Just like the Fiorentina game, Milan focused on counter attacks, which paid off big time as Bonaventura scored the equaliser late in the first half, in one of the few Milan attacks.
So, do Milan stand a chance against the Old Lady? Certainly, but in order to beat them, Milan would have to put on one of their best performances of the season. But it all depends on how the game will pan out and if Juventus will push for the win or not.
It will either be a game where Milan will spend most of the time defending on their own half, or it will be a game where Juventus decide to sit back and allow the Rossoneri to take charge of the match.
I think the best for Milan would be if Juventus took charge of the game, as the Rossoneri tend to play better when focusing on their defensive play and making the most out of their counter attacks.