Mario Balotelli, the man who constantly seems to be in focus on and off the pitch, spoke about his desire to stay at Milan after the Rossoneri's win against Sampdoria. With Jurgen Klopp and Liverpool both admitting Balotelli isn't in their future plans, where will the Italian striker end up next season?
China? Milan? Who will be the team to take on bad-boy Balotelli next season? A question that many fans and football enthusiasts ask themselves.
Balotelli joined Milan in the hope of redemption, after his catastrophic season with Liverpool in the Premier League, where he only scored one goal. You could say Liverpool paid €20m for one goal, but I'd like to say they paid €20m for an arrogant player, who didn't seem interested in being there at all.
It's safe to say Mario's career has been a roller coaster. But has the time finally caught up with Balotelli?
Ever since his breakthrough at Inter in 2007, he has been seen as that talent who one day can become one of the best, but never really gets there. Arrogance and inconsistency are just a few of the bad adjectives that Mario has shown throughout the years. Still, many managers have named themselves to be "the one" to tame bad-boy Mario, without long-term success.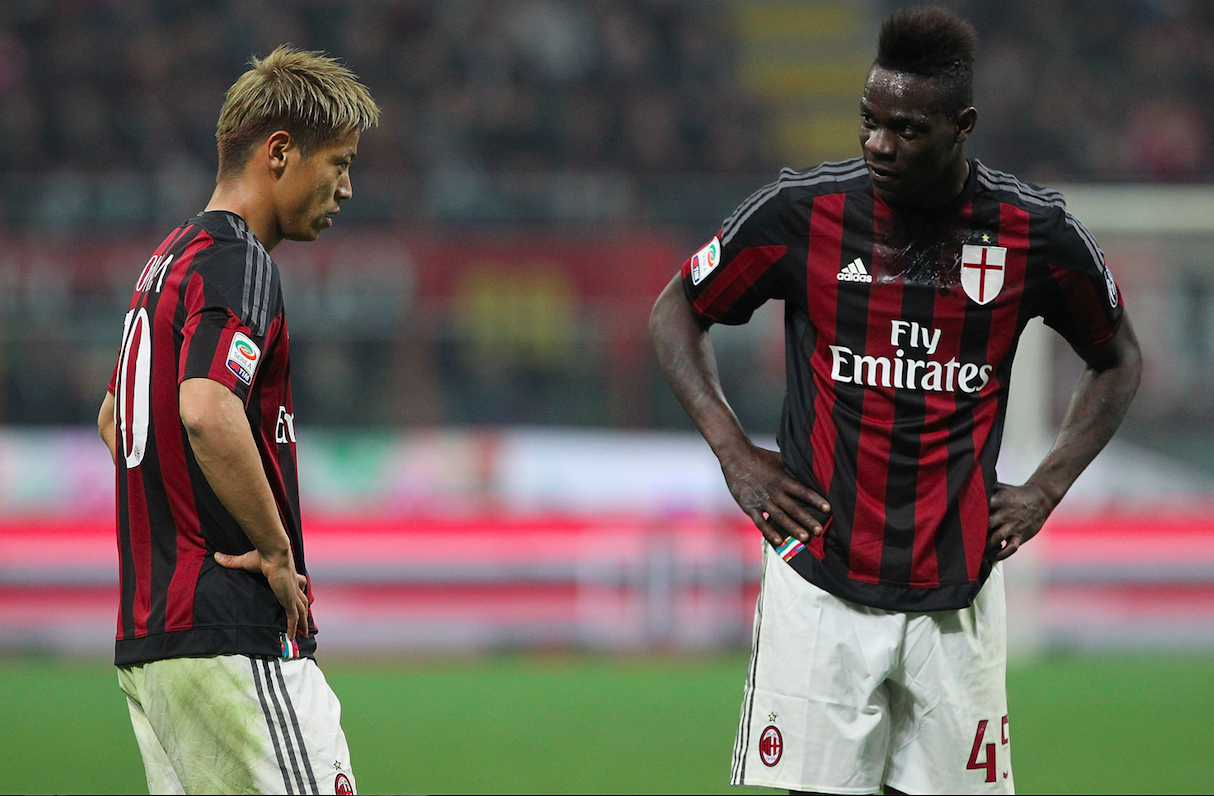 However, are the managers to blame? or is it Mario's characteristics that keep bringing us back to square one, over and over again?
In my opinion, Balotelli only has himself to blame, considering how many chances he has been given to redeem himself from past events. Way too many if you ask me. But now, for once, Mario is not being considered as a rough diamond that may or may not succeed, which is about time. Don't get me wrong, he is a player with lots of qualities, but to be on top you have to show that you deserve to be there, which Mario hasn't throughout the years.
"WHAT I WANT IS CERTAINLY TO STAY AT MILAN. I WAS NOT HAPPY AT LIVERPOOL AND I DO NOT WANT TO GO BACK THERE – BALOTELLI"
With this statement, I think Mario finally has realised he is no longer a hot name on the transfer market. To me, it seems like Balotelli will do everything to earn a place in the Rossoneri's squad next season, but do Milan need him?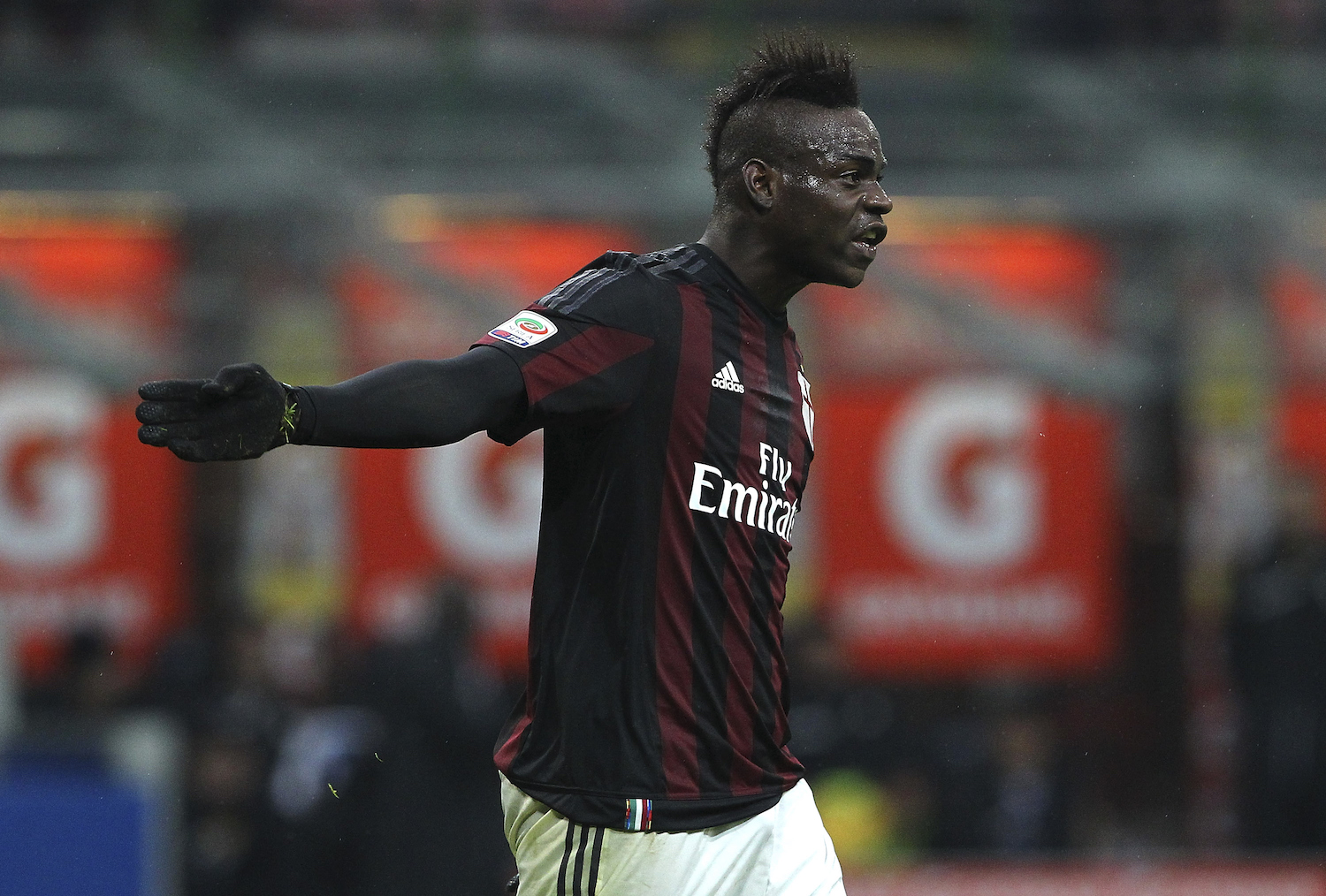 There is no doubt Mario Balotelli could make a huge impact, but looking at Milan's squad today, and how Balotelli has performed, it's safe to say he is not needed.
However, top goalscorer Carlos Bacca is likely to leave Milan in the summer and with that said, Balotelli to Milan would certainly be possible, but it will all come down to how Mario will perform in the remaining games of the season.
It will also depend on how Berlusconi will act in the summer as reports suggest the president will go all-in on Italian players, which if so would increase Mario's chance of staying, for at least another year.
Balotelli will always be known as the bad-boy, but where he'll end up next season, remains to be seen.