It has been just under ten years since the Rossoneri last lifted the UEFA Champions League trophy, and for many Milan fans it will be one of their favourite memories as the Diavolo got revenge on Liverpool for their second half come back in the 2005 Final.
Yet again Milan met Liverpool in the Champions League final, but this time around the Diavolo were determined to bring the trophy home. With the likes of Filippo Inzaghi, Andrea Pirlo, and Paolo Maldini, it was a star-studded line-up that many assumed would win.
AC Milan (4-4-2): Dida; Massimo Oddo, Alessandro Nesta, Paolo Maldini, Marek Jankulovski; Gennaro Gattuso, Andrea Pirlo, Massimo Ambrosini, Clarence Seedord; Kakà, Filippo Inzaghi.
Milan failed to capitalise on many of their opportunities, but came away with the win 2-1 regardless in a game with tight possession and high intensity.
But that night in Athens is coming up to being 10 years ago, and a lot has changed at the club. So, that leaves one question: where are they now?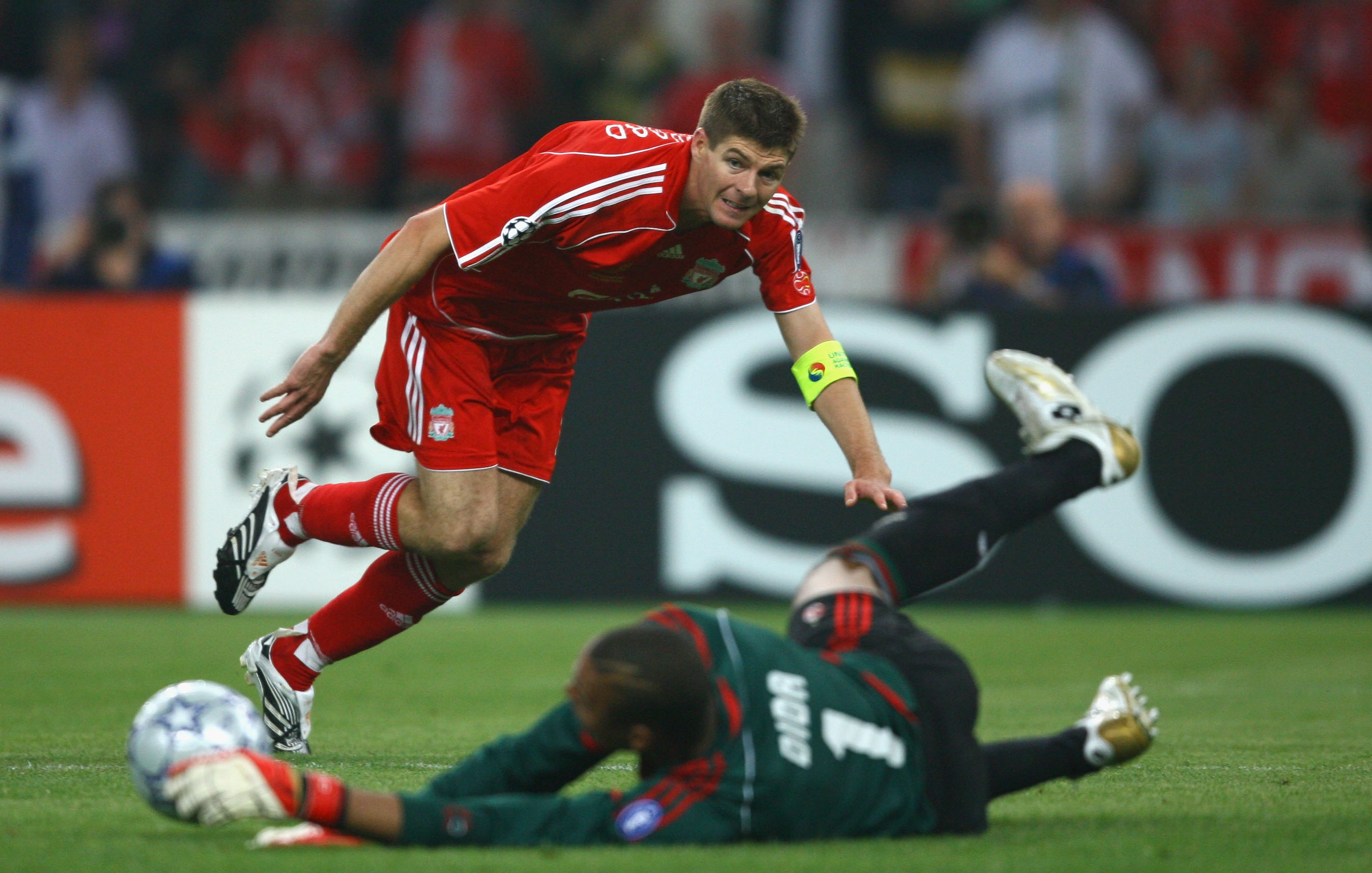 Dida: After winning the UCL with Milan in 2007, Dida stayed with the team until 2010 when his contract expired. In total Dida had 206 appearances for Milan, and continued to participate with alumni from Milan for charity and exhibition matches before his return to Brazil.
On May 24th, 2012 Dida signed on with Portuguesa for the remainder of their season playing in 32 games and conceded just 31 goals helping them avoid relegation.
In 2013 Dida signed with Grêmio playing in 37 games and allowing 31 goals, and went out in the quarter finals in the Copa Libertadores. With Grêmio turning down his extension request, Dida signed with Internacional on a two-year contract from 2013-2015.
Dida only made 27 appearances with Internacional following injuries and spells of poor form. On April 5th 2015 Dida became the oldest player to play for Internacional in the first round of the Campeonato Gaúcho. Dida is part of the Milan Hall of Fame.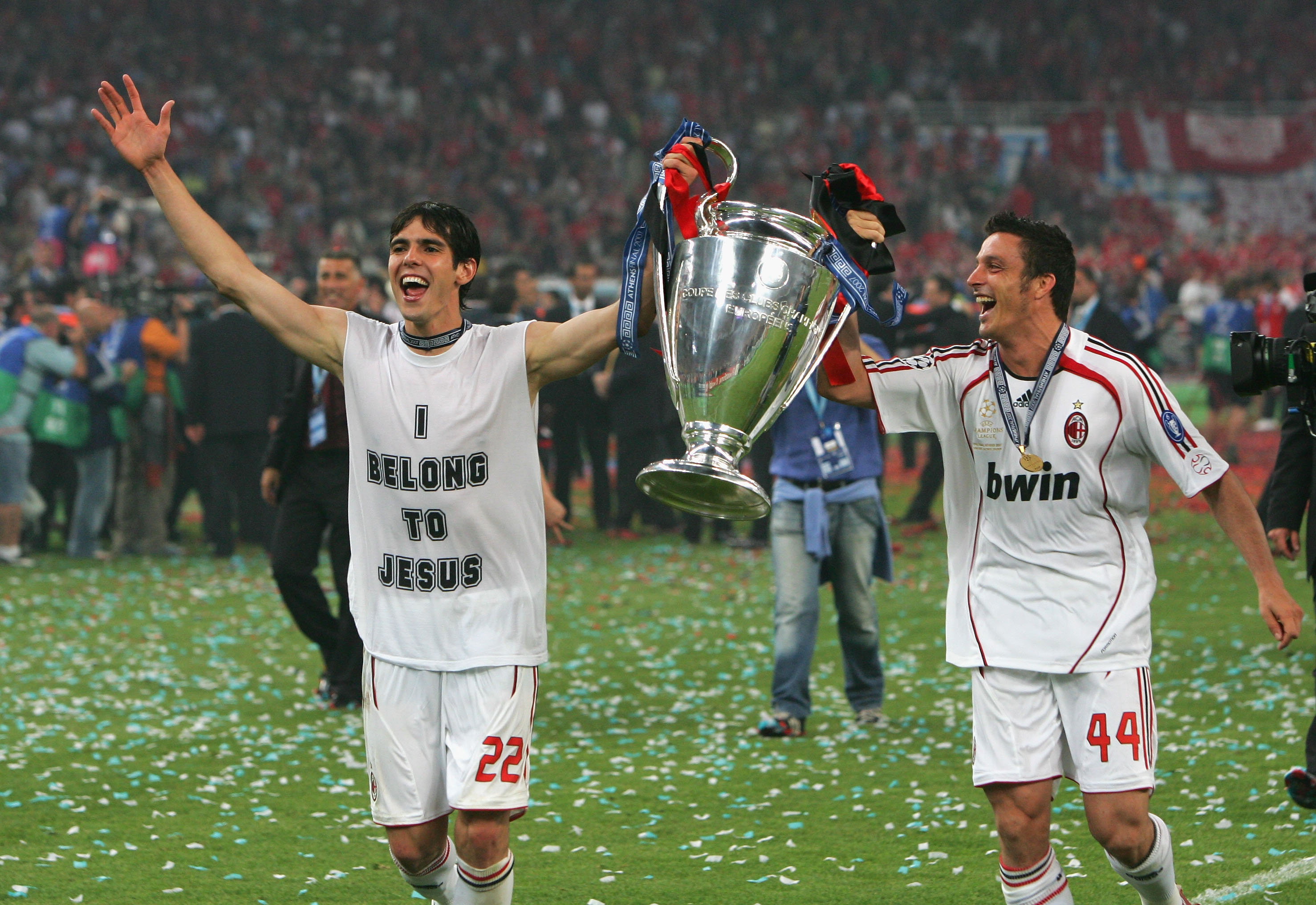 Massimo Oddo: After winning the UCL with Milan in 2007, Oddo would move to Bayern Munich on a year long loan and only making 18 appearances. Bayern had an option to make the move permanent but decided not to, Oddo moved back to Milan and played the 2009-2011 seasons before heading out on loan to Lecce for the 2011-2012 season making 27 appearances. Upon the end of the 2012 season Oddo decided to call his career and retire.
Alessandro Nesta: Following the 2007 UCL final Nesta continued his great career with Milan making a total 224 appearances and scoring seven goals in his ten years with the club.
After the end of his Milan contract, Nesta signed with MLS side Montreal Impact making 31 appearances in just two season with the club. After his contract expired he signed with Indian super League team Chennaiyin FC and only made three appearances.
Once Nesta's amazing career as a player was done, he teamed up with former Milan team mate Paolo Maldini in 2016 to manage Miami FC. Nesta is in the Milan Hall of fame.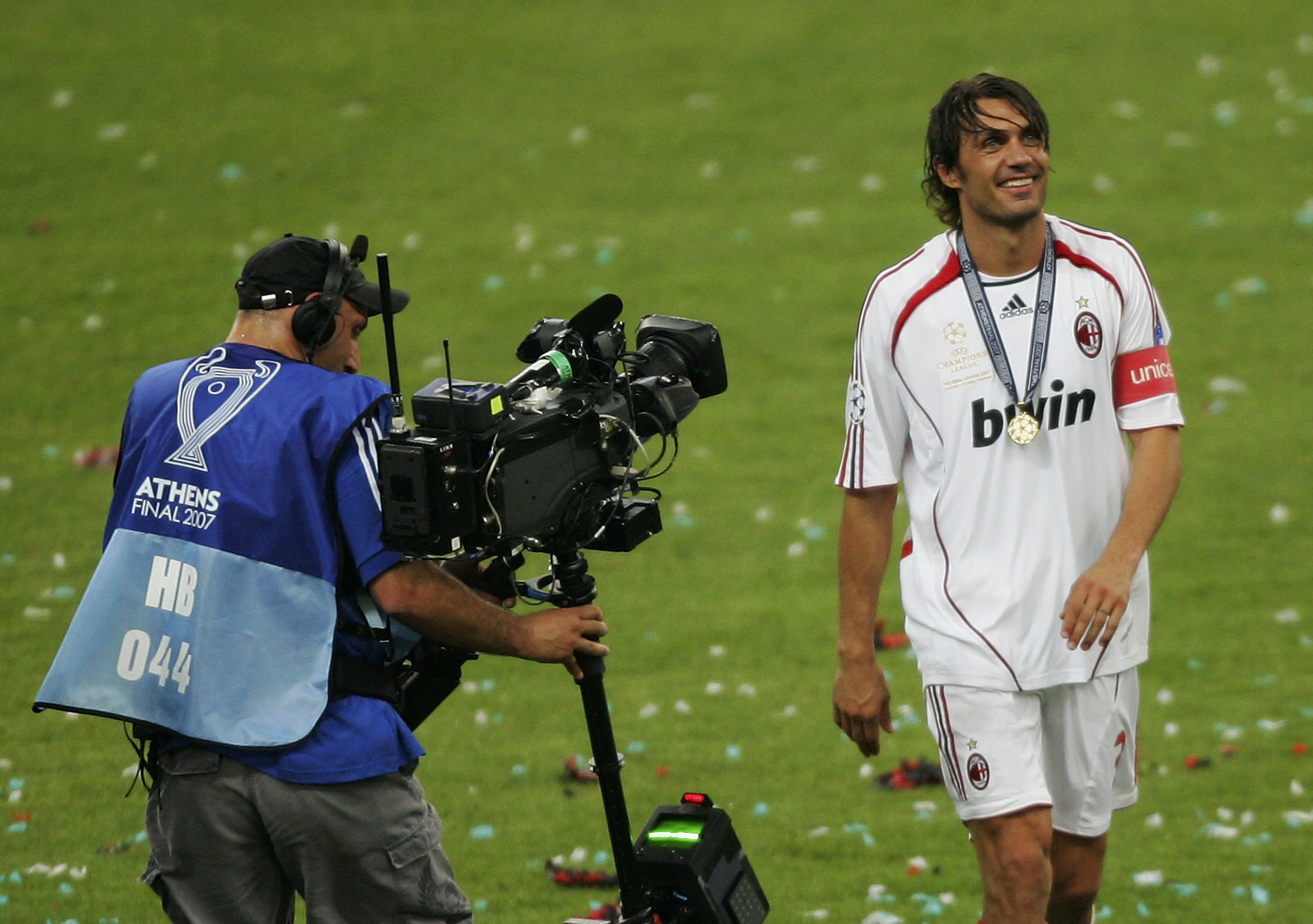 Paolo Maldini: Paolo followed up the 2007 UCL final with two final seasons in Milan. He made 647 appearances and scored twenty-nine goals in 25 seasons with the club.
He followed his playing career by co-owning a NASL team (Miami FC). Maldini is a Milan Legend and is in the Milan Hall of Fame.
Marek Jankulovski: Marek played four more seasons with Milan following the UCL final in 2007. He made a total of 113 appearances, and scored four goals in his six seasons with Milan.
Following the end of the 2010-11 season, he went back to Banik Ostrava in the Czech Republic where he started his career. In his first game back Merak played for eight minutes before enduring a career ending knee injury.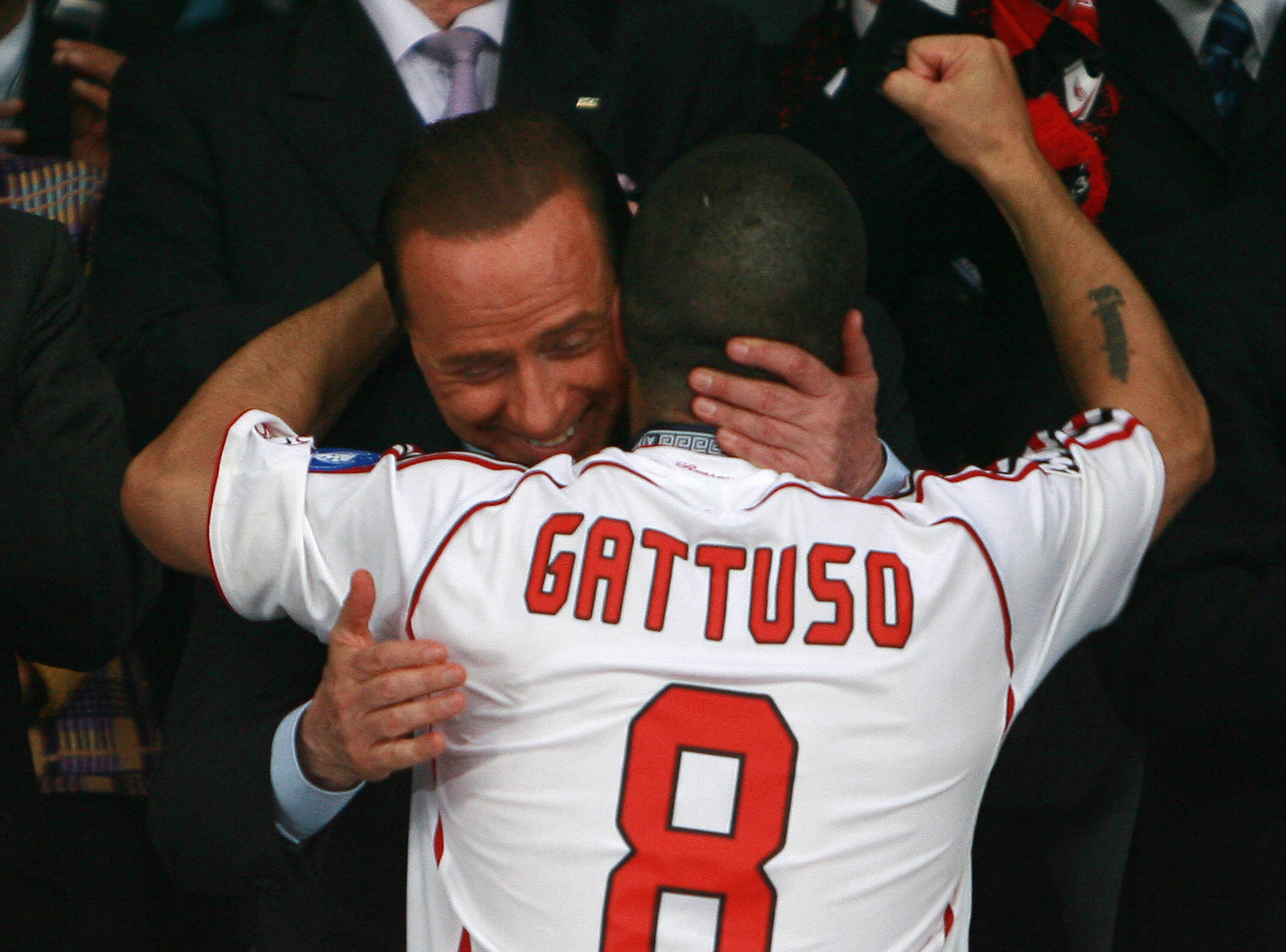 Gennaro Gattuso: Gattuso played 5 season following the 2007 UCL final, in total Gattuso made 335 appearances and scored nine goals with a legendary career with Milan.
Following the 2012 season, Gattuso signed with Swiss side Sion on a one year contract before being appointed the manager in 2013. Gattuso only lasted a few weeks as manager of Sion before being sacked on March 13, 2013.
After his coaching stint in Switzerland Gattuso moved back to Italy to be the manager of Palermo after they had been relegated to Serie B. The managing position at Palermo was short lived and Gattuso was sacked after just six games in charge racking up a record of 2W-3L-1D.
Gattuso then moved onto Greek side OFI Crete, following a lot of speculation around finances he resigned as manager due to the clubs financial situation. On August 20,2015 Gattuso was appointed as manager of Pisa of Lega Pro, and won promotion with the team, on July 31st he stepped down as manager, to only rejoin one month later.
Stay tuned for part two…