AC Milan these past seasons have not been in its best form, something that seem to change, thanks to a new generation mostly formed by young players.
Even with an impressive start to the season, the team is still lacking in some areas, the inexistence of depth could hurt the Rossoneri in the long run.
One of the main areas that need reinforcement is the attack, with Vicenzo Montella applying an ambitious 4-3-3; his team is going to need a few more wingers with quality to give the coach more options with his line-ups.
With the January mercato approaching, here are a few names that could help improving Montella's team even more…
Federico Bernardeschi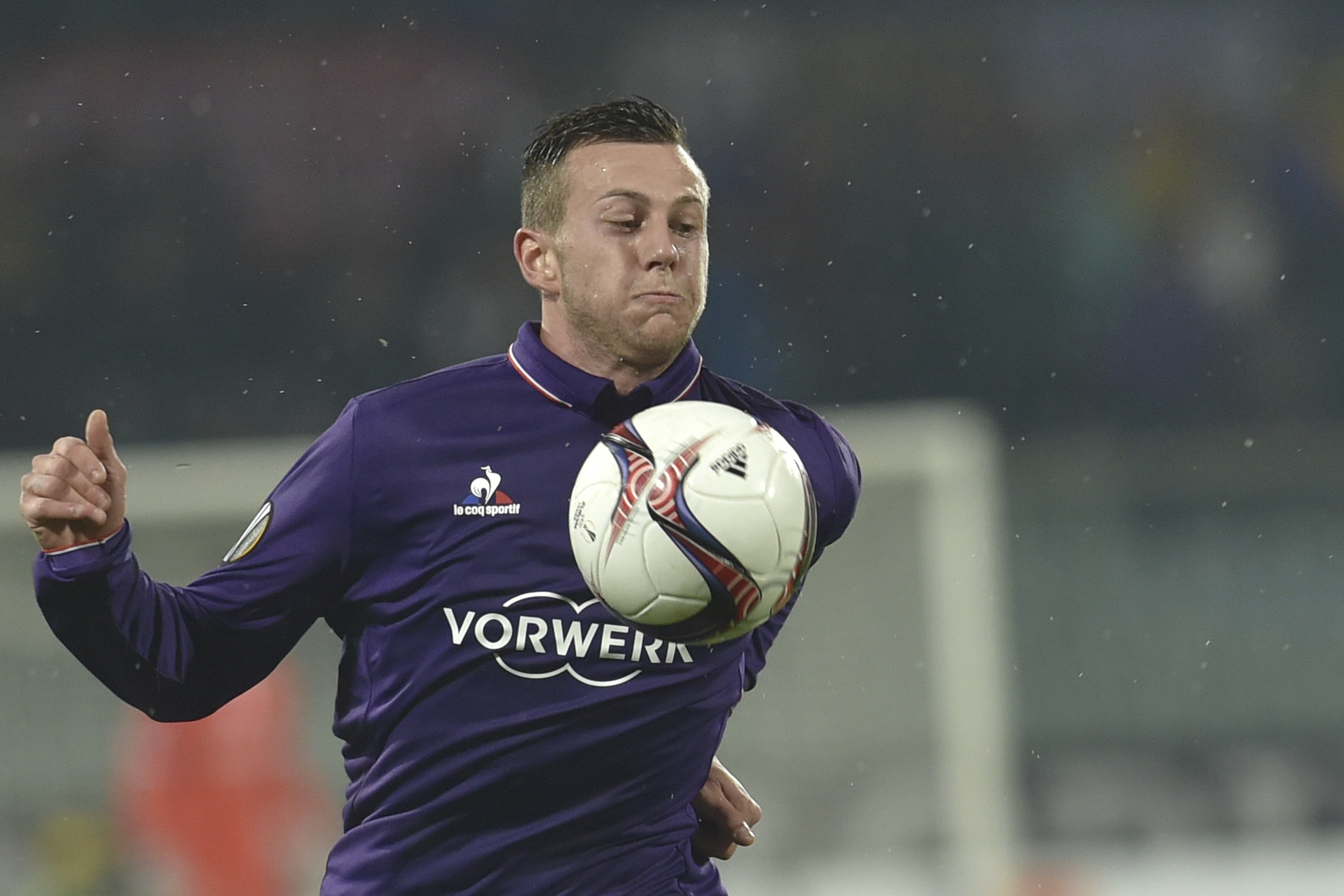 Currently playing for Fiorentina, Federico Bernardeschi possesses everything AC Milan needs at the moment. The 22 year-old Italian would bring speed to this young team that sometimes lacks ideas and initiatives, with his passing abilities and vision he would give the current strikers a bigger chance to score more goals.
What is more impressive with Bernardeschi is that he can score like a striker and assist like a midfielder, he recorded six goals and six assists in all competitions last season and has already started this season in the best way with six goals in twelve games.
Federico Benardeschi would be a perfect fit for this team, his style matches Montella's tactics, and he is the kind of players Milan desperately needs. With Suso being the only reliable player for the right wing, buying Bernardeschi should be a priority for the next mercato.
Balde Keita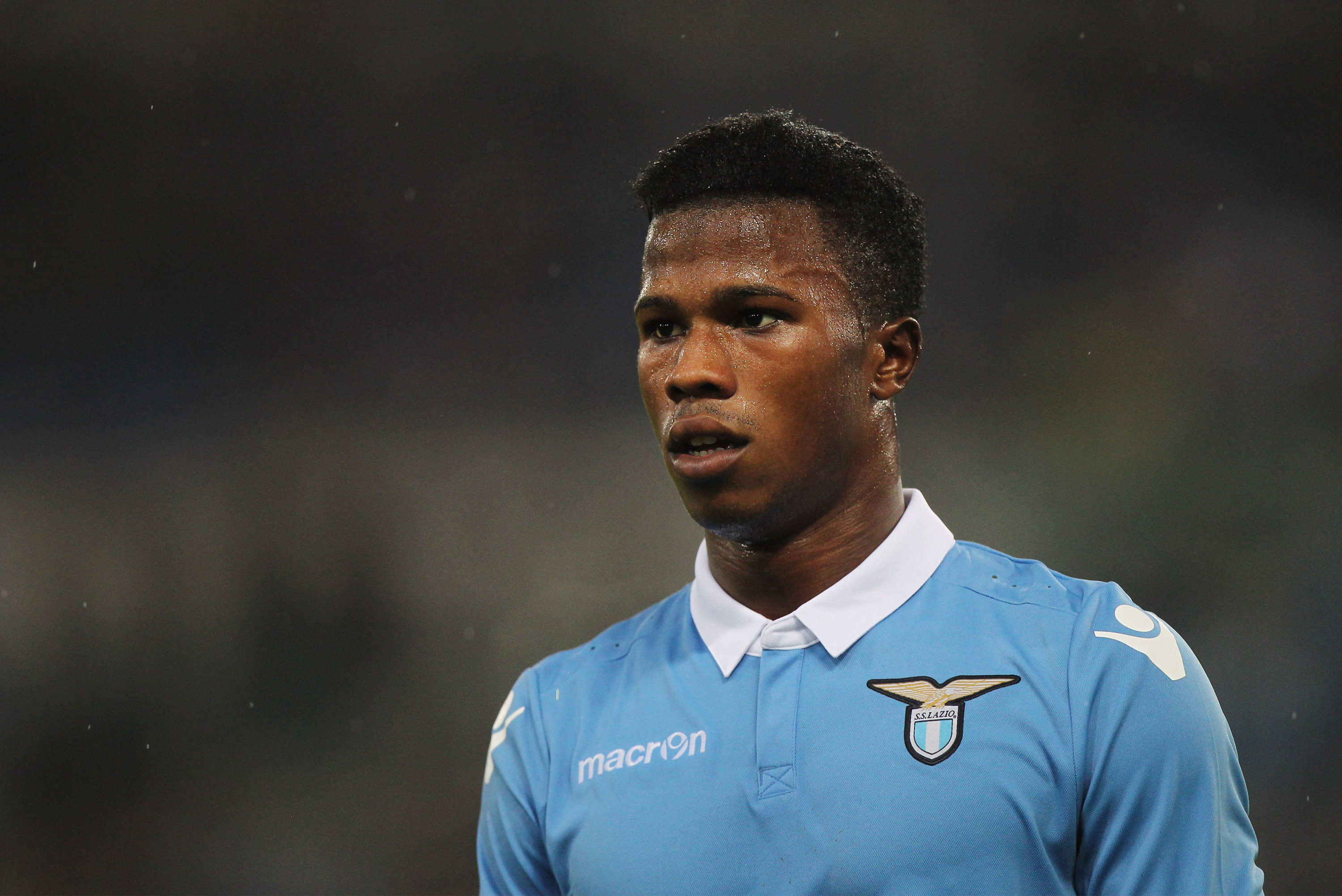 Another young prospect destined to be a great player, and one of serie A best wingers. Currently at Lazio, Balde Keita is the player Milan should sign if they want to fight for a Champions League spot.
The 21 year-old Senegal international can play both on the left and the right side, which would give Montella even more options. He can even play as a second striker in case the coach decides to change his system later this season.
Keita have not been shy in Serie A either, scoring five goals and delivering eight assists last season. With four goals this campaign so far, Balde seems to have kept his form from last season, assisting his teammates three times after only twelve games.
For his young age, those are impressive performances that can even be improved and under a coach like Montella, Keita can only shine and take Milan with him in the path of success.
Papu Gomez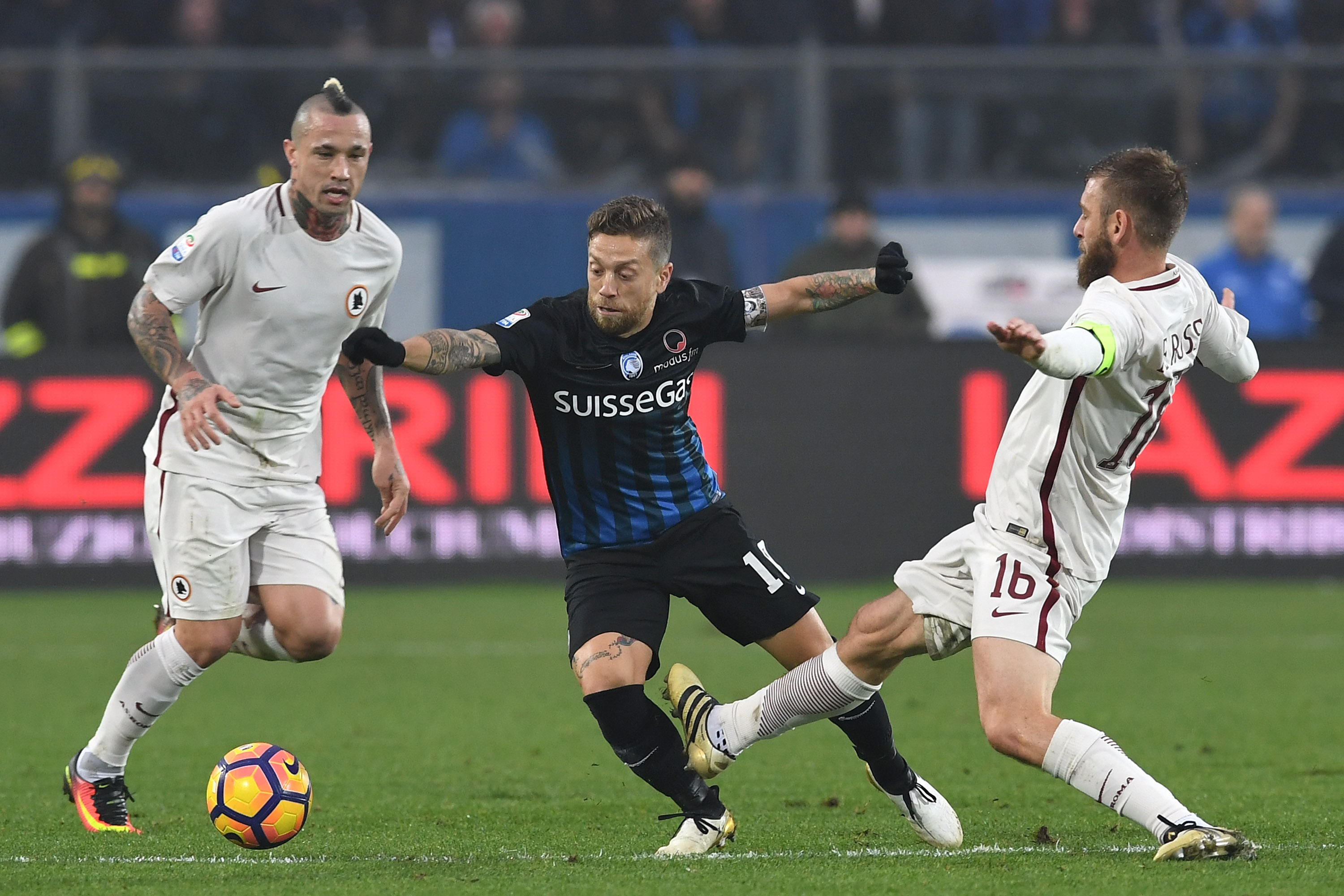 With an impressive start of the season, Atalanta is one of the team with the best form in Serie A in this first half of the season and it is mostly due to incredible talents in that team and one of them is Papu Gomez.
The 28 year-old left winger have been decisive with Atalanta the last two seasons, scoring spectacular goals in the process. Last season, Gomez was among the players with the most assists in Serie A with nine throughout the season, and has assisted his teammates four times already this season which makes him the kind of players Carlos Bacca or even Gianluca Lapadula needs to get more service.
He does not just assists; Gomez also knows how to score, as last season he found the back of the net seven times and already have three goals this season. His experience in Serie A would benefit the youth, his vision will help the strikers and his goal instincts will make the team more dangerous and competitive. Gomez is definitely a name AC Milan should consider.
Ladislav Krejčí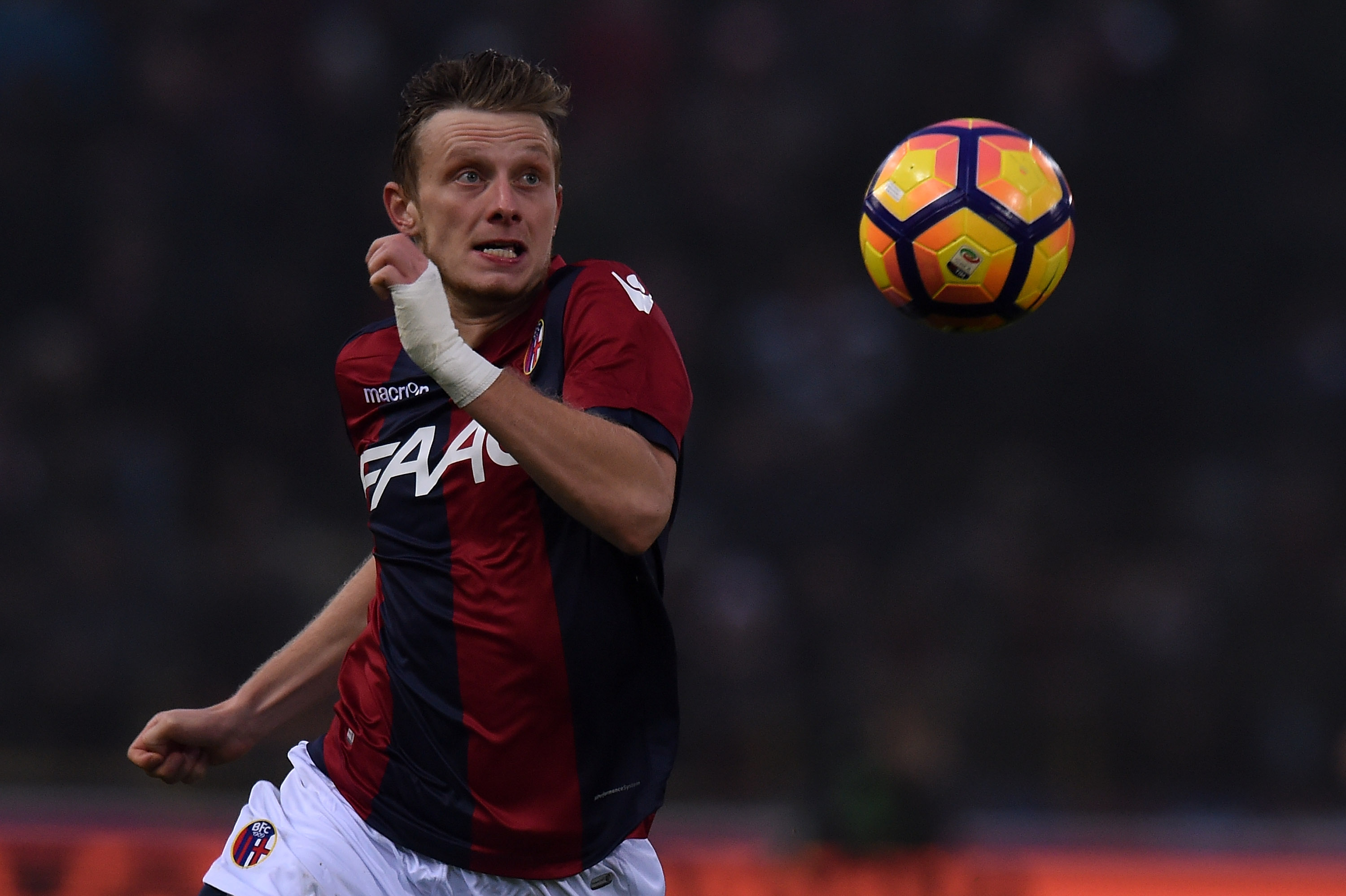 Despite a rough start of the season with Bologna, Ladislav Krejci remains one of the most talented wingers in Italian football. His instincts and his first touch make him suitable for the current team. Krejci's good movements on the pitch put him at the right place, at the right time, making him a permanent threat for the opposite team.
Before coming to Bologna, Krejci shined last season with AC Sparta Praha, scoring eight goals and delivering nine assists. Even though he is still adapting to the Italian league, Ladislav Krejci could be an asset and could vastly improve this Milan team.
Karim Bellarabi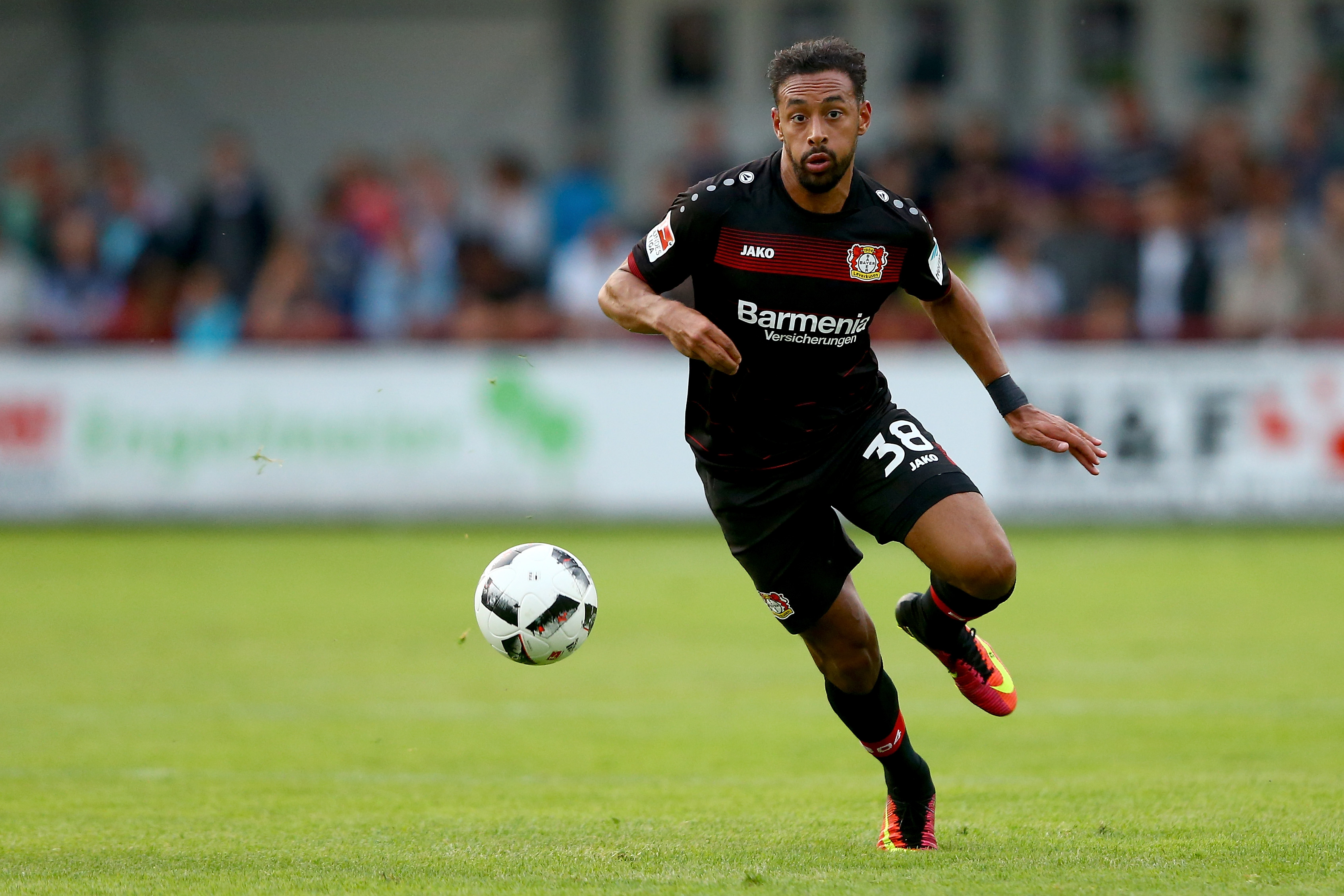 Victime of a torn muscle bundle injury at the start of this season, Karim Bellarabi's year has been tough so far. However, with him set to make his return by the end of December, buying him in January would make sense as he is a very skilled winger who can provoke the opposite defense, dribble, assist and also score.
Last season Bellarabi was an unstoppable force, with twelve goals scored and fourteen assists, he definitely can be considered a world class player, the type pf players AC Milan has not had in a while now, especially on the wings, a player who can make the difference at any moment.
Karim Bellarabi will not be an easy target in January but definitely a player worth buying when you have a project to get back at the top of European football. Now that the current project with the youth is doing well, Milan needs to move to another level and recruit a player who will bring quality and efficiency, and Bellarabi is that player.