AC Milan got on the scoresheet for the first this during this pre-season. However, despite two goals, it wasn't enough as Man Utd claimed the win after penalties. 
Donnarumma (6): Did well to play out from the back, and really couldn't do anything about Rashford's strike in the first half. A good performance from the youngster. 
Calabria (6.5): Managed to find the balance between attack an defence. Had several good runs up front, but also stood tall in the one-on-one situations at the back. 
Musacchio (5.5): Not a terrible performance by any means, but he could've done a lot better on both goals. Passive defending, something which could be caused by lack of fitness. 
Romagnoli (7): Good showing by the captain, directing his players and often clearing the lines at the back. Remains to be seen if Musacchio will be his partner this season. 
Rodriguez (6): Nothing spectacular, did what he had to by offering an extra set of feet. Needs to get forward a lot more, though.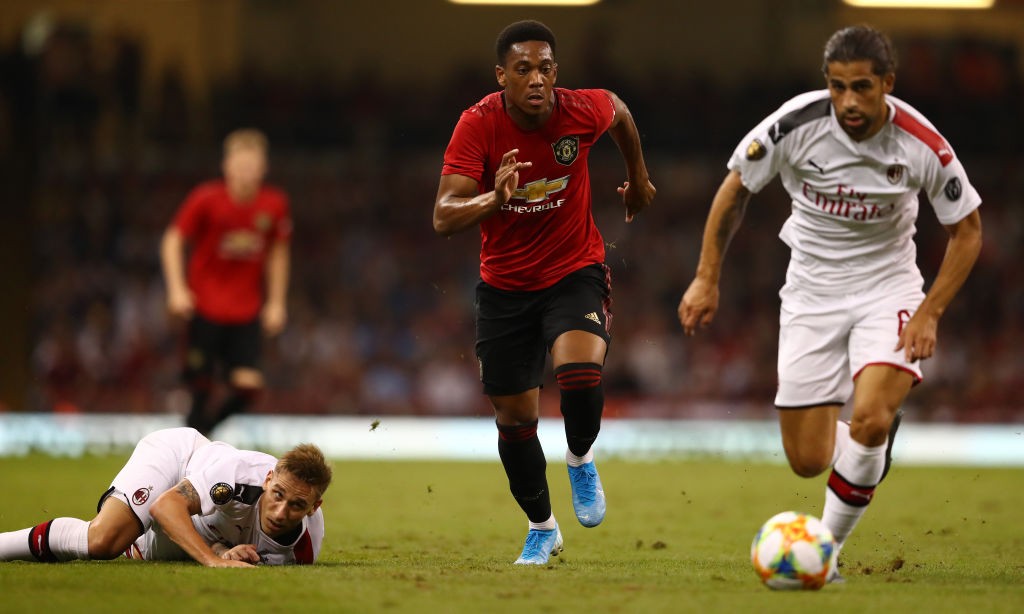 Borini (6.5): Worked very hard for the team and actually played quite well, compared to the previous two matches this pre-season. Got the assist for Suso's wonderful goal. 
Biglia (7): Once again dictated the tempo of the game and always offered to help out when the two centre-backs failed to find any solutions in the attacking phase. Very underrated in general, as he's very healthy for the team.
Calhanoglu (7): Another good performance by the Turk, playing with confidence on the left flank. Linked up well with defence and attack, which helped the Rossoneri when under pressure. Played as a regista in the second half.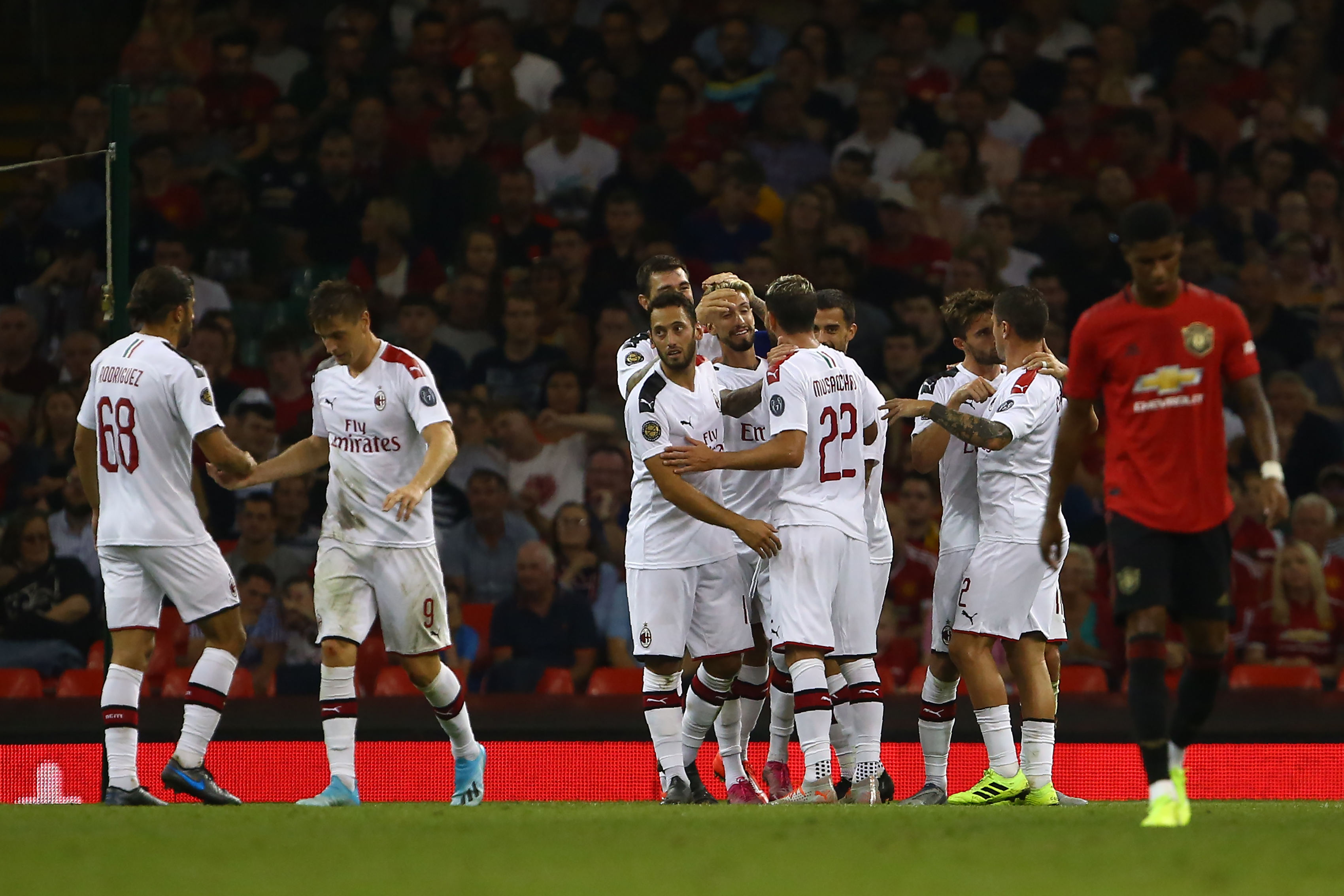 Suso (8 – MOTM): Stellar performance by the Spaniard. Once again, as said in the title, he was the key for Milan. Really starting to show that he can play in his new role, getting on the scoresheet and also claiming an assist. 
Castillejo (6): Did a lot of hard work and managed to get into good positions with multiple forward runs. However, his first touch isn't quite there yet. 
Piatek (6): Like Samu, he made several good runs. However, he made the mistake of thinking that he was offside in a great one-on-one situation, which ended in him wasting the opportunity. 
Substitution
Reina (5.5): Could've done more, it seems, on Lingard's goal. Furthermore, he doesn't always pick the best options when playing out from the back. 
Andre Silva (6): Looked hungry to show his worth, getting into good positions and managing to take down the long balls. Had two good attempts on target. 
Krunic (6): Looked a bit nervous at the start, but got a hold of it in the end. Converted a penalty during the shoot-out, which could help ease the pressure. 
Bonaventura: N/A
Maldini: N/A
Brescianini: N/A
Strinic: N/A
Gabbia: N/A