Keisuke Honda's departure from Milan seemed almost certain during the January window.
Amidst heavy speculation that he was leaving to seek greener pastures at Valencia or Tottenham Hotspur, this speculation was further cemented as he was openly critical of Milan's management while being interviewed by a Japanese media corporation.
To many this was pleasing news, as Honda had been performing poorly for Milan and was replaced by now departed Alessio Cerci as a starter.
However despite the rumors Honda was kept as the Rossoneri coach Mihajlovic has awlays expressed his liking for the former Nagoya Grampus player.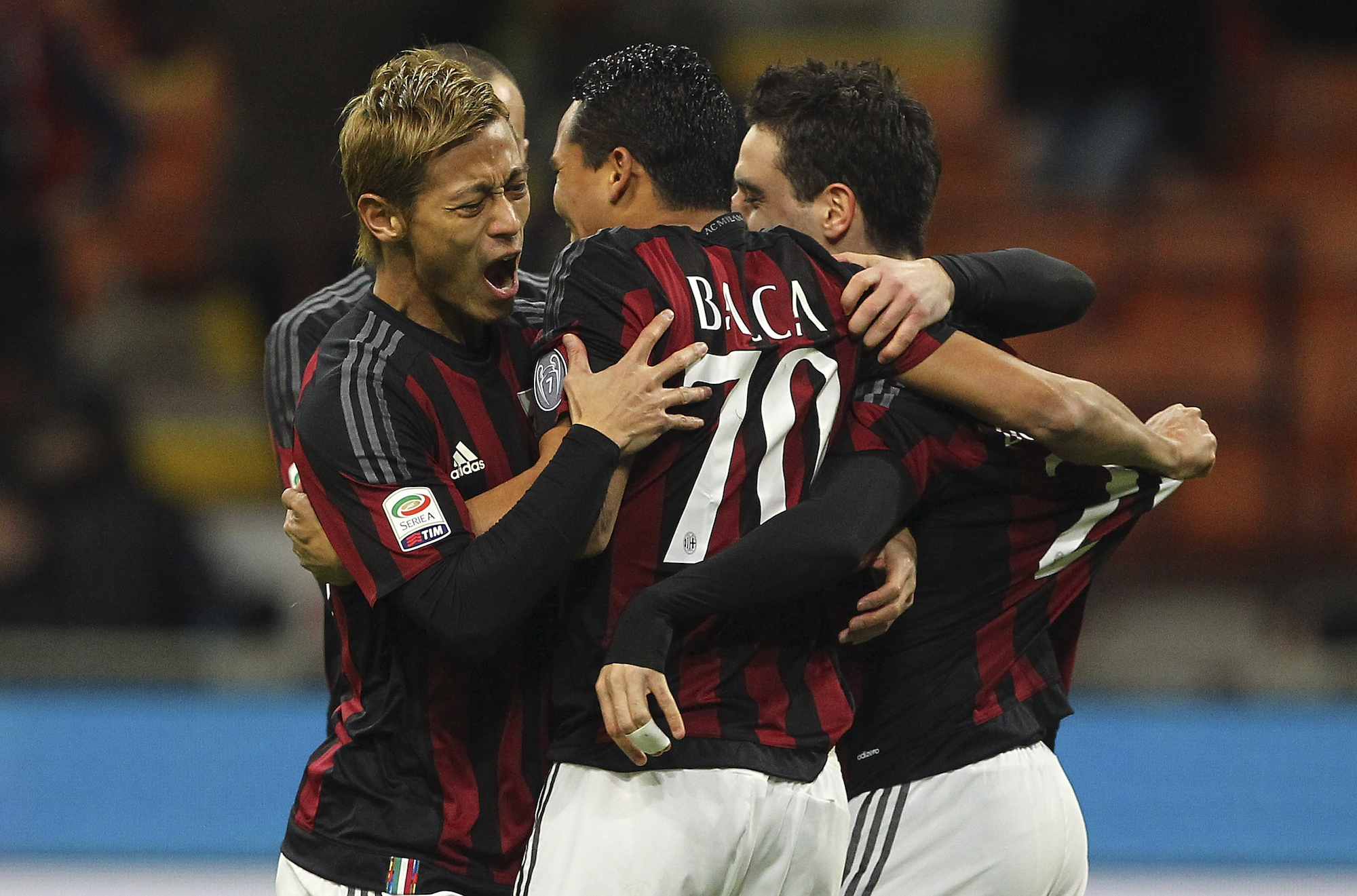 Once again Mihajlovic's instincts seemed to have paid off as Honda has been working his way back to top form. While Honda was not blessed with Brazilian Ginga or blistering pace he has one trump card on many modern footballers he's mentally ahead of the pack.
Additionally Honda must be credited footballing mind and work rate, as he can be seen scurrying back to win back the ball once Milan is not is possession of the ball. He also has great vision and crossing abilities and not to mention a tantalizing free-kick.
many fans and pundits are of the belief that he's being poorly utilized as a right sided midfielder, however his contributions from position have been outstanding of late.
Honda seems to have a telepathic relationship with Abate as his overlapping runs are mostly rewarded by Honda's excellent vision.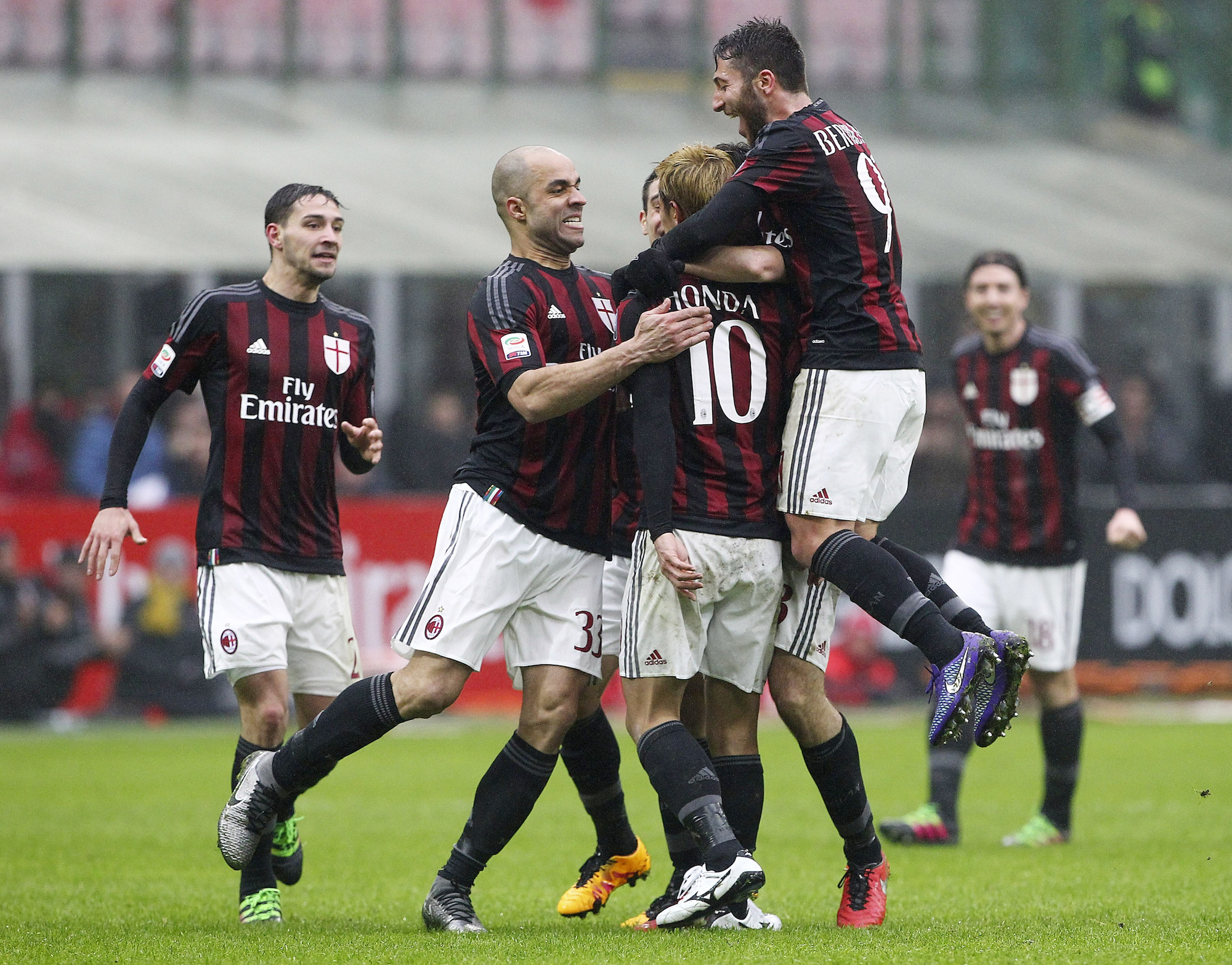 It's a great joy to see Honda whip in tantalising deliveries; something which was evidenced as he provided a pin point cross for Alex to head in past Inter's Samir Handanovic in a memorable victory against our city rivals.
His resurgence must be credited to the Rossoneri boss, as he has kept faith in the Japanese midfielder to great avail as Milan has climbed back into the top 6 of the table and is contending for a European spot.
It has been a slow journey, but Honda finally seems to be in top gear for Milan.