With the January transfer window set to open in a couple of weeks, the general feeling is that the current AC Milan squad is a couple of pieces away from being complete from a depth point of view.
Through various media outlets it has filtered that the Rossoneri management are looking at strengthening the team where possible, and the buzz word from Paolo Maldini and co. has always been opportunism.
We take a look at five deals Milan could push for in January that, because of multiple factors, could be very economically advantageous and would plug all the right gaps…
1. Ozan Kabak – Schalke 04
The first name on the list perhaps isn't much of a surprise. Kabak has been linked with a move to Milan since the summer window, and with Schalke in a severe economic crisis it seems as though they are going to have to part with some key assets.
As well as being being in financial trouble, the Gelsenkirchen club are bottom of the Bundesliga, meaning the Turkey international is likely to try and push through a move to a club where he can test himself more.
An agent close to Schalke confirmed last night that he thinks the deal is 'very close', and closing it at around €15m – or even a loan with option – would be a masterstroke from Maldini.
He would complete the centre-back department, which when all are fit would then be Kjaer, Romagnoli, Gabbia, Kabak and Kalulu. Young, but with all the right assurances.
2. Papu Gomez – Atalanta
All of the rumblings from the major media sources suggest that Papu Gomez's time at Atalanta is coming to an end. He has fallen out with head coach Gian Piero Gasperini, and everything points towards him staying in Serie A too given his family home is in Bergamo and he has business interests in the city.
His record in Serie A speaks for itself. In terms of combined goals and assists, in 2016-17 he had 26, in 2017-18 he had 16, in 2018-19 it was 18, last season was 23 and this season so far he has six in 10 games.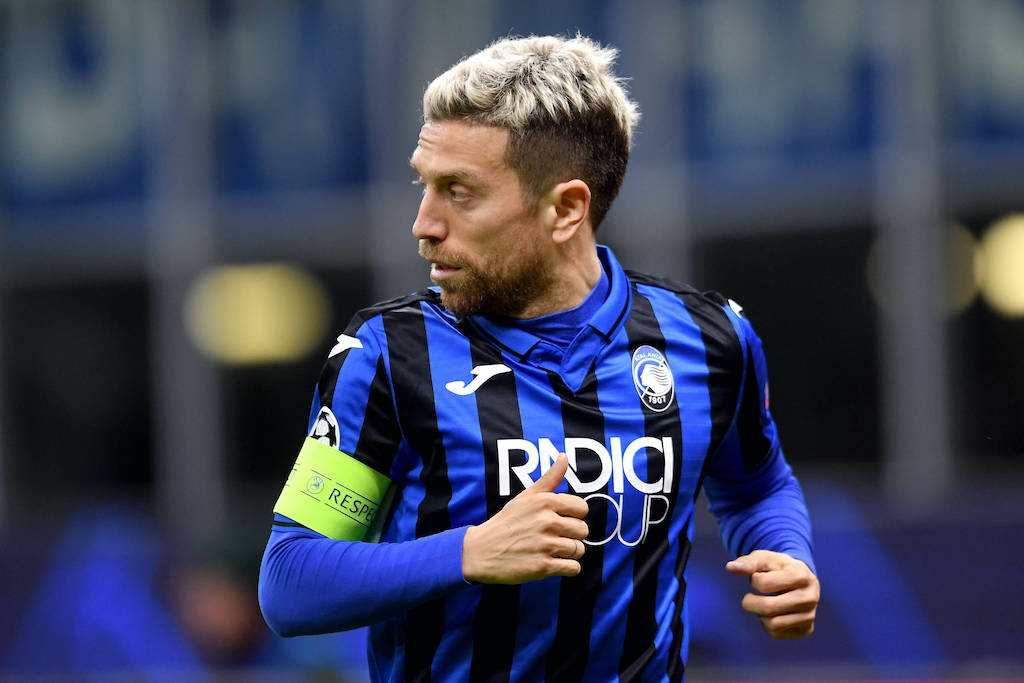 The chance to bring in a proven match-winner with Champions League experience on something like a two-and-a-half year deal seems to make an awful lot of sense, and he will have the fire in his belly to try and prove Gasperini was wrong to shut him out.
Some would argue signing a third playmaker would be over-indulging, but as things stand both Hakan Calhanoglu and Brahim Diaz won't be at the club next July, though the former could renew. Papu is a game changer in any position along the forward trident, so it's still a no-brainer.
3. Boubakary Soumare – Lille
It was reported by GFFN yesterday that Lille President Gérard Lopez is in danger of being forced out by lenders Elliott Management & JP Morgan because of LOSC's raging financial trouble.
This would lead to the total breakdown of the club's project and structure, from which you can infer that some star players might have to be sold.
One of Lille's players that the Rossoneri continue to be linked with is Boubakary Soumare, who is unlikely to object to an exit given he has become the fourth choice central midfielder there. He would come in and provide steel to a department that already has Kessie, Bennacer and Tonali but no real fourth choice.
Again, some might say having four quality young midfielders is risky, but Milan are one Kessie booking away from playing a Tonali-Krunic double pivot against Lazio as things stand. You can never have too much depth.
4. Memphis Depay – Lyon
Perhaps this one is a very bold call, but there are arguments that this could be the right time for Milan to finally get their hands on Memphis Depay after links seemingly every window.
There is plenty to suggest that a pursuit in January would be difficult given that several reports have suggested that the player has his heart set on a move to Barcelona.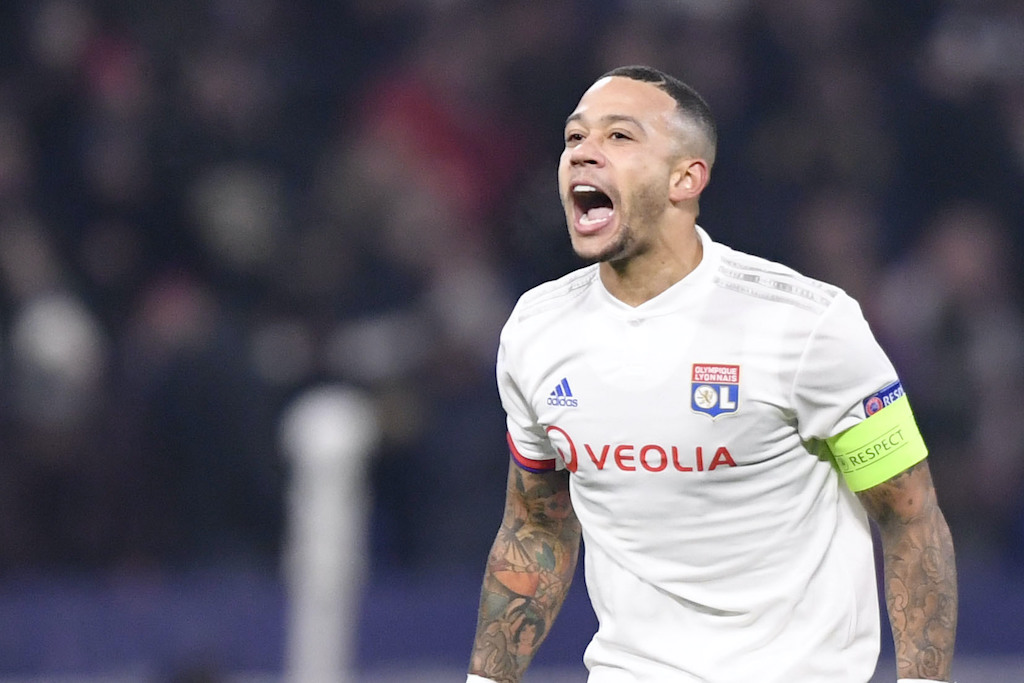 However, there were suggestions in the summer that Milan were serious about acquiring Depay and having him as a rotation option to keep Zlatan Ibrahimovic well conditioned and rested, and given the struggles we have seen with Ante Rebic up front it seems to make sense to bring in another goalscoring forward.
His numbers in Ligue 1 show Depay's guaranteed production: 100 appearances since the start of the 2017-18 season, with 45 goals and 29 assists. The Dutchman's contract expires in June 2021, so he could leave for a snip of his true value.
5. Boubacar Kamara – Marseille
Milan have been linked with Kamara before, and given the various circumstances at play there is a real chance that Milan could secure an incredible talent on very favourable terms.
Clubs have lost significant revenue after the league's main broadcaster stopped making payments in October, and Sky reported that there are concerns in France that a January sale of Ligue 1's best players is inevitable.
Kamara would be perfect because he can fill two roles – centre-back and defensive midfield – and he can do both very well. It would be an investment to plug two gaps in the squad with one swoop.
At 21 years of age, he represents a player that is perfectly in line with the vision of Elliott Management and could grow into being one of the best defenders in world football – that is no exaggeration.
Did we miss anyone? Comment your thoughts below! 👇