AC Milan full-back Ignazio Abate admitted he is ready for the challenge of a new season under Vincenzo Montella.
The 29-year-old featured as the Diavolo defeated Bayern Munich on penalties in Chicago in their opening game of the 2016 International Champions Cup.
"I've never shied away from responsibilities," he told La Gazzetta dello Sport. "I think I'm a reference point for the group now, as my teammates can tell that I live for this profession and that I want to set an example for the younger players.
"This team isn't bad. It has technical and moral value. It's a group that can't stay out of Europe, and it's a shame that there should be players who only perform at 60-70 per cent of their potential.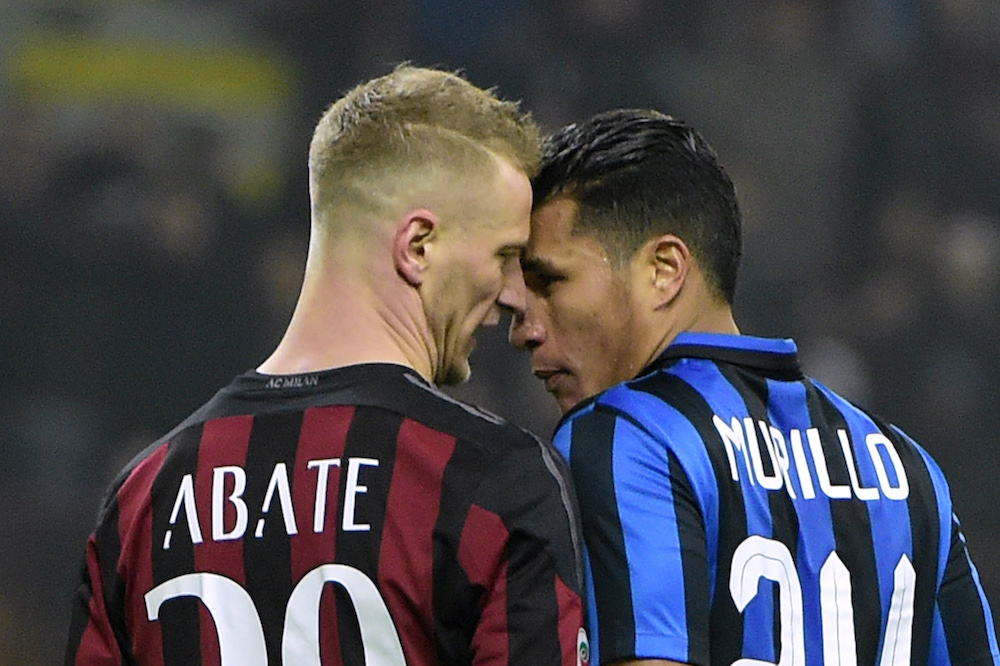 "Milan can't keep floating in mediocrity, not when there are only two-three teams that I believe are superior to ours. Perhaps less than that, actually, considering the player Napoli just lost," he said, in reference to Gonzalo Higuain's transfer to Juventus.
The situation surrounding the Rossoneri's transfer market has been farcical due to the ongoing Chinese takeover negotiations.
"This cannot be an excuse for us. We've had far too many of those in the last few years."
"Having said that, we're all awaiting developments, because it's not clear whether Berlusconi will end up selling. I feel sorry for [joint-CEO Adriano] Galliani, whose hands are tied on the market.
"But I'd just like to say that if the club is sold, the new owners will have to be extremely clear on the club's objectives, and explain immediately what the strategies are going to be.
"Obviously I'd prefer it if Berlusconi remained. I started out with him and with Galliani. Who knows, he may choose not to sell in the end, he has a thousand resources and he makes it a habit of surprising us."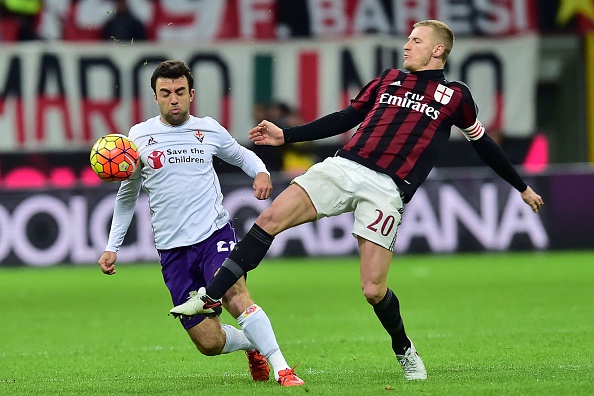 "If Milan really end up in Chinese hands, it would be a paradigm shift. One way or another, though, a decision has to be made. We've been dancing around it for too long, and we've been blocked in the meantime."
Asked about Berlusconi's plans for an all-Italian Milan, Abate admitted he liked the idea.
"I always shared this philosophy. It's important to have a foundation made up of Italian players. Having a sense of belonging is vital, especially so that you can convey the values of the past to the younger players.
"Italian footballers, when they play in Italy, are under greater pressure. They live their profession manically, while foreigners who don't have that type of culture, less so."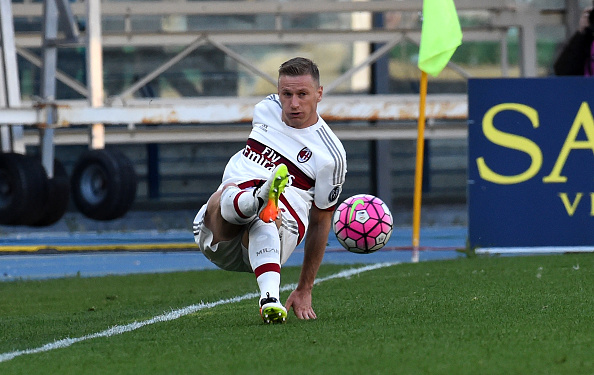 "Here it's not like in England, where they go drinking after the game. You can make a mistake on the pitch, but not outside of it. I look around and I see a solid group of Italians in Milan, and I think that's where we should start again from."
The Italian international discussed the objectives under Vincenzo Montella for the upcoming season.
"If I had to let my gut do the talking, I'd say that I can't stand being out of the Champions League anymore. It's been far too long. Or in any case you can fail to qualify, but at least you have to keep fighting for it to the end.
"If I were to answer more rationally, however, I'd say that qualifying for Europe, in general, would be a nice step forward. We have to work very hard on our self-esteem and our awareness, as we've been short of both in the last three years."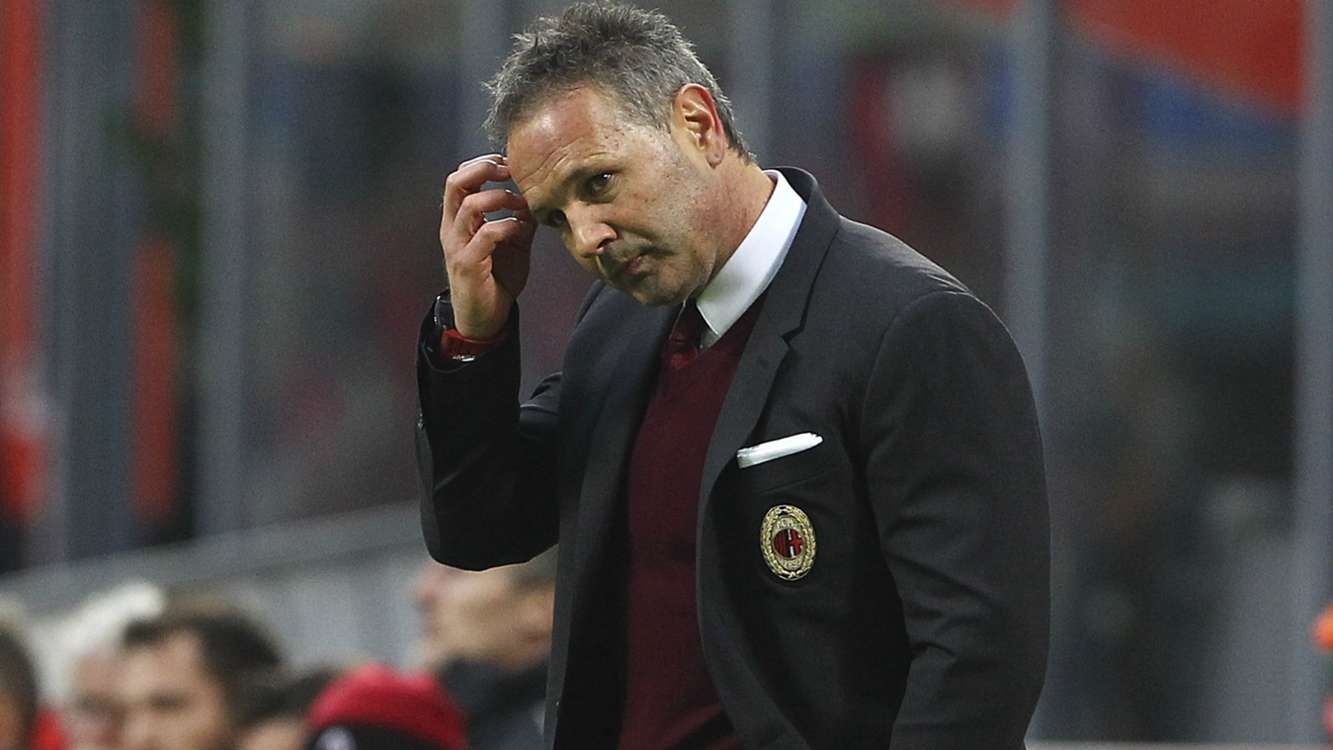 "The sacking of [Sinisa] Mihajlovic was an unpleasant surprise. None of us expected it. He had control of the changing room and we'd bonded well. He's a good Coach and a great man.
"Pippo [Inzaghi] was wise to accept a job at Venezia. Not everyone would have done that and he showed great humility.
"Cristian [Brocchi], among the debut coaches I've seen over my career, is the one who seemed most ready. He is destined to great things."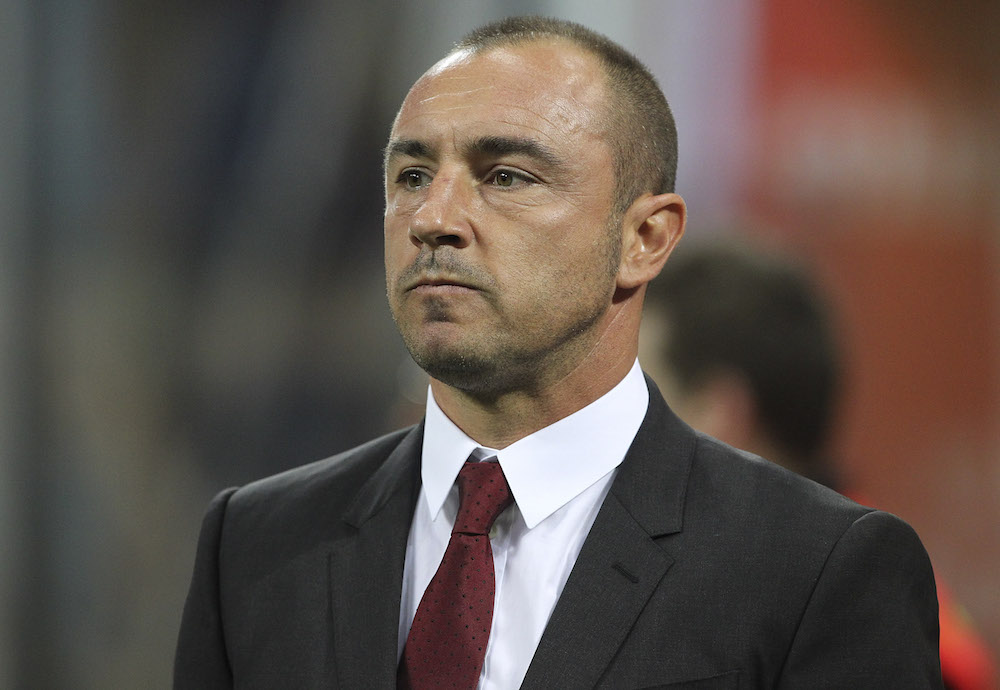 "As for [current Coach Vincenzo] Montella, he is well prepared, he has a precise idea of football, his personality is balanced, he doesn't speak very much but he always hits the nail on the head. And his training sessions are fun.
"I hope I can retire in these colours someday, if I deserve it. I can't see myself anywhere else. We'll see what happens after that.
"I used to think I'd coach, but I rather see myself in a suit now. I like the idea of handling the market, I could see myself as a sporting director."