Ignazio Abate returned to the starting lineup at the San Siro yesterday against SPAL. The fullback was sidelined for a many months last season after picking up an eye injury in the away fixture against Sassuolo, but is now fully at Vincenzo Montella's disposal.
"My eye problem? I find it difficult to remember the exact moment from Reggio Emilia," Abate said to Milan TV after the match against SPAL.
"To be honest, for a time I thought about retiring. But now everything is going well and my eyes are recovering. I want to thank both the new and old club medical staff. Now I'm back and I was very emotional and excited about playing at the San Siro again.
"We could have done better in the final 20 minutes of the game, we wanted to score a third goal. But I think we are on the right track. Playing every three games means there is no time to raise your head.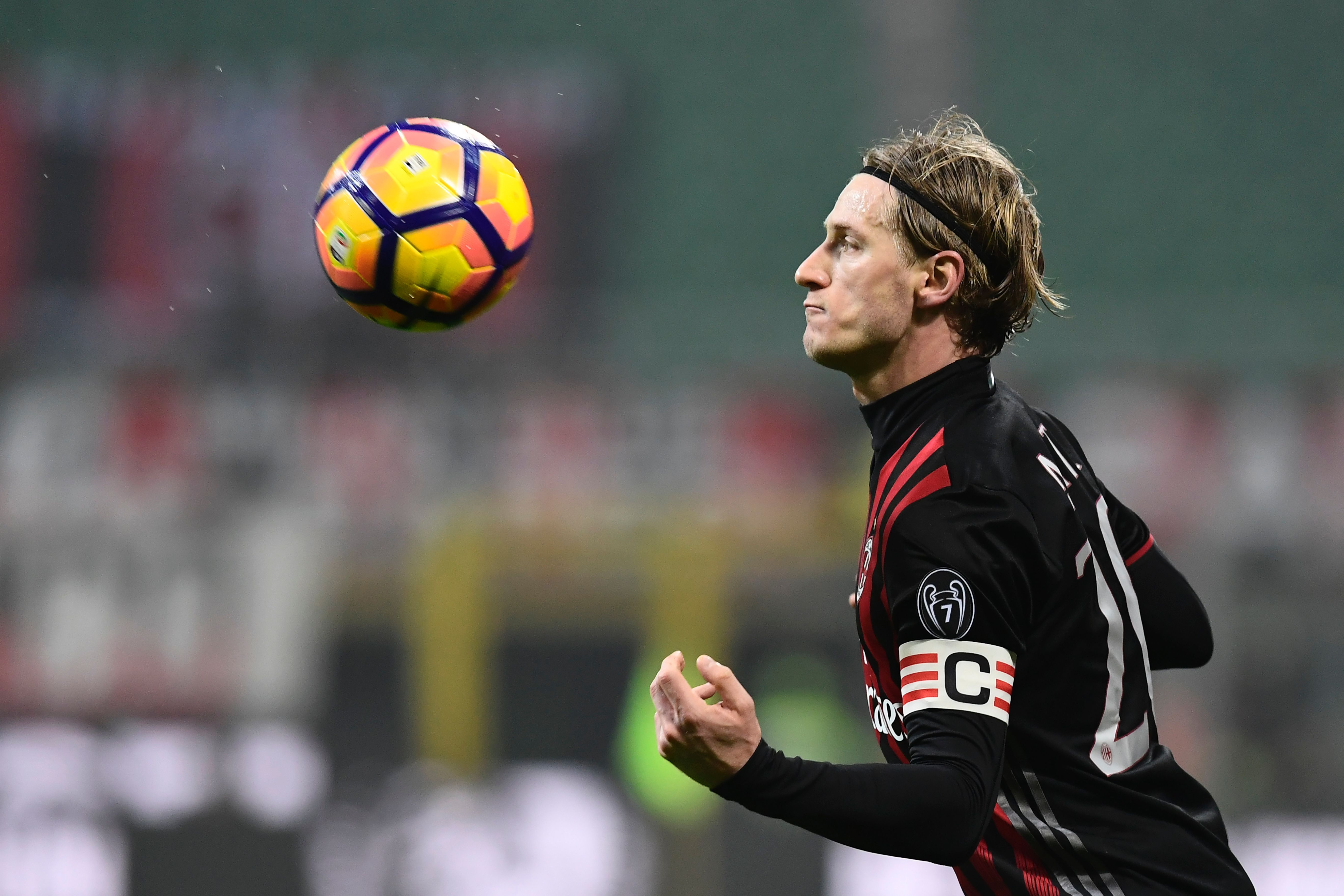 "It's amazing to see such a packed San Siro. On such a filled stadium it is difficult for opponents to take away points from here. It will have to be like this until the end of the season, we must feed off this enthusiasm.
"Growth? I think we already laid solid foundations last season and this season many great players and potentially great players arrived at the club. Even those who play less engage every day, they give 2000 percent and I would like to point out one name: Paletta.
"He trains every day to death since July 2. I think he should be taken for example as a player and as a man.
"3-5-2? It's going pretty well and when you have a monster like Zapata behind you, things are a lot easier. Conti? He has a strong character. He will overcome his injury and give us a hand in the final part of the season," the fullback concluded.