Ignazio Abate spoke to the official club channel, Milan TV, formerly Milan Channel.
The rossoneri full-back was a mainstay in the team last season, and is looking forward to a new campaign under Vincenzo Montella.
"I think everyone should be willing. We are showing all this in the early days of our training retreat. We come from all three negative years. This is no time for proclamations, it's time to work and put gas in legs."
The 29-year-old spoke on Montella and his style of play, believing that this can help the team achieve success.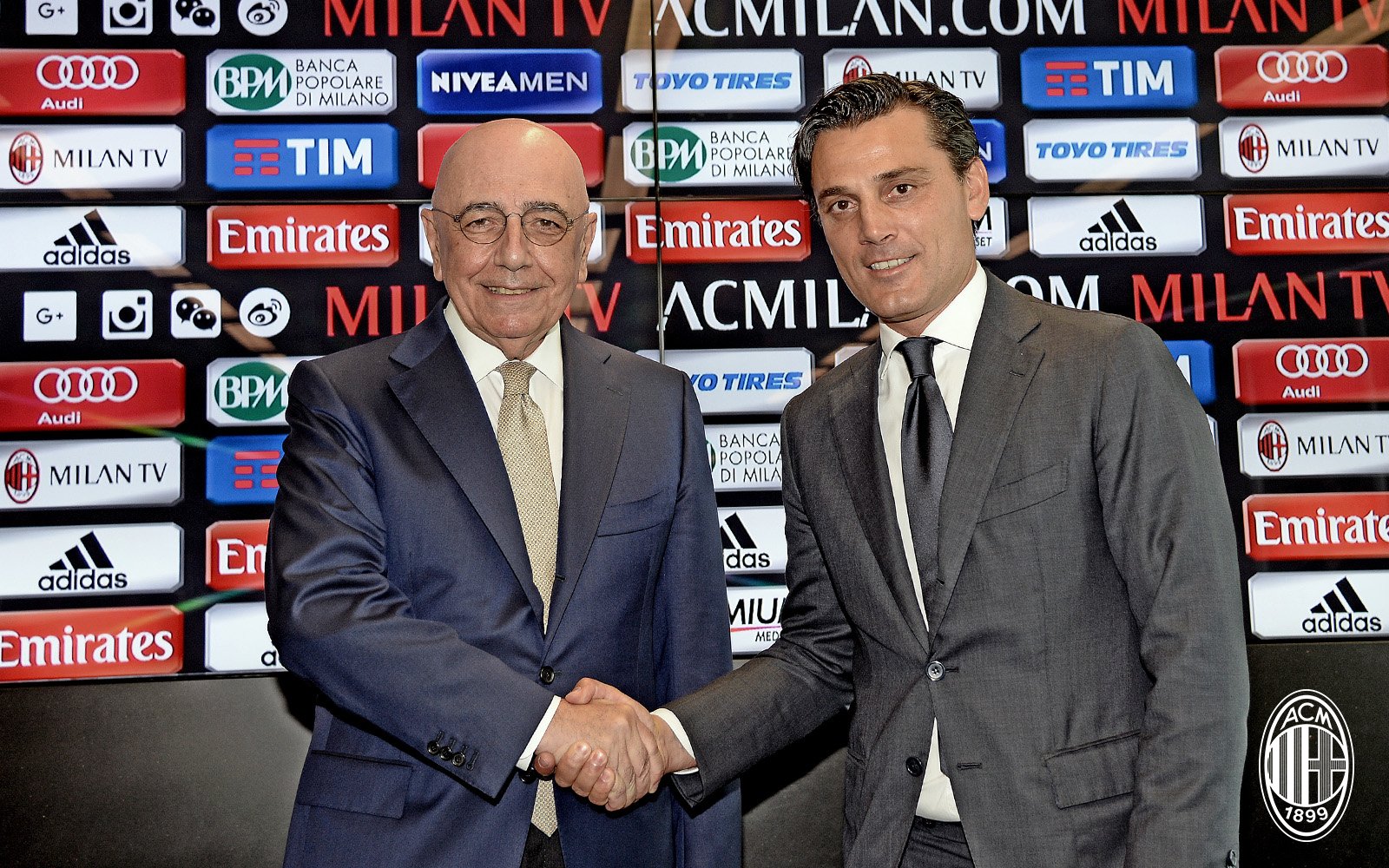 "We know that the coach prefers a game based on ball possession, but the most important thing must be the passion and the desire.
"Each of us must have the ambition to make a great season, because we can not stay out of Europe another season. We have to grow in self-esteem and believe that we can fight for the top. "
Abate also discussed what the team are working on since beginning training ahead of the 2016/17 season.
"We are now starting to work on tactics and game ideas. Initially, we are working more on physical stuff."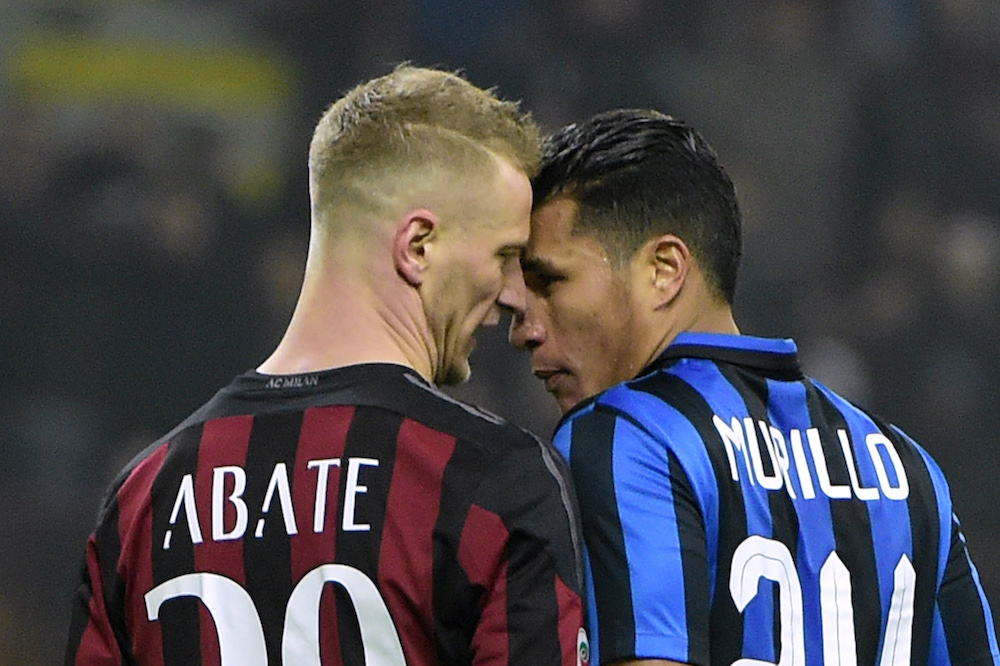 Having been with Milan since 2003, Ignazio reflected on his time with the club and what has changed.
"I have always felt empowered. I hope to be a positive example for the group. I am happy with my career and hope to stay at Milan for many more years.
"We all hope it will be a different season from the past. I suffered so much during recent seasons. We all must look in the mirror and try to find a solution."
Quotes from MilanNews.it