AC Milan were held to a 0-0 draw against Empoli yesterday and there are quite a few takeaways from the game. A top-four finish remains at risk and Stefano Pioli has a lot to think about. 
The Rossoneri controlled the game completely but lacked the final touch in attack, courtesy of above all Divock Origi. The backups thus didn't live up to the expectations and down below are five things we learned from the draw…
1. Pioli fails to learn from past mistakes
Many of us were surprised to see five changes from the game against Napoli and our hunch turned out to be right. The rotation backfired and one can certainly question Pioli's decision, even if the players shouldn't be without blame either (which we will get to).
The most frustrating thing is that we have seen this from the gaffer before. Somehow, he still hasn't learned though. This season, Milan have made five changes to their starting XI in nine games. Only four of them, however, ended in wins.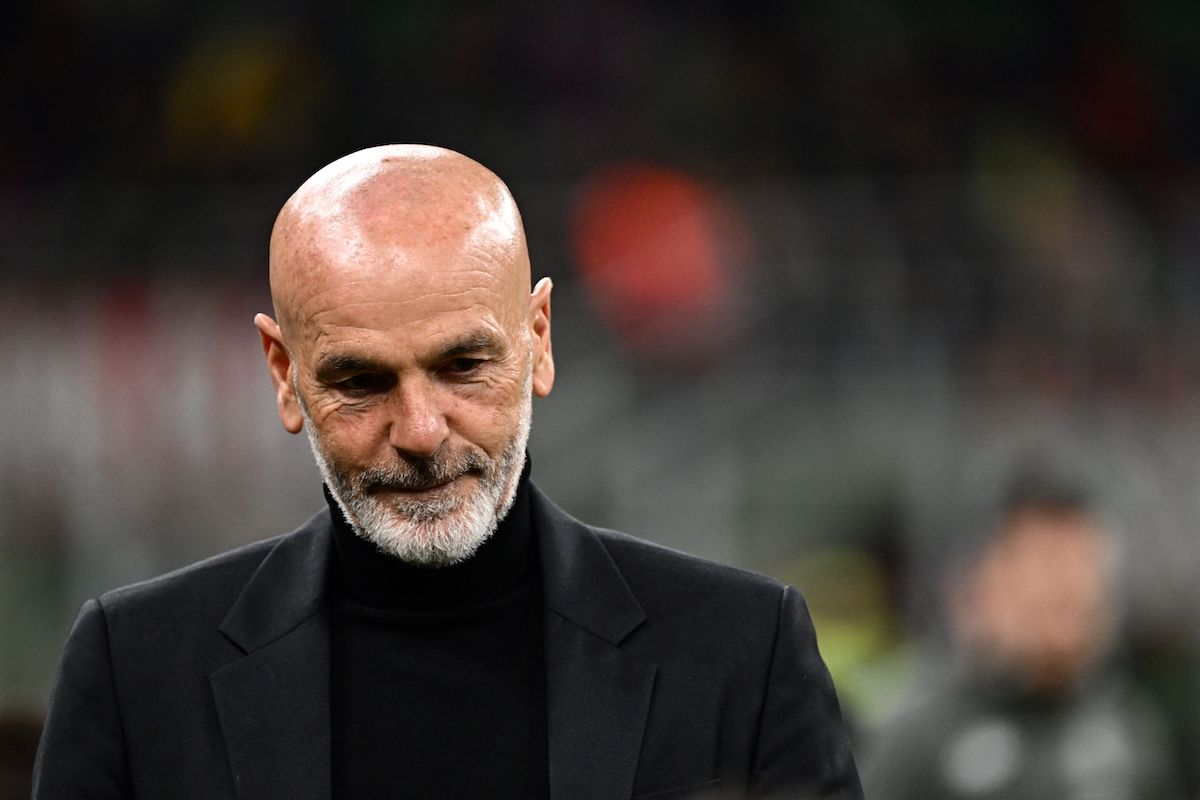 Rotations are often needed, but changing the entire front four was always going to be a gamble. Changes spread out over the field would have been easier to handle in a collective sense.
2. Origi's horror show
Where to begin? The €4m-per-season man was completely lost last night and his impact was non-existent. He failed to connect with his teammates and mostly found himself way too high up the pitch, when Milan needed an anchor point further down (like Giroud).
And when Milan did manage to get into the final third, Origi wasn't in the right places in the box either. He was rightfully booed by the Milan fans as he left the pitch and a summer exit seems increasingly likely for the former Liverpool man.
It's one thing to have a bad performance, but Origi was so disjointed it was doomed from the start. As said, Milan often rely on Giroud to drop down and then make his way into the box. Origi just seemed interested in being in and around the box, but he wasn't effective there either.
3. The 4-2-3-1 formation is looking better
There are positives to take from the game. The defence was spot on from start to finish and given that Milan didn't play with a defensive approach (bar Bennacer as CAM), this is a sign of great improvement. The Rossoneri no longer need three centre-backs to be solid defensively.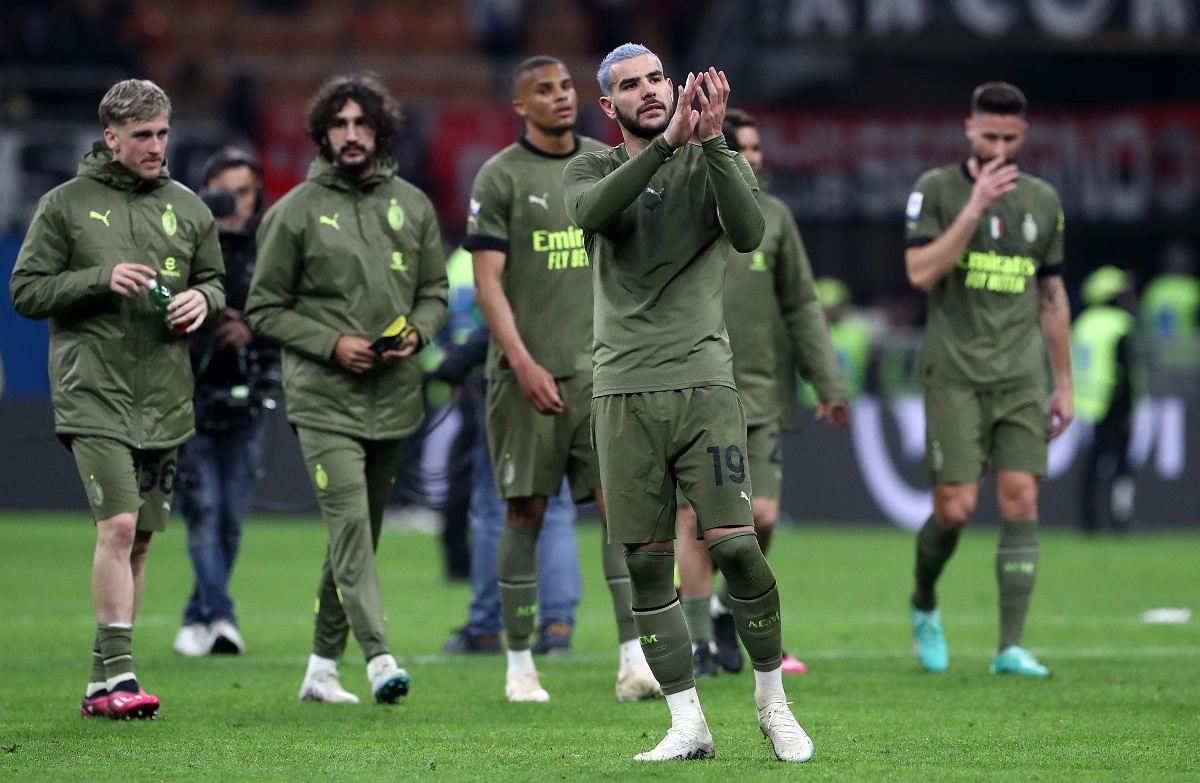 The control Milan had of the game was also very positive, with 70% possession and only one shot conceded on target. Pioli is right in saying that the Rossoneri are returning to their former level, but we certainly aren't there yet (at least not in attack).
4. Tonali is back
We said it after the Napoli game as well, but it's clear that the midfielder has found his stride again after a strange period. He was everywhere last night and made several impressive interceptions, looking more and more like Gattuso.
The stamina allowed him to not only stop any potentially dangerous counter-attacks, but also to make his way up the field and he had one effort that was saved well by the keeper. Of course, he also mixed this with really good passing.
With a Tonali in good form, Milan can go far and we saw that in the Scudetto season. His ability to read the game and always be present – in defence and in attack – is world-class and the Rossoneri must make the most of that.
5. The depth is not there
This obviously relates to the first takeaway, but if we exclude Pioli for a second it's clear that the management didn't do enough in the summer. Divock Origi and Ante Rebic are not good enough, as things stand, to replace Rafael Leao and Olivier Giroud. It's obviously not an easy task, but we can ask for more than what we saw last night.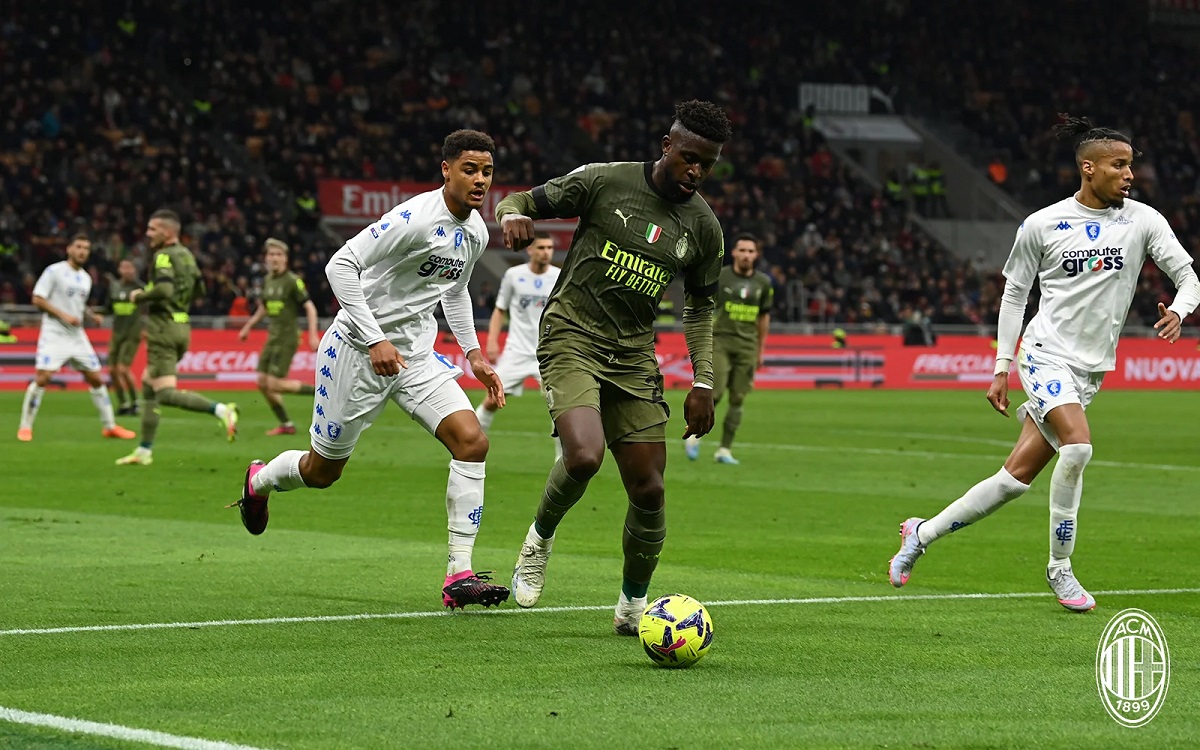 Tommaso Pobega did well in midfield but faded a bit too much, and the absence of Kessie is evident each week. Rade Krunic has somewhat filled that void, in the sense that he allows Tonali to roam more and thus be more Kessie-esque, while the Bosnian himself does well to balance the game.
The main point, however, is that Milan's depth is very questionable and this also makes life difficult for the manager. Then again, five changes were not needed to the XI, that's for sure.