Montella's Milan failed to provide any joy for Milan fans as they drew against Genoa at home, making it no win in one month. Here are five things that we learned from yesterday's clash. 

Are Milan Better off Without Bonucci?
Yesterday's game ended already after the 25th minute in many aspects as Milan's captained Leonardo Bonucci saw red after elbowing Genoa's Rosi. After that, understandably so, we didn't see too much from Milan's attack, although they did create a few good chances, but it wasn't the same with only ten men.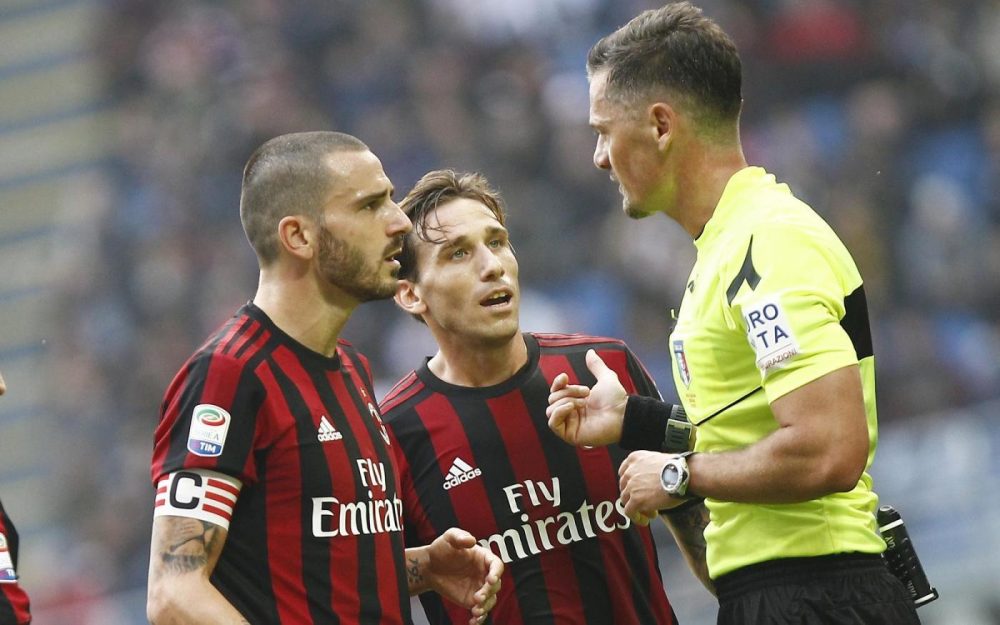 However, on the bright side, Milan did manage to defend very well despite being one man down, as they switched to a 4-2-3 formation once Bonucci left the pitch. Zapata and Romagnoli paired up in the centre of the defence, while Borini and Rodriguez occupated the flanks. Amazingly enough, the defence looked secure for the first time since the Serie A opener against Crotone. Perhaps it goes to show that Milan are better of without Bonucci, or that a four-man backline is the right way to go with Montella, or maybe even both of these. 
We might get the answer to this in the upcoming two games, as Milan face Chievo on Wednesday and Juventus on Sunday, both of which Bonucci will miss due to suspension.
Suso Carries the Team 
Based on yesterday's game, we once again saw a habit of last season which perhaps we wouldn't have wanted as much this season. Suso seems to be the only focal point and creative player. With that said, it might have been due to Bonucci's red card, but it was clear that had Milan scored then Suso would have been involved.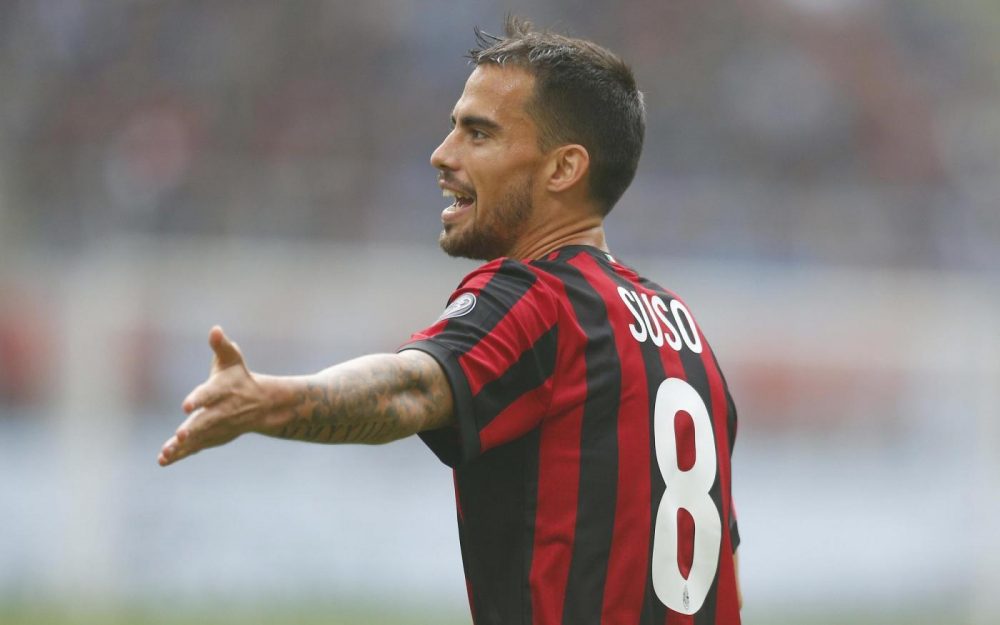 Playing in his favourable position, Right-wing, he managed to create a lot on the right flank and Milan came close to scoring several times. For Milan fans, this may seem like a great thing, as Milan have had issues with scoring this season. However, it also raises another question of worry, as even though Milan spent around €200m this summer, Suso is still the (only) main man. Hopefully, we can see a change of this on Wednesday. 
Borini Continues to Impress
Not many fans would have thought this before the seasons started, but as of now, many would consider Borini as the best signing. The Italian winger, midfielder and defender has done great so far for Montella and the team. Being able to play almost anywhere on the pitch, he's been a great squad player for sure. Not only that, but his work-rate is also stunning, as he never seems to get tired even though he runs the most.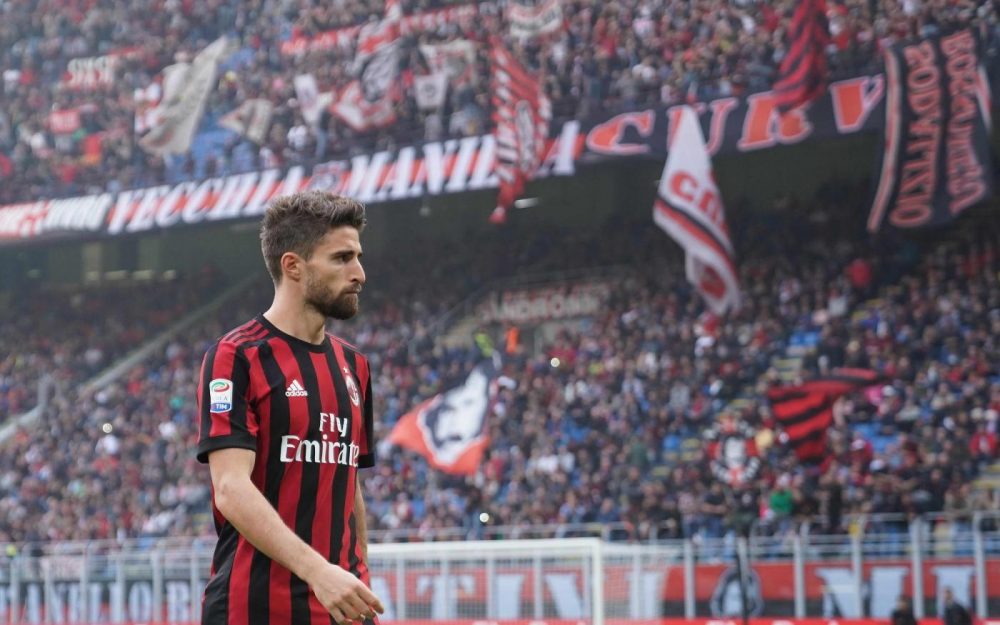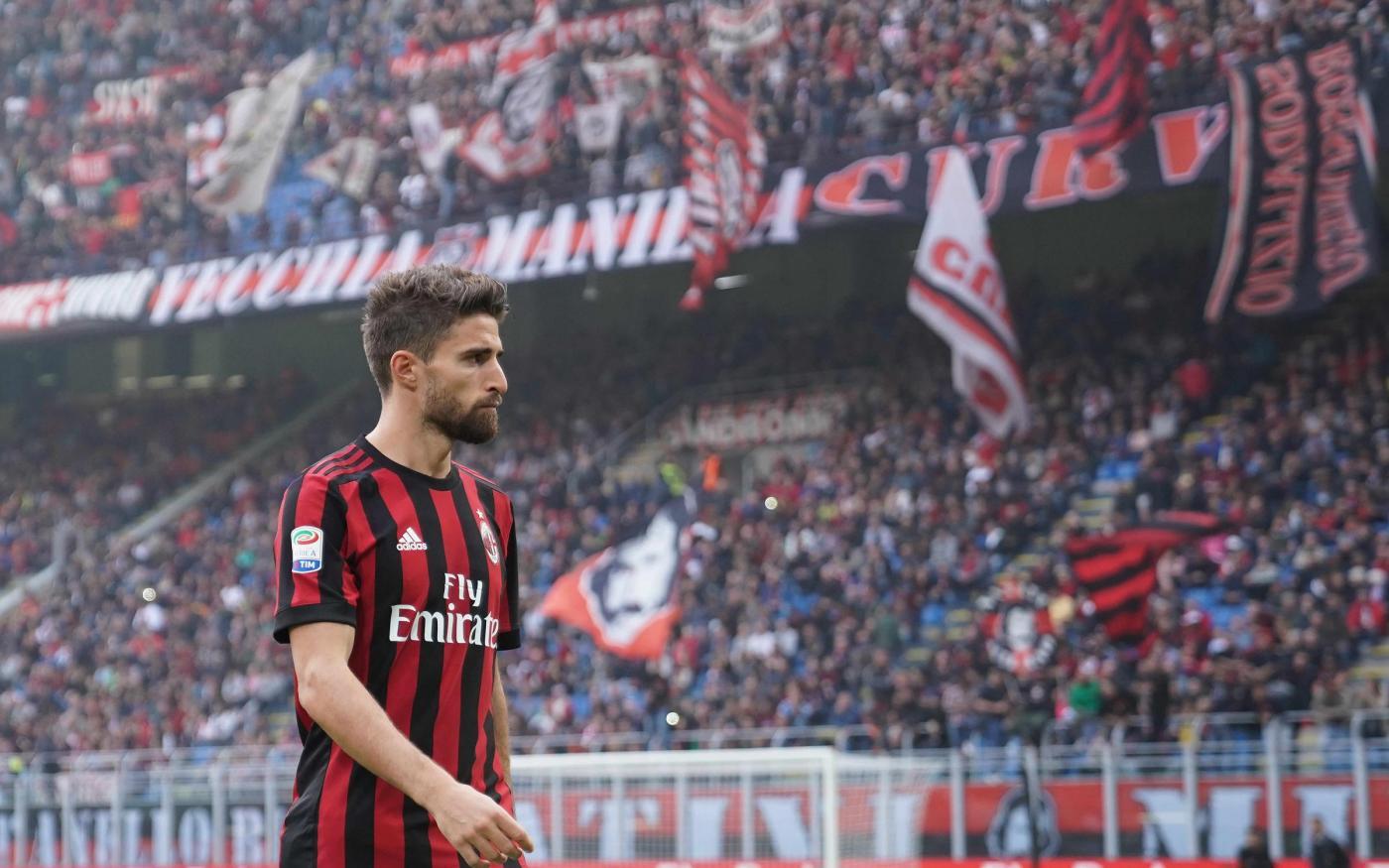 During yesterday's clash, he started as a right-wingback, moved to right-back and finished it off as a left-winger. He nearly scored as well for the Rossoneri with a great low shot to the goalkeeper's left, however, Perin was equal to it. 
Will Bonaventura ever hit Top Gear again?
Giacomo Bonaventura was one of the best players for AC Milan last season, but this season, he hasn't hit the same level. Yesterday, he didn't really contribute much and it seems he isn't thriving in Montella's new system. In fact, to top it all, he was forced to leave the pitch with a muscular injury and it's unclear how much he'll miss.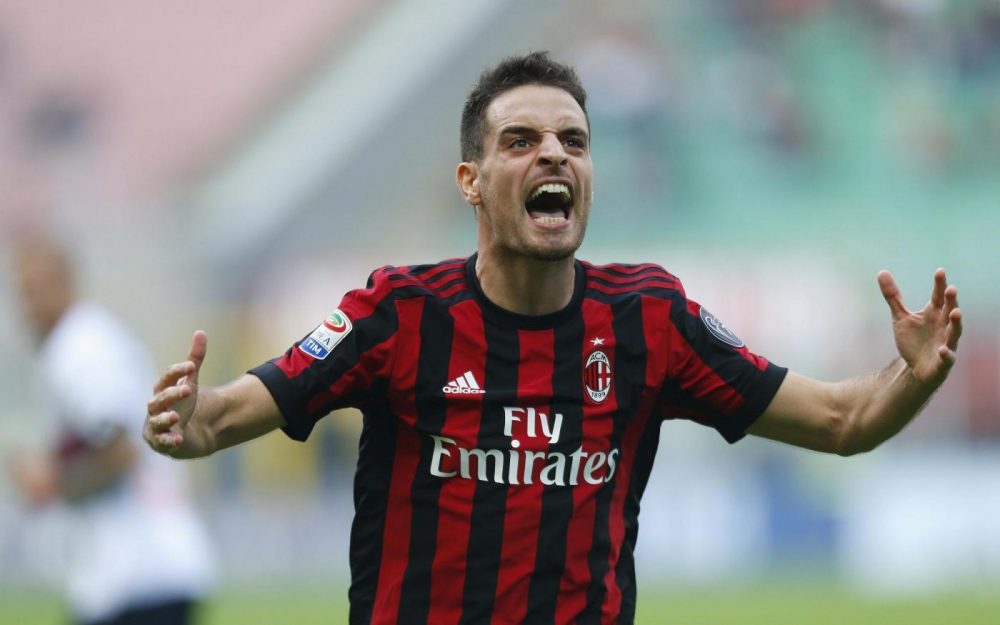 Last season, he missed most of the second half as he sustained an injury. Perhaps this injury has set him back form-wise more than we thought. It could also be the new system, three-man backline, which Montella is using that is confusing the Italian midfielder. However, it could also be his old injury that is haunting. 
If I had to guess, I would say it's Montella's system because, to be frank, a lot of players seems uncomfortable. 
Milan Need to be More Clinical 
Even though Milan were down to ten men, they did create quite a few good chances yesterday, and in my opinion, they should have scored on at least one of them. Kalinic, for example, got a great cross from Suso which put him one-on-one with the goalkeeper, but he failed to get control of the ball even though he perhaps should have.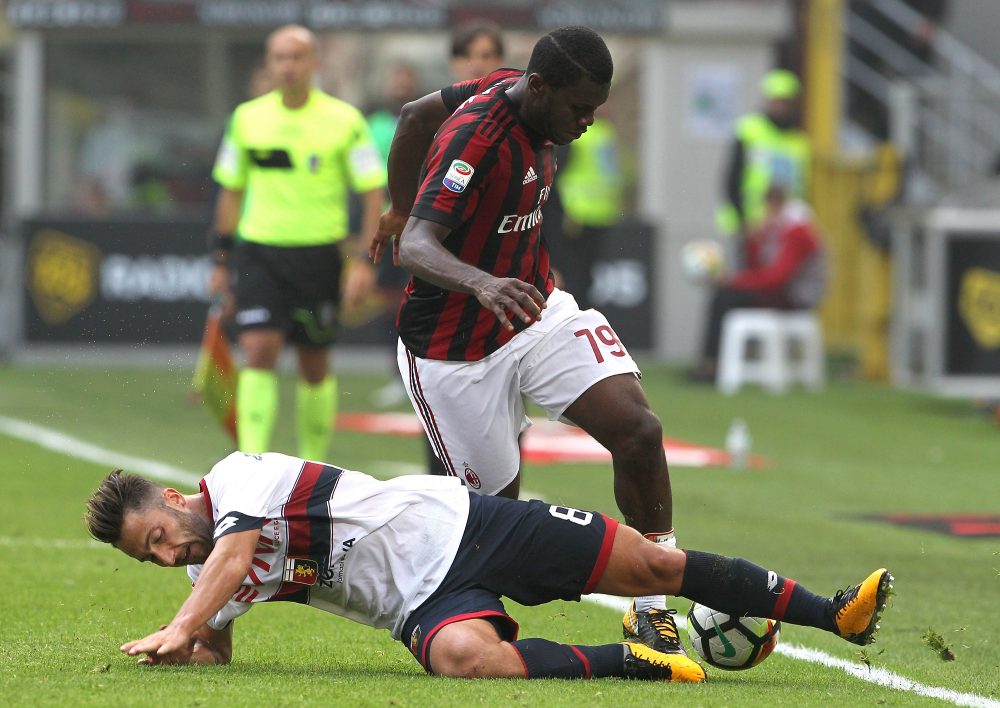 Kessie led the way for a counter-attack in the second half but instead of passing, he fired a shot wide of the post. Two of many chances, no doubt Milan need to more clinical if they want to win games in the future.