Milan were on the back of 3 consecutive defeats in Serie A and they've done just nothing to get back from it.
It's another disappointing 0-0 draw in Milan's San Siro, following Thursday's draw against AEK Athens in the Europa League.
This time, in contrast, the team was down to 10 men since the 25th minute when Bonucci's vicious elbow on Rosi was severely but rightly sanctioned.
Starting XI
Gianluigi Donnarumma (5,5): Gigio had a pretty easy afternoon, he did well, however, to save a long driven shot from Veloso as well as a dangerous header from Rigoni which was probably Genoa's most dangerous shot on target.
Christian Zapata (5): Zapata had a mixed up game. He contributed to the clean sheet and felt strong at some point but was still close to committing an error that could have cost us.
Leonardo Bonucci (1): Absolutely no sympathy here for our skipper. He showed us how not to behave on the pitch by elbowing Alessandro Rosi. Was sent-off in the 25th minute after the referee reviewed the action with VAR. Nothing else to say.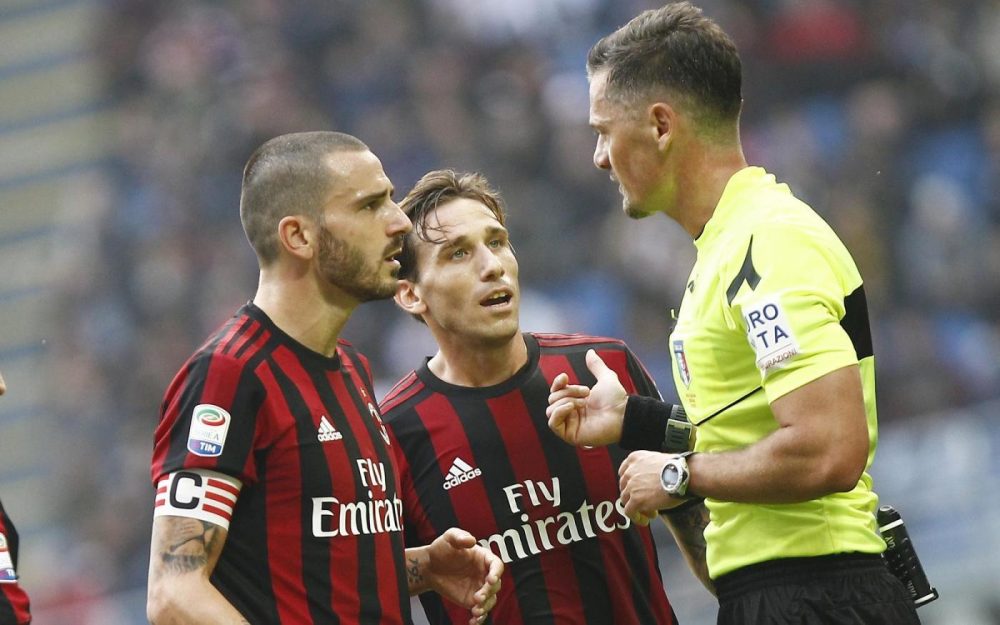 Ricardo Rodriguez (5,5): Rodriguez was very confident on the ball in the first half and a bit more timid in the second half as the team was reduced to 10 men although he didn't commit any particular error and wasn't often caught out of position. Still one of the best acquisition of this summer.
Fabio Borini (6,5): Borini was one of the best on the pitch today. As for usual, his commitment and runs covered up for when he was found out of position. He was always trying and that's what fans keep expecting from him.
Lucas Biglia (5): Not a strong showing from him as he was often "bypassed", something which happens way too often although, in fairness, he and Kessie were quite isolated in a two-man midfield in the second half. Was constrained to try and speed up the game at some point, something he could not do with the few possibilities he had up front.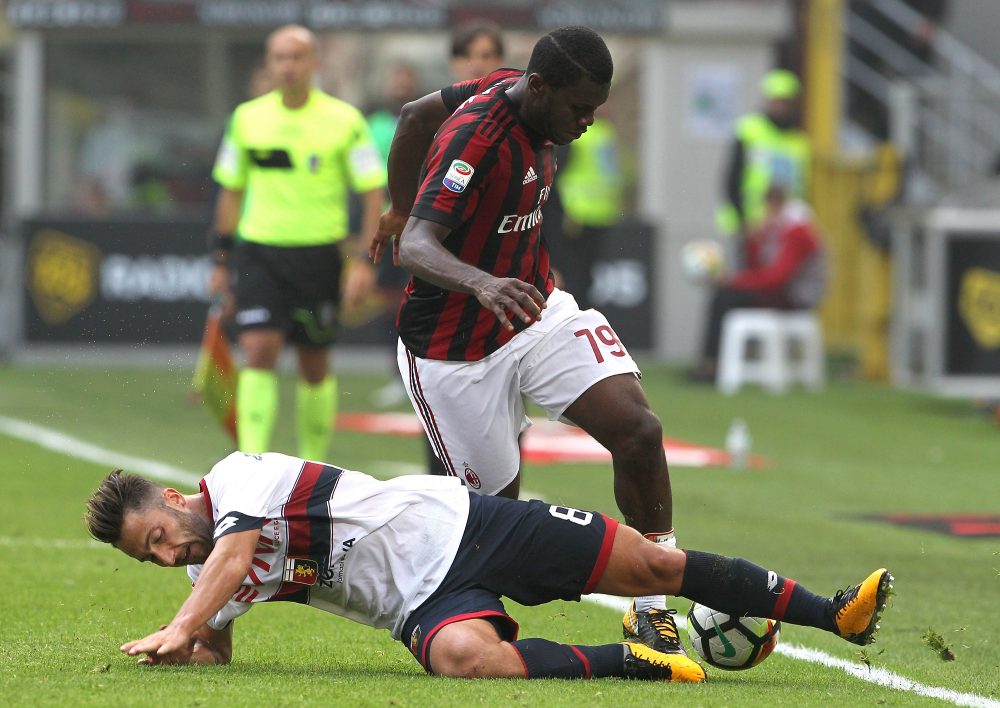 Franck Kessie (5,5): Kessie was looking strong when the game started, it appeared as if he was the man that could break down Genoa's lines together with Suso and then fought alone against 2 to 3 opponents for the whole second half. Had one of our best chances today but didn't manage to get it on target.
Giacomo Bonaventura (3): Jack was, along with Bonucci, the biggest flop of the game. He was literally flat and clueless. Milan fans will start to wonder if they will ever see him back at his best. Was replaced by Calabria in the 65th minute, probably contracting a small injury.
Hakan Calhanoglu (N/A): Didn't play enough to be rated (substituted for Romagnoli in the 25th minute).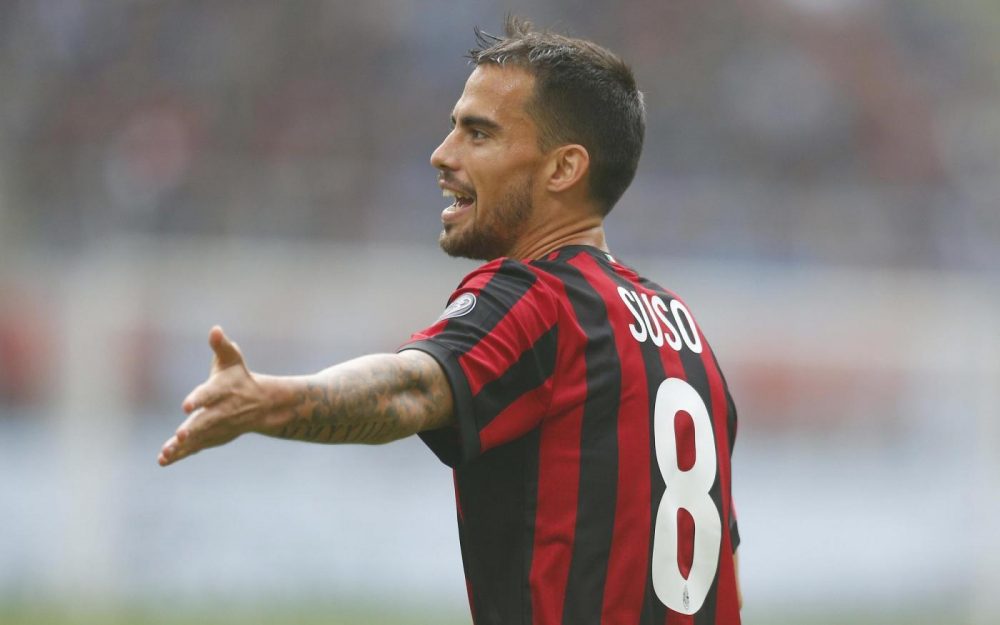 Suso (6,5): Suso tried and tried, he ran, a lot. The lad got a decent amount of crosses in for, almost everybody, but nothing turned to be converted. He was one of today's most willing players and showed it on the pitch in what wasn't an easy game with 10 against 11. An encouraging performance from him nonetheless.
Nikola Kalinic (4): Started the game in a positive way by moving well in between defenders and allowing Suso to have a bit of area to play in but then disappeared completely. He was given two incredible opportunities, each time from Suso, but couldn't even control them or get a touch on it. A bad day at the office for him.
Substitutions
Alessio Romagnoli (6,5): Alessio was rock solid at the back since coming on to replace Calhanoglu in the 25th minute. He had no hesitation and made no mistake. Was a way better defender than Bonucci all season long.
Davide Calabria (5): Entered the pitch and tried some forward runs. That's kind of it, really not much to say about him except the fact that he allowed Borini to play higher up the pitch, which is probably the reason why Montella got him in.
Patrick Cutrone (N/A): Played too little to be rated. (Came on for Kalinic in the 84th minute)
Manager
Vincenzo Montella (4): This rating might be controversial for some, but keeping a clean sheet and managing a team with only 10 men is never an easy thing. The manager was probably guilty of not replacing Kalinic earlier on as well as simply fielding Bonaventura who looks even more lost than Calhanoglu. The clock is ticking more than ever.