The newly re-signed AC Milan coach Gennaro Gattuso declared that he was happy with the result as Inter probably deserved the win on Wednesday. Here are 5 things we've learned from that tense goalless derby.
1. We badly need to work on our counter-attacks
A few days after having lost to Juve, not without squandering a few opportunities, we were treated to more of the same on Wednesday. Not that we often miss from open goals or enormous chances, but rather that we find it very hard to exploit our counter attacking possibilities.
In fact, at so many occasions, we have been rushing forward and then losing the ball way too easily. In these situations, the team feels disorganized and rather hesitant, much more than when the build up comes from rather usual positions. This is for instance the case because Bonaventura and Calhanoglu both tend to go down the center and drag defenders towards the same area.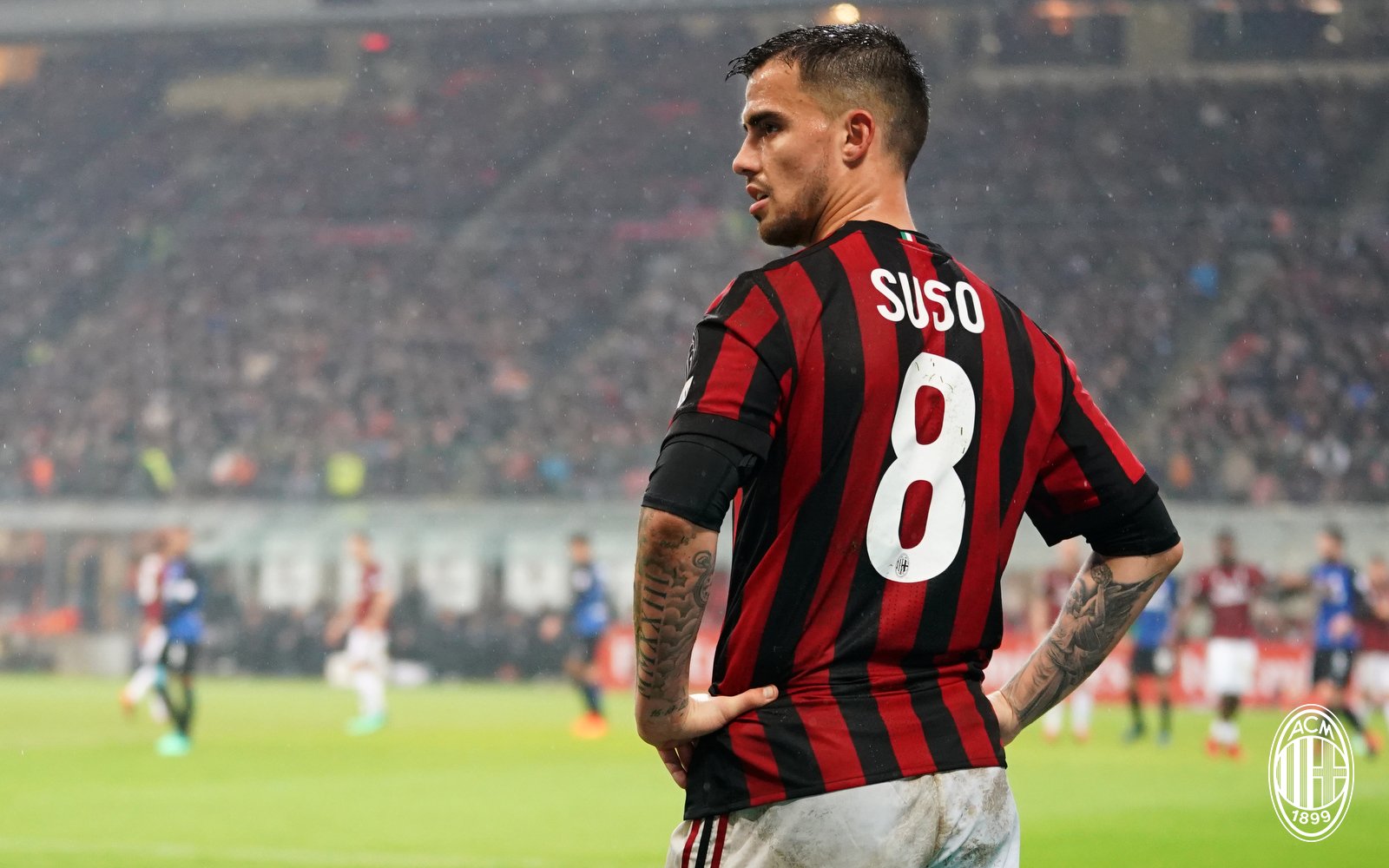 While Kessie, Suso and Cutrone often like to drift wide, it is not enough to structure our play towards the box when passes or crosses become not only a possibility but rather a must. How many crosses have ended in between two players or passes ended by being cleared easily? A counter attacking plan is one of the most important aspects on which the team should spend time working at the training centre in order to dismantle stronger defences like Juve or Inter.
2. 4-3-3 means fielding our best players
Switching back to 4-3-3 has, without doubt, been the key to Gattuso's success until now. It has proven easy to implement tactically but also helped the team to strengthen its spirit on the field. It has been a formation that has surely permitted to field our best XI week in, week out, apart perhaps from not being able to field both Cutrone and Andre Silva, a prospect that seems to please Milanisti.
While this seems to be a good thing as it helped us in beating a bunch of teams, including Roma and Lazio, it now seems to have prevented us from getting more points from 2 crucial games.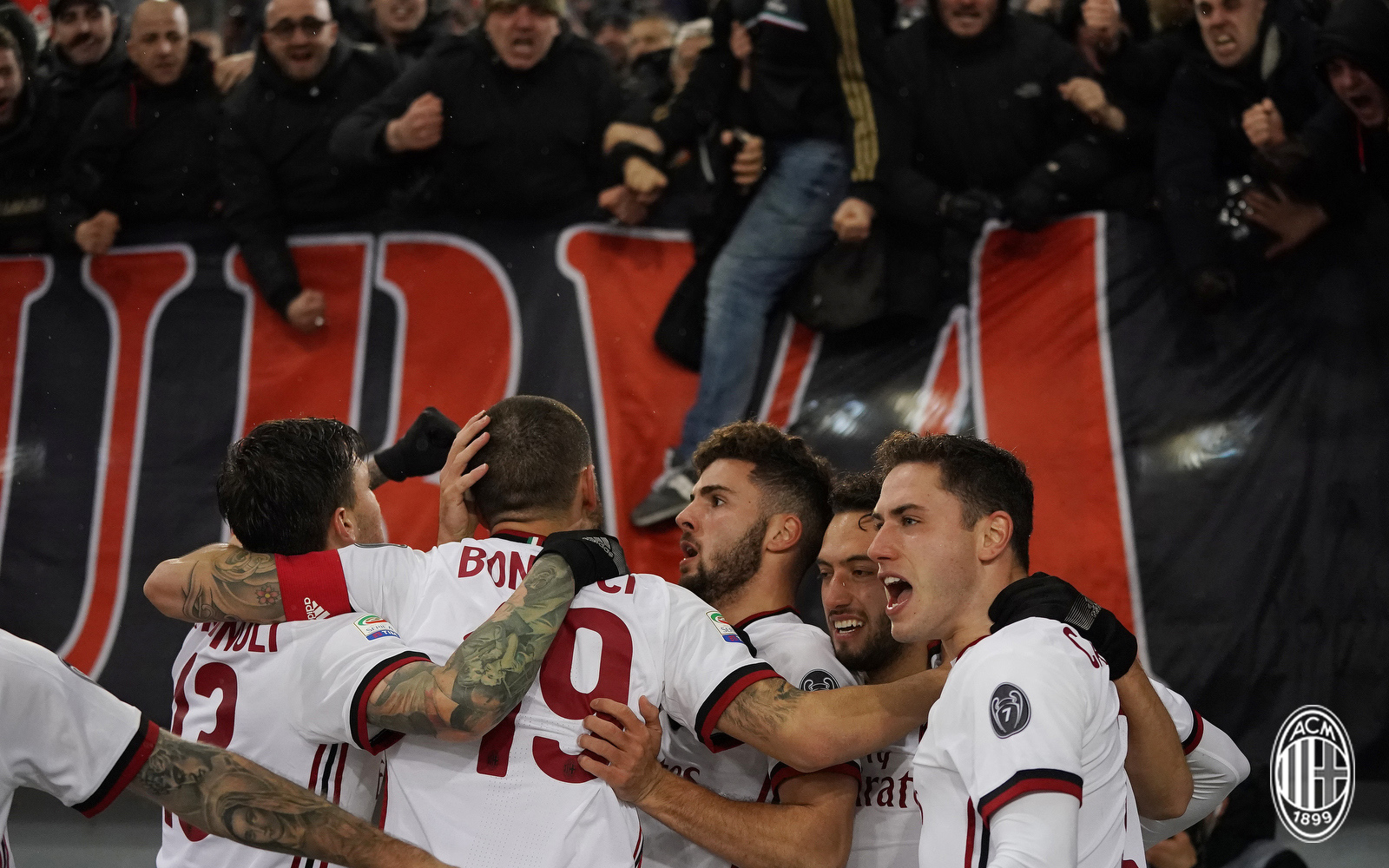 Why wouldn't you field your best XI I hear you say? Well, success in football sometimes comes from making bold choices and adapting tactics. Three games in a week are never easy from a fitness point of view, but it's probably also the case when it comes to psychology and creativity. Furthermore, at the end of the game against Inter, Borini was brought on to play on the left wing to try and make an impact on Inter's defense, it kind of failed.
3. What if these were the games that should have brought a change in tactics?
What if Gattuso had chosen to field two strikers to surprise the opposition? Would this have lead to other results? Hard to say, although, in the end, we understand that Gattuso has gone rather conservative with his choices.
Given Bonaventura's recent form, fans would have understood Gattuso switched to a 4-4-2 withdrawing him for a striker. That same choice that the coach had made when playing Arsenal away had proven to be rather satisfying and it was just the same for the game that followed where Gattuso decided to switch tactics mid-game.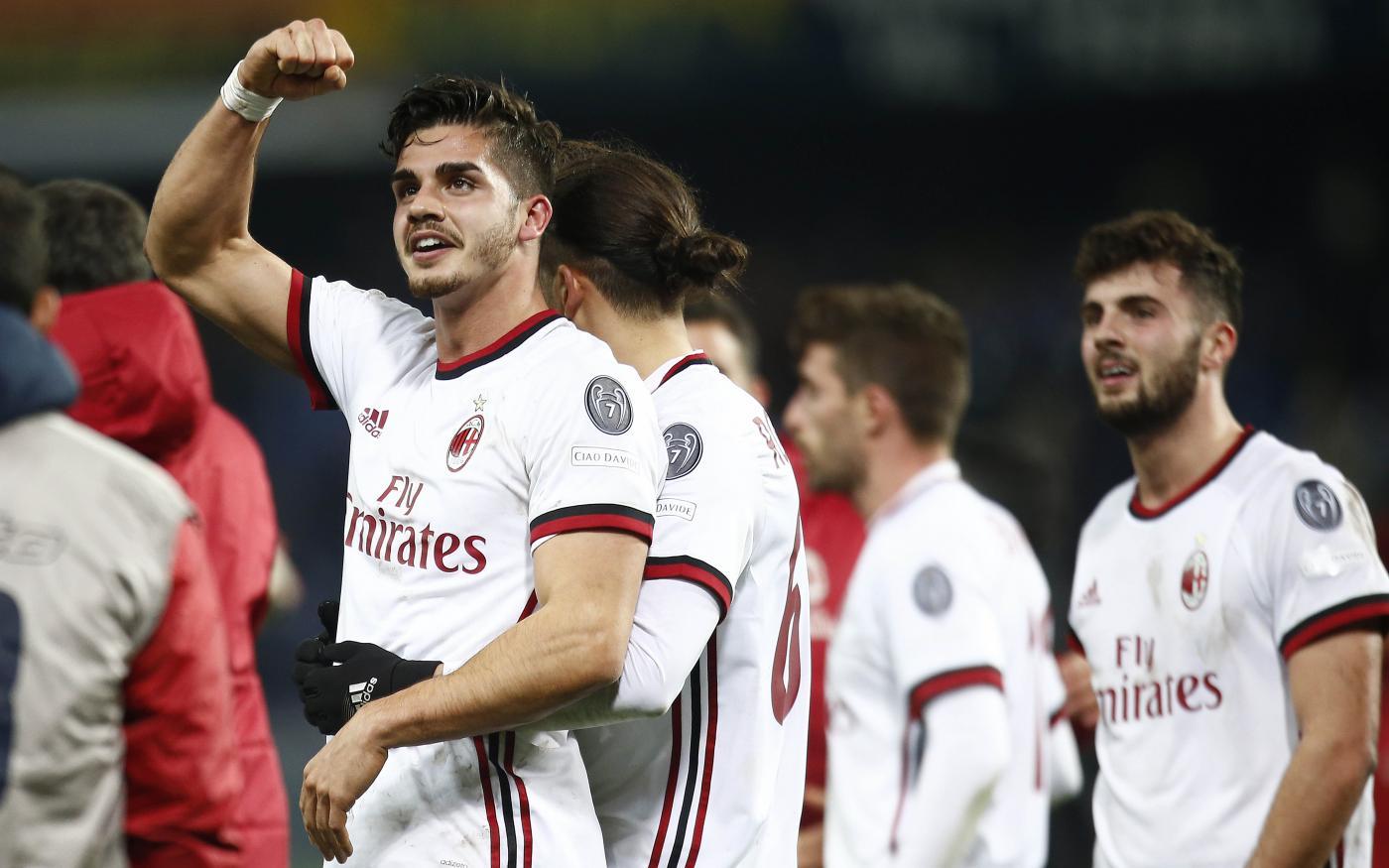 Knowing this, it leaves a taste of "perhaps could have gone better for us" and leaves us wondering if these weren't the games for which we should have gone a bit wilder.
4. Lessons learned
With all that has happened, there's no doubt that it will help for the future. If anything, it has brought experience for not only the coach but also the players. If the club manages to keep things together over the summer, even in case of missing out on Champions League football, these nights, just like those against Arsenal will surely prove to bring experience within the team. Cutrone, Locatelli, Gigio, Silva, Calhanoglu, Calabria, Romagnoli are all too young not to be learning from that.
5. How will they fare for the rest of the season?
It remains to be seen, however, if the Rossoneri can manage to extend their fabulous run until the end of the season or if they find it hard to remain motivated, 8 points adrift of 4th place. We all know that Napoli is coming up soon, just like Atalanta and Fiorentina, two teams pushing for Europa League spots, will be coming towards the end of the season.
With a coach like Gattuso that has just signed a brand new 3-year deal, it's very unlikely that the team will approach these games lightly. It's the perfect occasion for Gattuso to settle his team in prevision of next season.