Wednesday night provided an uninspiring Derby della madoninna, as the teams ended up sharing the points in a 0-0 draw.
With a couple of key chances missed by Mauro Icardi, the Rossoneri should be happy to come out of the game with a point given their performance.
STARTING XI
Donnarumma (6): A clean sheet is the biggest take away from the young Goalie's performance. However, his distribution skills still need work as he wasted way to many balls and almost gave a goal at the beginning of the game.
Calabria (6.5): Even under pressure, always kept calm and defended and was also extremely helpful going forward.
Bonucci (6.5): Despite a few spaces he left for Icardi at times, he was solid for the most part of the game, leading his team like the formidable captain he is.
Romagnoli (6.5) – MOTM: One of the best players on the pitch, rarely made any mistakes, and his interceptions saved his teammates more than once.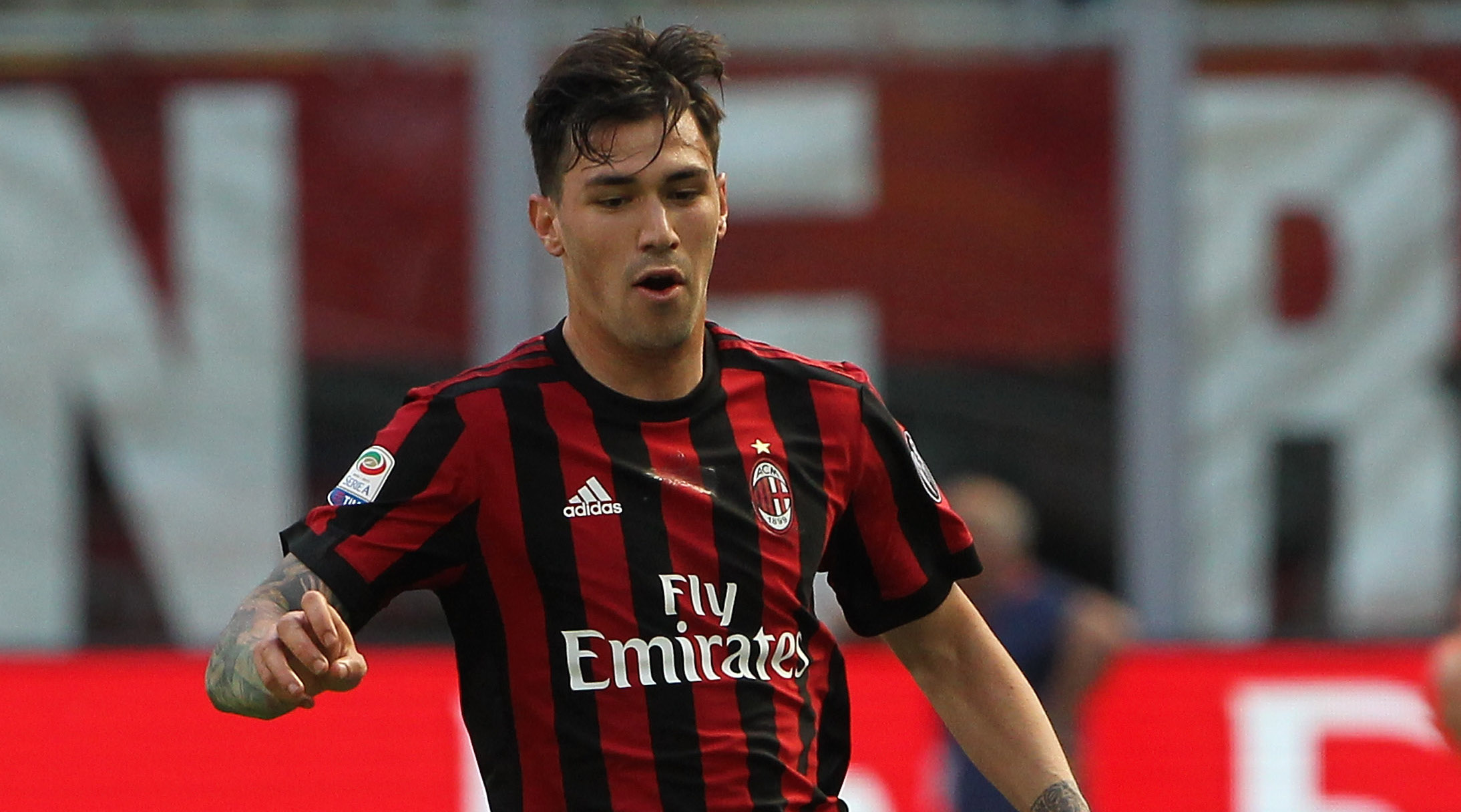 R. Rodriguez (6): A little less confident offensively but defensively was good enough to stop the opponents attacks.
Montolivo (5.5): His invisibility was not the worst aspect about his performance, the fact that anytime he was visible, he was not doing anything useful is. The only positive to take away from tonight is that the rossoneri now know the value of Lucas Biglia in this role.
Kessie (6.5): The only performer in the midfield today. ran miles back and fourth trying to help his team, all by himself with no help from the other midfielders who seemed to have stayed home.
Bonaventura (5): Maybe Jack was trying to tell the club something when he decided to change his jersey number as his performances are reflected on the back of his shirt. it is even hard to call it a performace as he was not on the pitch today, actually, he has not been on the pitch these past few weeks.
Suso (6): We all know how influential Suso has been in previous derby clashes, but unfortunately tonight he was kept off the scoresheet. In the first-half the Spaniard struggled to find space, but in the second he got on the ball more and tried to force the play. The end product ultimately wasn't there, but he is allowed a night off every now and again.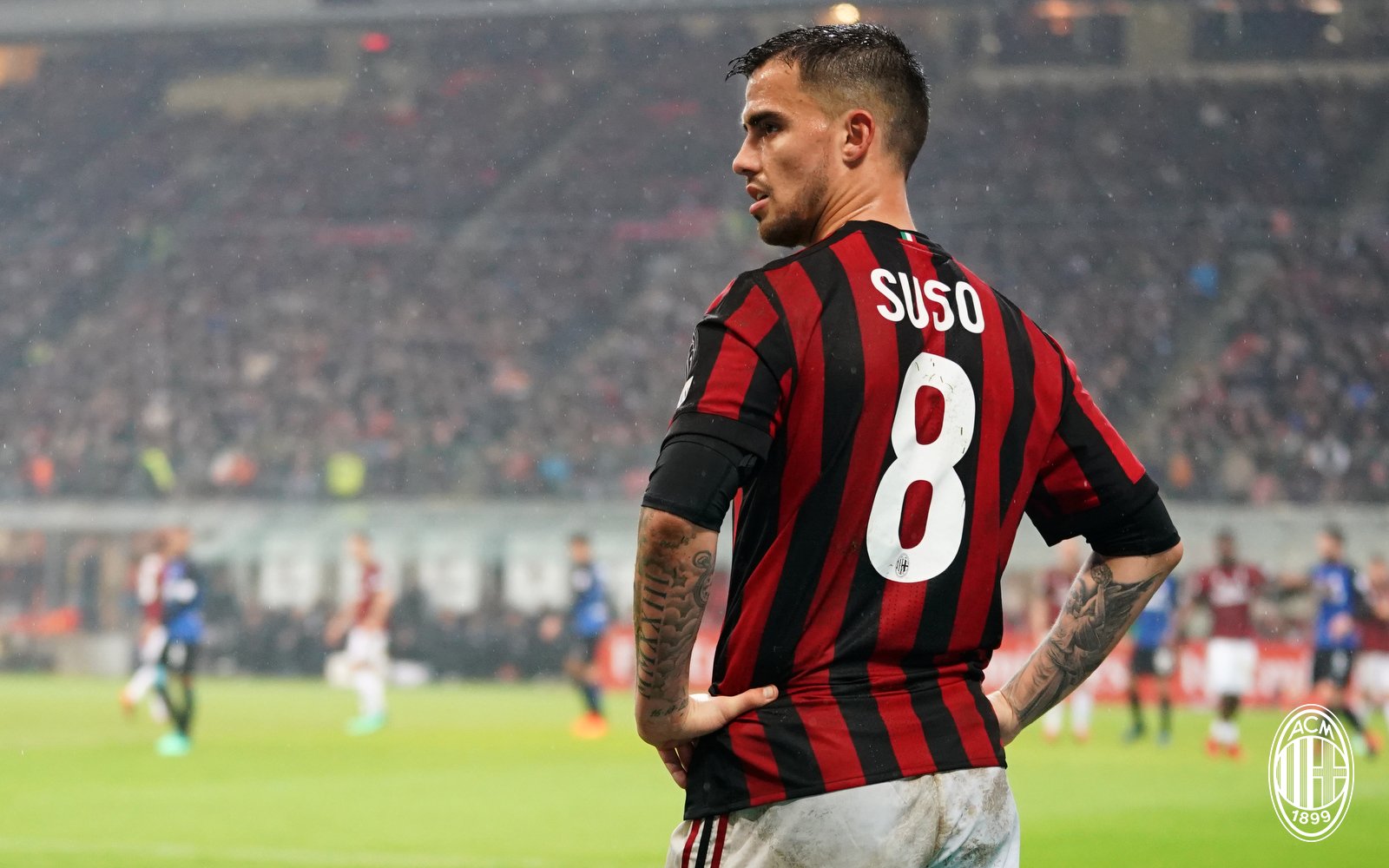 Calhanoglu (6): Not his best performance but he was still dangerous enough with his passes and set pieces, and that is what is expected from a player like him.
Cutrone (6): The biggest highlight for him was probably a goal that was disallowed but the young striker was decent, always fought for the ball and never gave up, he always tried to give his teammates space and gave the opposition a hard time with his positioning.
SUBSTITUTES
Kalinic (5.5): Apart from a few balls recovered, he was not very useful or an upgrade to Cutrone. You have to wonder what the coach sees in him that others do not.
Locatelli (6): Far from being the golden boy who won Milan the game against Juventus last season, however, he was a massive upgrade on Montolivo as he actually recovered some balls, ran a lot and passed the ball forward.
Borini (5): A courageous player with very limited abilities, the Italian just could not bring anything to table, he failed on all of his attempts and did not threaten the opponents in any way.
THE COACH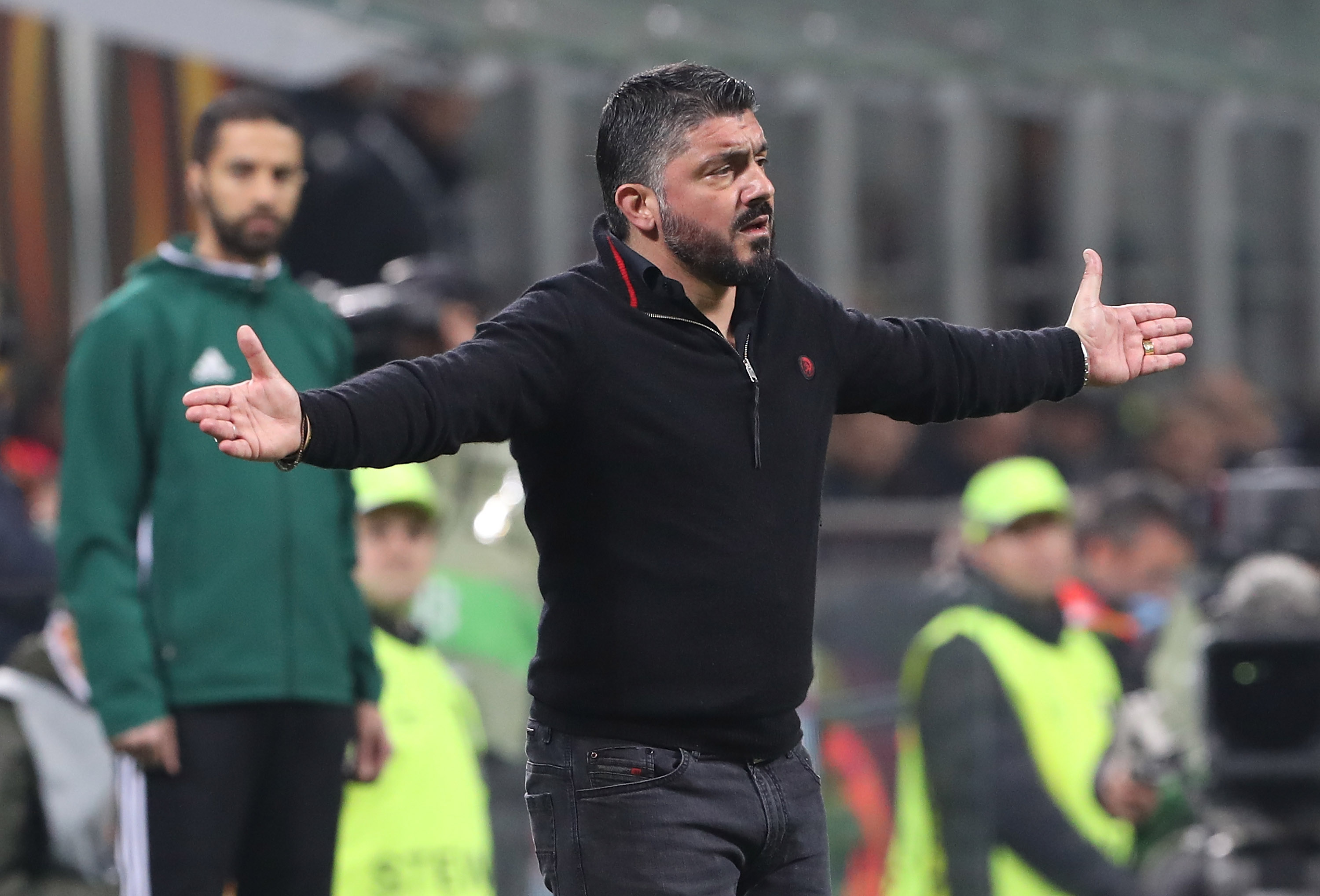 Gennaro Gattuso (5.5): After 13 games unbeaten, Gattuso has started making mistakes that have cost him and his team vital points.
Tonight his substitutions were off once again. Putting more experienced players ahead of young players even when these older players are not doing well is a problem. Riccardo Montolivo starting over Locatelli could be understandable at some extent but Nikola Kalinic has had all the chances a player could hope for, yet he, once again, was preferred over Silva, who has been much better even with the limited chances he has had.
At the end, the level of performance is mostly on the players but the right tactics have been lacking as well.