three days after beating Lazio at the San Siro, both sides faced each other once again on Wednesday night. Here's what we learned from the nil-nil draw. 
1. The Rossoneri find it hard to maintain their dominance over a few days
Although yesterday's game could have easily gone either way, it seems like Milan find it hard to maintain the way they played a few days earlier against the same team. This is exactly what happened when facing Hellas Verona. Beating them with ease and scoring three at home resulted in a shocking loss away four days later.
While Lazio is undoubtedly a harder team to beat, this is surely something they'd want to work on before going on playing the Europa League knock-out stages.
2. Gattuso can trust his fullbacks
A few days after Davide Calabria's master performance, the coach decided to leave him on the bench keeping this weekend's game in mind. Instead, Gattuso went for Abate and Borini, with success.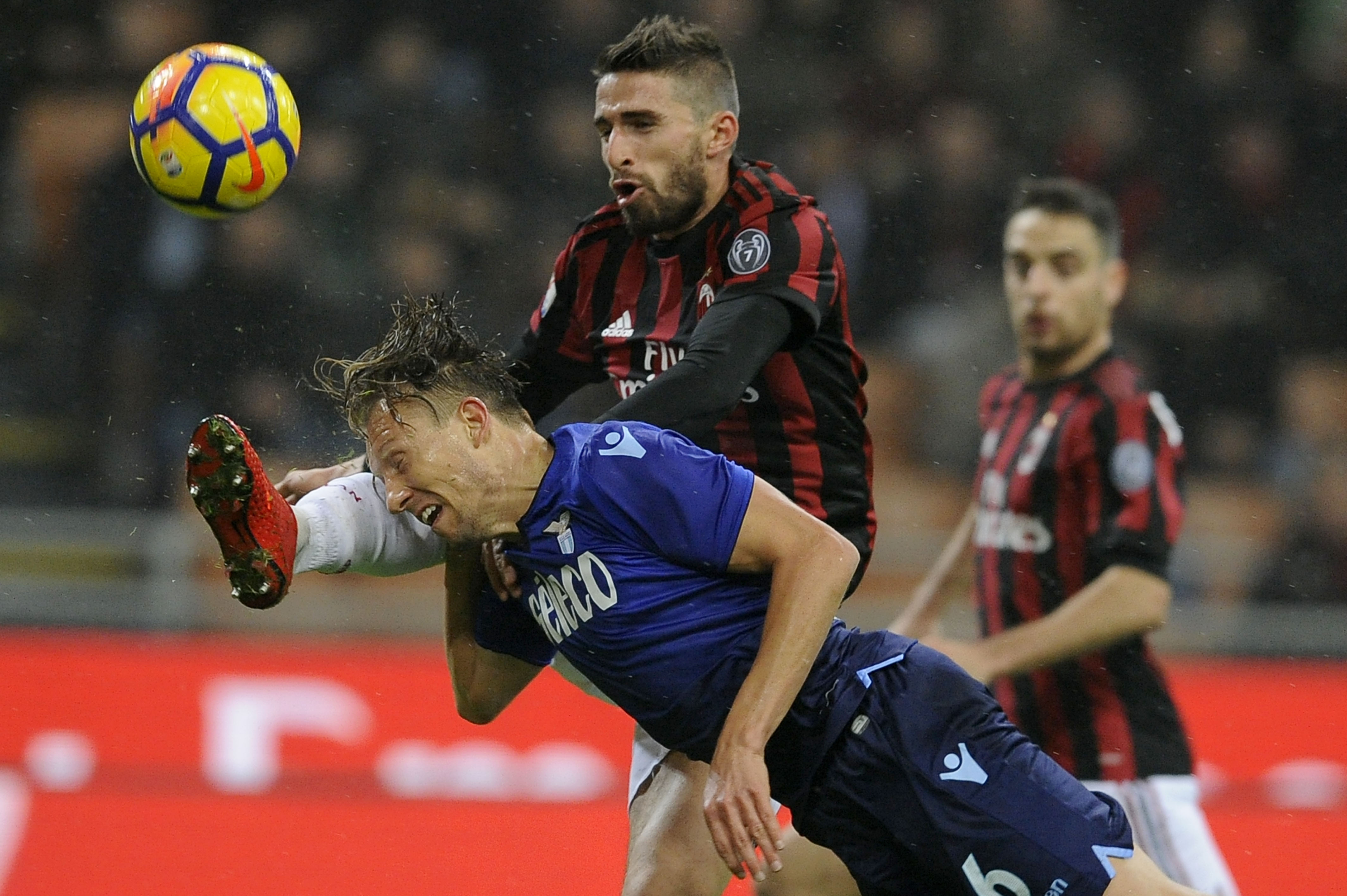 Indeed, even if they weren't amazing, they were certainly solid defensively and together with the central defence. Milan's defence looks sorted at the moment and every Milan fan will be hoping this goes on for long.
3. Locatelli, nothing else than a regista?
A few months back, Montella started playing Locatelli as a central midfielder, almost as a trequartista. While the young lad had a few encouraging performances, he seems to struggle when playing higher up the pitch under Gattuso, which may be worrying the fans at some point.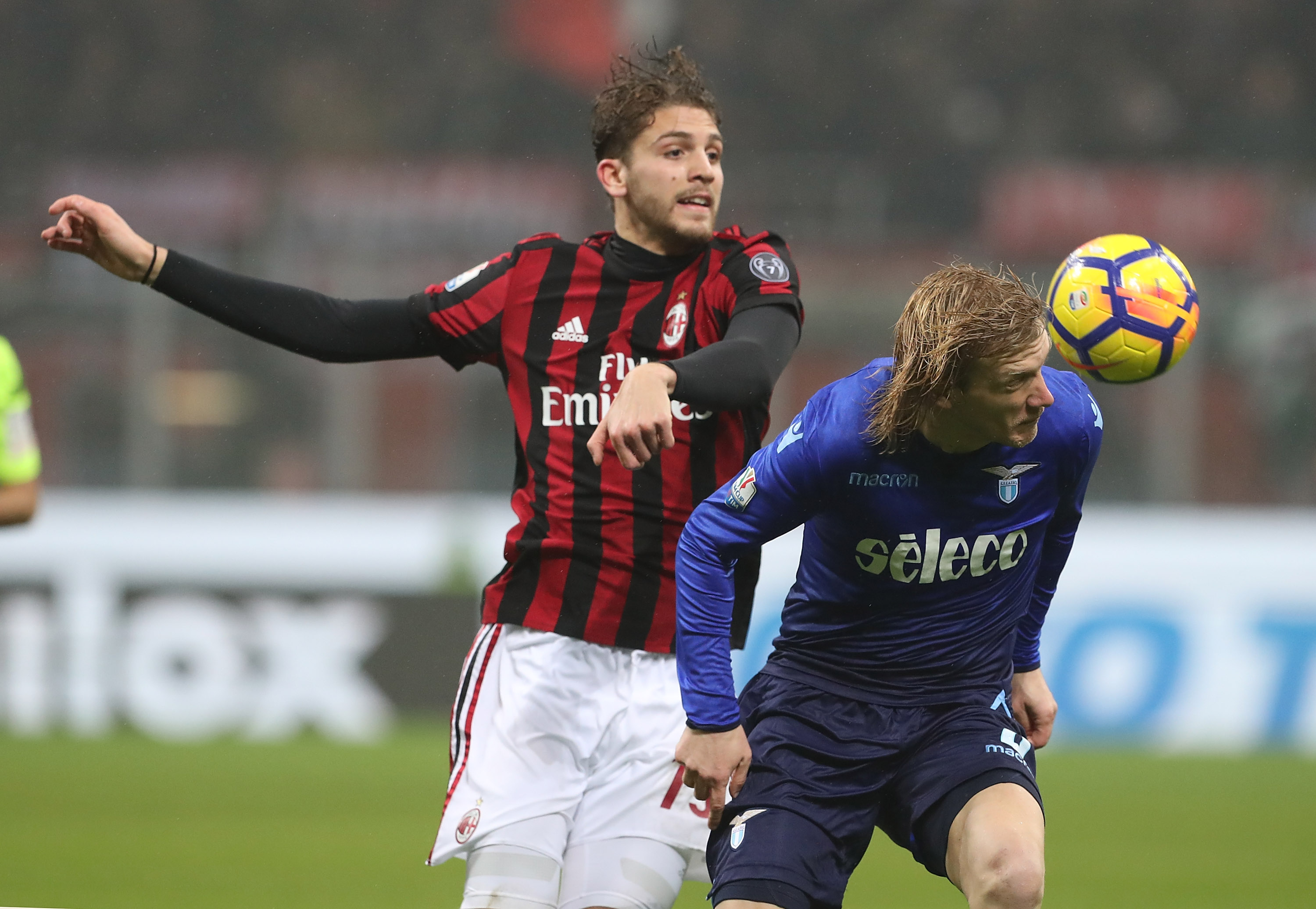 Not convincing yesterday, Locatelli was subbed-off at the hour mark for Calhanoglu. While he is still considered, especially as a regista, as one of the best upcoming young midfielders in Europe, he surely needs more playtime in order to not getting lost.
4. Gigio slowly getting back in form?
Apart from conceding Marusic's goal on Sunday, Gigio Donnarumma has given the feeling that he is, once again, strong and confident in keeping Milan's net clean. Guilty of a stunning reflex save on Immobile's header yesterday, he never gave the impression that he was going to concede. This is only enjoyable and one might expect him to gain back confidence to reach his best for the rest of the season.
5. How about two strikers?
For the last 20 minutes, Milan played with two strikers. What if this is the way to go? With Silva clearly in lack of playing time, and Cutrone deserving a start in every single game, this could be the way to go for Gattuso.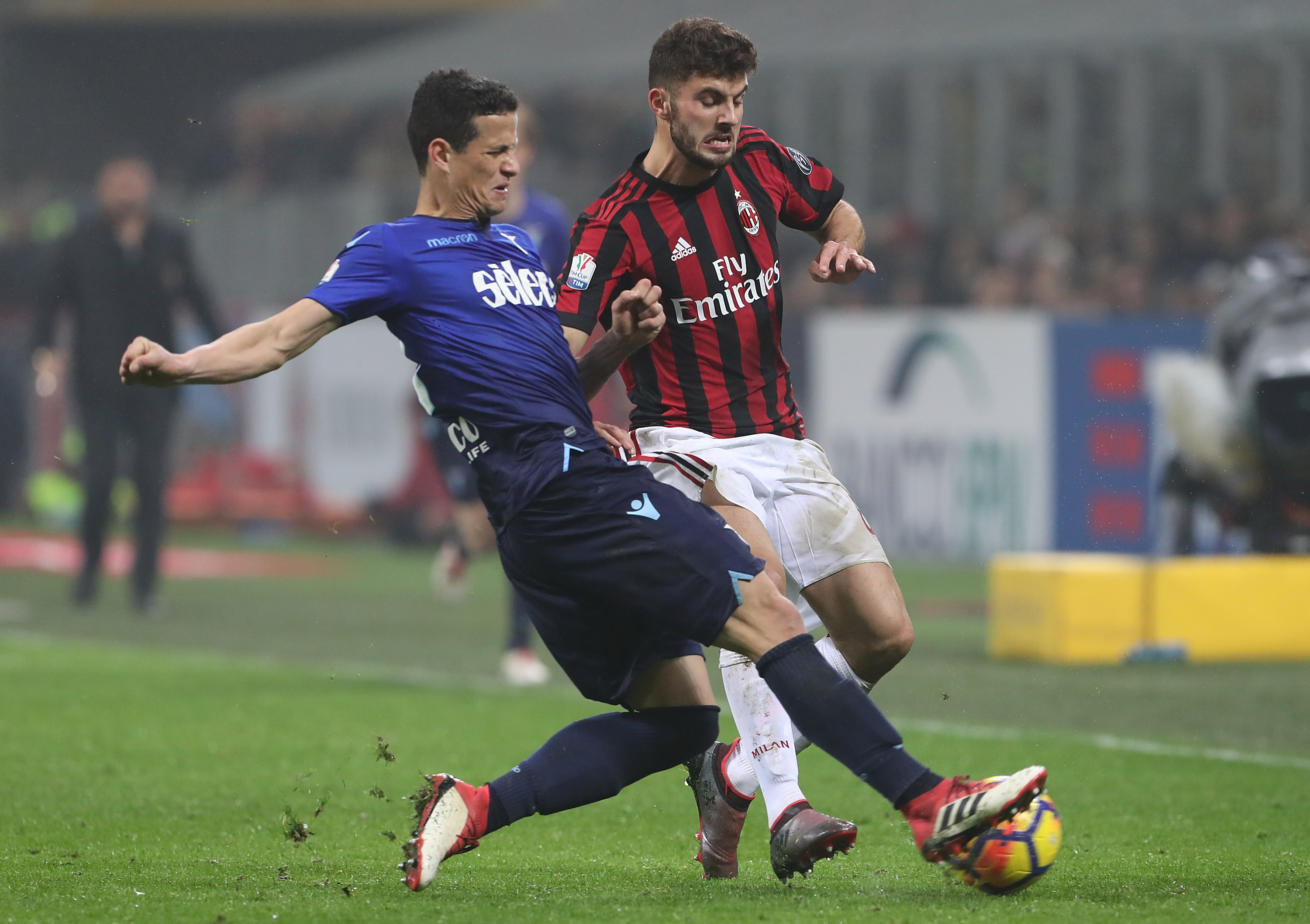 Switching from a 4-3-3 to a 4-4-2 is relatively easy and doesn't affect the balance of the team too much. This can become an asset if it happens during the last half-hour when teams are generally loosing in tactical commitment. Could Milan be the new king of the dying minutes?