Milan failed to replicate the win against Lazio on Sunday, as they were held scoreless in a 0-0 draw against the Biancocelesti in the first leg of the Coppa Italia semi-final. 
A very dull first half with Lazio firmly holding Milan back into their own half culminated in one major chance from Lazio's main man Immobile who received the ball in the box faced one on one with Romagnoli. He sidestepped Alessio but was unable to regain his balance and instead blasted the shot wide.
Milan began to come into their own mainly through Bonaventura and Kessie but Lazio's left-wing trio of Lukaku, Milinkovic-Savic, and Felipe Anderson was also a constant threat. The first half ended in a stalemate.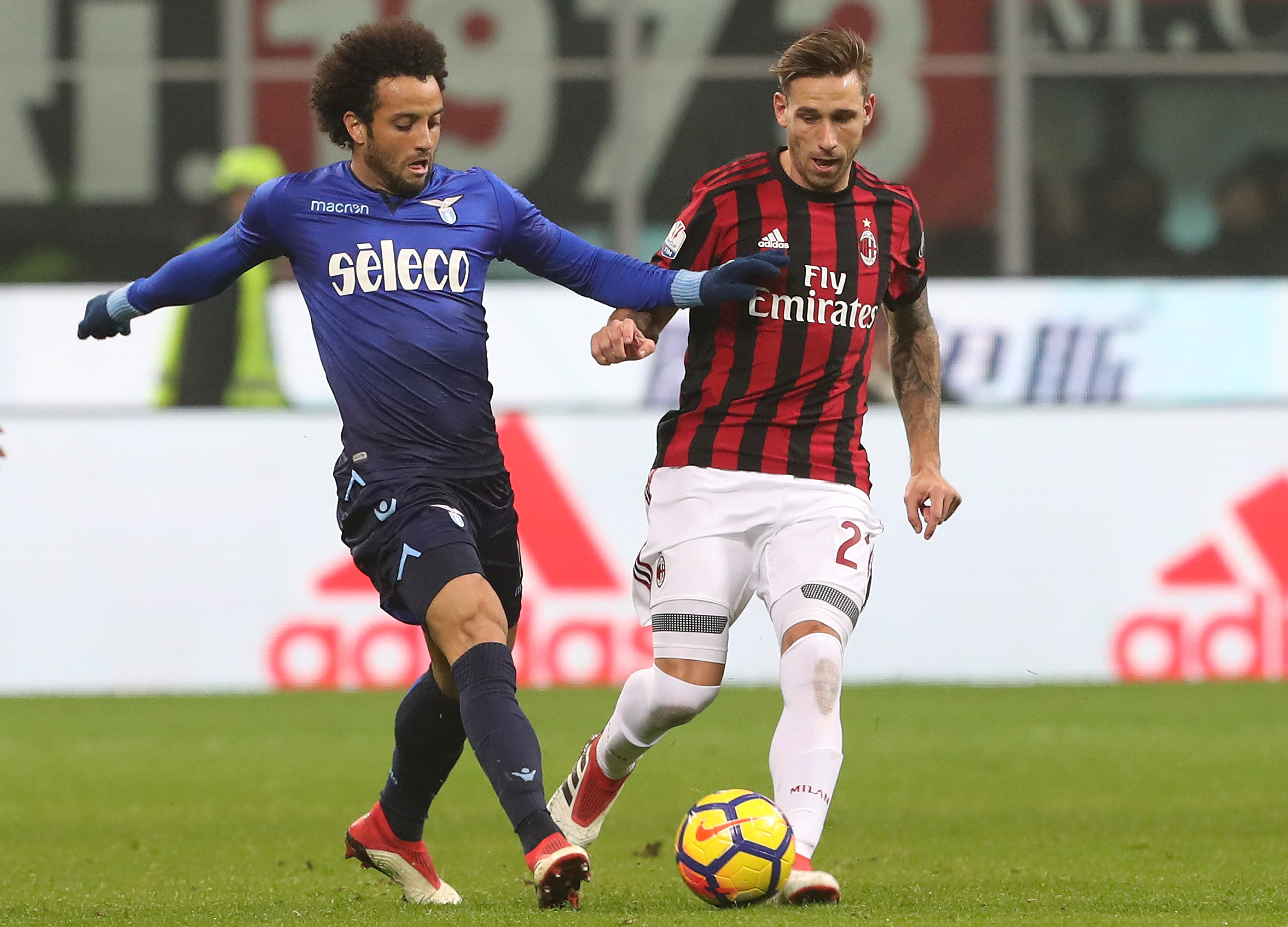 The second half was much like the first but with a reversal of roles with Milan having the lion share of possession. The best chance of the half fell to Lazio following a gorgeous Jordan Lukaku cross nodded down by Immobile only Donnarumma to produce an absolute beauty of a save from close range keeping the game level.
Lazio continued from there with an onslaught of attacks in the Milan box which were urgently handled by the Milan defence.
The rhythm changed when Cutrone coming on, he applied much-needed pressure on the Lazio backline and unsettled Lazio's midfield. The best chance of the game came as Suso crossed it in for Cutrone who forced a save from Strakosha, who could only parry it into the path of Calhanoglu who had a clear shot at an open goal. Unfortunately, the Turkish international put too much power on the shot and it fizzed over the crossbar.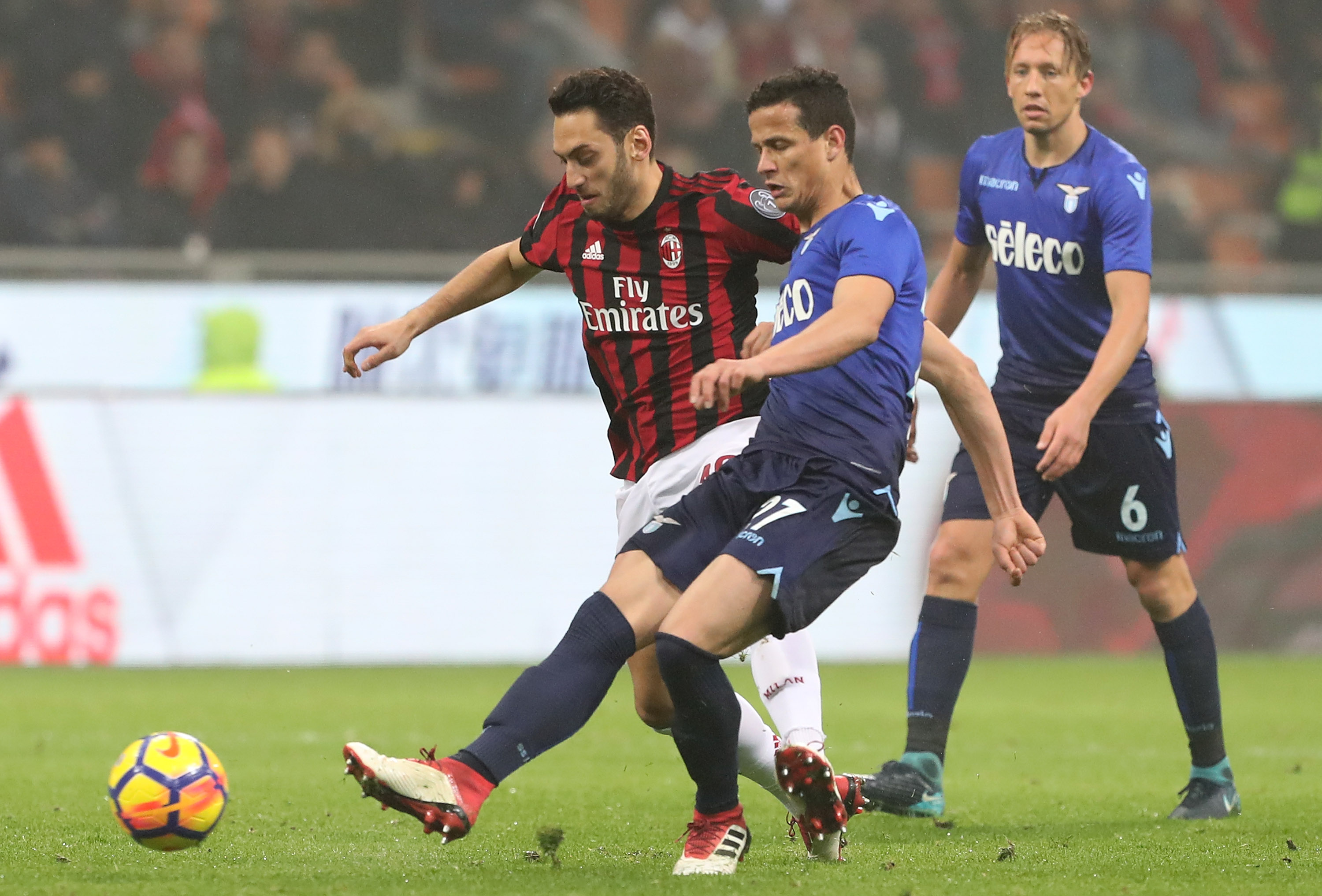 The game petered out following the big miss and ended in a 0-0 deadlock, making it slightly tilted Lazio's way for the second leg of the Coppa Italia semi-final Still anyone's game.