After a dreadful 5-0 loss against Atalanta in the last game in 2019, Milan were hoping to bounce back and win their first of the new calendar year against a Sampdoria side fighting to avoid relegation.
In the short break around Christmas we saw Zlatan Ibrahimovic return to the club, signing a six month loan deal that could potentially be extended by another year if some achievements are met.
However, the former LA Galaxy player started on the bench as he had not played a competitive game in a while, but after coming in to replace Piatek early in the second half he could not manage to lead Milan to a victory in his second debut.
There was not much improvement from the Atalanta game in general, as only the weaker opponent and a few Donnnarumma crucial saves prevented the Rossoneri from a defeat.
Here are five things we learned…
1. A new low
Suso's bad performances have been here for quite a while now, but things are hitting rock bottom now as the Spaniard was by far the worst player on the field.
None of his dribbles were causing problems for the opposition while his crossing and passing was dreadful. A lot of talk about big ideas and project, but when a player like Suso is still in the starting eleven one needs to question is there anything ambitious that the management has in mind.
Not much comment is needed regarding the winger: his performance was purely awful and simply has to improve.
2. Instant impact
A lot of Milanisti were extremely happy to see Zlatan come back to the club, but there were some doubters given the Swede's age despite he is one of the best strikers of his generation.
Fans will hope that encourages the Swede as his physical shape looks amazing and he seemed sharped when coming on, even if he has not had real competitive game in a while.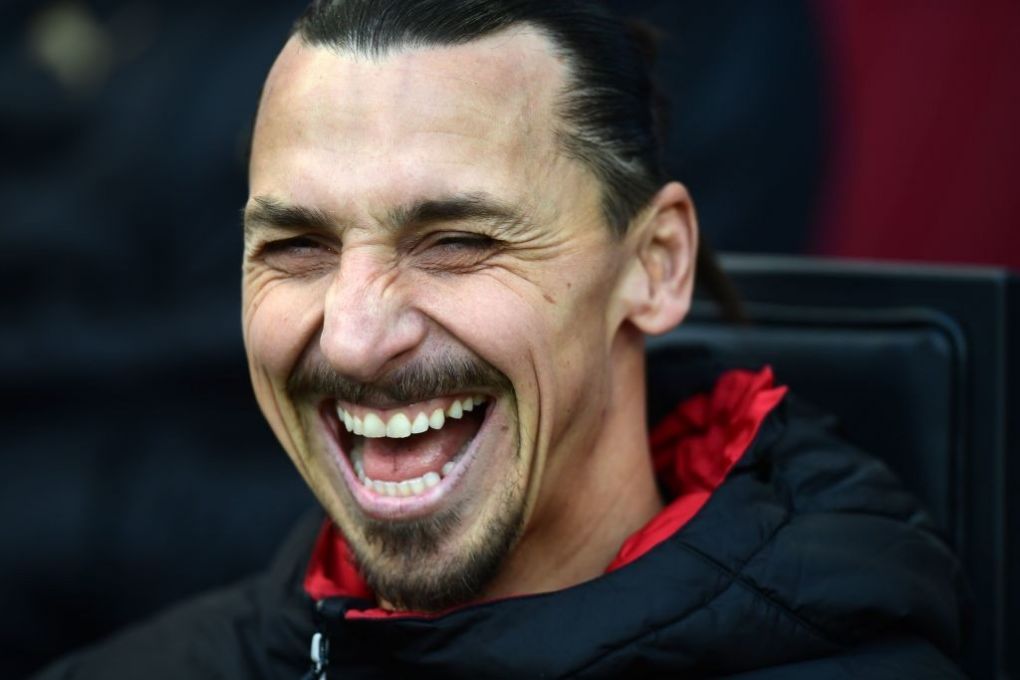 Ibrahimovic brought instant impact to the game and Milan looked more dynamic up front straight away. He was good in the air and won a lot of duels that led to attacks, unfortunately not leading to a goal. His positioning and one touch football created a few nice chances as well, all wasted by Suso's inability on the right.
However, Zlatan looks in shape and he looks hungry to prove the doubters once again. Hopefully the management will present Pioli with a few more gifts in January and things go towards a different direction.
3. Youthful exuberance
Coming on the field in the second half, Rafael Leao provided much needed pace and sharpness to the Milan attack.
What the Portuguese offers is completely different to what Calhanoglu brings, as Leao can use his speed and dribbling to create chances and beat defenders as we saw against Sampdoria.
The promising forward is usually a striker, but the qualities he has can allow him to stay on the wing and with the guidance of Zlatan he might improve even further as he looks like he can be the most effective Milan player on the wing.
4. Key man needed in January
If the management want to change the direction of the season, they need to bring and right winger and that is a must. Suso's frustrating performances have been more than enough and a team like Milan cannot wait for him more.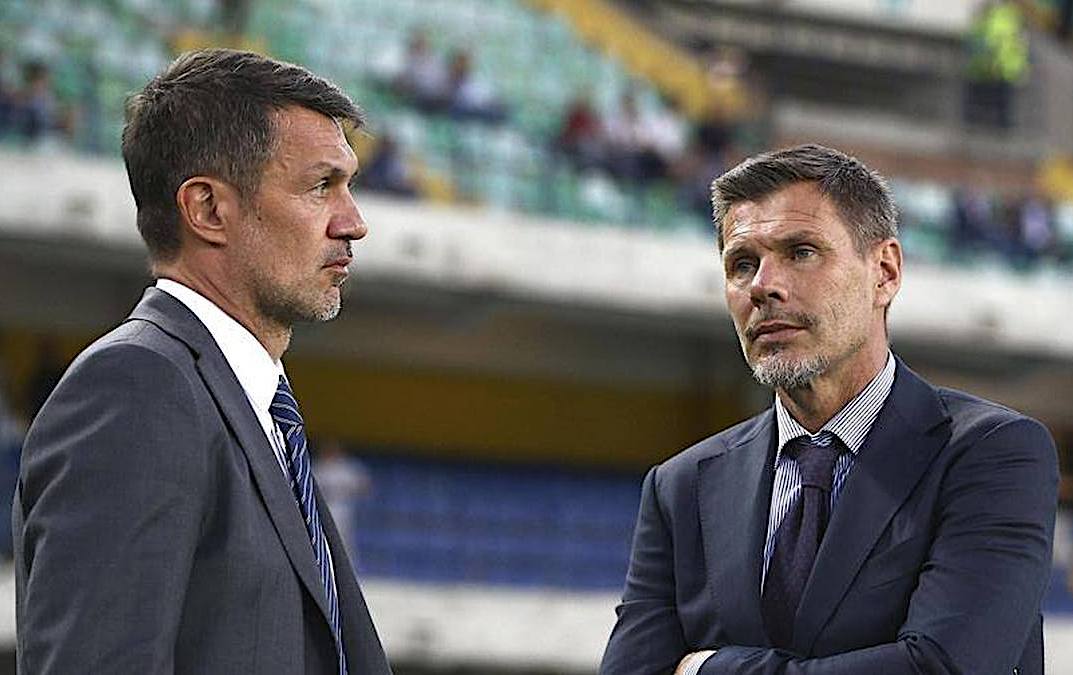 While Theo Hernandez and Ismael Bennacer are looking more and more like good summer deals and Leao has shown promise, Maldini and Boban need to address the winger situation and try to find a creative player to replace Suso if the target is indeed Europe.
5. Fan backing still there
With the arrival of Ibrahimovic there was great interest in the game against Sampdoria and around 60,000 were in attendance at San Siro.
That just proves that the Rossoneri fans are eager to watch good players and to hopefully see their team succeed, and it is maybe time that CEO Ivan Gazidis – as a business man – takes note from that reaction and changes the clubs' strategy a bit.
Buying top players and big names may have a positive effect on the club in terms of game attendance, shirts sold as well as a positive effect on the field and locker room as well.