Milan hold Torino to a goalless draw as the home side continues their run of lacklustre performances in the league.
Starting XI
Gianluigi Donnarumma (7.5): Kept a crucial clean sheet throughout the match, though he was only kept busy a few times over the course of the game. In the end, Donnarumma made the difference between a loss and a draw.
Alessio Romagnoli (6): Was a calm presence in the defence. Won the aerial battles against the Turinese attack, and displayed a good and pinpoint passing range during the match.
Leonardo Bonucci (7): One of the better games he's had in red and black, Bonucci showed why he was seen as a top attacking centre-back during his time at Juventus. This match showed an improvement in his leadership capabilities as well.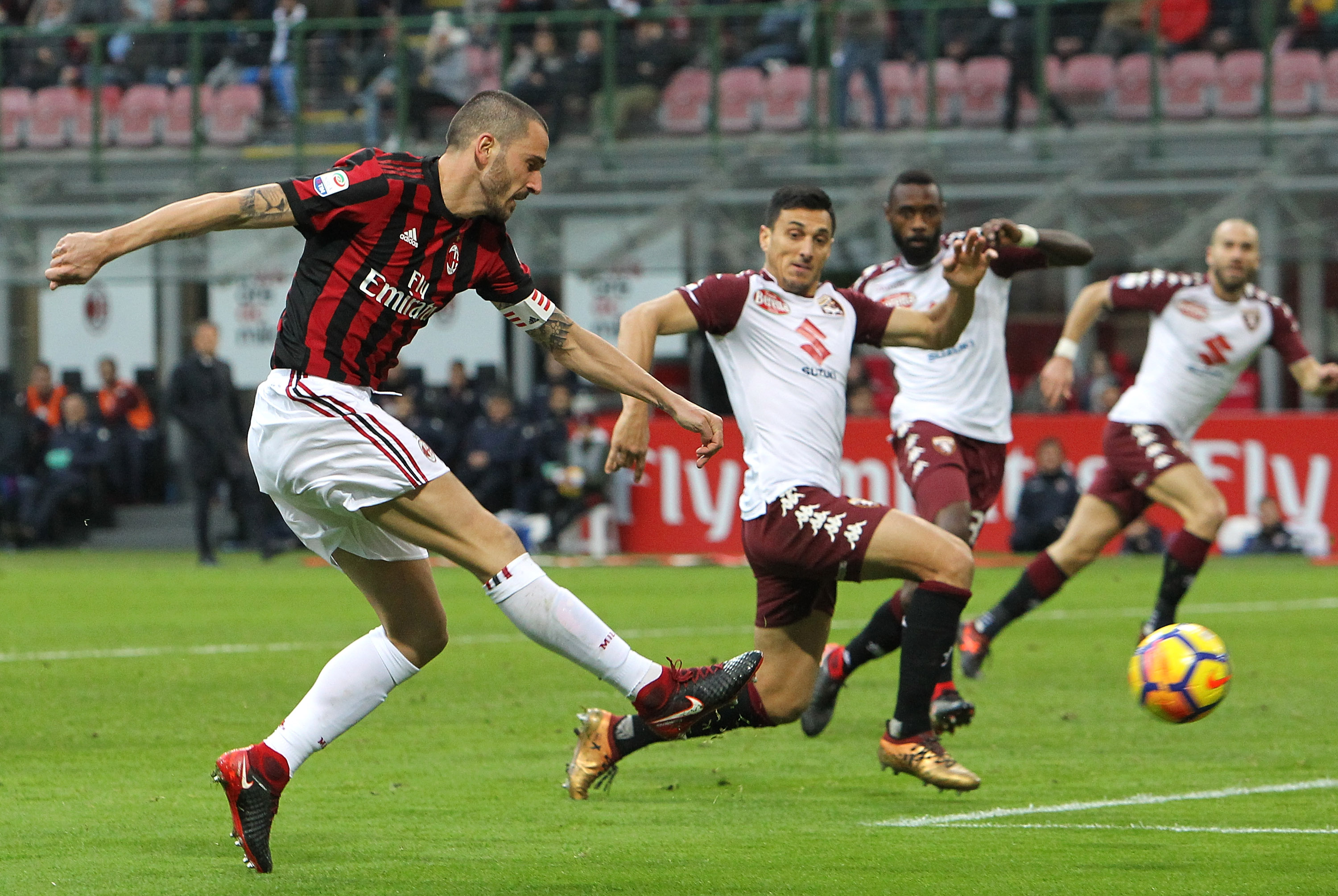 Cristián Zapata (7): Zapata continues his remarkable form as he contributes extensively to the defensive efforts, most notably being a reliable last man in the defence.
Ricardo Rodríguez (6.5): Provided good runs up and down the left flank, but ultimately wasn't decisive in his passing. Rodríguez did produce good defensive work by winning nine tackles.
Giacomo Bonaventura (5.5): Was poor in the middle of the park, and continually lost balls as his passes went awry more often than not.
Riccardo Montolivo (7): The former captain, seemingly lifted from the curse of the armband, gave a rare decent performance and looked revitalised in the midfield.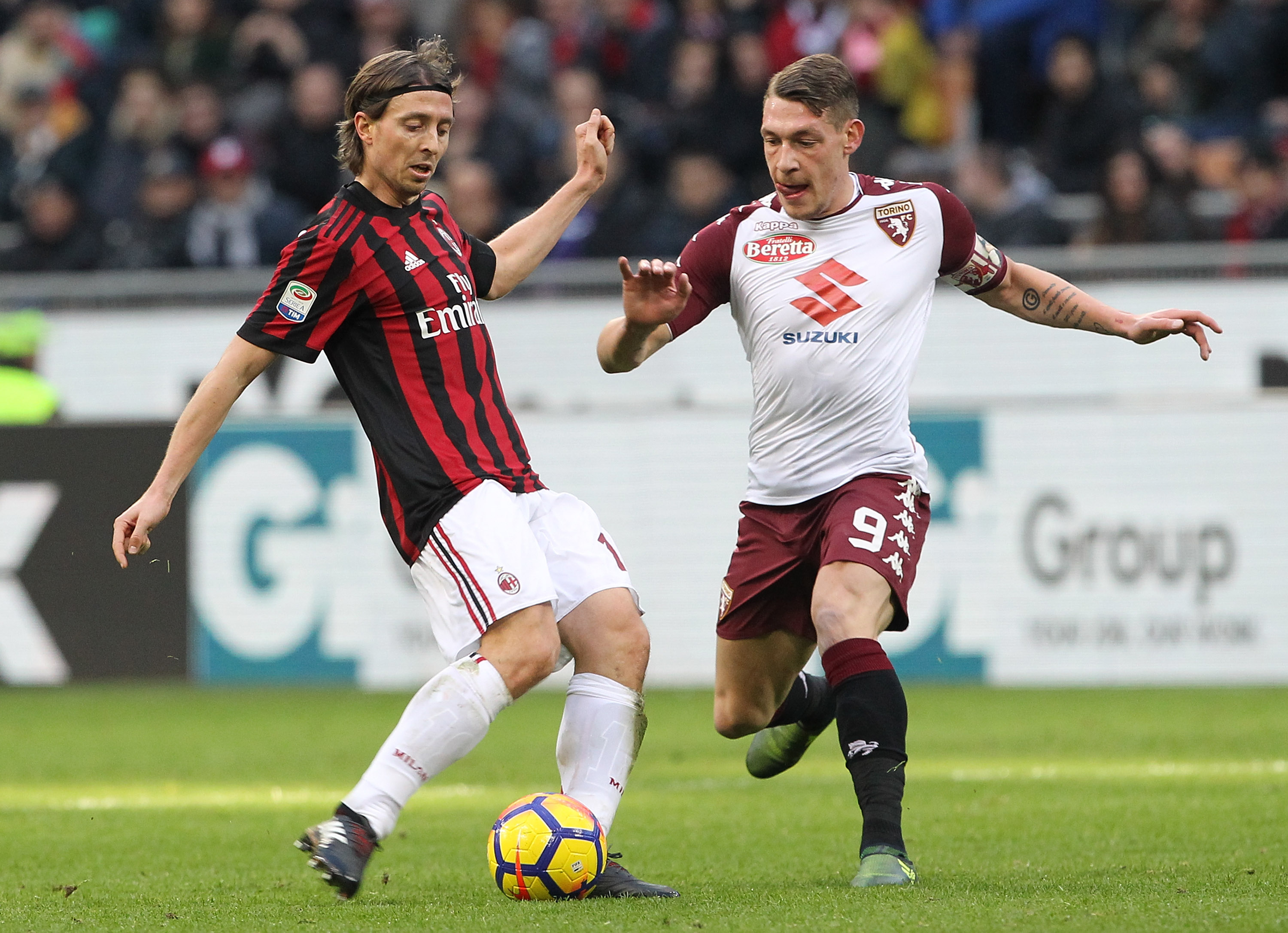 Franck Kessié (7.5): Commanded the midfield well, and stopped many Torino attacks from formulating in his area of the pitch. His physicality and strength was key to Milan's domination during certain parts of the game. – Man of the Match
Suso (5): The Spaniard began the match on the right flank in a lively fashion, but his lack of stamina – vital as a wing-back, was exposed, and he spent the rest of the match with the youthful energy of an ageing pensioner.
André Silva (6): Had a rather disastrous partnership with Kalinić, which found itself materialised in many a missed chance. Silva's build-up play was decent, but without good players around him and his own lack of lethal instinct, his rating remains a paltry 6.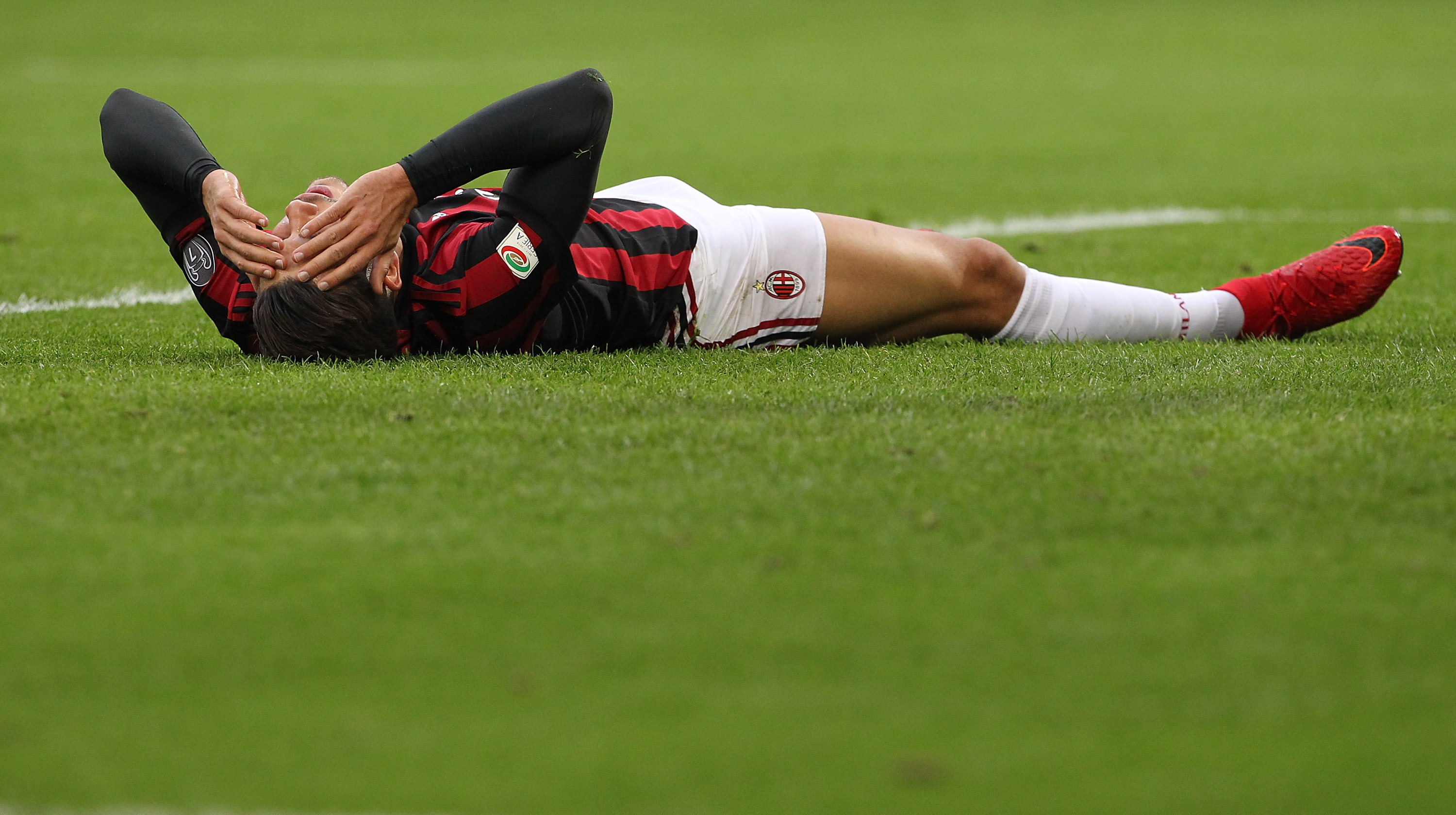 Nikola Kalinić (4.5): Another poor performance for the Croatian, as he squandered chance after chance and showed the lack of chemistry he had with his striker partner and the rest of the team in general.
Substitutions
Hakan Çalhanoğlu (5): Lacklustre and ineffective, Çalhanoğlu looked like a foreign tourist lost in Milan. The Turk did not provide anything to the play, nor did he had any good moves off the ball.
Patrick Cutrone (6.5): Ran like a crazed manic as he was subbed on for Kalinić, though by that point in the game he was unable to inspire the rest of the attack to be on the same wavelength as he was.