AC Milan only managed to draw against Torino on Sunday evening in Serie A at the San Siro and did not manage to take advantage of Inter's, Roma's and Lazio's results during the weekend. However, Gattuso's men still sit 4th in the table, one point ahead of Lazio.
STARTING XI
Donnarumma (7.5): Fantastic save at the beginning of the match as well as several decisive moments throughout the match. Kept a clean sheet after some time again and was literally faultless. Man of the match.
Calabria (7): Positive performance from Calabria. Was a constant threat on the right flank, though his crossing was a bit off. In the defensive phase, he made some key interceptions and was very confident.
Abate (7): Another very good performance from Abate as a centre-back. His yellow card in the first half was a bit of a warning, but he managed the rest of the match with great calmness and composure.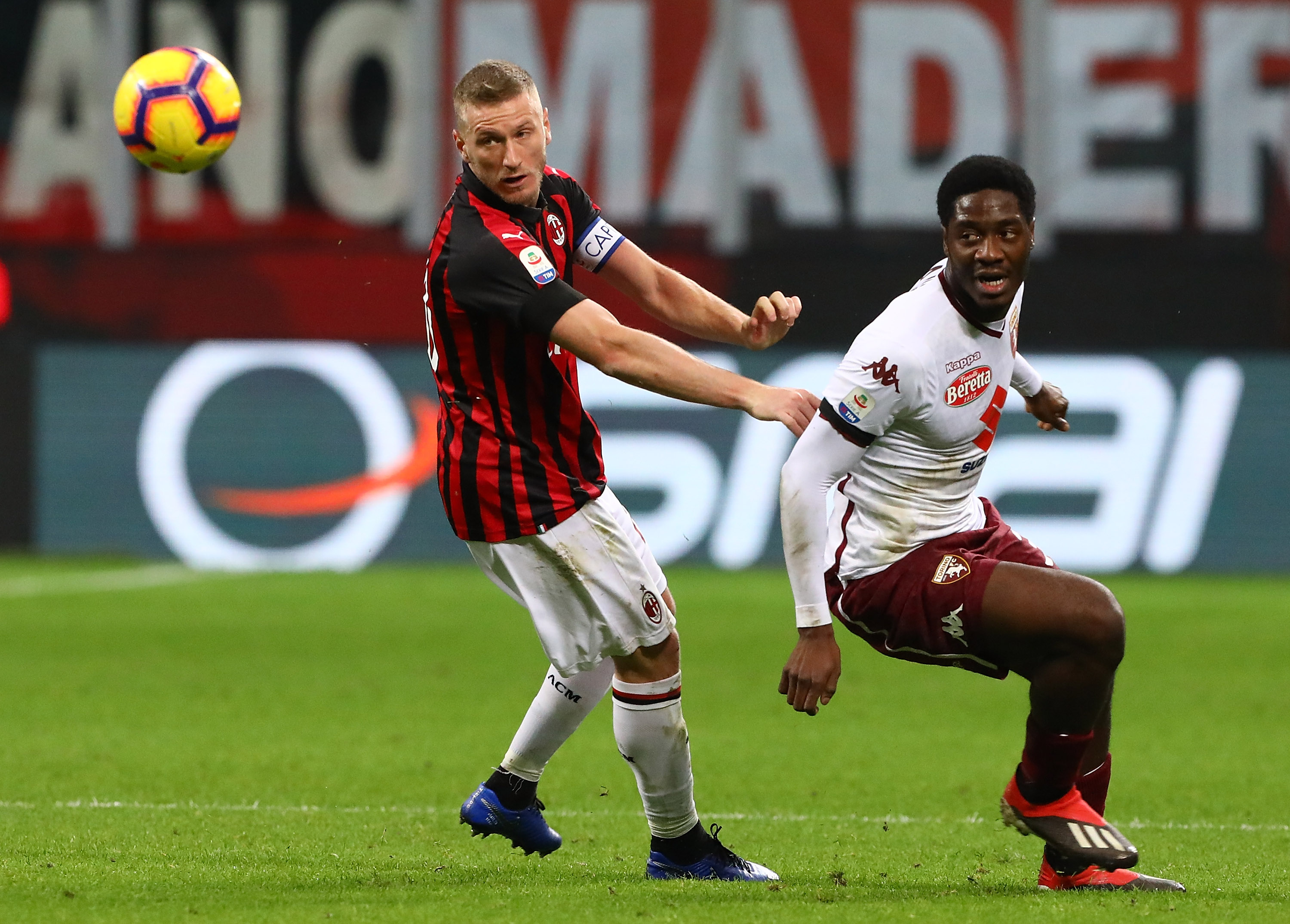 Zapata (6.5): A bit worse than his colleague, as Belotti seemed to have found a lot of space while marked by the Colombian, but overall it was solid and he is keeping a consistent level in terms of performances.
Rodriguez (5.5): Nothing special. At the back, he seemed shaky, up front too slow and his crossing was insufficient, as most of the balls were deflected by the defenders.
Suso (5.5): A drop in quality for the Spaniard. He was supposed to be the focal point of the attack but seemed somewhat off today. His crossing was bad and he was, surprisingly too afraid to use his left foot.
Kessie (5.5): As always he showed great physical quality, but his passing and decision making was really not ideal today and it was a subpar display from the Ivorian.
Bakayoko (6.5): Another fine display from Bakayoko, who is finding consistency in the Rossoneri shirt. He was not as decisive as against Parma, but kept the ball well and was very dominant in the middle of the field.
Calhanoglu (5): Bad, bad, bad. It is hard to say what Hakan needs, but the way he is playing in the last weeks is simply insufficient. He was ineffective, slow and sloppy and his first touch was very bad.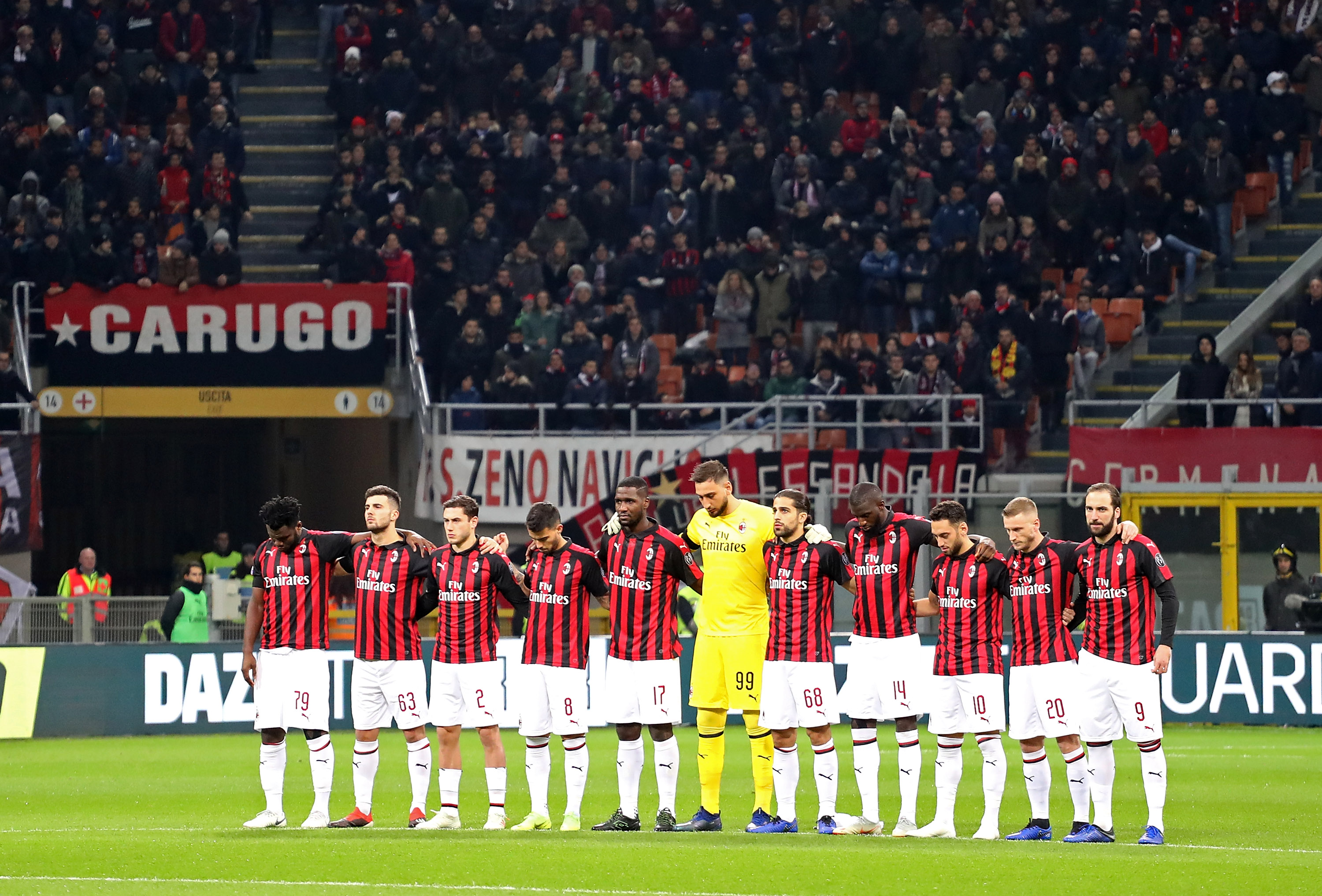 Cutrone (5.5): Worked really hard, but when it mattered, he was not there for the team. Missed one big chance in the first half and then a one-on-one opportunity against Sirigu in the final minutes of the match, which is a chance that he rarely misses.
Higuain (5.5): More was definitely expected upon his return. Higuain looked very wasteful and selfish. In the first half, he could have passed to Suso, who would have gone clear on goal. Overall, a very frustrating performance from the Argentinian.
SUBSTITUTIONS 
Castillejo (7): Very lively after coming on. Looked eager to win and immediately had a chance to scored the opener. Perhaps should have been given a chance sooner throughout the game, seeing Calhanoglu's difficulties.