AC Milan failed to beat Fiorentina this afternoon as a sloppy performance was punished by a brilliant strike by Chiesa. 
The Rossoneri had a slow start to the game, as Fiorentina quickly took control of the possession. However, Gattuso's men did get the first chance of the game, as Calhanoglu fired a good shot on the volley, which was kept out by Lafont in goal. 
Milan then started to find their groove, at least slightly, as more chances were racked up. In the 18th minute, Calhanoglu, who was involved in all of the good chances, somehow made his way through on goal. However, the Turk failed to find the back of the net, scuffing his shot. 
In the 30th minute, after Calhanoglu's cross was deflected, Rodriguez nearly scored with a thunderbolt of a strike, only stopped by an incredible save by the goalkeeper.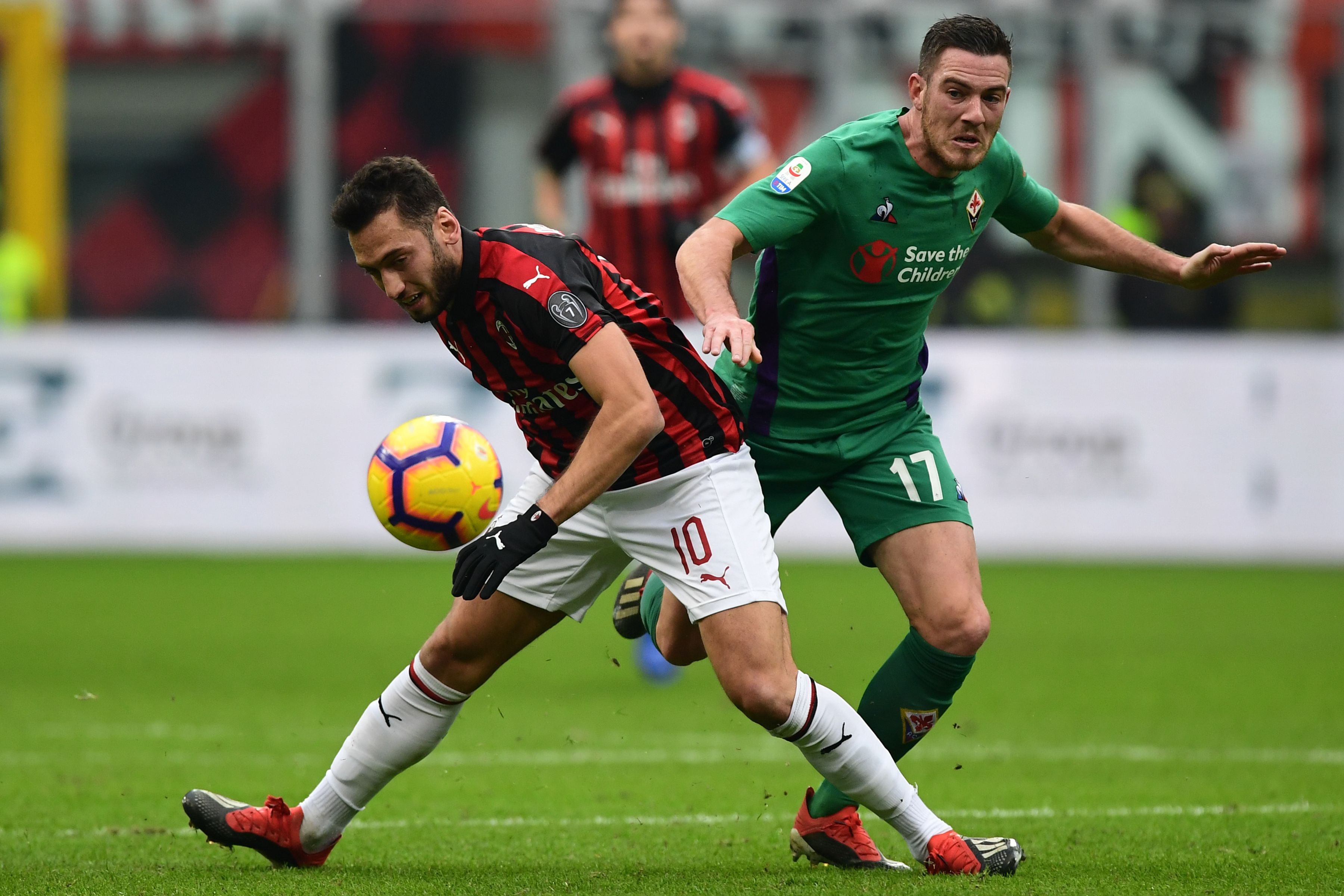 Just before the half-time whistle, Calabria found Calhanoglu on the far post with a smart cross, which the winger nearly made the best of. However, with the luck not being on his side, Fiorentina defender Milenkovic cleared the effort on the line, as the goalkeeper had been beaten. 
The second half was quite similar to the start of the first, as Milan sat back to defend for most of the time. Suso gave them their first opportunity as he dribbled on the right flank, eventually trying his luck from a narrow angle, which didn't result in a goal. 
In the 58th minute, Suso was once again involved as he found Higuain in the box, whose header was stopped by the goalkeeper. However, the luck wasn't on Milan's side this afternoon. Chiesa gave the away side the lead in the 73rd minute with a beautiful long-range effort, which Donnarumma couldn't do anything about.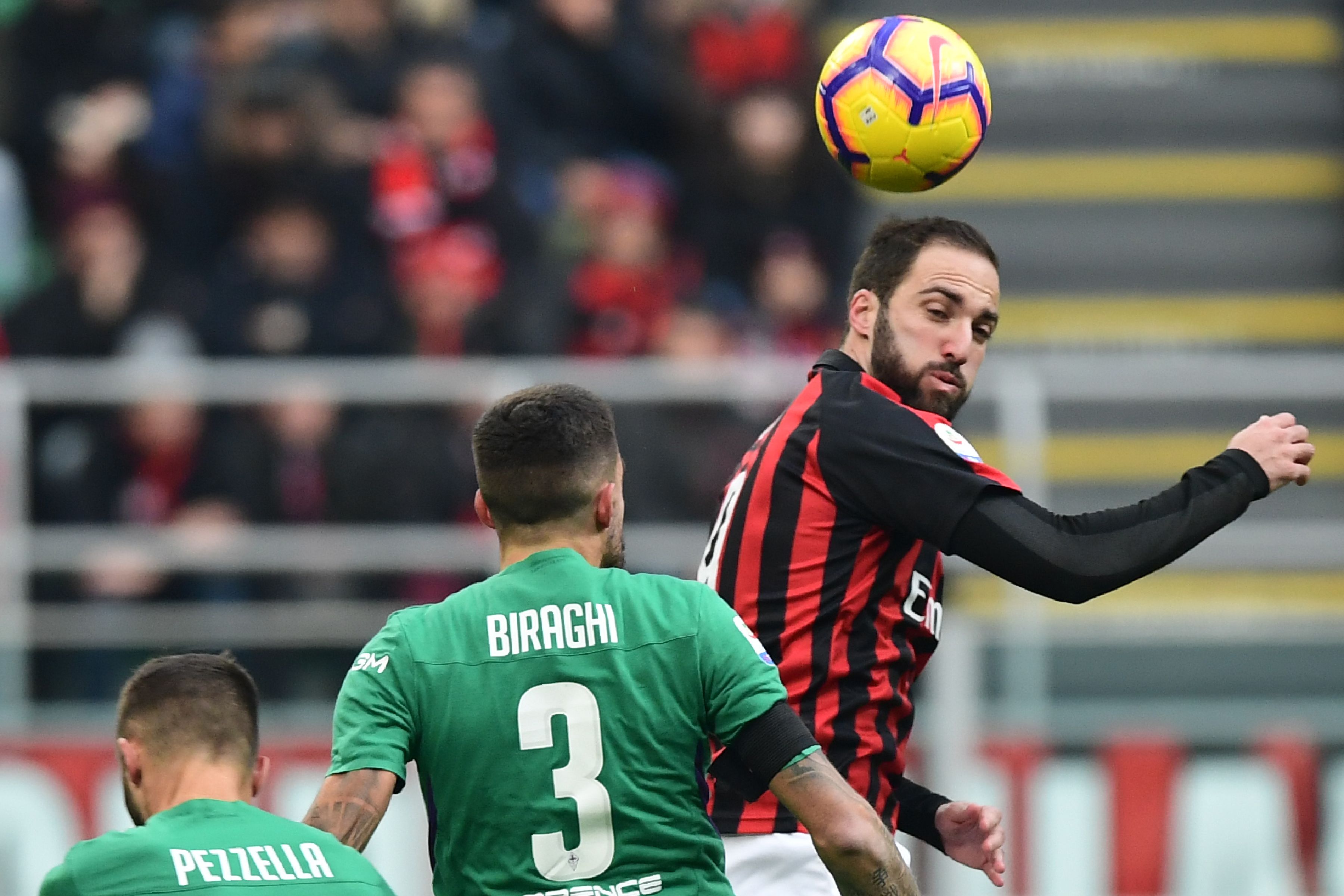 Andrea Conti made his comeback as he replaces Abate in the latter stages of the game, but failed to make an impact for his struggling teammates. The Rossoneri had few chances to equalise and Fiorentina easily saw out the game, grabbing their first away win of the season.