AC Milan were outclassed by Lazio in the second half and failed to get their hands on a ticket to the final of Coppa Italia, much to the disappointment of the home crowd. 
The start of the game offered sloppy play from both sides, and neither seemed to get a good grip of the game, with possession shifting between the two. In addition to this, the game was stopped in the 14th minute as Milinkovic-Savic went down injured, after twisting his ankle in a nasty slip. Parolo came on to replace the Lazio star. 
The first real chance of the game came in the 28th minute, as the lively Calabria tried his luck from outside the box. He forced Strakosha to a good save as his left-footed strike was destined for the bottom left corner. 
Ten minutes later, it was Milan's turn to lose an important player. After a challenge with a Lazio player, Calabria took a heavy knock and was unable to continue. Conti came on to replace him, which was a straight swap for Milan. 
In the 44th minute, Suso got a great chance on the edge of the box as Bakayoko's shot ended up in his stride. However, the Spaniard failed to hit the target with a disappointing attempt. 
The away side had the last say in the first half, as Correa combined brilliantly with Immobile to get past the Milan defence. However, Reina was quick to react and made a great save on the Argentinian's effort.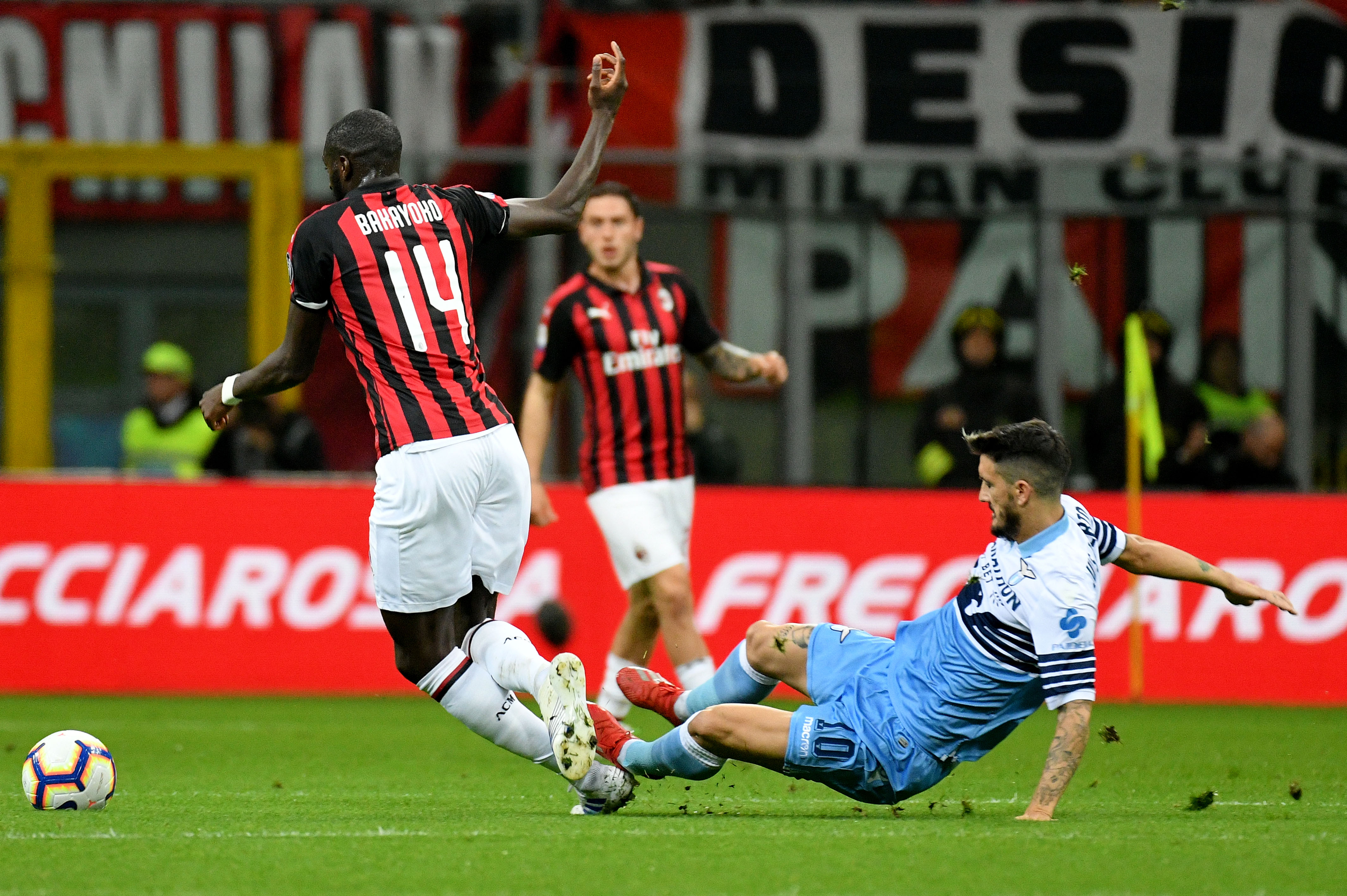 In the second half, Lazio immediately took control of the game and Pepe Reina was forced into two good saves in quick succession, keeping Leiva and Correa from giving the away side the lead. 
However, the Spaniard couldn't do it all as Lazio broke the deadlock in the 58th minute after Milan completely wasted a corner, which resulted in a counter-attack. Correa made the most of it and Reina could do nothing about the smart shot.
Gattuso brought on Cutrone seven minutes later, replacing Caldara while switching to a 4-4-2 formation. Considering how long he's been out, Caldara played very well and should deserve to start from here on. 
Milan's best chance of the game came in the 70th minute, as Calhanoglu found Piatek in the box with his free-kick. However, the Polish striker failed to get his header on target from a good position.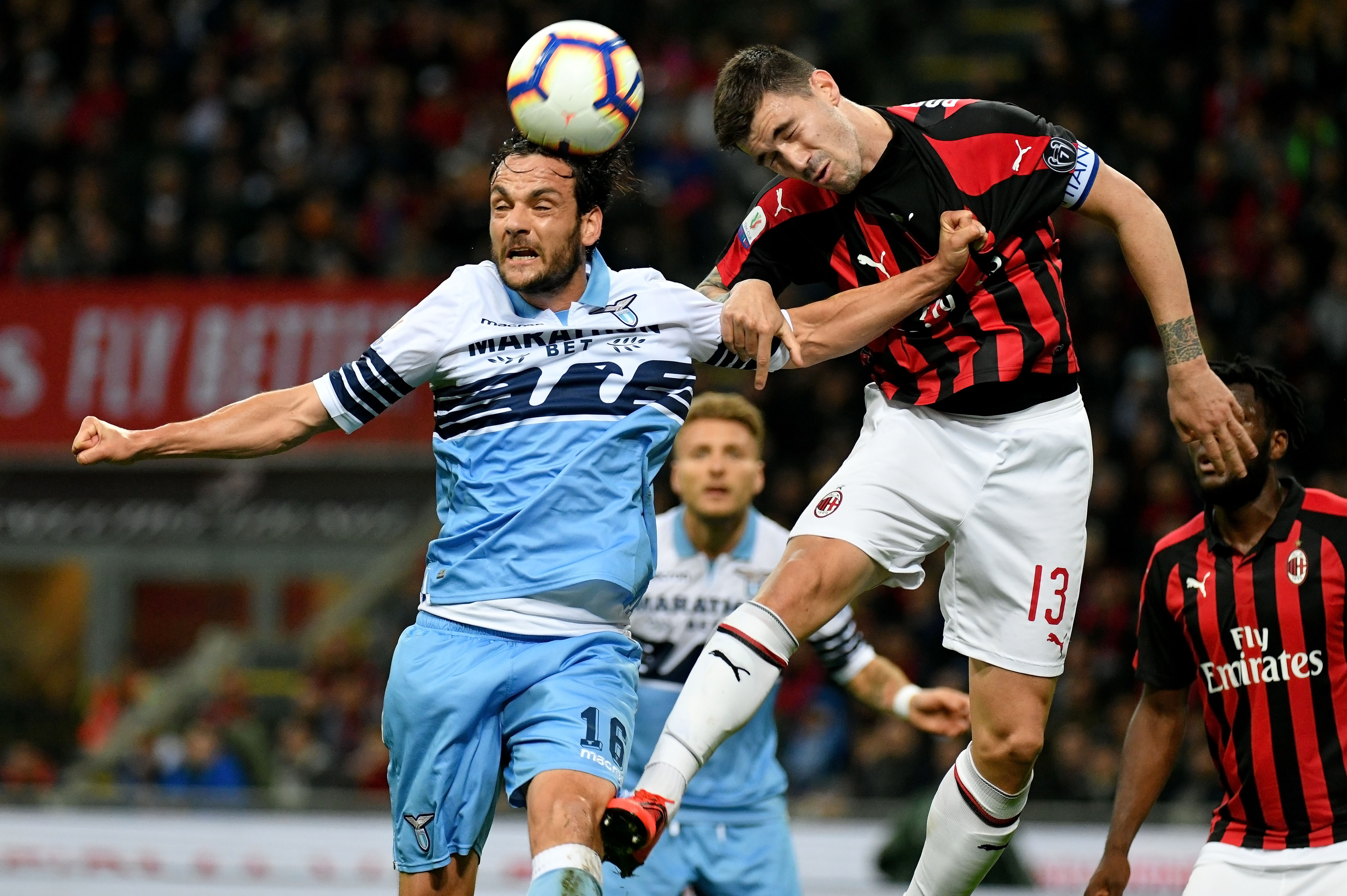 Bar an offside goal by Cutrone, Lazio were able to see out the game without conceding any dangerous chances. In fact, they could've scored a second, as there was a lot of space to exploit on Milan's half. 
Therefore, the Rossoneri failed to seal their spot in the Coppa Italia final, which for once won't involve Juventus. In other words, a good chance of getting a trophy for the season was squandered.