Starting XI
G. Donnarumma (6) – The young shot-stopper did have quite a busy match, making some great saves and coming close to conceding on various occasions besides conceding twice. Couldn't do anything about the goals, though. 
Calabria (4.5) – Lately, we've been praising Davide for his good performances recently but he had a nightmare on the right side of defence this time around.
Bonucci & Romagnoli (5.5) – After keeping 6 clean sheets in a row the defensive partnership concede two goals at home to a better Arsenal side. They both did relatively well, but nothing spectacular.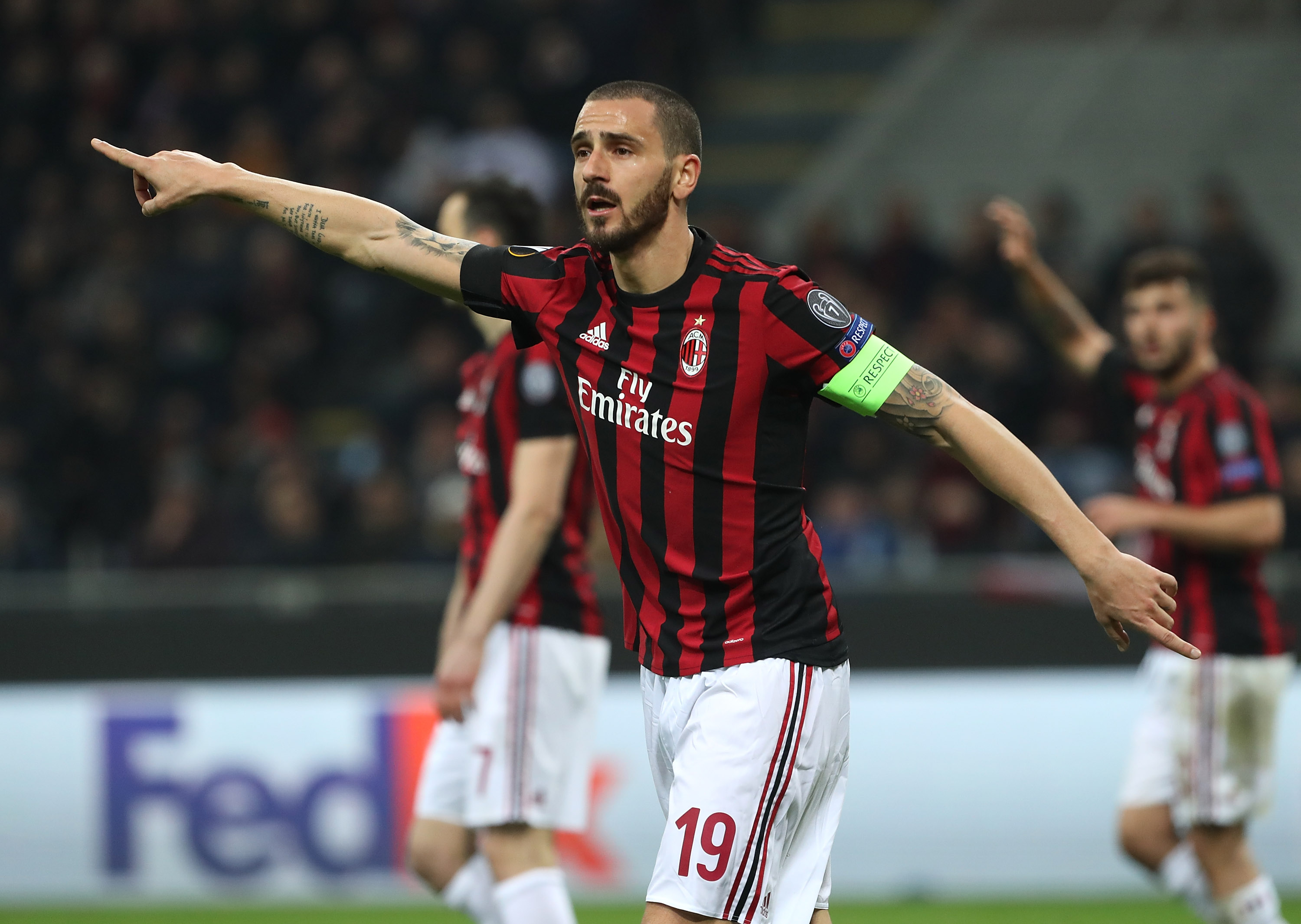 Rodriguez (5.5) – Ricardo Rodriguez put in some great crosses into the Arsenal penalty box that weren't taken advantage of but couldn't do much other than that.
Kessie (5) – It wasn't the kind of performance we've grown accustomed to from the Ivorian. It was quite a lacklustre one where he gave away too much possession.
Biglia (5) – We're used to seeing the Argentine veteran boss the midfield and take control of it but he was really quiet and powerless in this match. Consistency is what Lucas Biglia needs to improve.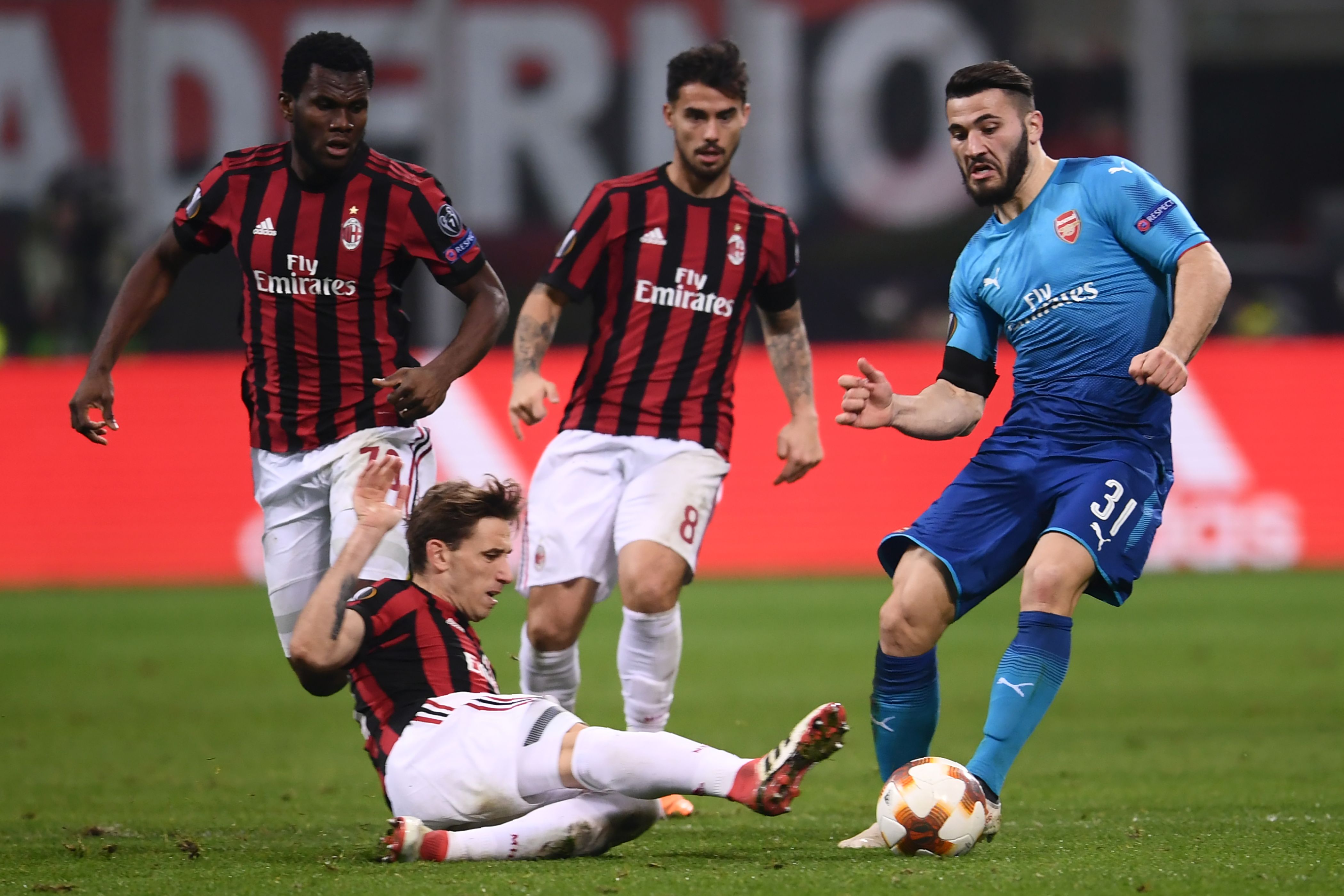 Bonaventura (5.5) – One of the best performers in a poor Milan side tonight, Jack, much like Suso, tried hard to knock down the Arsenal defence but didn't do enough.
Suso (6) – The Spaniard created chances for his teammates and for himself, working hard to try and break down the Arsenal defence but failed to do so. 
Cutrone (5) – Patrick Cutrone was a bit isolated in the Rossoneri attack and came close to scoring after being gifted a chance. The young Italian did help out in midfield, though.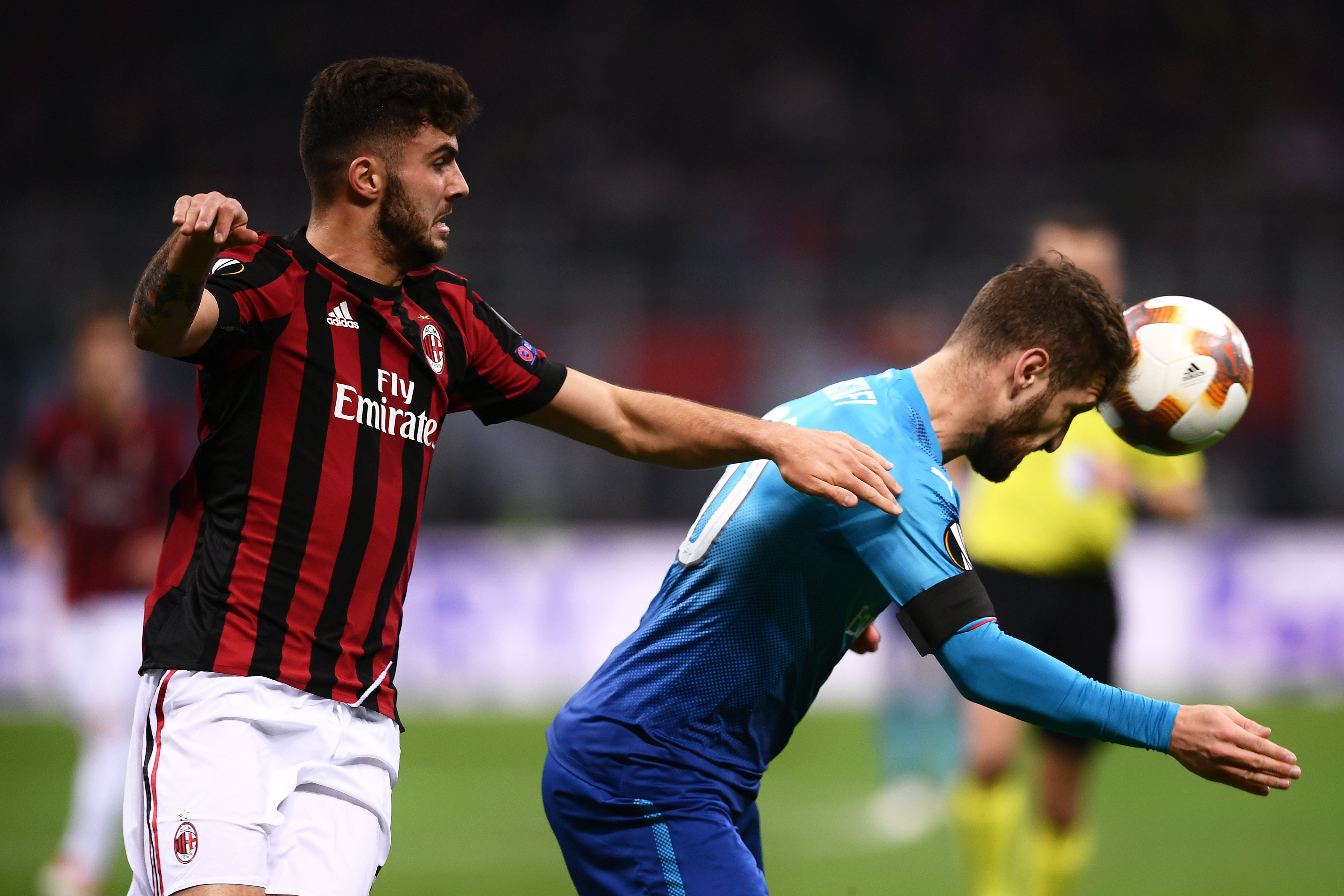 Çalhanoglu (5) – It was an up and down performance from Hakan Çalhanoglu for the Rossoneri. The Turk was very active and put in some nice crosses but wasted opportunities.
Substitutions
Kalinic (5.5) – The Croatian had a chance to score after a brilliant pass by Andre Silva had it not been for David Ospina's quick reaction to get out of his line. He didn't do much other than that.
A. Silva (5.5) – Coming on for Patrick Cutrone, the Portuguese created a chance for striker partner Nikola Kalinic but wasn't involved in much more.
Borini (N/A) – The Italian came on for a poor Davide Calabria at right back to add attacking power for the home side's push to salvage something from the match.
The Manager
Gattuso (5.5) – The rookie coach insisted that Milan still had a lot to do in order to win and it showed in the team's lacklustre performance.