AC Milan did not manage to salvage any points from the big matchup with Juventus, despite a solid performance of the team and go into the international break with a bitter taste.
Starting XI
Donnaumma (7): Little could have been done against both goals. But when necessary, Gigio was there for the rescue for Milan.
Abate (5.5): A very dull game from the experienced right-back. Sometimes got too carried away and left a lot of space at the back. Offered little up front.
Zapata (6.5): A solid performance from a player who took advantage of the many injuries in the team. Positioning was on point today and for most of the match he did not let Juventus threaten Milan's goal. On Ronaldo's goal little could have been done.
Romagnoli (7): As Zapata, very solid. Tactically aware, great in the air and in terms of tackling. The main problems today were on the sides of the defence.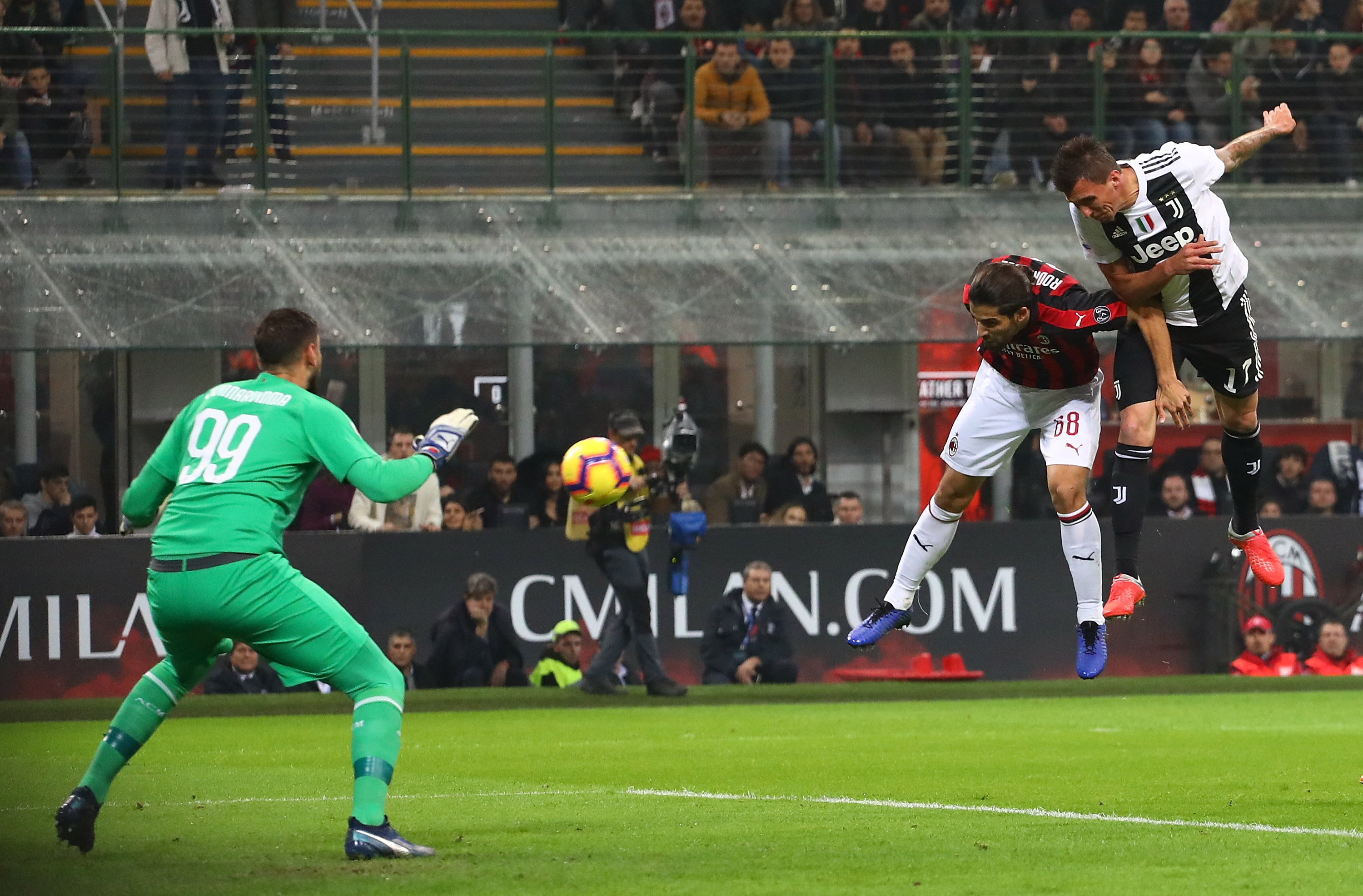 Rodriguez (5): Bad performance from the Swiss. Was at fault during the first goal, didn't contribute well up front, Cancelo caused him a lot of troubles.
Suso (6): Not as effective as usual, as Juventus kept a special eye on him. Still caused trouble with his movement and created the penalty moment, but all in all couldn't contribute decisively.
Bakayoko (7): Started off the game sloppily but his performance improved and improved. He provided big help in the offensive and defensive phase and was a notable presence in the middle of the pitch.
Kessie (7): Formed a solid duo with Bakayoko. Caused the Juventus midfielders many problems with his runs and once again seemed to be everywhere on the pitch.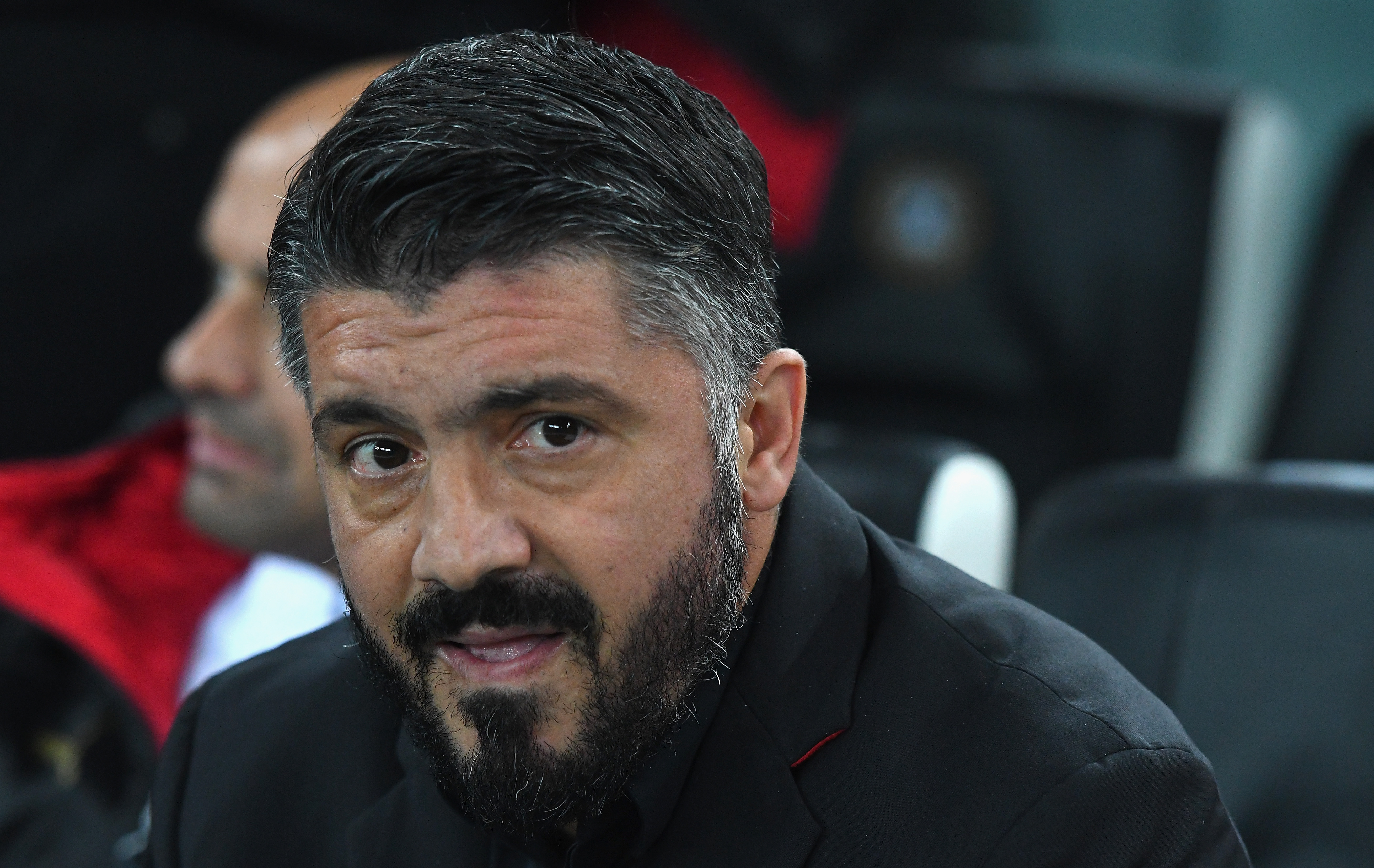 Calhanoglu (5): Cannot get into his game. Seemed very lost on the field and did not have time to show off his vision and passing. Disappointing performance from the Turk
Higuain (4.5): Missed a penalty. Lost a lot of balls and could have made better decisions on numerous occasions. Topped it of with a red card after getting a second yellow for complaining. Flop of the match
Castillejo (5.5): Similarly as Hakan, he just couldn't get into the game. Compared to the Turk, however, Castillejo had good movement, causing at least some problems with his pace.
Subtitutes
Cutrone (5): Unfortunately did not bring the decisive contribution. The impact was almost non-existent.
Borini: N/A
Laxalt (4.5): Little to no impact, with one difference compared to Cutrone – his mistake led to the nail in the coffin for Milan, Ronaldo's goal.