AC Milan's troubles in Serie A continued today, as the Rossoneri succumbed 2-0 for the second week in a row after conceding goals to Edin Dzeko and Alessandro Florenzi within a span of 10 minutes in the second half.
The game got off to a slow start, with neither team really able to establish themselves in the early going. Though both teams had roughly the same amount of possession, Milan was not able to link up play between the lines – opting instead for a series of long balls that failed to trouble the Giallorossi defense. Despite taking twice the amount of shots as Roma, none of the Rossoneri's attempts actually made it on goal, with Franck Kessie and Hakan Calhanoglu blasting several shots wide of the goal from outside of the box.
Perhaps the best chance of the first half came off of a poor clearance from Gianluigi Donnarumma, who gave the ball away in the 16th minute and was nearly chipped from distance by Kevin Strootman. Strootman would eventually come off half-way through the first half due to injury.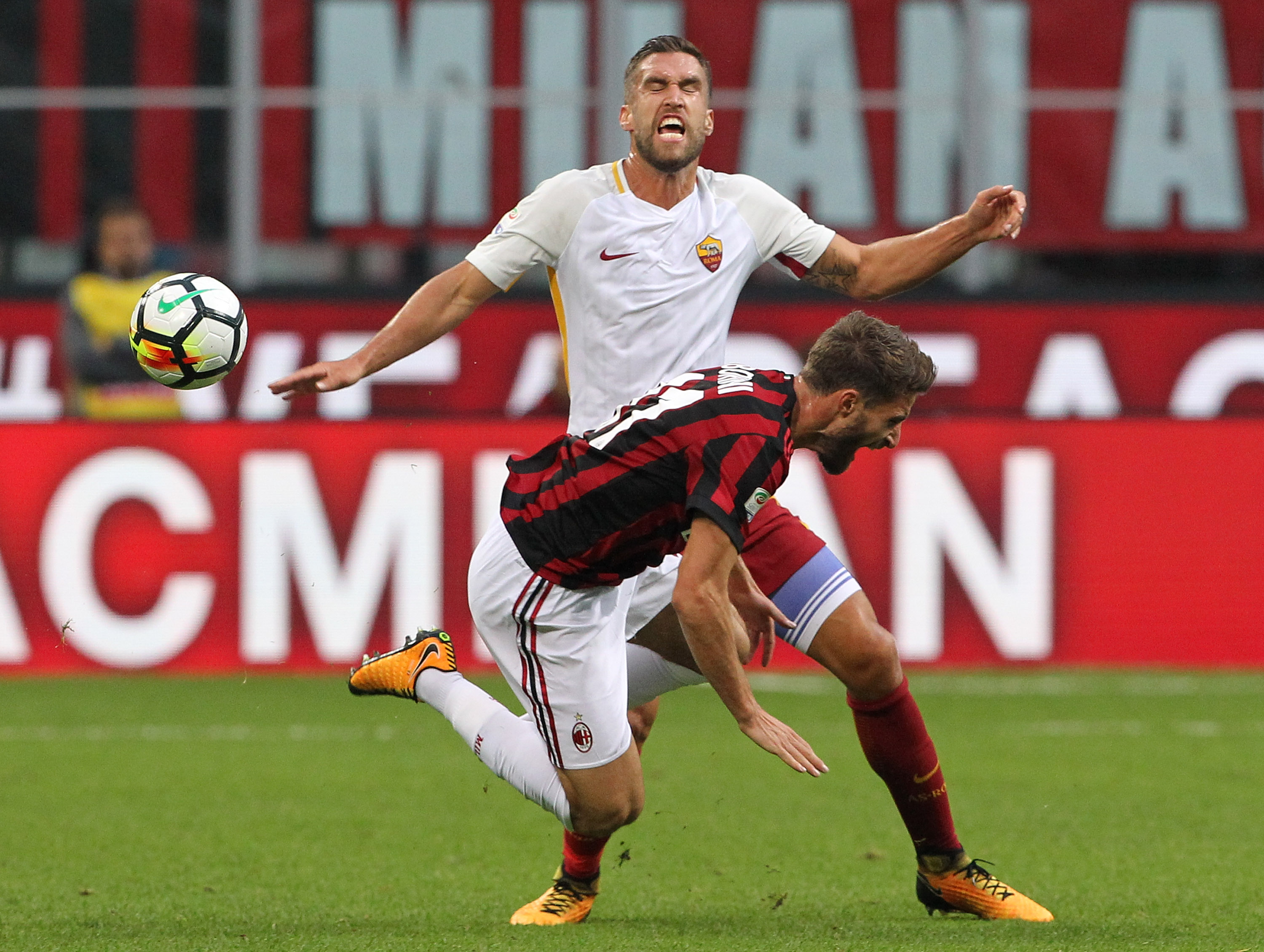 The one bright spot in the first half for Milan came in the form of Fabio Borini, who combined well on the right wing with Kessie, and sent in several nicely weighted crosses that were cut out by the stout Roma defence.
The second half started a bit more positively for Milan, who must have gotten an earful from coach Vincenzo Montella about all of the needless long balls. The Rossoneri appeared to make a concerted effort to keep the ball on the ground and make shorter passes in the second half. This patience nearly paid off in the 58th minute, with a dangerous Ricardo Rodriguez cross nearly finding Andre Siva at the back post.
Milan's positive start was nearly undone minutes later, with Alessandro Florenzi nearly finishing a fantastic through ball that split the Milan defence and forced Donnarumma into an excellent one-on-one save.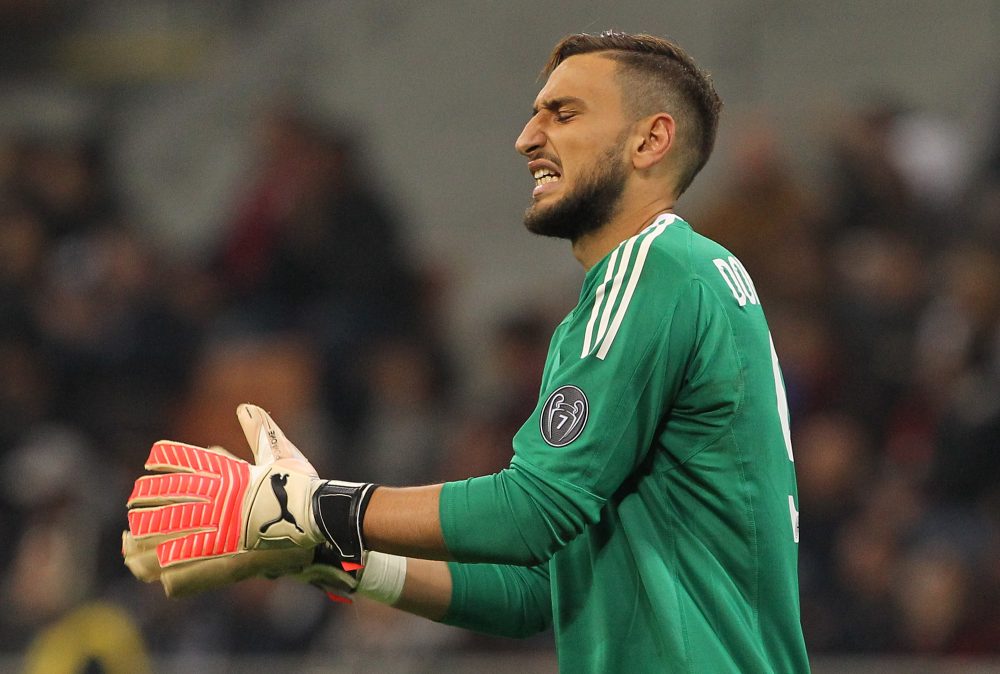 Milan would finally pay; however, with Alessio Romagnoli failing to step out quickly enough to prevent Edin Dzeko's shot from distance in the 71st minute. This lead would be doubled only six minutes later, with Florenzi following up a Radja Nainggolan blast with a simple pass into the goal, as Donnarumma could do nothing but helplessly watch the ball hit the back of the net.
Adding insult to injury, Hakan Calhanoglu would receive his second yellow card on the day and be sent off for a reckless and unnecessary challenge on Radja Nainggolan.
Patrick Cutrone and Jack Bonaventura would come on late in the match, but ultimately with little effect, as the Rossoneri looked deflated following Roma' two goals and Calhanoglu's ejection. The match marks the Rossoneri's second consecutive scoreless defeat in Serie A.