Milan were presented with the chance to turn things around in the Suppercoppa Italiana final against Inter. However, they failed miserably losing 3-0 to their city rivals in what was an embarrassing display by Stefano Pioli's men.
The first half was horribly managed by the Rossoneri as they conceded after just 10 minutes, following a collective error that allowed Inter to score easily through Federico Dimarco. Ten minutes later, Milan's defence was in shambles once again as Edin Dzeko got his goal to double Inter's lead and make the task even harder for their city rivals.
In the second half, we can say that Milan looked a bit more lively as they managed to get a few shots off and actually pressure, but that was after Inter got their goals and were comfortable sitting back, allowing their opponents to attack. And the Nerazzurri did well to defend as most of Milan's shots were from distance and not at all threatening.
The nightmare continued in the 77th minute when Fikayo Tomori forgot how to defend against Lautaro Martinez, who made it 3-0. Here are five things we learned…
1. Tomori and Kalulu need a timeout
Tomori had a drop in form in the second half of 2022, but has gone from bad to worse in 2023 as Milan's defence has been letting easy goals every game of the year.
The Englishman, in particular, was just not up for it against Inter and was horrific on the third goal where he just allowed Lautaro to do whatever he wished.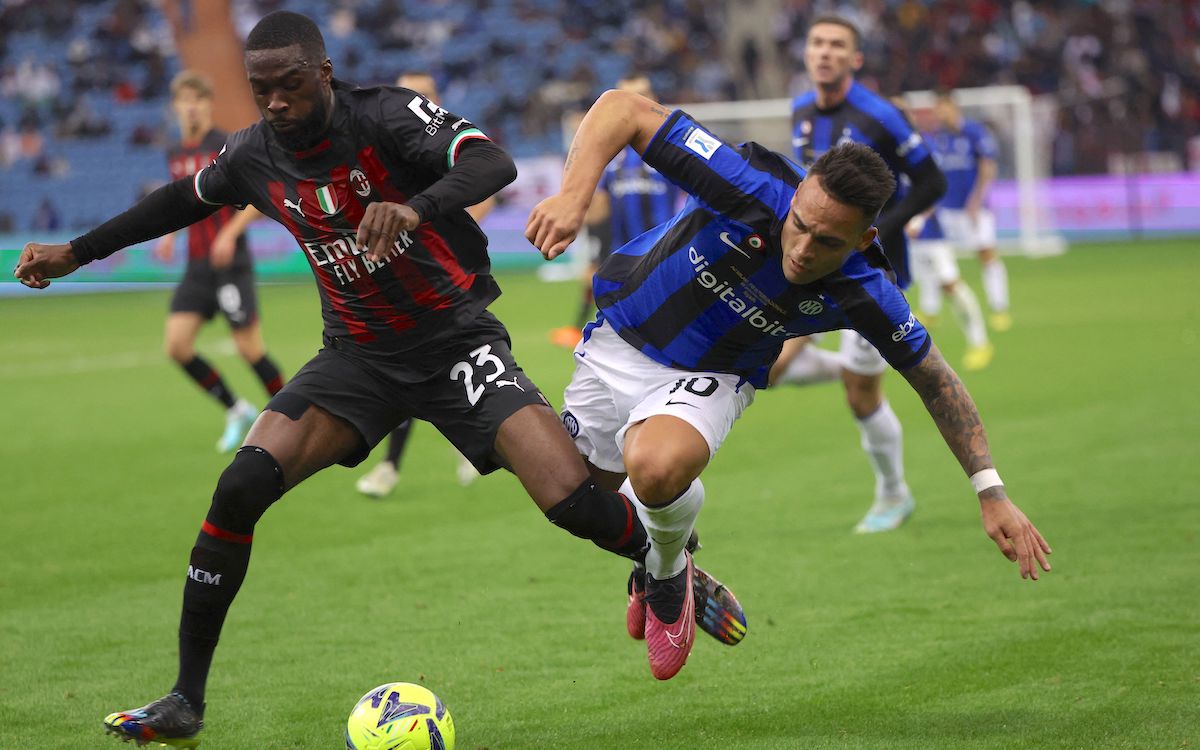 Kalulu came off the bench this time around and didn't commit any crucial mistakes, but he couldn't help the team either. But more importantly, he too has had a dip in form and it might be time for the duo to sit on the bench for a bit.
2. Kjaer not the answer
The Dane was in the starting XI in an attempt by Pioli to bring some stability into the defence, but Kjaer was at fault for the initial goal and excluding a crucial block on Lautaro did little to help his team react in any meaningful way.
It's also important to note that the centre-back has been injured for a long period of time and starting him came with a risk even before the game had started. Unfortunately for Pioli, the gamble did not work out.
So it might be time to see a bit more from Matteo Gabbia, who had an excellent run of games prior to the World Cup and there is no obvious reason not to play him more at this point in time.
3. French fatigue
Theo Hernandez and Olivier Giroud were brilliant for France at the World Cup, but the fatigue is now obvious, especially for the striker.
At 36 years of age, Giroud should not be playing every game, especially since he played pretty much every game at the World Cup for France. It's beyond obvious that the Frenchman needs a rest, but Divock Origi doesn't seem to be up for the task whilst Zlatan Ibrahimovic is still recovering from injury.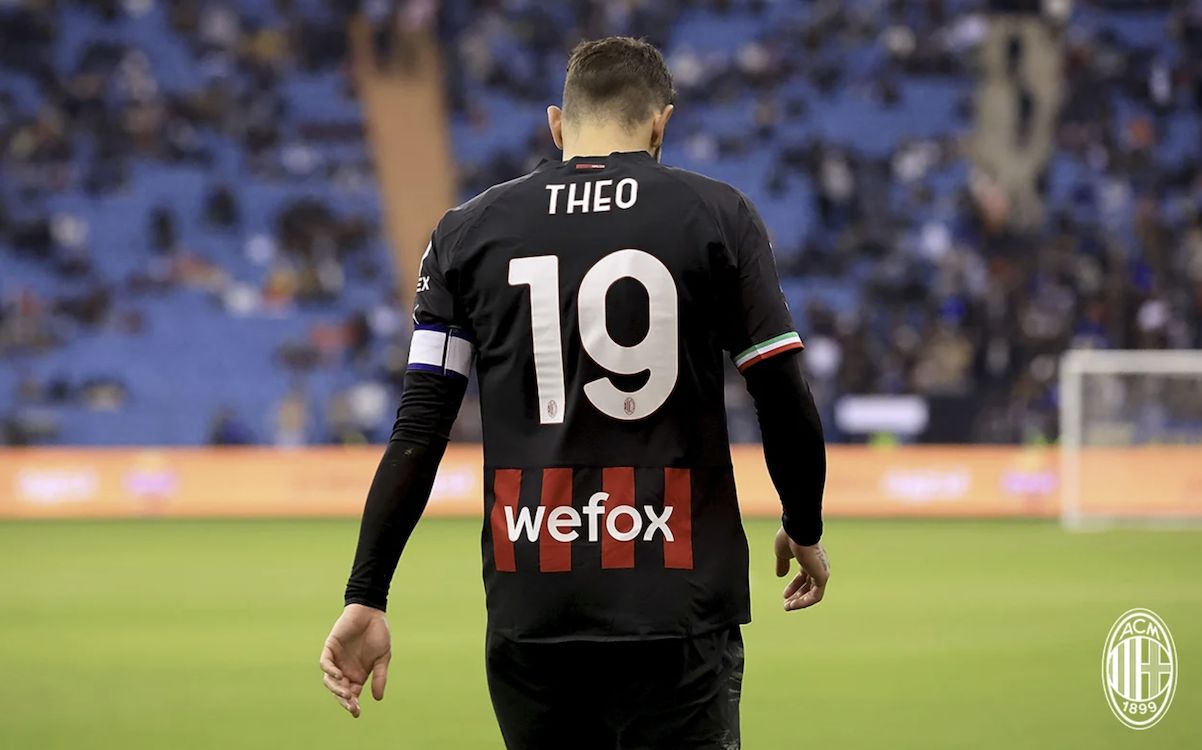 Hernandez doesn't seem as tired as we saw some good runs from him and he wasn't particularly at fault on the goals, but he has been missing that killer instinct lately and it doesn't help that Rafael Leao has also had a dip in his form after the World Cup.
With the management not reacting on the transfer market, it seems it will be a tough couple of months for Pioli.
4. Toothless attack
There are so many negatives to draw from this game, but let's discuss the attack. Excluding a couple of good individual moments by Leao that lead to nothing in particular, Milan's attack was just slow and lacked ideas.
We already said that Giroud just seems tired, but Junior Messias didn't do much better on the right either. Brahim Diaz was also missing excluding a couple of nice turns that in typical fashion for him led to nothing, as his decision-making in the final third let him down.
There weren't any solutions off the bench either and Pioli will need to get into the head of his players and bring back the fluidity if he doesn't want the situations to get worse.
5. Horrendous squad depth
Milan signed quite a few youngsters last summer that were meant to show their potential and help the team grow. Well, that plan has failed miserably as none of the signings have been of any use to Pioli with the marquee signing that cost the club north of €30m – Charles De Ketelaere – still yet to prove himself or even contribute at all.
And the management has to take responsibility here, because Pioli did an unlikely job by winning the Scudetto with a young and raw team. And to replace a key player such as Franck Kessie, who left for free, the youngsters were clearly never going to be up to the task for this season.
The ball is in Gerry Cardinale's court and he needs to react.