AC Milan's encounter vs. Barcelona seemed destined to go to penalties, but Andre Silva won it for the Rossoneri with just a few seconds left on the clock. 
Barcelona instantly took control of the game and pressured Milan into looking disorientated in the first minutes of the game, with Barcelona looking deadly on every attack. 
In fact, in the 5th minute, Barcelona were only a tap-in away from taking, after great build-up play to unlock the Rossoneri defender
Milan, on the other hand, continued to work hard and it was clear that counter-attacks would be their biggest chance at scoring. Ten minutes in, Kessie found Borini in the box after a great run on the right flank, but Borini's shot was ultimately blocked.
Milan continued their counter-attacking spirit and in the 30th minute, fantastic build-up play gave Suso some space on the right flank, but the Spaniard's final touch was lacking.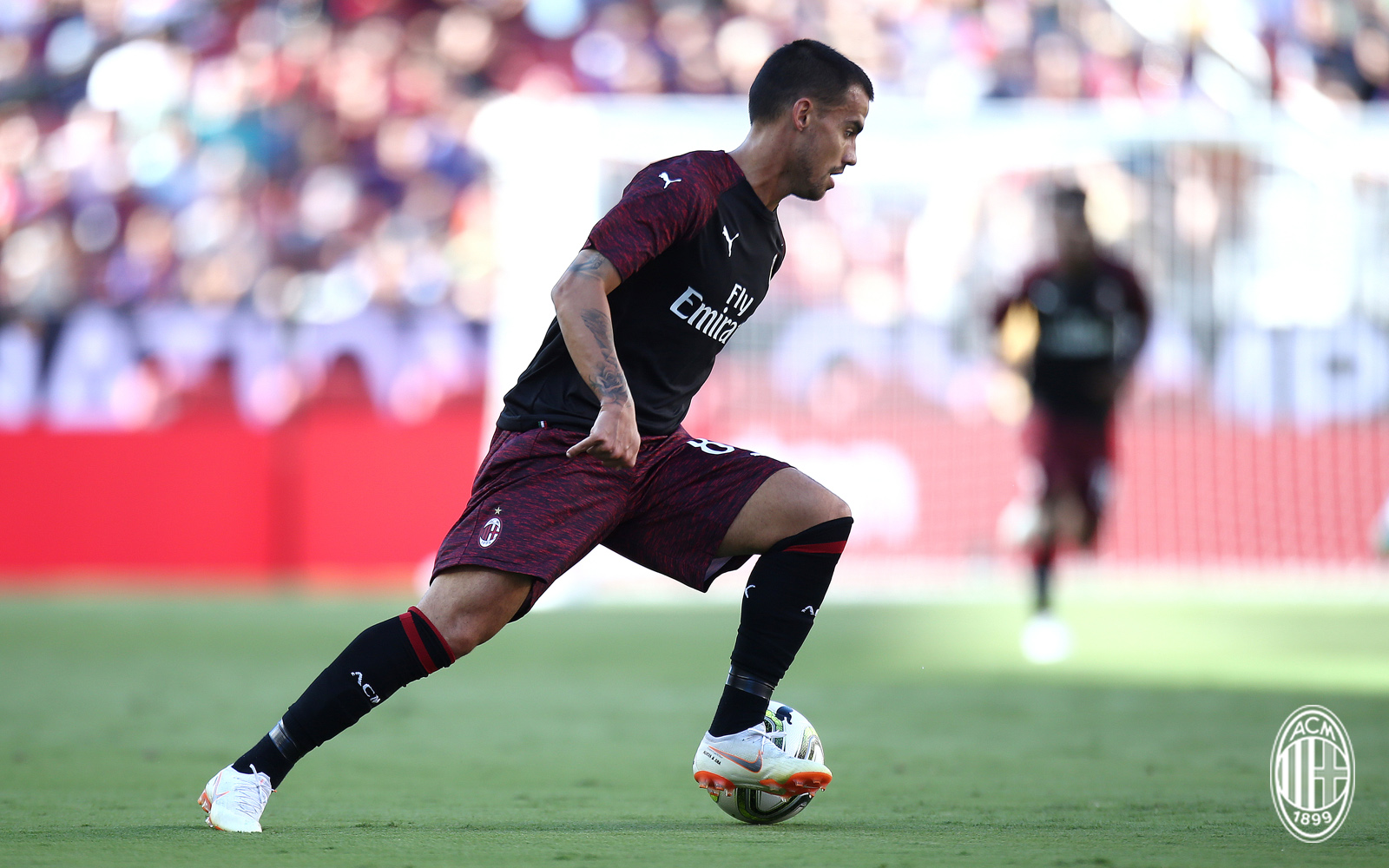 Barcelona had a few chances in between Milan's counter-attack attempts but Donnarumma was never really tested in goal until th4 4oth minute, when Malcom followed up on a cross, hitting the post vi Musacchio. 
The scores remained 0-0 into the half-time break. 
The Rossoneri created a few half chances straight away in the second half but on both occasions, the result was the same; Milan lacked end product. 
On the other hand, Barcelona struggled to create chances themselves in the first 30 minutes of the second half, with Milan looking stable at the back.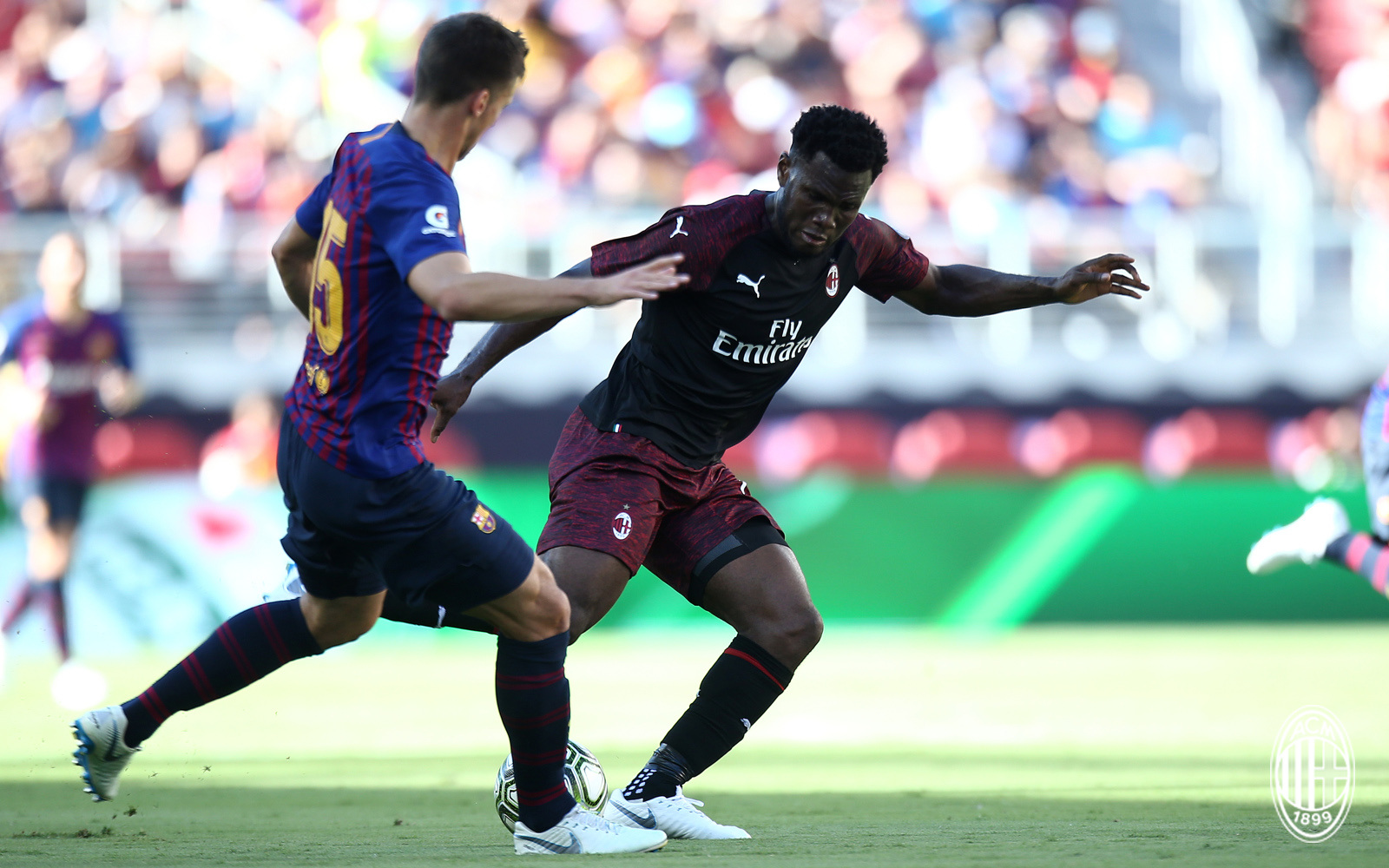 In the 93rd minute, with just seconds to spare, Andre Silva gave Milan the lead as Calhanoglu found Kessie in the box, who then passed it onto Andre Silva. The Portuguese made no mistakes with his left foot, making sure that Milan ended their ICC tour with a win.