AC Milan took a much-needed win at home against Crotone, thanks to a goal from the captain Leonardo Bonucci. 
Milan instantly took control of the game, having almost all of the possession, which forced Crotone to focus on defending. 
Already in the 1st minute, Milan got a great chance. Cutrone chested the ball down to Suso on the edge of the box, but the Spaniard failed to get any accuracy on the shot, as it went straight at Cordaz in goal. 
Milan then continued to control the game, but failed to create any good opportunities in the final third of the pitch. However, in the 25th minute, Hakan Calhanoglu picked up the ball after Cutrone lost it. He managed to get past two defenders before firing his shot towards goal, but Cordaz was equal to it once again.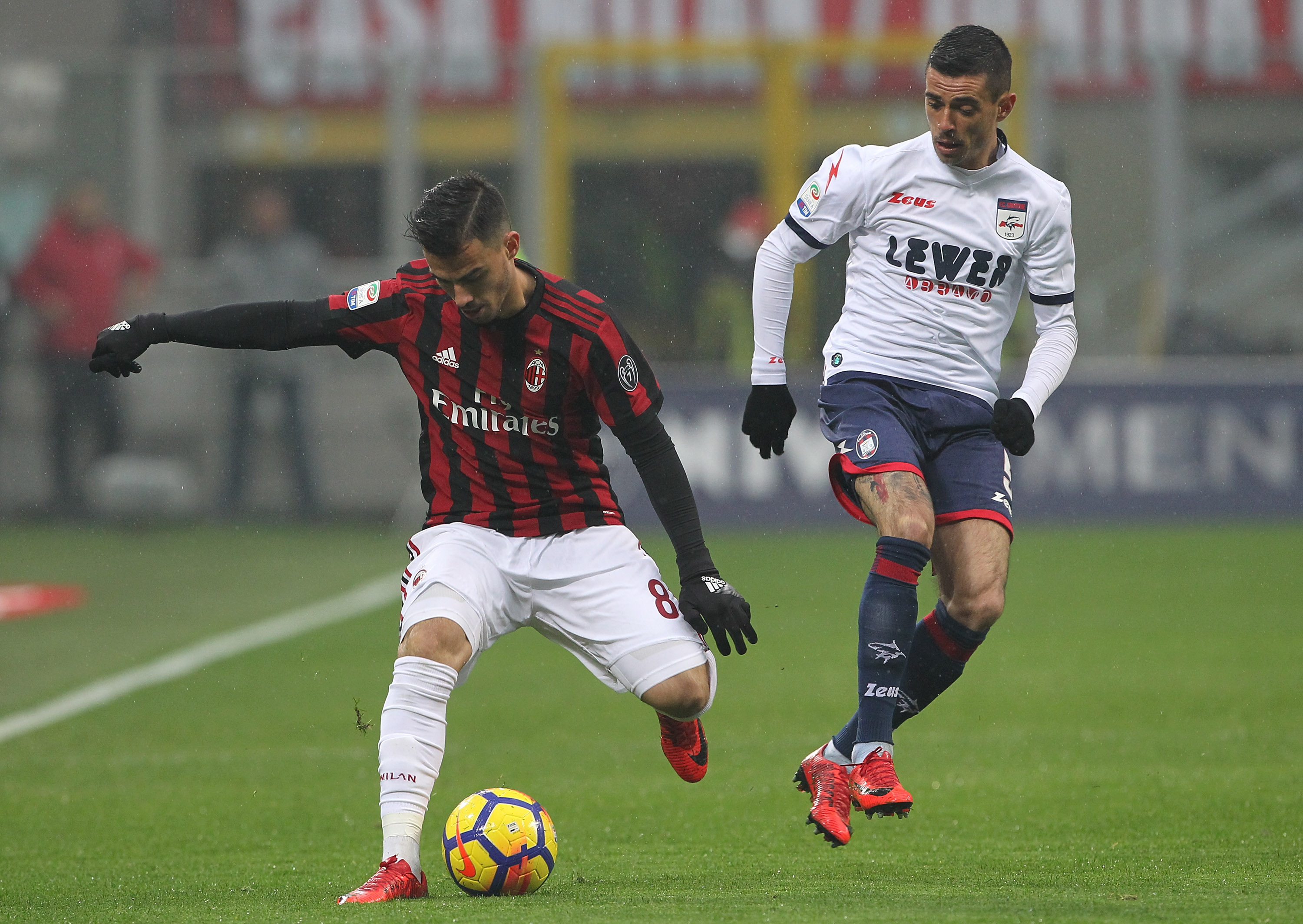 We had to wait until the 40th minute until Milan really started creating multiple dangerous chances. Biglia's shot in the same minute forced Cordaz to make a routine stop, even though it was a well-placed effort.
Milan then created their best chance in the game, up until then, as Suso curled the ball with his left foot into the penalty area. Hakan Calhanoglu flicked it with his head and Cordaz made a fine save to his right, pushing the ball onto the post. 
Two minutes were added on in the first half, but Milan couldn't find that all-important opening goal. The scores remained 0-0 heading into the half-time break. 
The second half offered slow football in the beginning, much like the first half. However, Milan managed to break the deadlock, as Calhanoglu's corner eventually was headed in by Bonucci, in the 54th minute.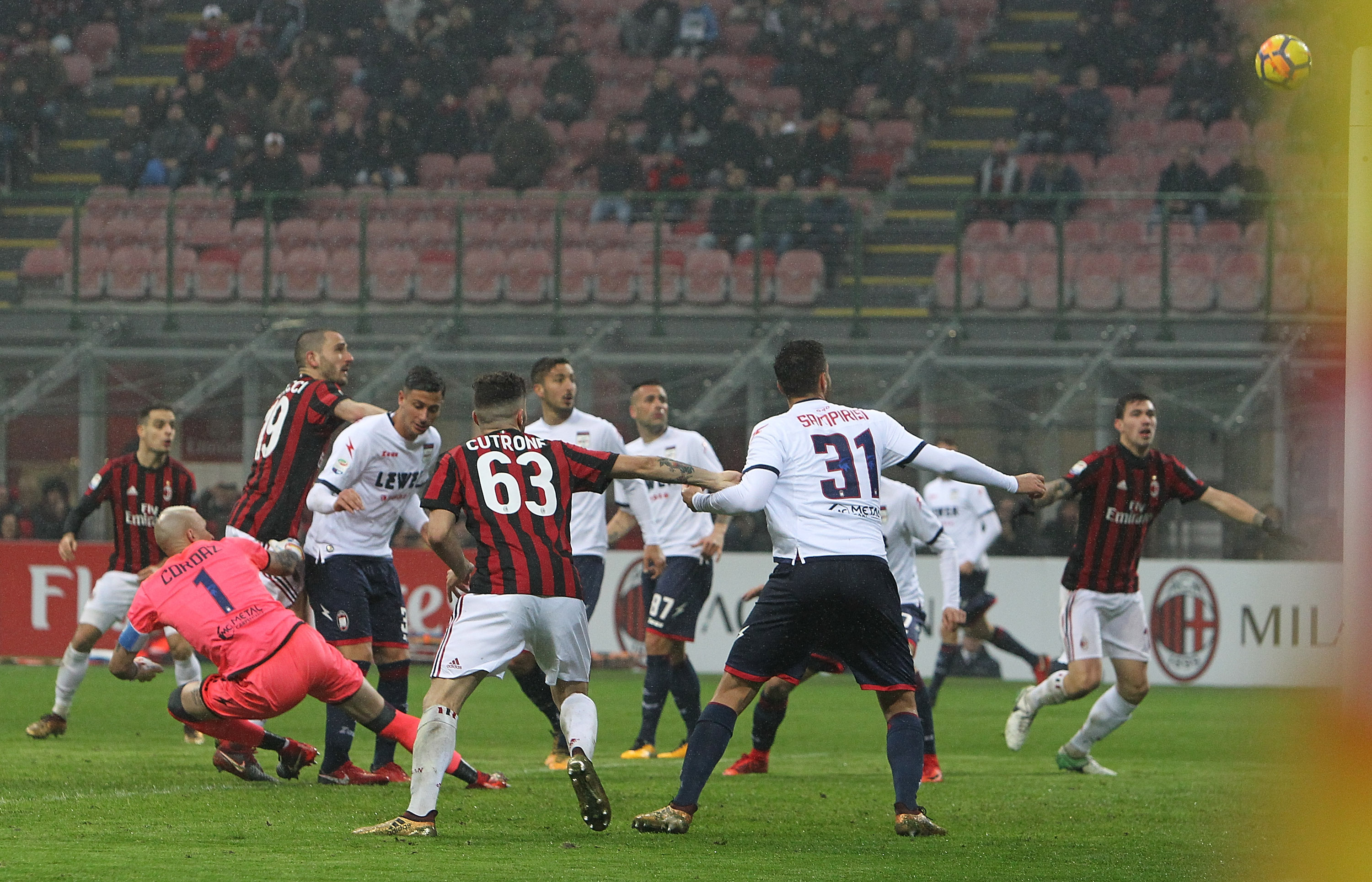 Crotone's goalkeeper managed to punch the ball, but only as far as Bonucci's back. 1-0 to Milan, perhaps a bit lucky. 
Milan then opted to secure their lead, by defending a bit more. Bonaventura fired a rocket from long range in the 58th minute, but Cordaz just managed to get his fingers to it. On the following corner, Kessie doubled the home side's lead with a great shot, however, VAR disallowed the goal. 
In the 73rd minute, Calabria played a great ball to Calhanoglu in the middle, but the Turk failed to get any contact with the ball. A great chance missed.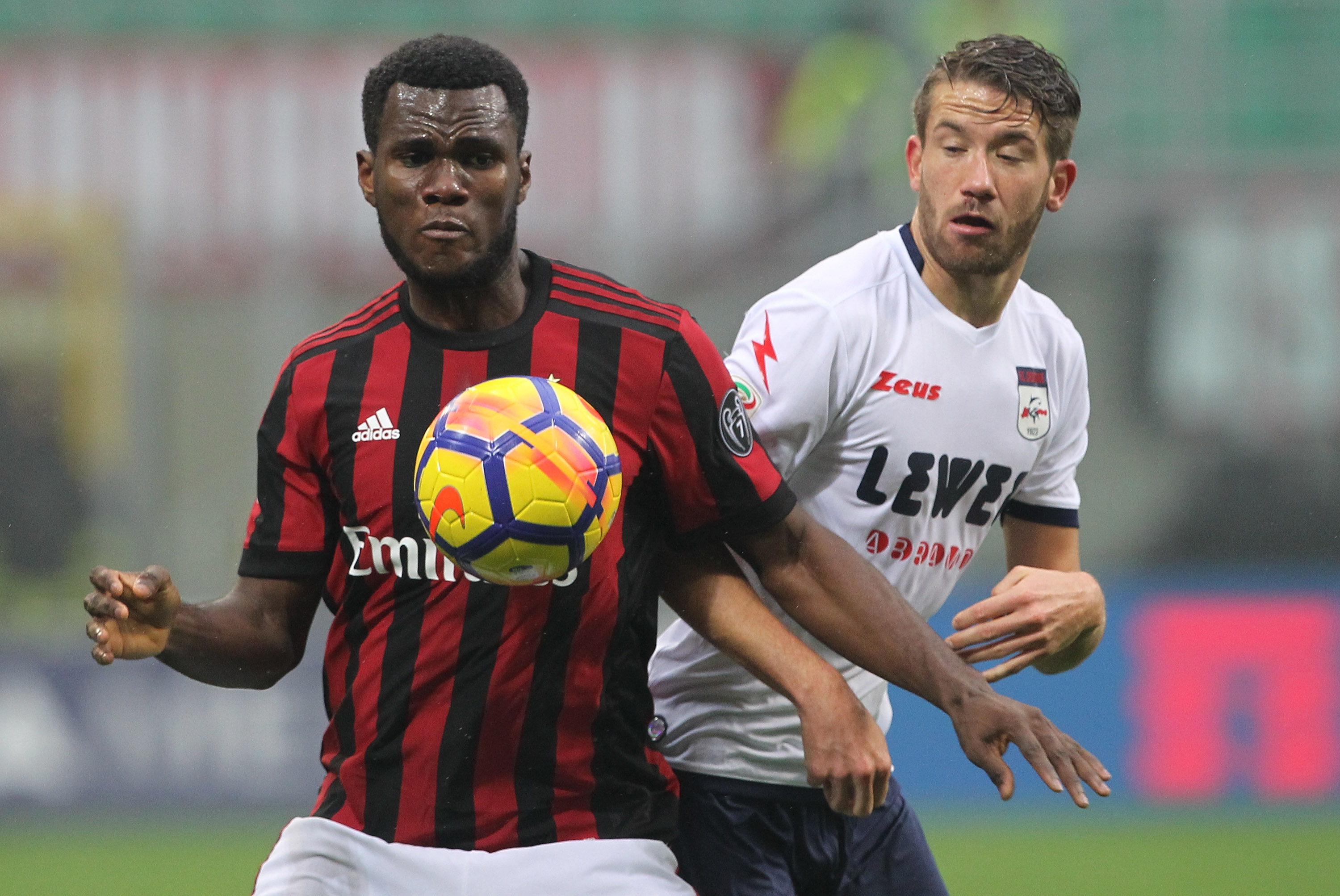 Milan made two substitutions in short succession, bringing on Locatelli and Kalinic for Kessie and Cutrone. 
Bonaventura tried his luck once again in the 88th minute with a curling effort but failed to beat the goalkeeper. 
Seven minutes were added on in the 90th minute, and Crotone got a great chance in the 94th, but Ceccherini missed the chance from close range. In the end, Milan managed to see out the game, an important win to start 2018.