After a huge away win over Napoli, Milan hosted Empoli and managed to claim all three points as you would expect. Their performance wasn't that convincing, though. 
The Rossoneri failed to create a lot of dangerous chances and their winner came after a set piece. Fortunately for Pioli, the defensive display made up for that and helped them keep a clean sheet.
Unlike previous games, sitting back actually worked this time out and going into the last fixtures of the season, it's the three points that matter the most in the end. Down below are five things we learned.
1. Kalulu steals the spotlight, again
The Frenchman was brilliant at the back once again, but this time around he also played his part in the attack as he scored a lovely goal from outside of the box with his weak foot. It's not something you would expect to see from a centre-back, which made it even better.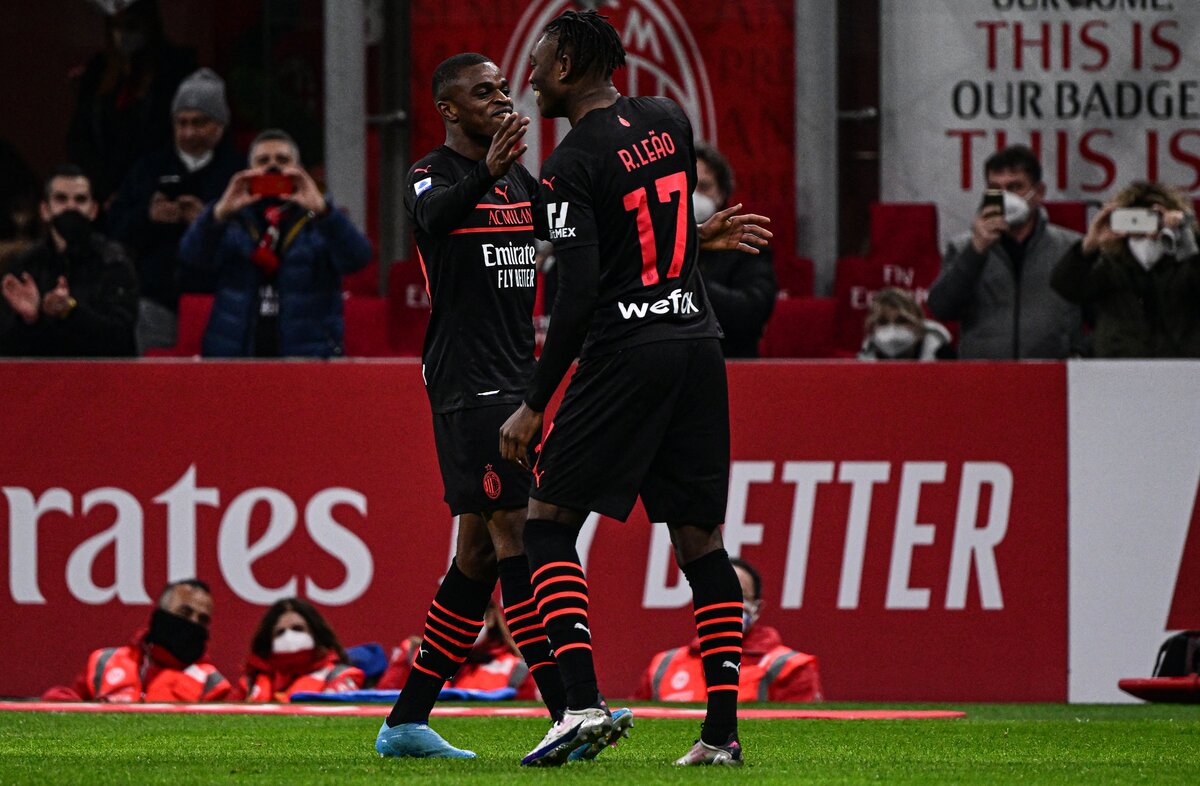 Indeed, it was another stellar performance as he continues to solidify his spot in the starting XI and now Maldini will be pushing to extend his contract and reward him for his brilliant work. Given that they paid just €450k for him, it must be said that it was a fantastic deal by the club.
2. Same old struggles
Milan, once again, failed to be decisive in the final third and lacked the final pass, which also resulted in a failure to put Empoli's goalkeeper under a lot of pressure. Rafael Leao was the only one that created chances but even he was not producing that ever-important final touch.
On the right, Messias was a flop and so was Kessie, who played behind Giroud. The evident need of reinforcement for the attacking trio was even clearer last night. Hopefully, with Ibrahimovic back and Rebic gaining fitness, it will be enough for Milan to finish off the season in a strong way.
3. IZ back at San Siro
Ibrahimovic played ten minutes or so (including injury time) towards the end of the game and seemed in a good physical shape. The Swede dropped deeper and helped his teammates control the game in the dying minutes.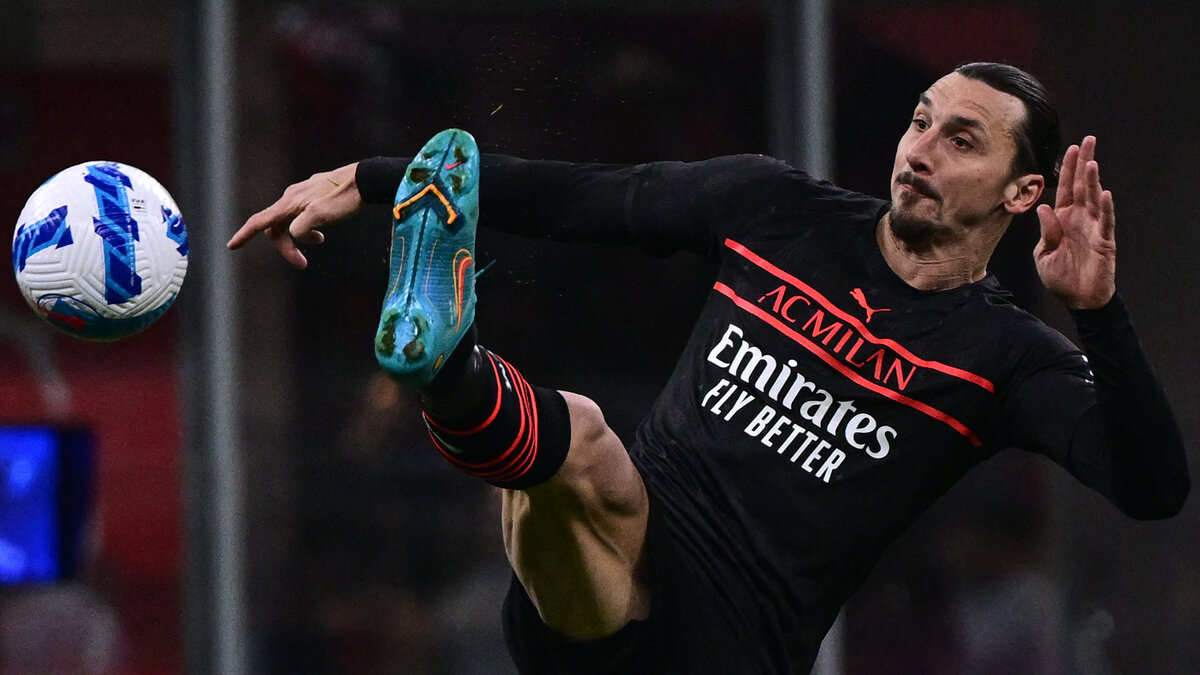 It's certainly good to see Ibrahimovic fit since Giroud has looked tired in the last couple of games and it's no wonder that fatigue has caught up to him, given he hasn't managed to get any rest with Zlatan's injury. Now that the Swede is back for the final games of the season, we can hopefully see some rotation and both of them fully energised when fielded.
4. Duo continues to impress
Once again, Tonali and Bennacer did a fantastic job in the middle of the pitch as they helped their team keep a clean sheet and were involved a lot going forward.
Tonali was acting a bit deeper and was the physical as well as defensive presence for Milan, allowing Bennacer to be on the ball more and the Algerian impressed with his dribbling and control over the ball in tight areas. He looks to be in peak form just in time for the crucial games of the season and with Tonali there, Milan aren't that worried about the midfield and defence.
5. Defence could prove crucial in Scudetto race
Milan have managed to keep a fair amount of clean sheets lately, including the game against Napoli, Inter, Lazio and Juventus. Whilst the attack seems a bit rusty, it's fair to say that the defence is in great shape and it's the perfect timing.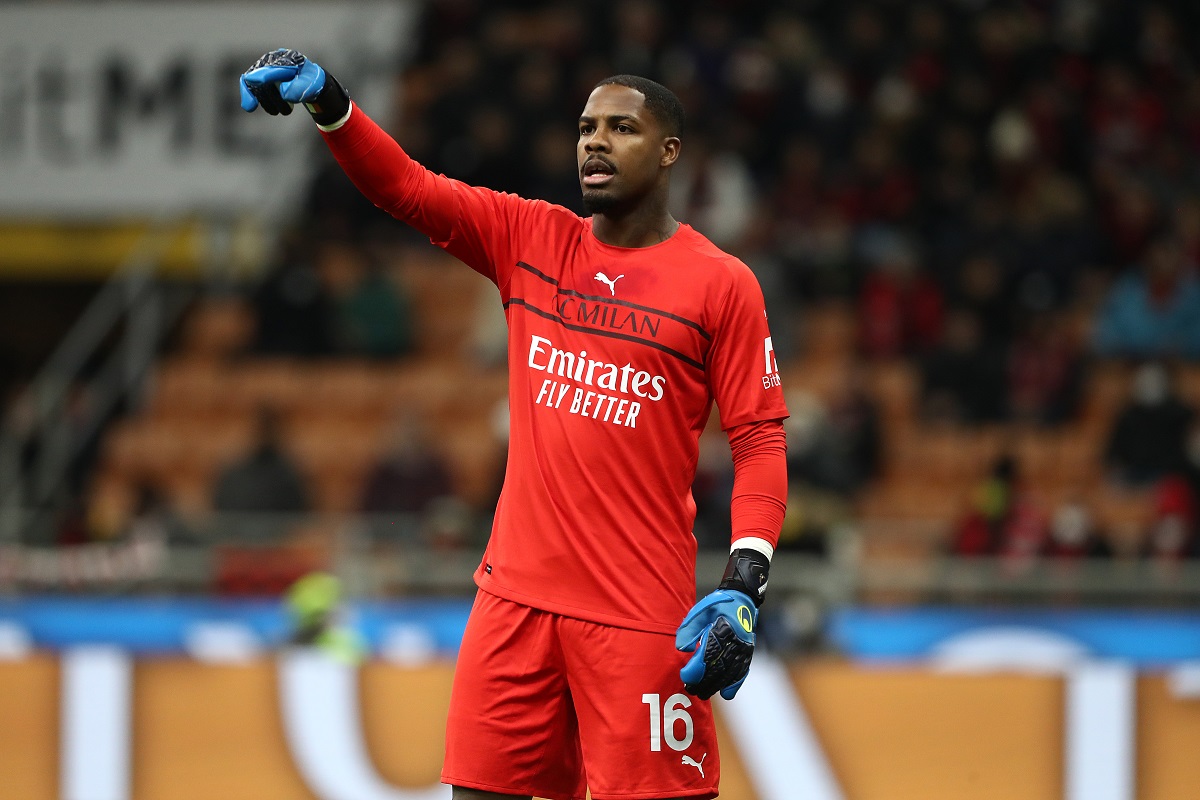 Despite a couple of silly goals allowed against Salernitana and Udinese, Milan seem to be able to neutralise any attack in Serie A at the moment and if this brilliant run of form continues, it may just prove crucial for the Rossoneri's Scudetto and Coppa Italia ambitions.