After only one point in four games, the Rossoneri hosted Lazio on Saturday in what may have been their biggest win of the season.
After a controversial loss to Juventus last week, Milan made the performance they needed and grabbed three crucial points courtesy of a penalty kick scored by Kessie. Here are five things we learned from the game.
1. One big step, six smaller to go
After a tough five games, playing against Inter, Sampdoria, Juventus and Lazio, all fighting for European football, Milan managed to win only against Lazio, and that was a vital win in the hunt of Champions League football.
Six games left to the end of the season, the only more serious opponent for the Rossoneri is Torino as they have only six losses this season in Serie A and are in great form. Statistical wise, the Turin based club has not managed a win against Milan in the last 21 games in all competitions, so hopefully, that would continue.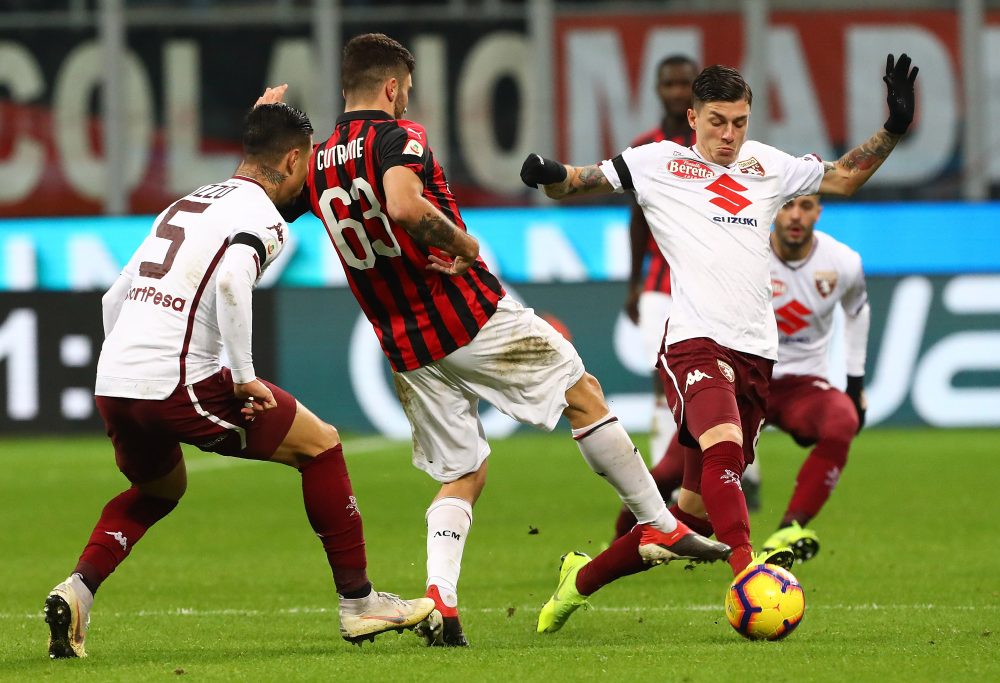 The other five fixtures for the team are against bottom ten clubs but should not be underrated as a few teams are fighting to avoid relegation and Milan should play with the same attitude like against Lazio.
2. Bakayoko and Kessie dominant
The duo had a great game last night, often getting the better out of the Lazio midfield. Their physicality helps them a lot as Kessie's work-rate helped Milan all over the pitch. After coming back from injury, Kessie showed what an important piece he is for Gattuso's team, and he even gave himself more to celebrate, having scored the winning goal.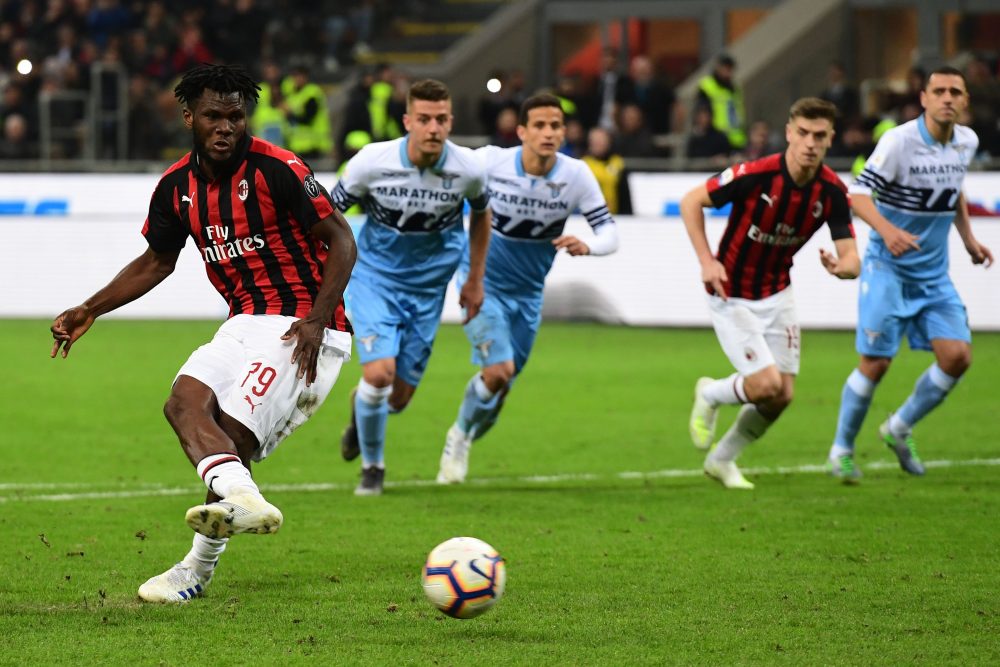 Bakayoko, on the other hand, hardly let anyone get past him. He managed to recover the ball eight times only in the first 45 minutes and added 86% passing accuracy to that. On top of that, he showed good ball control and dribbling going forward. Although we may be repeating ourselves, he is a must buy in the summer as he is constantly improving.
3. Should Zapata be sold?
Many fans do not like Zapata, and we can say that he is not starting lineup quality. However, a realistic view is that on his day he makes excellent performances and Milan may consider to leave him for backup next season. While Caldara will surely be back in the squad next year, that still leaves the team with only Musacchio as a backup if Zapata goes.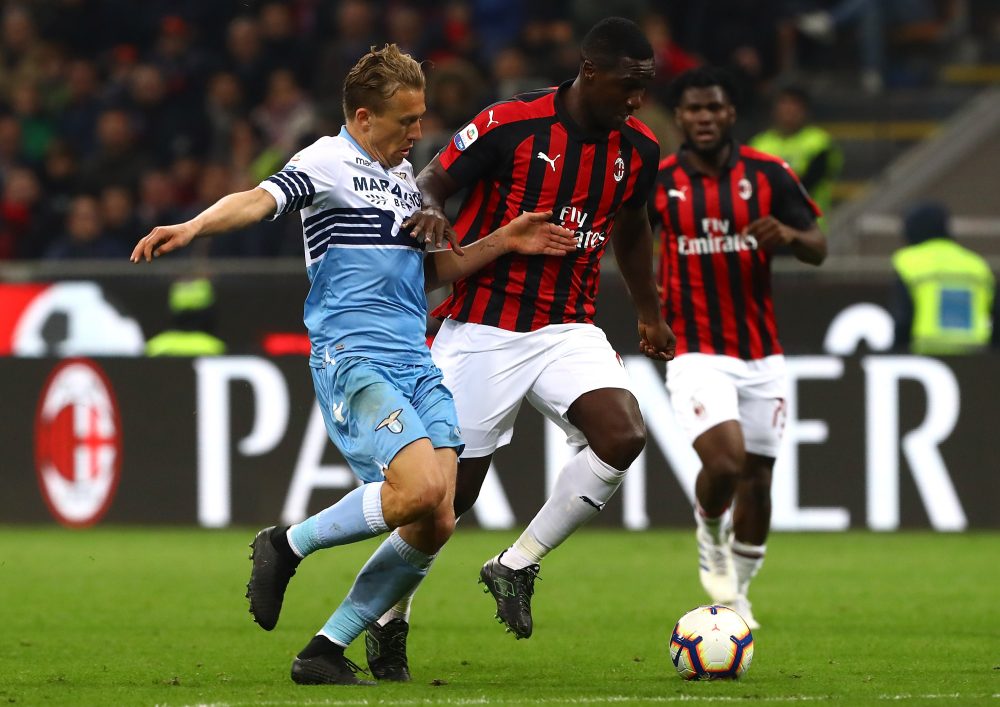 Taking the Financial Fair Play in mind, maybe it could be an excellent short term solution to offer the Columbian a one-year contract extension and focus on more important parts on the field to reinforce.
4. Gattuso's substitutions paid off
AC Milan had some problems in the last 25 minutes of the game with Romagnoli getting a slight injury and Zapata coming on to replace him. Gattuso fielded Laxalt as well, replacing Calabria and the Rossoneri shaped up with a three-man defence, which seemed to shut down Lazio a bit.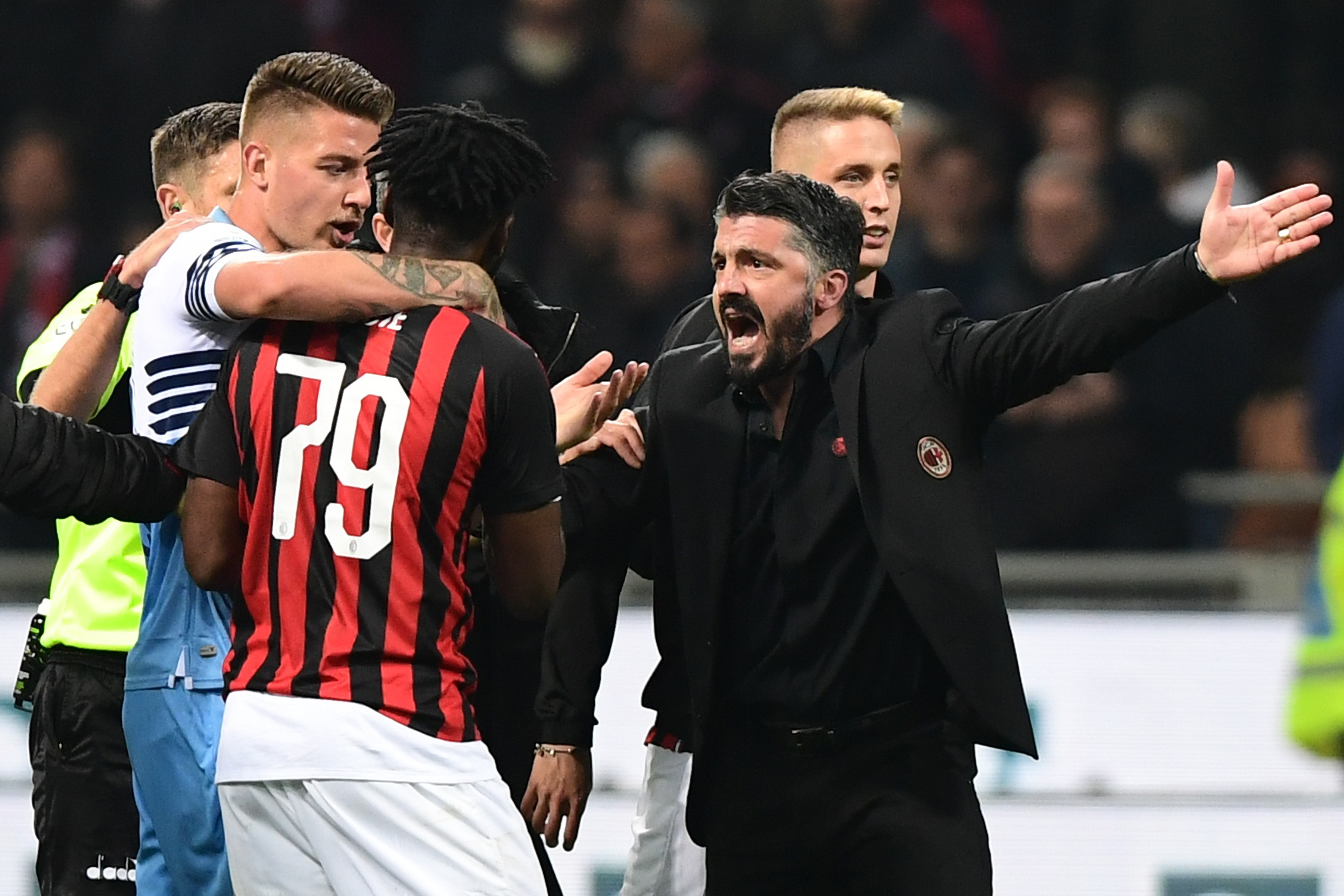 Later on, Cutrone came on to replace Piatek and demonstrated his passion yet again helping the team a lot in the final minutes. Coach Gattuso should be happy with the players that came off the bench as they helped and brought of fresh energy on the field.
5. Reina doing the job in Donnarumma's absence
Gianluigi Donnarumma is injured, and Reina stepped in. The Spaniard is the second-choice goalkeeper for the Rossoneri and was brought to help out Gigio with his experience and be a good example in the locker room.
After eight marvellous seasons with Liverpool, Reina joined Napoli, and now, at the age of 36, he is having his first season with Milan. He has played only nine games this season, most of them in the Europa League, and has been showing that Gattuso can rely on him when needed.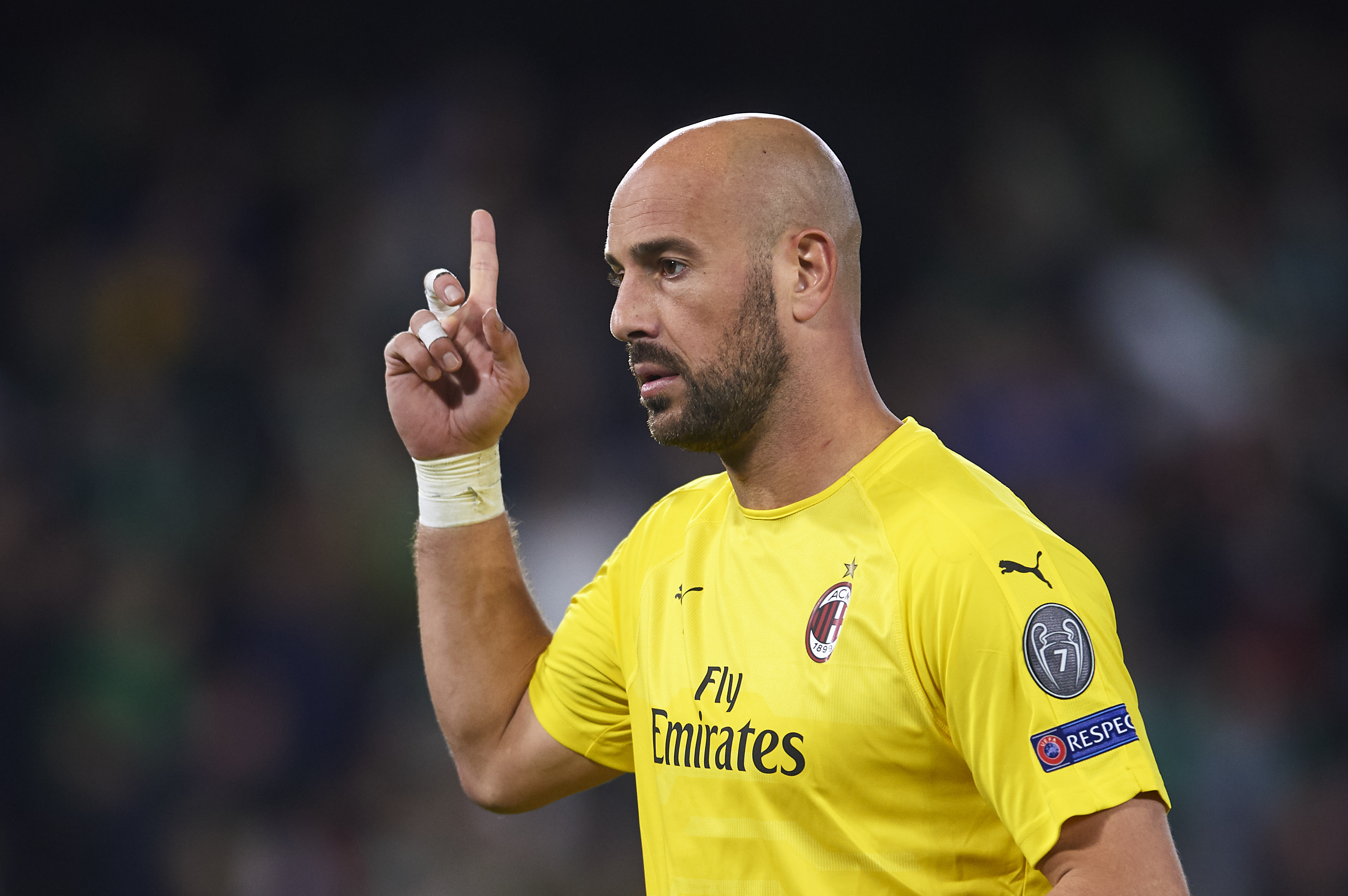 He made a few crucial saves against Lazio to help the team grab the three points, especially in the third minute when he stopped an almost certain goal for the away side.