AC Milan extended their lead on aggregate against Ludogorets as Borini scored the only goal of the game, with the San Siro side securing their spot in the Europa League round of 16. 
Milan decided to sit back for most of the first half, while taking their chances on the counter attacks. 
We had to wait until the 12th minute before the first real chance arrived, as Andre Silva stole the ball from the defender and tried his luck from outside the box. However, he failed to get it in the corner of the goal, although Ludogoret's keeper was forced to a good save. 
Then, Milan improved a bit after their slow start, seeing more and more of the possession while retaining their momentum.
In the 21st minute, Cutrone received the ball out wide and did well to fool his opponent, crossing the ball with his weaker foot towards the back post. Borini saw the opportunity and threw himself to get a foot on it, and so it was 1-0 to the home side.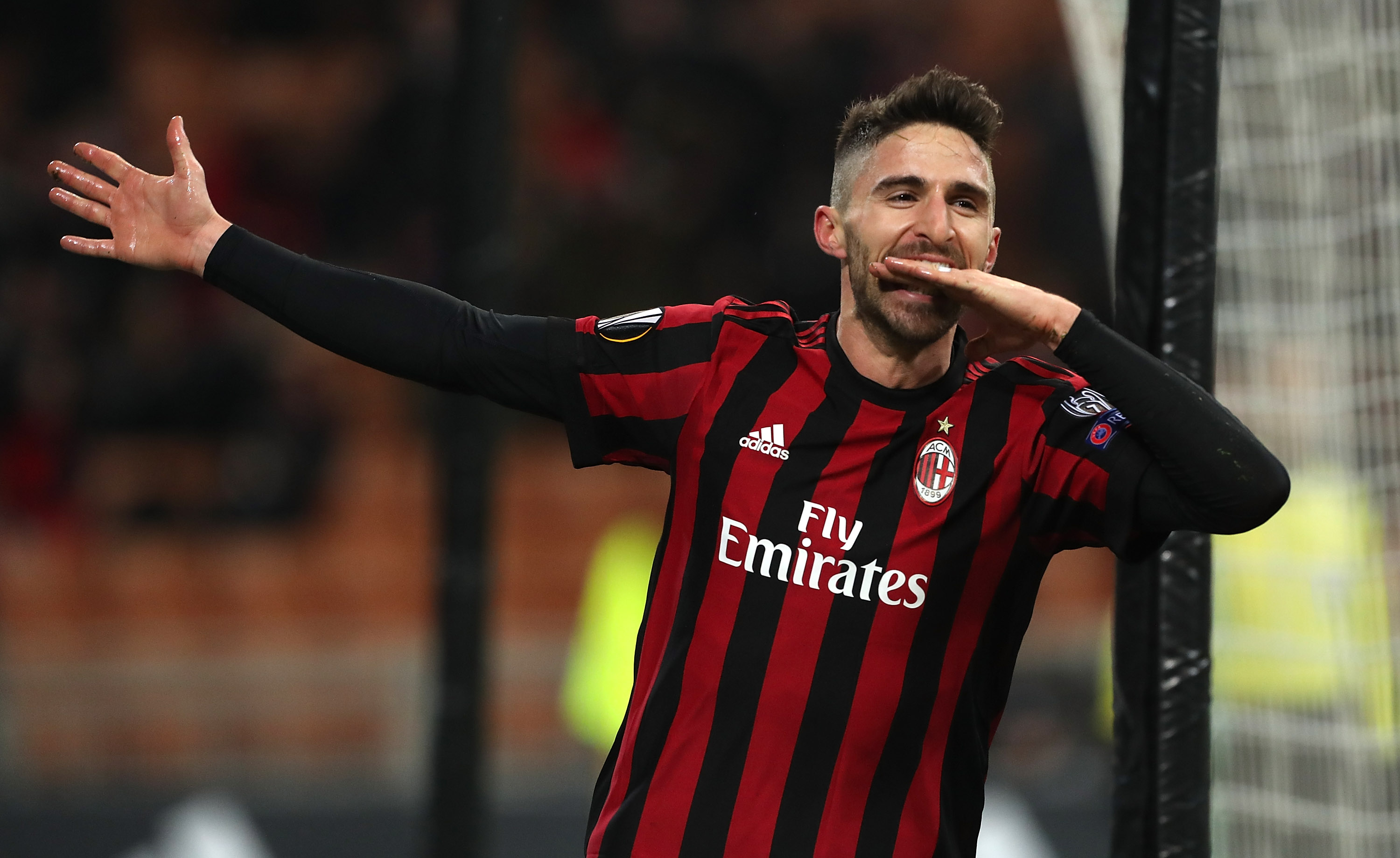 Once again, the Rossoneri decided to sit back, focusing on not giving any chances away. However, Ludogoret's Marcelinho received the ball in a good position 27 minutes in, but failed to get his attempt anywhere near the goal. 
The game then slowed down as Milan kept their defensive solidity, while Ludogorets failed to pose any threat to the back four. 
Kessie utilized his pace and strength on a counter attack in the 44th minute, as he crossed the ball towards the back post. The goalkeeper slightly misjudged the ball and Andre Silva nearly scored from a difficult angle, but the defender managed to clear it off the line. The scores remained 1-0 at halftime.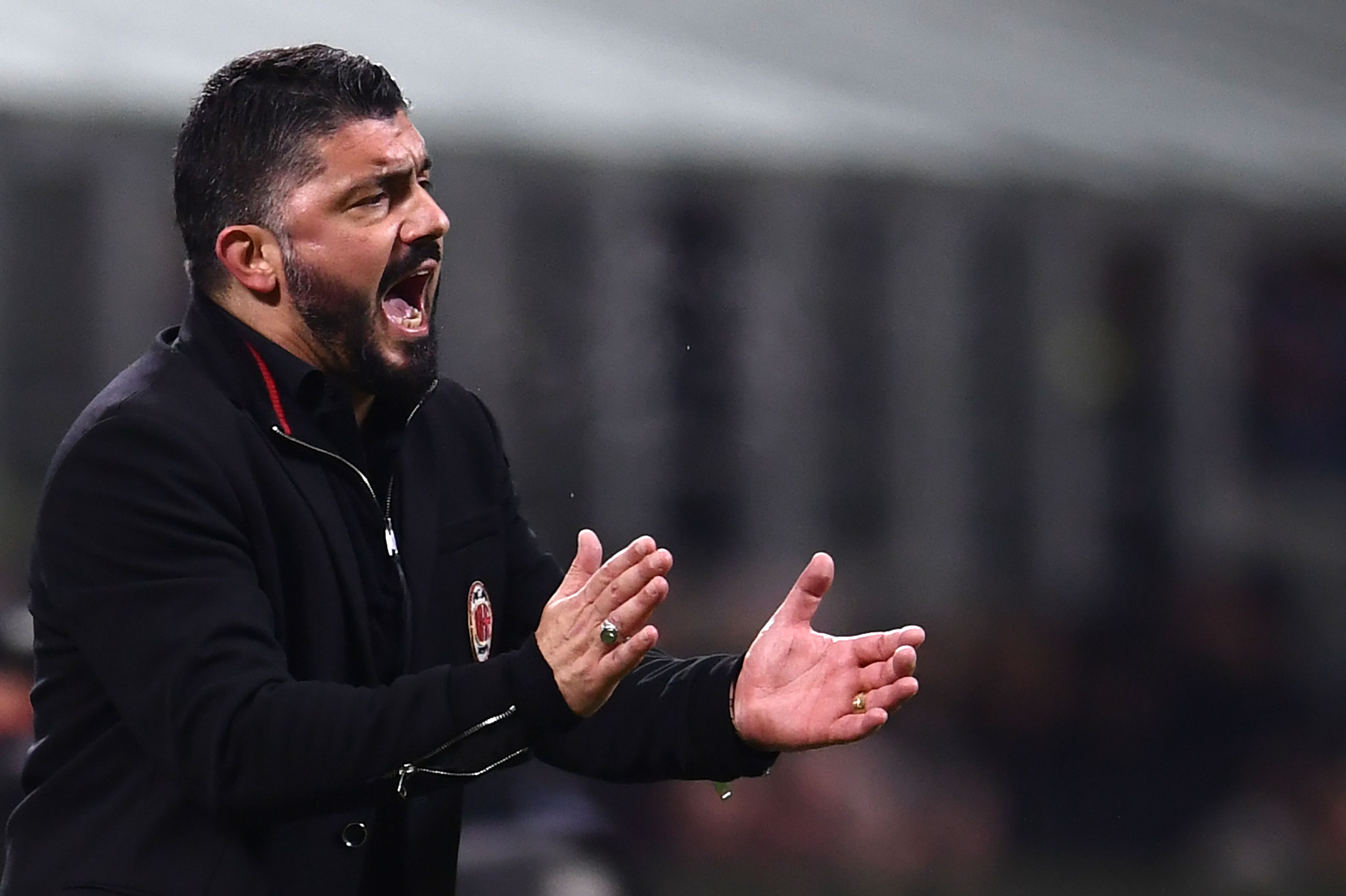 The second half started more or less the same way as the first half, with Milan sitting back to defend their lead. 
In fact, the second half didn't offer many chances at all, although Antonio Donnarumma was forced into action in the 57th minute, making a good reflex save to deny Ludogorets. Just before that, Gattuso had brought on Kalinic and Mauri for Cutrone and Kessie. 
The game continued to offer few chances and Bonucci entered the action in the 74th minute, replacing Romagnoli to give the youngster some rest ahead of Sunday's encounter with Roma.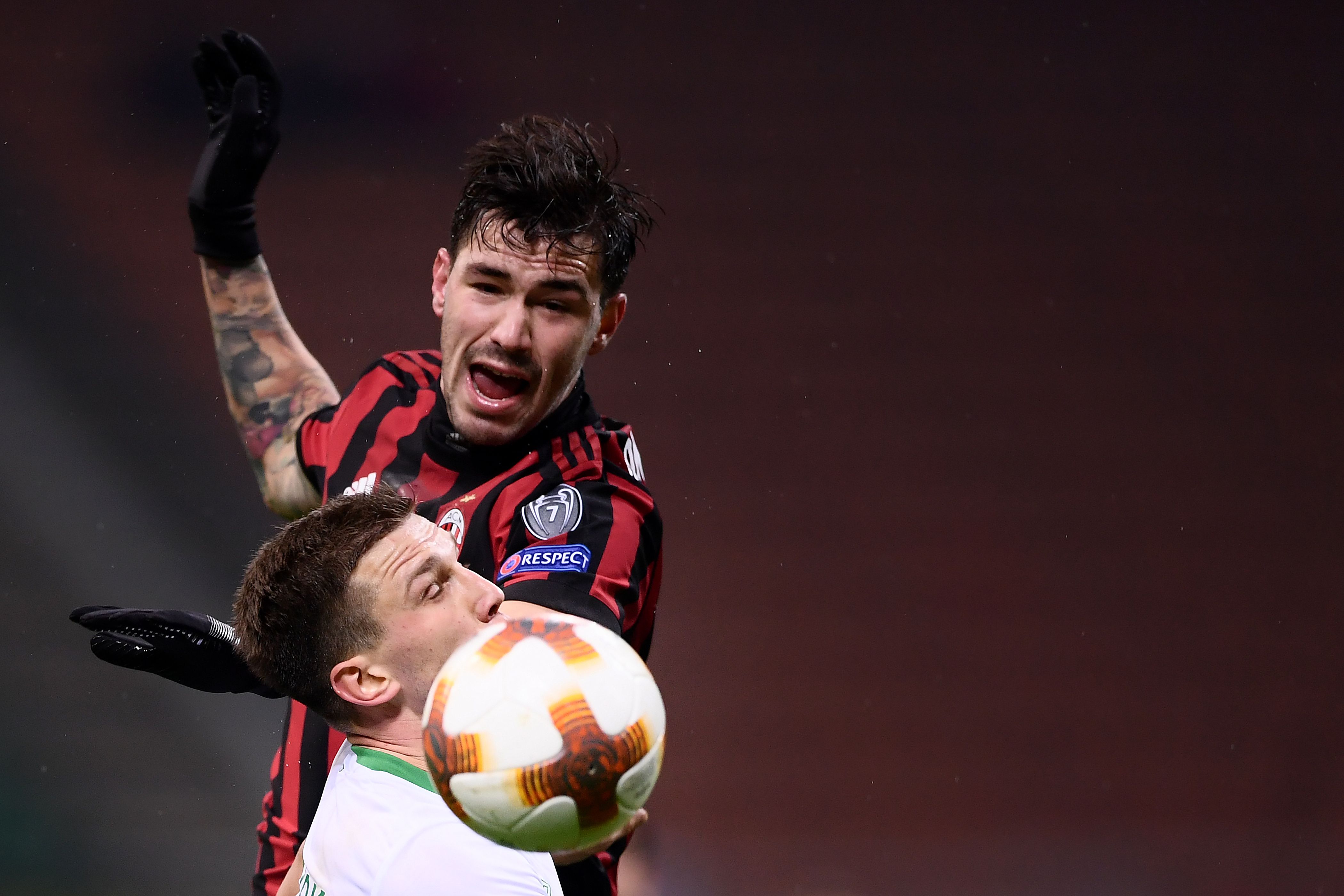 Borini's goal in the first half sparked some life into a generally poor football game, featuring few chances for either side. It ended 1-0, with Milan advancing to the next round, 4-0 on aggregate, after scoring three in the first leg.