AC Milan finally managed to get back to winning ways with a slim but vital 1-0 victory over Torino at San Siro. Ahead of the Spurs clash, it was a much-needed confidence boost for them. 
Stefano Pioli changed the starting XI quite a bit with Alexis Saelemaekers replacing Davide Calabria and Malick Thiaw slotting in instead of Matteo Gabbia. In attack, Rafael Leao and Brahim Diaz replaced Divock Origi and Junior Messias respectively.
Defensively, the Rossoneri looked good although Torino had a chance or two to cause damage in the first half. Ciprian Tatarusanu was equal to the efforts and ended up making a couple of good saves.
In the second half, Olivier Giroud improved his game as he got more involved and actually managed to connect with his teammates, which led to the Frenchman opening the scoring in the 62nd minute through a lovely header. It proved to be the winning goal, putting Milan back into the top four and providing a big morale boost after a more than disappointing run of games.
Here are five things we learned…
1. First in a while
Milan's defence looked much better as a whole, with Saelemaekers fitting the right wing-back slot much better than Calabria and Thiaw seizing the opportunity and helping his team get a clean sheet for the first time in 2023.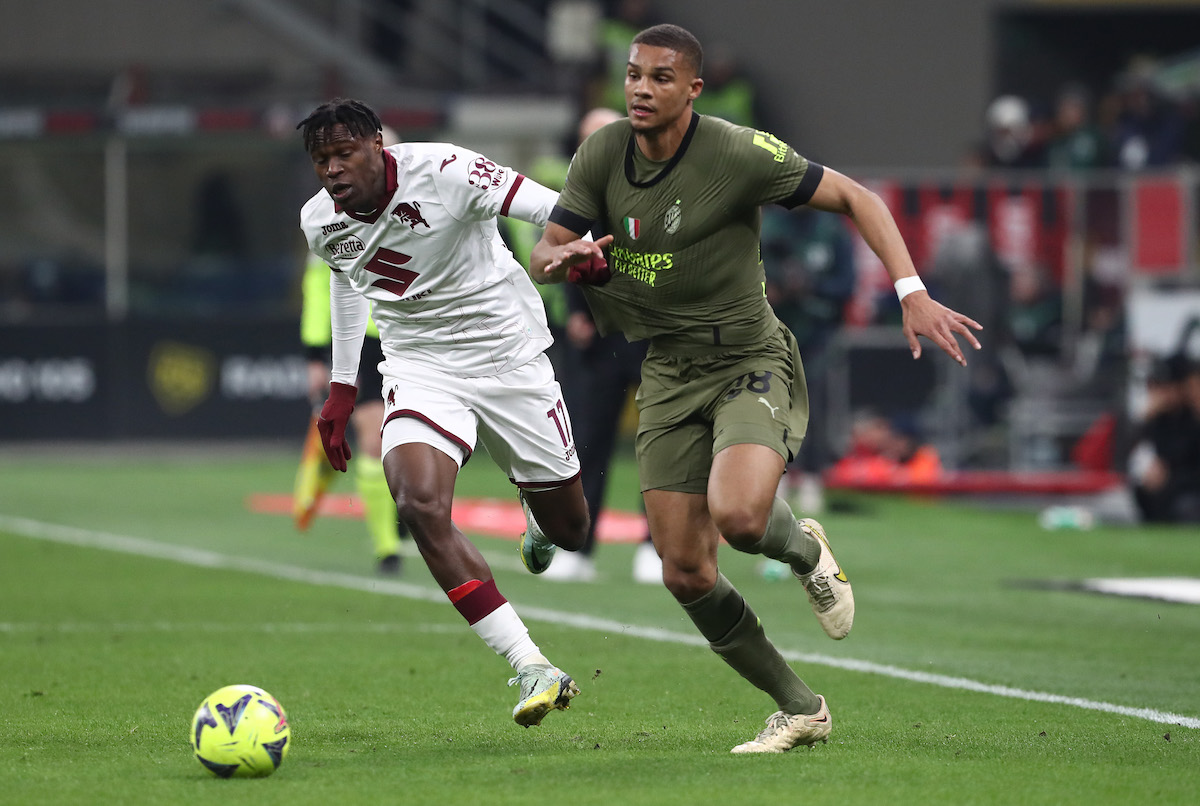 It's been a while since we've seen a solid defensive performance. It looks like Pioli has the ingredients for the three-man defence with Theo Hernandez also looking sharper against Torino. The task at hand now is to find continuity at the back as we saw at the end of last season and try to solidify the position in the standings.
2. Malick Thiaw impresses
The German finally got his start and he impressed at the San Siro, raising the question of why Pioli did not use him earlier amid all the defensive issues in the past month. He stayed calm and managed to come out victorious from most of his duels, earning our MOTM in the post-game ratings.
The centre-back also seemed to be of great help when it came to winning balls in the air as he was quite dominant in that department and may well be the key to Milan's set-piece issues. Pioli will definitely have to keep playing him in the starting XI after a defensive performance we haven't seen in a while.
3. A win to boost the morale 
In the second half, Milan barely impressed and whilst they did step up compared to the first 45, we still didn't see anything special from the Rossoneri. However, they managed to do enough in order to grab the three points and keep a clean sheet which is exactly what they need now so that the morale within the squad improves.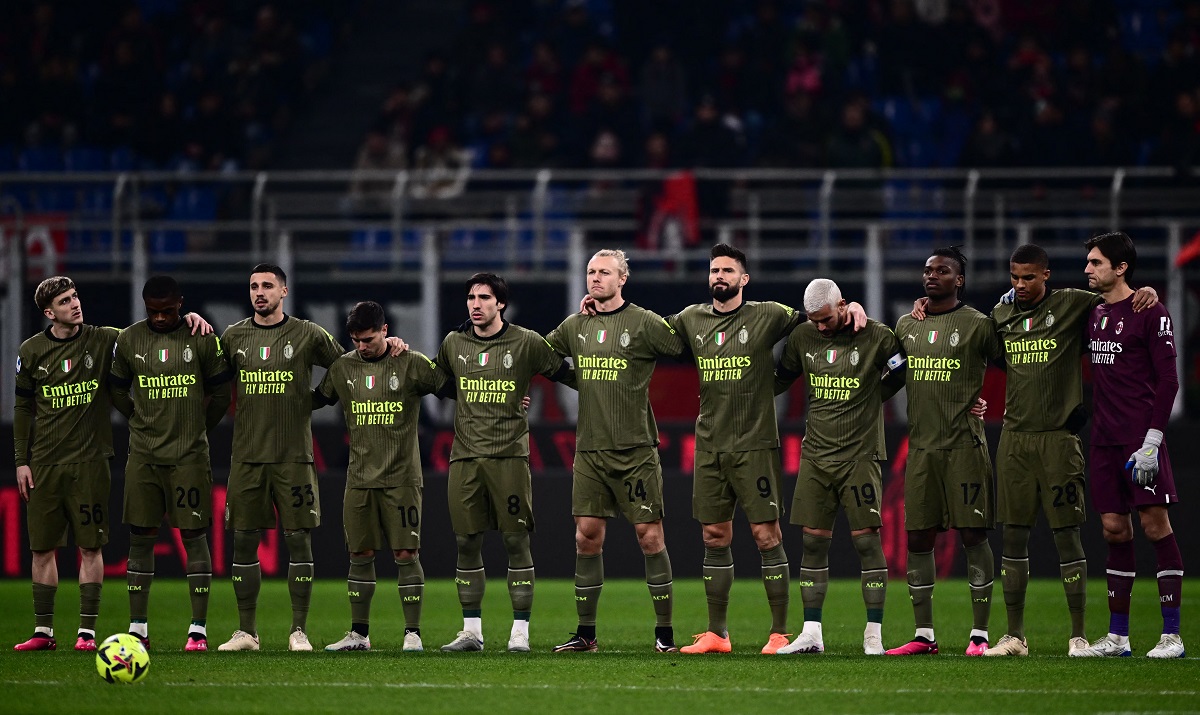 At this point, ugly football and three points seem to be enough for Milan, who just need to build momentum and gain confidence and they should not worry whether or not they are playing the most entertaining football as long as they get the job done.
4. Midfield duo struggling 
The only reason Torino was able to threaten Milan a bit was due to the underperforming Milan midfield that allowed them to take shots from long range. Krunic and Tonali were simply not up to the level as they couldn't really impose themselves in either phase of the game they weren't as effective in defense, but also looked sloppy on the ball as their passes were subpar and led to nothing interesting.
Tonali, in particular, hasn't really been on fire recently, but he needs to wake up and improve as he and Bennacer are a vital part of this team, and Pioli needs both of his midfielders to be up to the standard.
5. Effective display from the wing-backs
Hernandez and Saelemaekers did a really good job on both flanks this time around as the duo had a great impact in both phases of the game. The Frenchman also provided the assist for Giroud and should've really been on the scoresheet, but failed to get his shot on target on a pretty much open goal.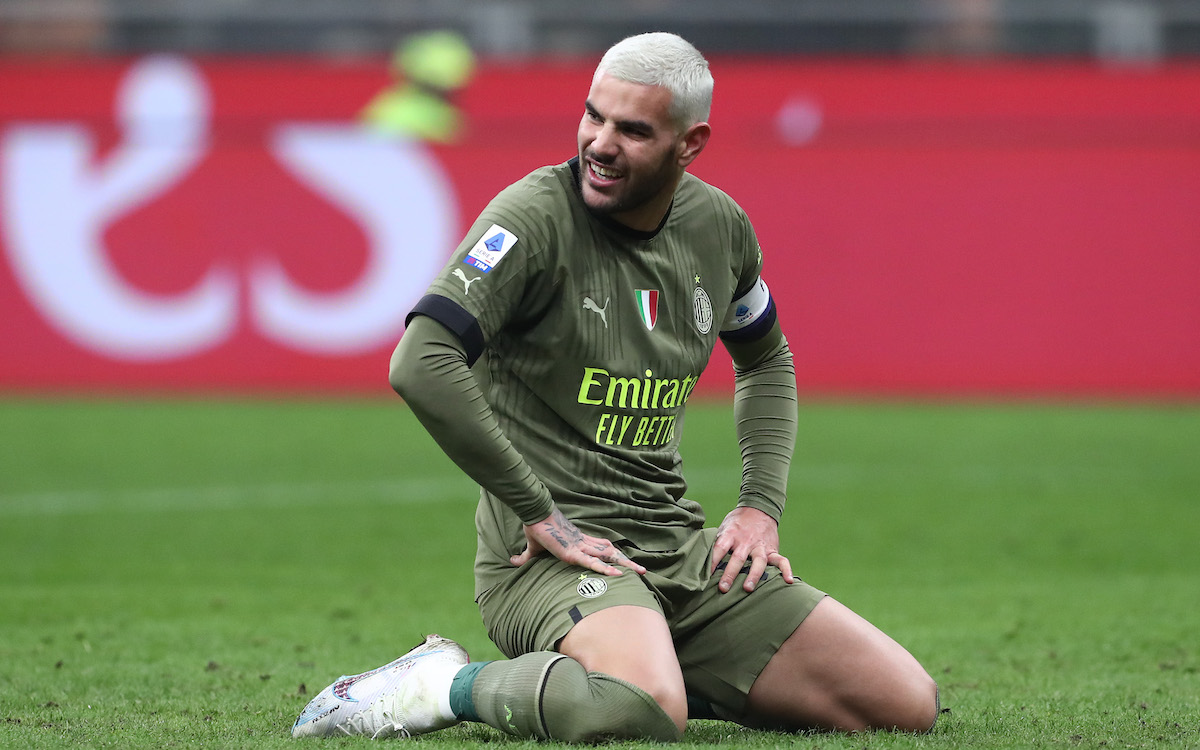 That said, Hernandez had his best game since the World Cup, which came just in time for the Champions League clash against Spurs. Saelemaekers also did well as a RWB, which really suits him well as his pace allows him to recover fast and be part of both phases of the game. Bad news for Calabria, who will have to work even harder for his spot now.