After having won 4-2 against Bologna in what was a real battle, Milan returned to San Siro to face Torino at home in an attempt to better their defensive struggles and continue their amazing start to the season.
The game started off well for Stefano Pioli and his men as they opened the scoring through Olivier Giroud, who continued his goal-scoring form with four goals in six games now, all coming at home. After the goal though the game never really kicked off in terms of intensity and chances as both team were physically battling it out in the midfield, and also battling fatigued.
Fortunately for Milan, this time around their defence looked quite solid and it was enough to secure another three points. The players did look a bit tired though, and it will be interesting to see how the fitness levels are in the next couple of weeks. Here are five things we learned…
1. Curse? What curse?
It's still early season to make any bold statements but it seems fair to say that Olivier Giroud is living up to expectations as of now with the No.9 on his back. The Frenchman had a really good preseason with the Rossoneri and has continued to score in Serie A even.
The striker also suffered a back injury having just recovered from Covid and was out for a few games, but that doesn't seem to have affected him much as he is now getting into gear.
Moreover, with Giroud producing the numbers it's fair to say that Ibrahimovic's spot in the first choice line-up is not guaranteed at all, but it also allows Pioli to get the Swede up to speed properly after his long injury. All in all Pioli hopefully will have two great strikers at his disposal and the gamble on Giroud is proving worth it thus far.
2. Seizing control
After a couple of games where Bennacer was the pivotal player in the midfield, Sandro Tonali took that accolade back against Torino as he was all over the place both defensively and offensively.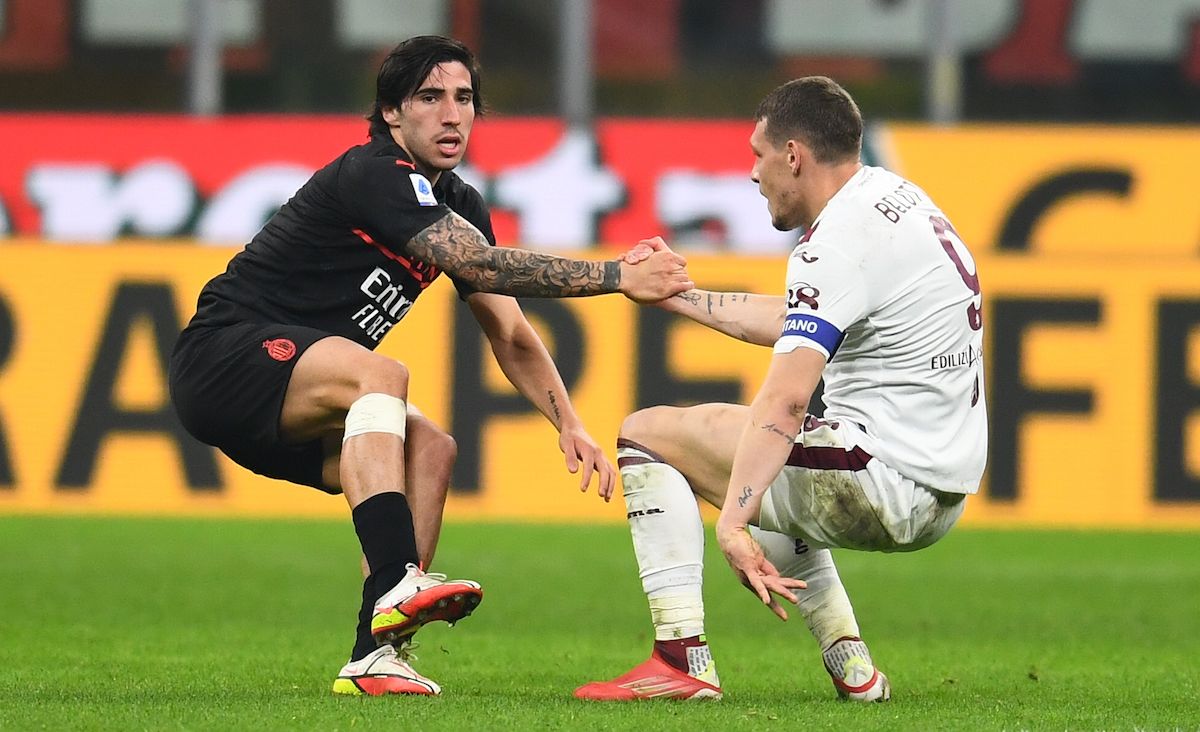 The only goal of the game also came after a corner taken by him as he has proven to be a set piece specialist thus far in the season. The Italy U21 international was up for the fight in the middle of the pitch as he helped Milan get all three points and a clean sheet through grit.
As mentioned last week, with Bakayoko almost fully fit and Kessie gaining momentum, Milan's midfield is looking really sharp.
3. Problems on the left
With Theo Hernandez injured and Ballo-Toure being excluded from the squad late on, it was Kalulu that moved to the left side of the back four, but he looked way out of position and was targeted by Torino who tried to expose Milan's weakness on that side.
The former Lyon man had taken all his previous chances well before this game, but failed to do so this time around. However, it would be harsh to blame him exclusively as he did play out of position and it's only unfortunate that Pioli didn't have his two left-backs at his disposal. Also, Singo is not an easy opponent given his speed and size.
Hopefully Kalulu will have some more playing time on the right to get his confidence back up as he will be needed more with Florenzi being injured.
4. Answering back
While Milan got the lead early on their attack wasn't really clicking against Torino and the Rossoneri weren't a big threat going forward, which meant that the defence had to be attentive to keep the three points at San Siro.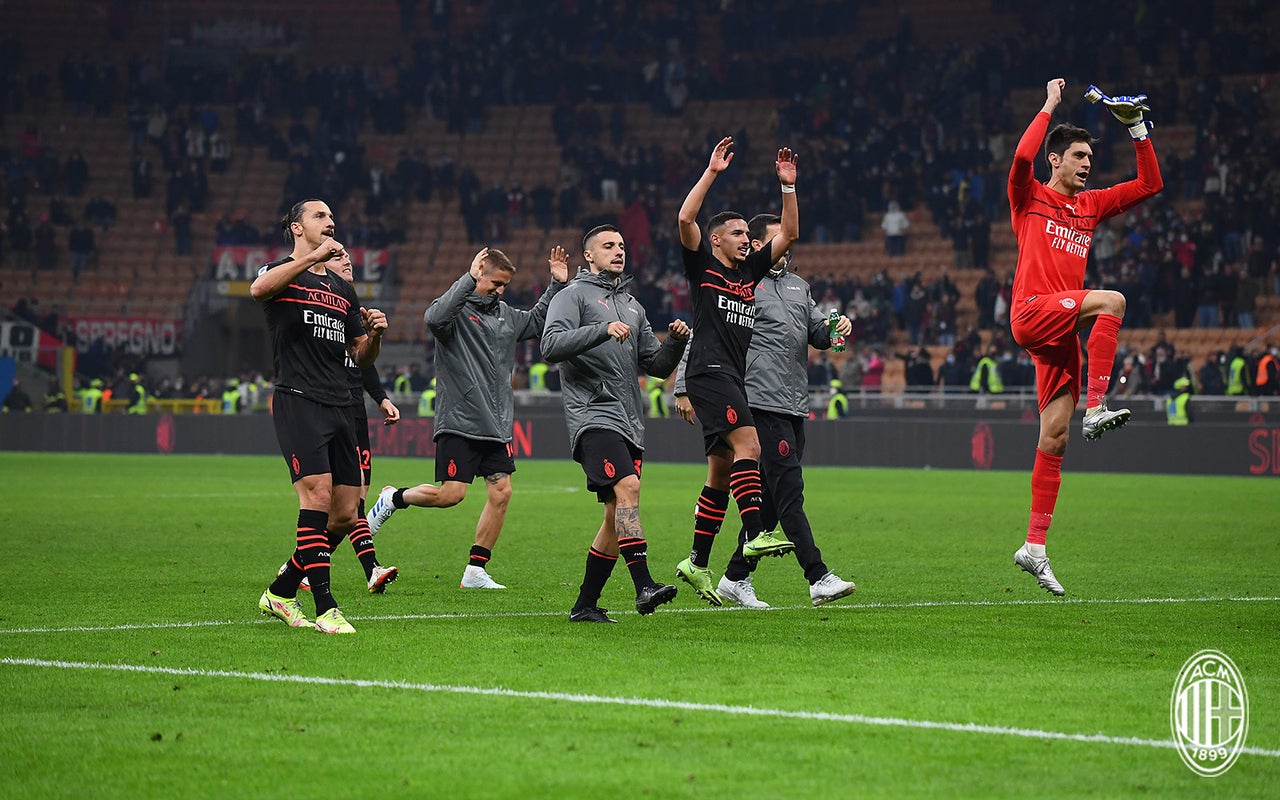 Ciprian Tatarusanu didn't have that much to do in goal, but he did make two crucial saves that helped seal the win as he registered a clean sheet a last. The goalkeeper looks to have bettered in the last couple of games as he has found some momentum with Pioli hoping he can keep it up until Mike Maignan is fit again.
5. Tired legs
We have praised Rafael Leao quite a lot since the start of the season, but the youngster did look a bit tired against Torino. He wasn't bad exactly, but he wasn't as electric as we're used to seeing him.
That being said, it's only normal for fatigue to build up in such a tight schedule and with the upcoming weeks being very busy for Pioli and his thin squad, he might look to rotate he attacking players a bit to bring some freshness to the XI.
Fortunately for him, Ante Rebic started the season well before his injury and will be eager to continue his good run of games, perhaps starting against Roma on Sunday.
---
READ MORE: Milan ten unbeaten in the league with ten different star performers