AC Milan successfully bounced back from their derby defeat in the league, beating Torino at the San Siro thanks to another goal from Ante Rebic. Down below are the player ratings. 
STARTING XI
Donnarumma (6.5 ): Didn't have to make too many saves as the defence was mostly impeccable. However, as always, he did his job when he was called upon.
Calabria (6): Though he has had better performances in the past, the right-back is slowly improving and should definitely build on this positive performance.
Kjaer (6): Despite being forced to come out early due to an injury, Kjaer offered a lot in defence, keeping Torino's attack quiet when he was still on the pitch.
Romagnoli (6.5): Confident, focused and imposing. The Milan captain delivered another impressive performance to prove once again that he's one of the most consistent players in this team.
Hernandez (6): Even though he has delivered way better performances this season, the Frenchman continues to be a reliable asset for the Rossoneri. There is a lot to improve but this was another solid display.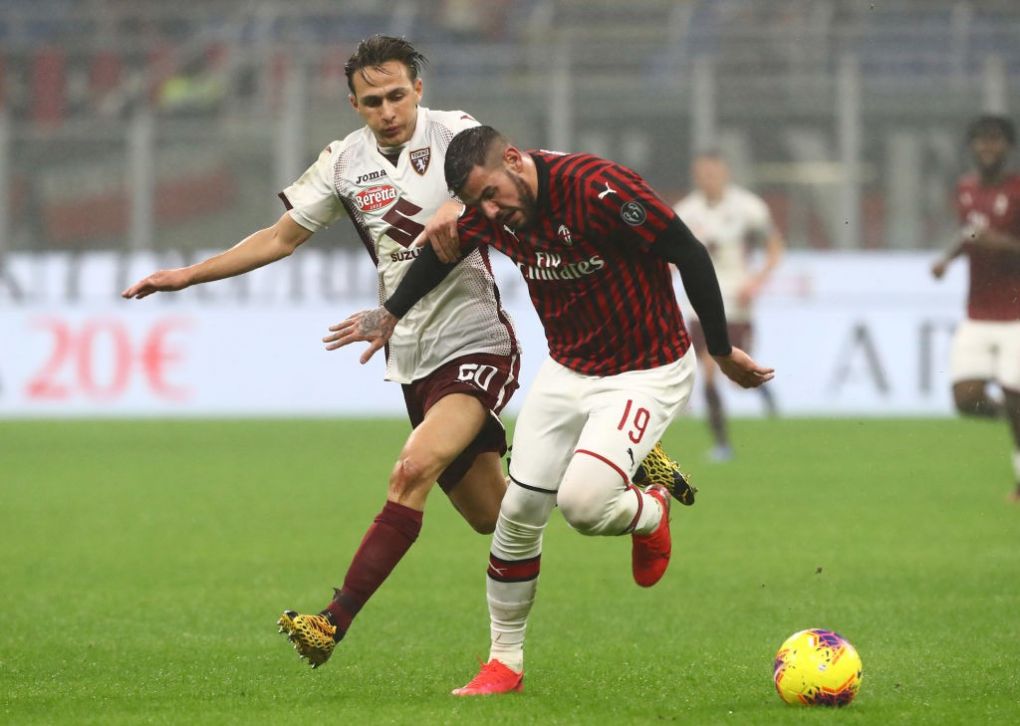 Castillejo (6.5): Another incredible performance from the Spaniard who delivered an assist for Ante Rebic's goal, cementing himself as one of the most crucial players in this team.
Kessie (6): Playing in a more defensive role has benefited the Ivorian massively, as he keeps improving every week. He was once again a very tough opponent, dominating the midfield and recovering every ball.
Bennacer (6.5): Another solid display by Bennacer, though, his habit of collecting yellows in every game is becoming a problem for his team. Then again, he continued to be a leader of the play.
Rebic (7 – MOTM): With yet another goal, Ante Rebic proved once again how reliable he is this season. Despite disappearing a couple of times in the second half, the Croatian was mostly outstanding.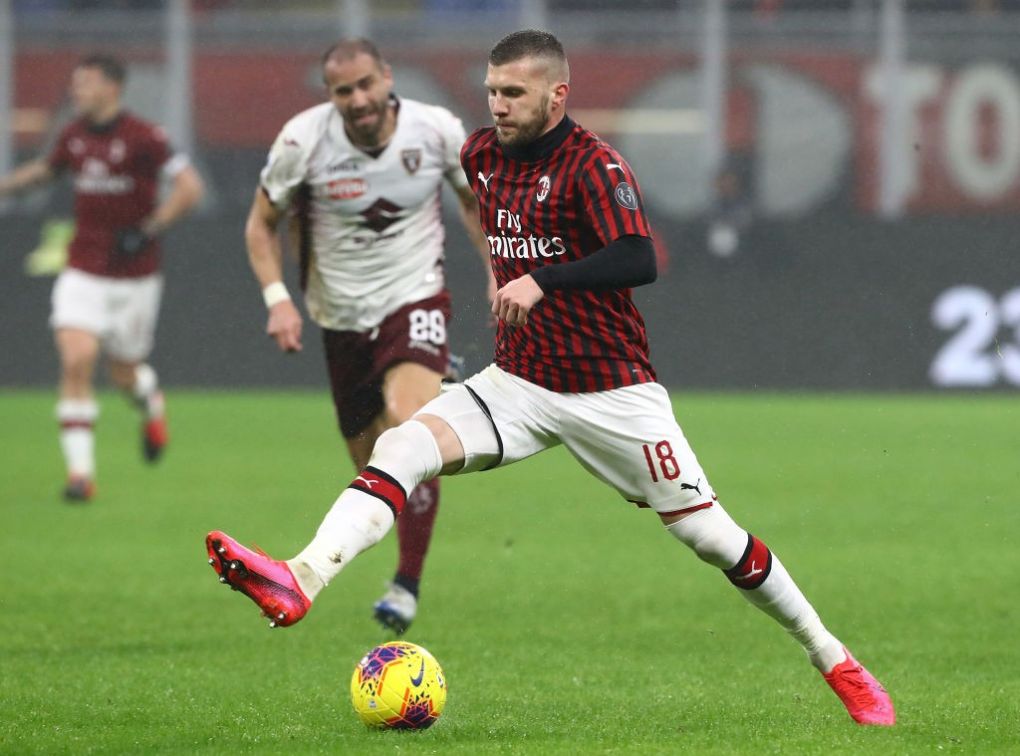 Paqueta (5.5): Though he wasn't exactly bad, as he helped set up Rebic's goal and pressed the opponents well, the Brazilian was sloppy with his decisions and his passing at times was embarrassingly poor.
Ibrahimovic (6): Far from perfect performance by the Swede, considering what the fans expect. Despite missing a crucial chance in the second half, Zlatan was quite useful in the build-up, which is always a welcome addition in these type of games.
SUBSTITUTES
Gabbia (6): A positive debut from the young centre-back who did enough to cover for Simon Kjaer after an early injury.
Bonaventura (6): Brought new life to the midfield in the second half, despite coming on in a difficult time in the game when Torino were pushing for an equalizer. He pressed well and help his teammates circulate the ball quickly from the defence to the attack.
Leao (N/A): Didn't play enough for a rating.