AC Milan clinched all three points in their game against Hellas Verona yesterday and thus got back to winning ways in the league. Indeed, it was a much-needed confidence boost for the Rossoneri who now are second again. 
Stefano Pioli's men got a perfect start to the game as Rafael Leao opened the scoring within the first ten minutes. Olivier Giroud picked him out with an outside-of-the-boot pass and the winger didn't make any mistakes with the finish, scoring with his left foot.
The rest of the game was, in truth, very boring and scrappy. It was a constant physical battle and although Milan had a couple of good chances to double their lead, the final score ended up being 1-0. Something the Rossoneri also have to thank Marco Sportiello for, as he made a great save 20 minutes into the game.
Below are five things we learned about the clash. 
1. It wasn't pretty, but who cares
It was a very scrappy game from start to finish, with both teams seemingly more focused on the physical battle than actually playing good football. There's not much that can be done in games like these, you simply have to fight fire with fire.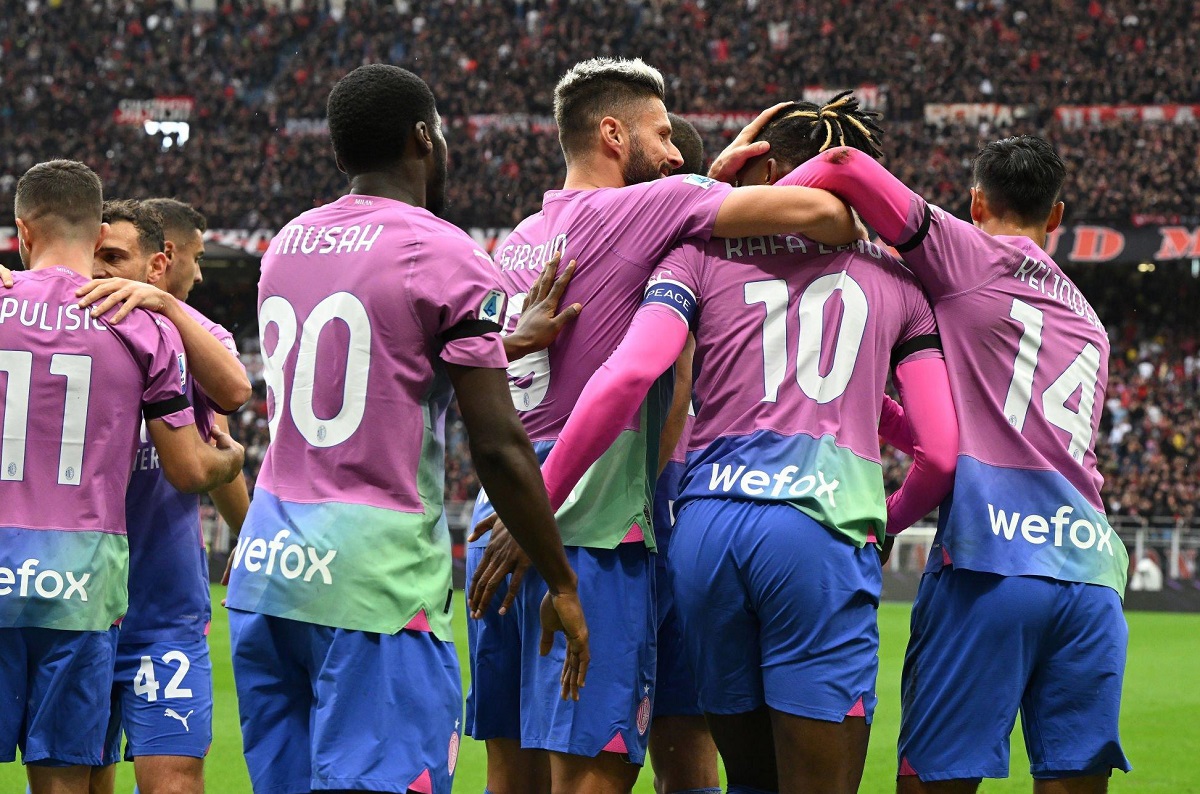 The formation change (which we will discuss more below) certainly didn't help things for Milan but even with a makeshift eleven, they fought like a team. Rafael Leao's goal was enough to seal the three points and the latter is the most important takeaway from the clash anyway.
We will be hoping for better games against Cagliari and Lazio, but the rotation is not going anywhere with this incredibly tight schedule.
2. Sportiello is a capable back-up
What a save it was from the former Atalanta man in the first half, showcasing cat-like reflexes to deny Verona a very nice goal. In addition to that, he was very calm on the ball and didn't look at all insecure in the aerial situations.
For Milan, this was a very important performance as we can all remember how it was with Ciprian Tatarusanu. With all due respect to the Romanian, who had plenty of good games for the Rossoneri, it was the overall sense of insecurity that hurt Milan the most with him.
Maignan will likely be rested against Cagliari as well, so Sportiello will get another chance to show his qualities between the sticks.
3. Fans rushed into Pioli criticism 
Many, or perhaps all of us, were surprised when the 3-4-3 reports first broke on Friday. The fans immediately criticised Pioli for his selection and the performance against Verona would have proven them right if it wasn't for one, in this case, important detail.
Pioli didn't want the formation change, he was forced into it. He expected both Davide Calabria and Theo Hernandez to be available for the game but when fatigue forced them to be on the sidelines, he had to switch.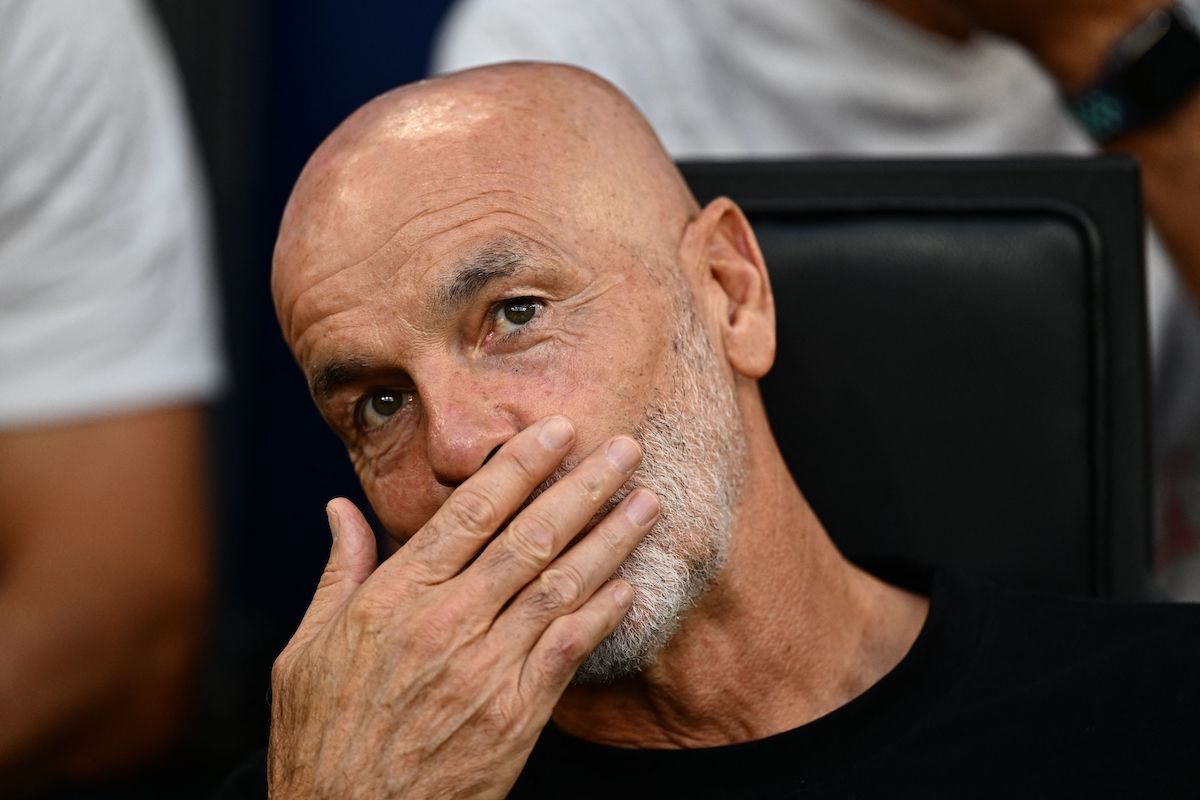 The manager only found out about their absence on Friday and thus had one training session to get the 3-4-3 working. With all of this in mind, we must cut Pioli some slack for his decision to use the only formation he could with the players at his disposal.
4. Krunic's injury is a huge setback
The Bosnian has been a key player for Milan at the start of this season and many of us feared an injury was imminent, given how much he had played. On that front, Pioli deserves criticism as he could have benched the midfielder against Verona.
Instead, Krunic played from the first minute and in the second half, he picked up a muscle injury. He could be out for as long as a month and tests will be carried out tomorrow (Monday) to determine the extent of the injury. In any case, it's a big blow for Milan as he likely will miss the Dortmund game.
5. Rotation is here to stay
The rotation worked well against Verona, given the circumstances, and there will absolutely be more rotation in the upcoming games. In just eleven days, Milan will play four games (Cagliari, Lazio, Dortmund and Genoa) and Pioli will thus have to make the most of the players at his disposal.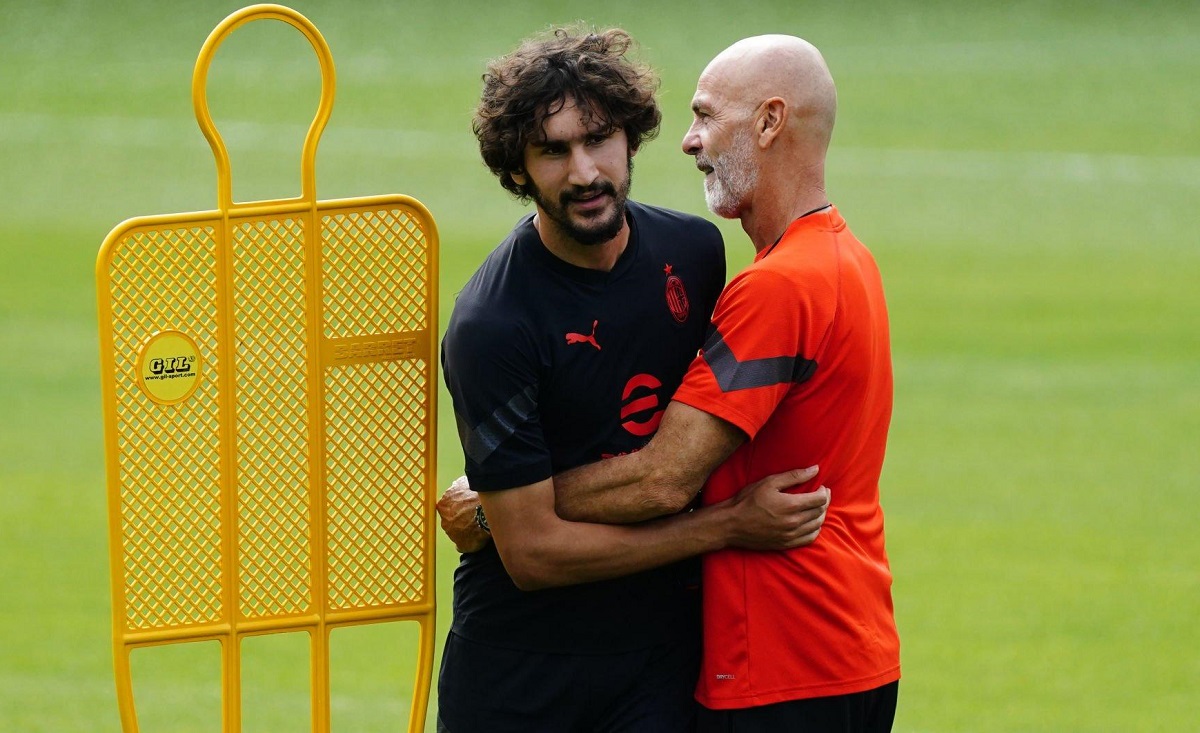 It seems Tijjani Reijnders could replace Krunic against Cagliari, but Yacine Adli is now also set to get his chance in one of the upcoming games. In short, there could be some surprises in the starting XI even if at this point, the changes should be considered normal in such a hectic period.