Milan faced Napoli on Saturday evening in the San Siro in a crucial game for both sides. After the good display against Juventus, unfortunately ending 1-0 in favor of the Bianconeri, Milan were hoping to end their crisis against an opponent who is also struggling.
Despite their good start to the game, the Rossoneri allowed their opponent to score first through Hirving Lozano, but their lead was short-lived as a stunning strike by Bonaventura put the game back in balance.
In the second half Milan did not offer much offensively with Napoli being more active and opposing a threat for their opponent. The game finished 1-1 with both teams not happy with the result and with Milan jumping into an easier schedule they will hope to get back to winning ways.
Here are five things we learned…
1. Jack is back
Without a doubt the man of the match for the home side was Bonaventura. Most of the dangerous attacks started with him and the fans should be more than happy to see him on the scoresheet again.
Bonaventura looked in better shape than previous game and full with confidence and is surely going to grow back to his former self in kept injury free. He offers a bit of creativity that the Rossoneri were lacking and hopefully Jack will be a vital point going forward.
2. Biglia and Kessie wasteful
With Bennacer being suspended for the game, Biglia took over in the heart of the midfield. Although the Argentine started off well his performance declined as the game went on.
Kessie came on in the second half and both of them had below average displays as they were wasteful with their passes and gave away the ball too easily which could of resulted in a goal for Napoli.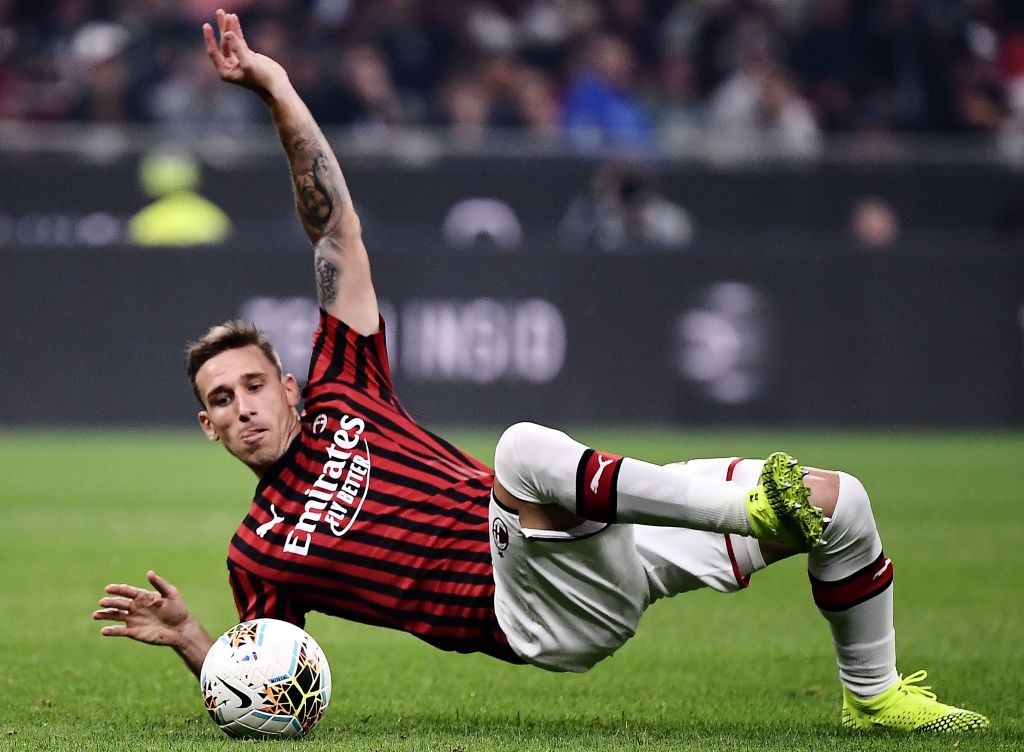 With Bennacer back for the next game and Rade Krunic's surprisingly good performances, we will hopefully see less from the pair in the upcoming fixtures.
3. A pleasant surprise
Rade Krunic is getting more and more playing time as of late, but he is not disappointing as he has shown quality providing an assist for Bonaventura's goal plus a nice chance created, unfortunately missed by Rebic.
The Bosnian has good work rate as he helps defensively but makes good runs forwards with the help of his physical presence.
It looks though he is gaining confidence as he managed the most tackles and dribbles in the game with his rating being second best (via Whoscored).
Pioli will hope the his midfielder can keep up the good work and improve even more.
4. No more chances
Piatek started the game but failed to impress yet again. The Polish striker had a couple of good chances, but all were wasted and offered little to his team in general.
His poor ball control and passing abilities forced him into giving the ball away in multiple occasions and it looks though it is time for him to take a seat on the bench with Rafael Leao waiting on the sideline.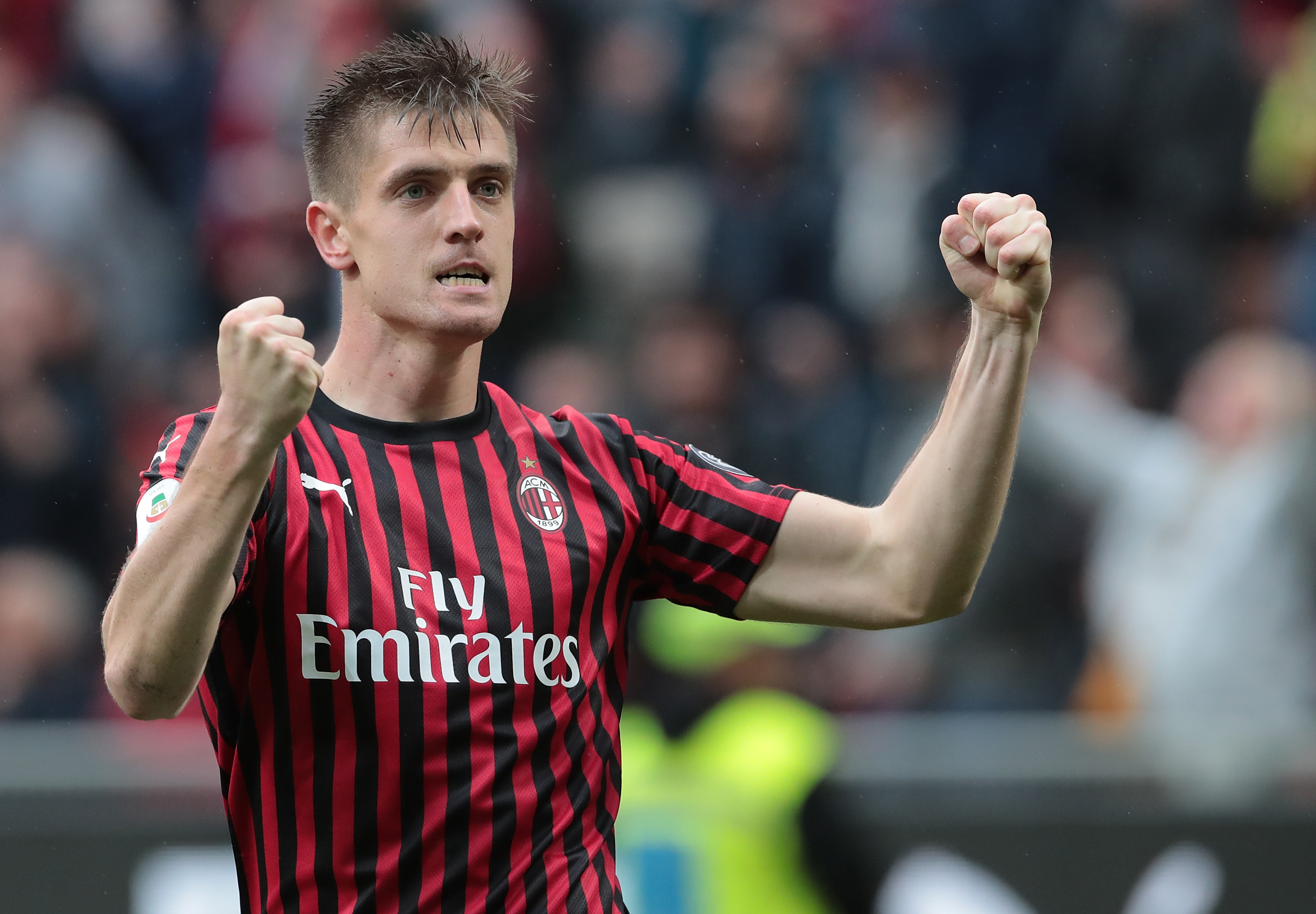 With Leao, Milan supposedly were lacking the clinical finish that Piatek offers, however we have not seen than clinical finish for a while now and with the Portuguese youngster being able to create chances for himself and his teammates it seems more than logical if Pioli decides to bench the former Genoa man.
There are obviously rumours surrounding the potential return of Zlatan Ibrahimovic to Milan, the management must think of what to do with Piatek and whether they want him to develop elsewhere or get their money back and re-invest in a more complete striker.
5. Room for improvement
Theo Hernandez has been the biggest transfer for Milan in terms of performances on the field being even included into the Team of the Season so far in Serie A.
His attacking presence has been huge for the Rossoneri with the Frenchman being able to rack up a few goals and assist but Pioli will surely want him to further develop his defensive abilities as well.
As seen in the game against Napoli, Hernandez was the man that left Lozano on side to score the opener and although he hasn't made crucial mistakes it is not his first defensive error and he has to improve in the future.