AC Milan suffered a second consecutive defeat as Real Betis claimed all three points at the San Siro, with the Rossoneri once again putting in a poor performance.
Starting XI 
Reina (5.5): Couldn't do much about the second goal, though he should've done better on the first. Otherwise solid, though nothing spectacular. 
Calabria (6): Did what he could on the right flank, playing with Bakayoko in the first half. There was a clear upgrade in the second half once Suso entered the pitch. 
Zapata (6): Didn't really make any defensive mistakes today, but looked sluggish while in possession. In short, he took to much time on the ball. 
Romagnoli (6): Solid performance overall, but could've perhaps done better on the first goal, mainly referring to the communication with Pepe Reina.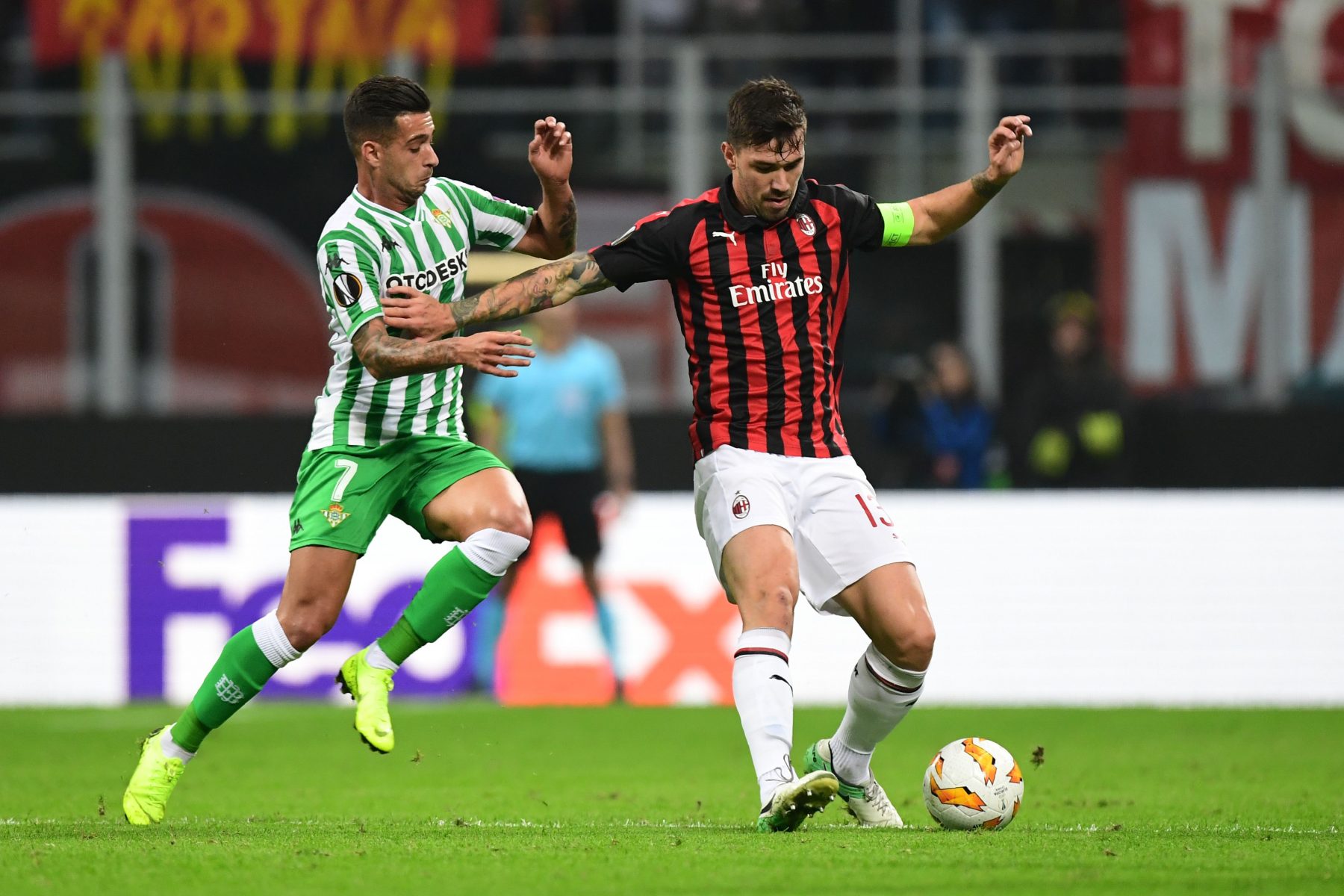 Laxalt (5.5): Really torn when it comes to this man. At times, he does everything right except the final ball, while on other occasions he just doesn't get anywhere with the possession. 
Bakayoko (5): Not really much to say, just another poor performance from the Chelsea loanee. Not surprising that Gattuso took him off ahead of the second half. 
Biglia (6.5): Ran the show once again, trying his best to cover both the defence and the attack. Was substituted after 80 minutes, which you can understand considering all the running he was forced to do. 
Bonaventura (6): Looks a bit lost at times, and the touch just wasn't there for him today. Seems to be running out of confidence, just like many other Milan players. 
Castillejo (5.5): Did really well for most of the game, hitting the post with a stunning strange from long range. He also got the assist for Cutrone's goal. However, the outburst which led to the red card heavily affects his rating.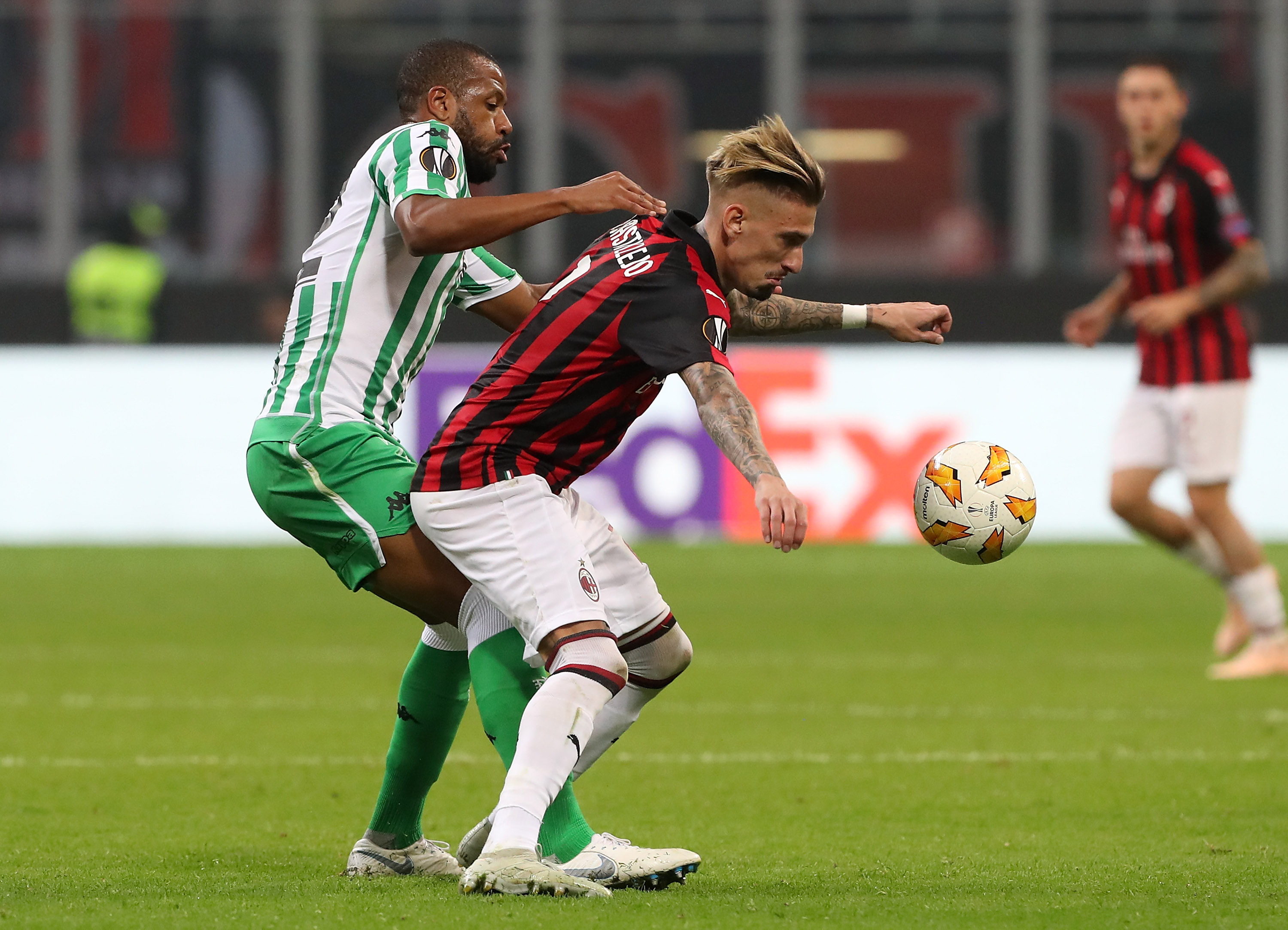 Higuain (5.5): Not a good game by Argentinian, squandering a great chance that would've got Milan level already in the first half. 
Borini (5): Just like Bakayoko, he was taken off after the first half. Didn't offer much up front, as well as in defence. Sometimes you wonder why he got the chance from start in the first place. 
Substitutions
Cutrone (7.5): Inspired the team to almost drawing level. Worked tirelessly and got himself on the scoresheet thanks to a great pass by Castillejo. 
Suso (6.5): Was, of course, an upgrade to Borini but seemed to fade away at times. The opponents did well to limit his time on the left foot, as well. 
Bertolacci (7): Considering he's hardly played this season, Andrea did really well, filling in for Biglia. Was responsible for a few nice passes that cut through Betis' midfield and created changes for the Rossoneri, including the one when Castillejo eventually was tackled in the penalty box.