With every game, Milan seem to look more and more frustrating. This time, it really feels like they hit rock bottom, losing 3-1 to Fiorentina at the San Siro.
The Rossoneri started the game off well but then made a lot of errors which led to Fiorentina eventually taking the lead.
In the second half, Musacchio was given a red card for a clumsy tackle on Ribery which made the situation even worse for his team, while Bennacer had a night to forget as he gave away two penalties – one of which save by Donnarumma.
At the end of the game, Rafael Leao scored an incredible solo goal – his first for the club – but overall it was another nightmare for Marco Giampaolo's side.
Here are five things we learned…
1. Leading by example
It is going to be our third time in a row mentioning Leao, but his performances keep getting better and better.
The youngster was one of the players that we can say kind words about showing great speed and agility justified by his brilliant solo goal at the end.
A poor result for AC Milan last night but some positivity to take..

The 20 year old, Rafael Leão scores his first goal for the Rossoneri and what a stunning goal it was 🔥#MondayMotivation pic.twitter.com/YBsJnEC6mb

— Premier Sports 📺 (@PremierSportsTV) September 30, 2019
The hope now is that the Portuguese will turn out to be a great signing made by the Rossoneri management as he continuously improves game after game, but there is of course the fear that he could slip into the trap of complacency as those around him have.
2. Fans losing hope
After four defeats in the opening six-game, the Rossoneri fans look to have had enough as they seem to be losing hope.
When the clock hit the 60th minute, we saw a large number of fans – including the whole of the Curva Sud – leaving with half an hour to go.
They had good reason to; Milan have not improved their game since preseason and we can expect less and fewer fans at the San Siro if the team continues with the current performance.
3. Management dilemma
After putting a lot of pressure on himself, Giampaolo's place at Milan is getting more and more uncertain.
Despite Paolo Maldini reiterating the club's backing of the former Sampdoria boss, he probably expected his team at least to show improvements in style of play.
However, the situation is entirely different as Milan are losing games, struggling to score, but not just that.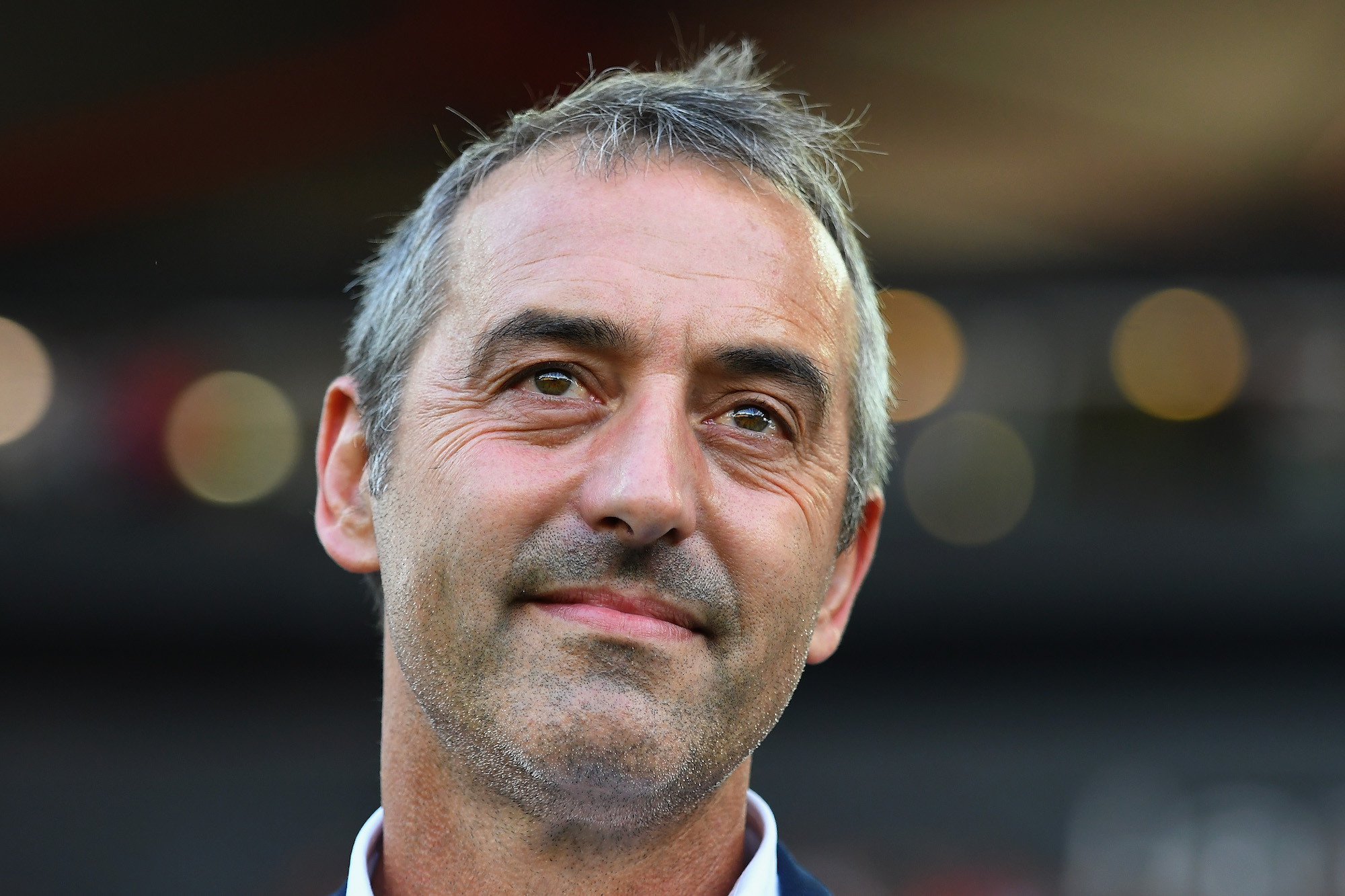 The fact that the team has no idea when in possession, shows zero creativity and does not look like a team with passion and desire are all worrying signs for the Rossoneri management as they need to make a decision soon keeping their objectives in reach.
4. In the hunt for Wenger?
There were a few candidates mentioned if Giampaolo's departure comes soon, one of whom is reportedly Arsene Wenger (as per La Gazzetta dello Sport).
The Frenchman might be a perfect solution for Milan as he is well known for his work with young players and the Diavolo have a talented but inexperienced core.
Ivan Gazidis might be a pivotal person to try and lure Wenger to Milan, and it could be worth it as the former Arsenal coach has tonnes of experience and has proven himself making his team play great fast-paced football.
5. Imperfect gem
There are few positives to find after such a performance and after a game in which he gave away two penalty kicks, we have to talk about Ismael Bennacer.
The Algerian probably had one of the worst nights in his career as he had several misplaced passes and was of course responsible for two spot kicks, but even that did not make him look worse than Lucas Biglia.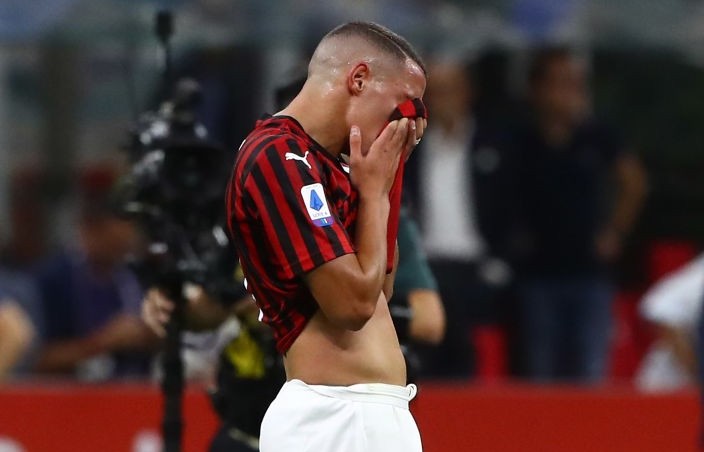 The former Empoli player has huge potential with a similar game style as Marco Veratti. He showed great dribbling abilities and times helping him to shake off the opposition and burst into an attack.
However his passing was not as accurate as we have seen so far, but the blame for that falls partially on Giampaolo's tactics and the players around him as their movements did not offer and easy solution for Bennacer to pass the ball to his teammates.
And while he probably had a nightmare, you cannot fail to see his potential and talent in terms of vision, dribbling and aggression, even though the last did not help him last night. Milan surely has a gem in their squad, but he still has a long way to go.
---
READ MORE: Player Ratings – AC Milan 1-3 Fiorentina – Musacchio to blame, Donnarumma a bright spot