After two defeats in a row, Milan managed to get back to winning ways by scoring two goals against Benevento at the San Siro. They also secured at least one spot higher than they were last round (waiting for rivals). 
The game started in the best way possible for the Rossoneri with Calhanoglu opening the scoresheet just six minutes into the game, following some lovely quick passes that got him into a good position.
After the goal, the Rossoneri seemed in control of the game although they were a bit shaky at the back. However, Benevento failed to capitalise on their mistakes. Milan had several good chances to double and even triple the lead, but continued to struggle in front of the goal even with Ibrahimovic coming back into the starting XI.
In the second half, Milan finally got their second goal after Theo Hernandez was in the right place at the right time, converting a rebound to secure the win. Milan, however, were far from convincing and will need to be better next week against Juventus. Here are five things we learned.
1. Wasteful from Zlatan
The Swede was back in the starting XI and the team looked better with him on the pitch, creating more chances than previous games. Ibrahimovic, however, was far from his usual best and failed to be decisive on numerous occasions where you would have expected him to put the ball in the back of the net.
The striker was seen to be frustrated with his teammates on several occasions, but when he had his chances he failed to convert them and will need to be more precise next week against Juventus for Milan to stand a chance.
🇸🇪 Ibrahimovic sure was involved in a lot last night, despite not getting on the scoresheet.

📽 @CompsACMpic.twitter.com/hyDjWgzyPm

— SempreMilan (@SempreMilanCom) May 2, 2021
2. Positive return for Romagnoli 
Romagnoli has surely had an unpleasant couple of months as the captain was benched by Tomori and was then out injured for several games. He got his chance to start against Benevento, before the crucial upcoming games, and he looked fit for the job as he handled Benevento's attacks really well.
Needless to say, Alessio faced a side that hasn't won in months and this game alone will not prove anything, but it's a nice game for the captain to boost his confidence and prove his worth if given the chance against the likes of Juventus and Atalanta.
3. Saelemaekers with another good performance
The Belgian got an assist to his name and was consistent throughout the game, helping his team a lot with his smart positioning and passes.
While he isn't spectacular, Saelemaekers has proven that he's a very important part of this team as he plays intelligently and keeps it simple, resulting in some very nice outcomes for his team. He has also shown that he has quick feet to take on defenders at times and has formed nice chemistry with Calabria on the right.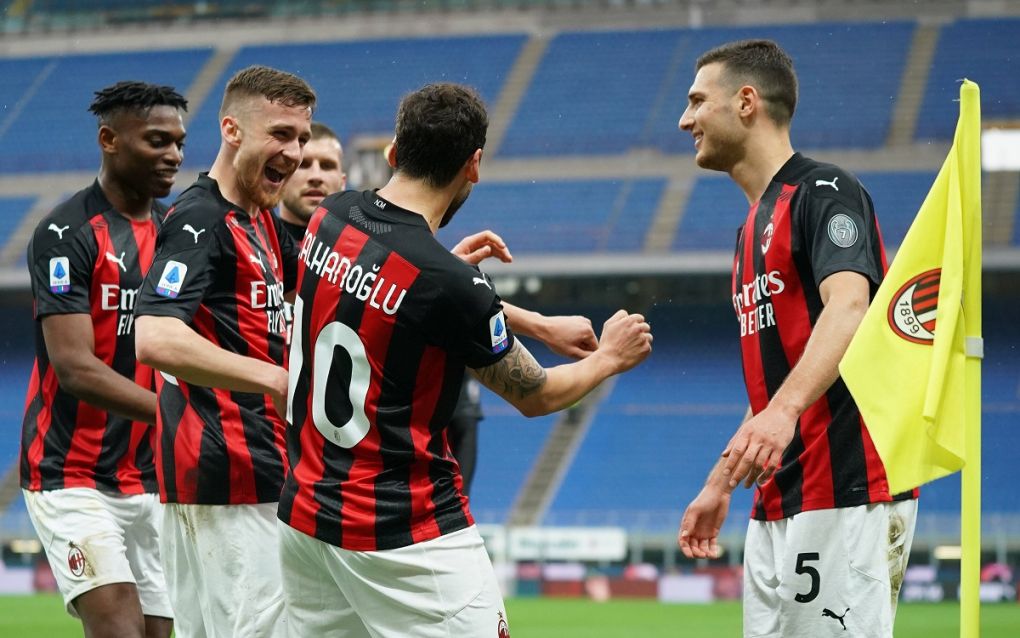 The youngster isn't under the spotlight, but he surely is consistent and plays for the team. He's also just 21 years of age and has plenty of room for improvement and by the looks of it – and absolutely willing to do so.
4. Problem on the counter
Playing on the counter was somewhat of a strength for Milan last year, but this year it's been a big problem. The Rossoneri have struggled for months now to get it right as their decision-making has proven to be poor over and over again. And when the players actually manage to get into a shooting position, the precision isn't there to put the ball in the back of the net.
Against Benevento, the Rossoneri experienced the same problem as they had quite a few chances on the counter-attack where they should have done better to kill the game off. In the first half, Leao's finishing let him down as his shot was straight at the keeper and after that, Milan were struggling to even get a shot following a counter-attack which is a really worrying sign for Pioli and an ongoing problem since January.
5. Strange choices from Pioli yet again
Pioli has had a rough time lately as fans have started to doubt his work after the recent drop in form,  and they are also not happy with the way he manages his game.
The manager did well at half-time to replace Bennacer as the Algerian looked a bit off and had a yellow card to his name. After that, however, Pioli decided to play both Castillejo and Rebic who were a yellow away from being suspended against Juventus. And sure enough, the Spaniard picked up a card to his name and won't be with his teammates next weekend.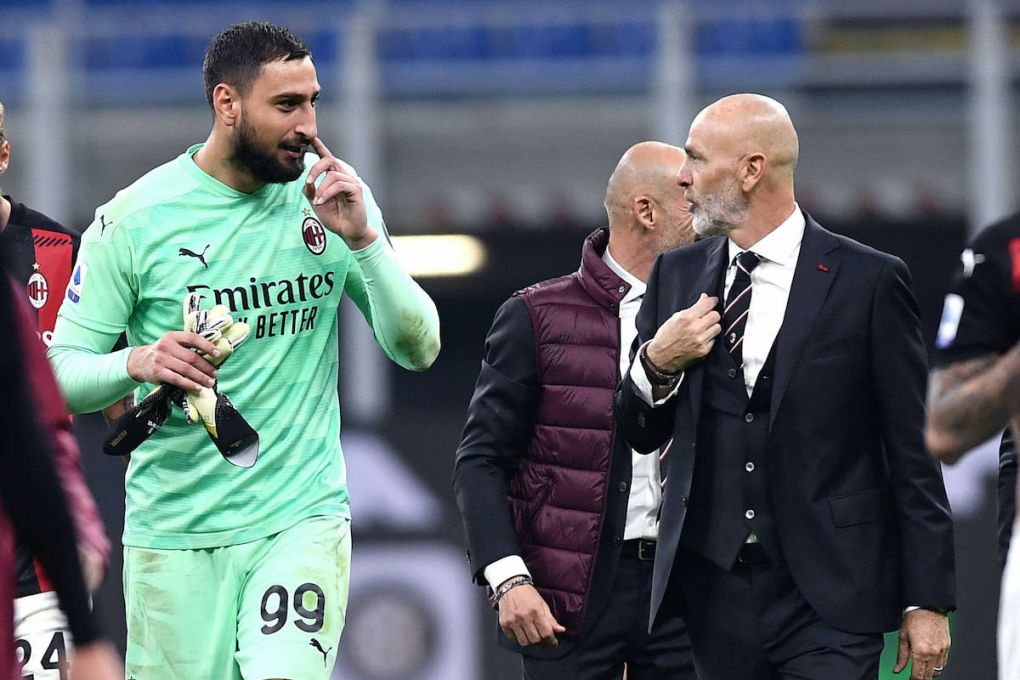 On the other hand, Pioli had Hauge and Brahim on the bench and he could have spared Rebic and Castillejo, thus eliminating any chance of the two picking up a yellow card. It's just strange from Pioli and had Rebic received a yellow as well, things would've been bad ahead of Juve.
READ MORE: Price tag of Milan target has risen to €60m amid interest from Liverpool and Man Utd