After winning 1-0 in Romania, Milan sealed qualification to the Europa League playoffs with a 2-0 win in front of a well-filled San Siro.
Starting XI
G. Donnarumma (7): Made an amazing one-on-one save in the first half to prevent Craiova from equalizing. Otherwise had little to do, except one mildly dangerous free kick late in the second half.
Conti (7): Great in the first half both offensively and defensively. Made a couple of exquisite sliding tackles and was very dangerous. Almost scored a goal at the end of the first half. In the second half it was clear, that he is still not in top shape and lacked a bit of intensity and precision.
Musacchio (7): Another stellar performance from the Argentinian. Made no mistake and was incredibly solid at the back.
Zapata (6.5): Solid performance from today's captain, though in the second half he had a couple of "Zapata moments". Nevertheless, not much harm was caused.
Ricardo Rodriguez (6.5): Defensively a bit hesitant from the Swiss left-back, however, very intelligent display offensively. Made many dangerous runs and passes. His free kick also led to Cutrone's goal.
Kessie (7): His physical presence was very important in the midfield, but even his passing had the necessary quality today. Complete performance from the Ivorian
Locatelli (6.5): The youngster replaced Ricardo Montolivo in the starting lineup and definitely did better than the captain last week. Defensively he was a rock, but the first half was somewhat hesitant from the 19-year-old. However, in the second half he improved his passing and contributed well to the team's victory.
Bonaventura (7): A great game from the Italian international. Scored the first goal and provided great elasticity and dribbling to the midfield trio, which complemented each other very well. Man of the match.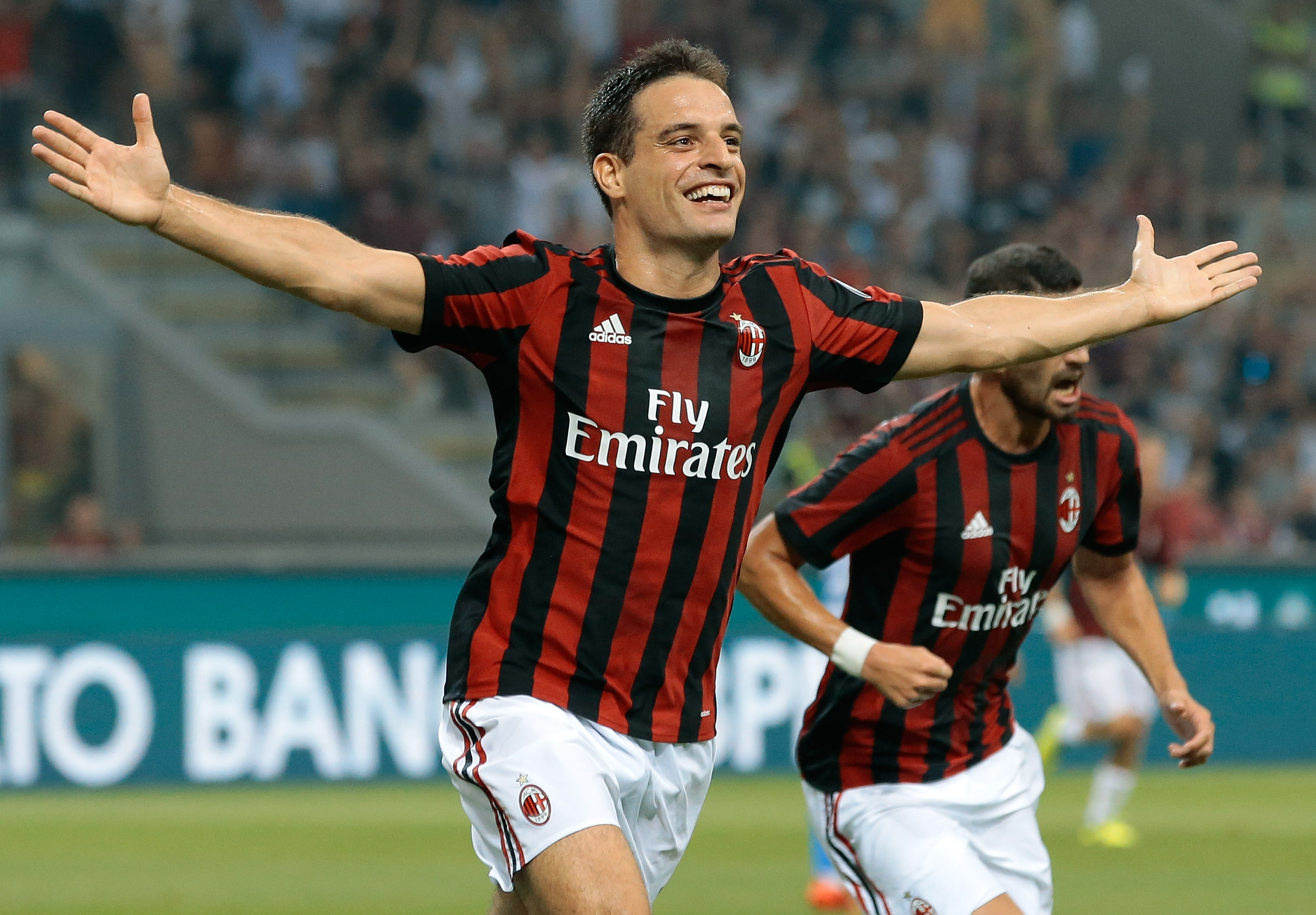 Suso (7): A great performance after returning from injury from the Spaniard. He was dangerous on almost every occasion when he had the ball. Made great passes, some impressive dribbles and runs. Best player of the game along with Bonaventura.
Cutrone (7): After impressing in Romania, the youngster had another good performance in front of the home crowd. This time, however, he added a goal, which was his first official goal for the senior side. Very impressive on the ball as well, showing that he is not just a goal scorer, but can also help in the build-up.
For the latest Serie A tips visit Biggestfreebets.com
Niang (6): Not bad, but not spectacular from the Frenchman. We have become somewhat used to his poor decision making, but he had a couple of decent runs and crosses. Could have scored in the end off a great cross from Calhanoglu, but was denied.
Substitutes
Calhanoglu (7): Came on for the last 20 minutes, but immediately showed what Milan fans can expect from him. Amazing passing, great set-pieces and vision. The midfielder will be a great asset to Montella's squad and once he gains full fitness, he will be very hard to stop.
Andre Silva (6.5): A better impression than last week in Romania. The young Portuguese striker looked much more fresh and motivated today and had some flashy moments showing glimpses of his talent. It is clear there is a lot of room for improvement, but hopefully we will see great things from Silva.
Borini (N/A): Did not play long enough to make an impression.