Milan extended their perfect record this season with a sixth consecutive victory in official play, beating Cagliari 2-1 at San Siro.
Goals from Patrick Cutrone and Suso were enough to see off a spirited Rossoblu side who equalised early in the second half through Joao Pedro.
STARTING XI
Donnarumma (6): Donnarumma had a steady performance tonight. He looked strong when needed except for the goal conceded. He made a save then passed the ball out to Kessie, albeit a poor ball which resulted in an interception that lead straight to the goal. Had that pass not of happened, Milan would be celebrating their sixth straight clean sheet.
Conti (6): Andrea Conti does a lot of things really well. Tonight he struggled to show that though. He got tripped up over his own footing a couple times tonight and Bonucci had to be at his rescue. His crossing is his best asset going forward but even that he struggled with slightly. Overall a decent performance but nothing to rave about.
Musacchio (6): Mateo made a few clearances and completed most of his passes but honestly did not do much tonight.
Bonucci (7): Clearly the marquee name in the lineup but more than that, our new captain was the savior tonight for many of his defensive teammates. Leonardo was forced into action multiple times tonight when he did not need to be.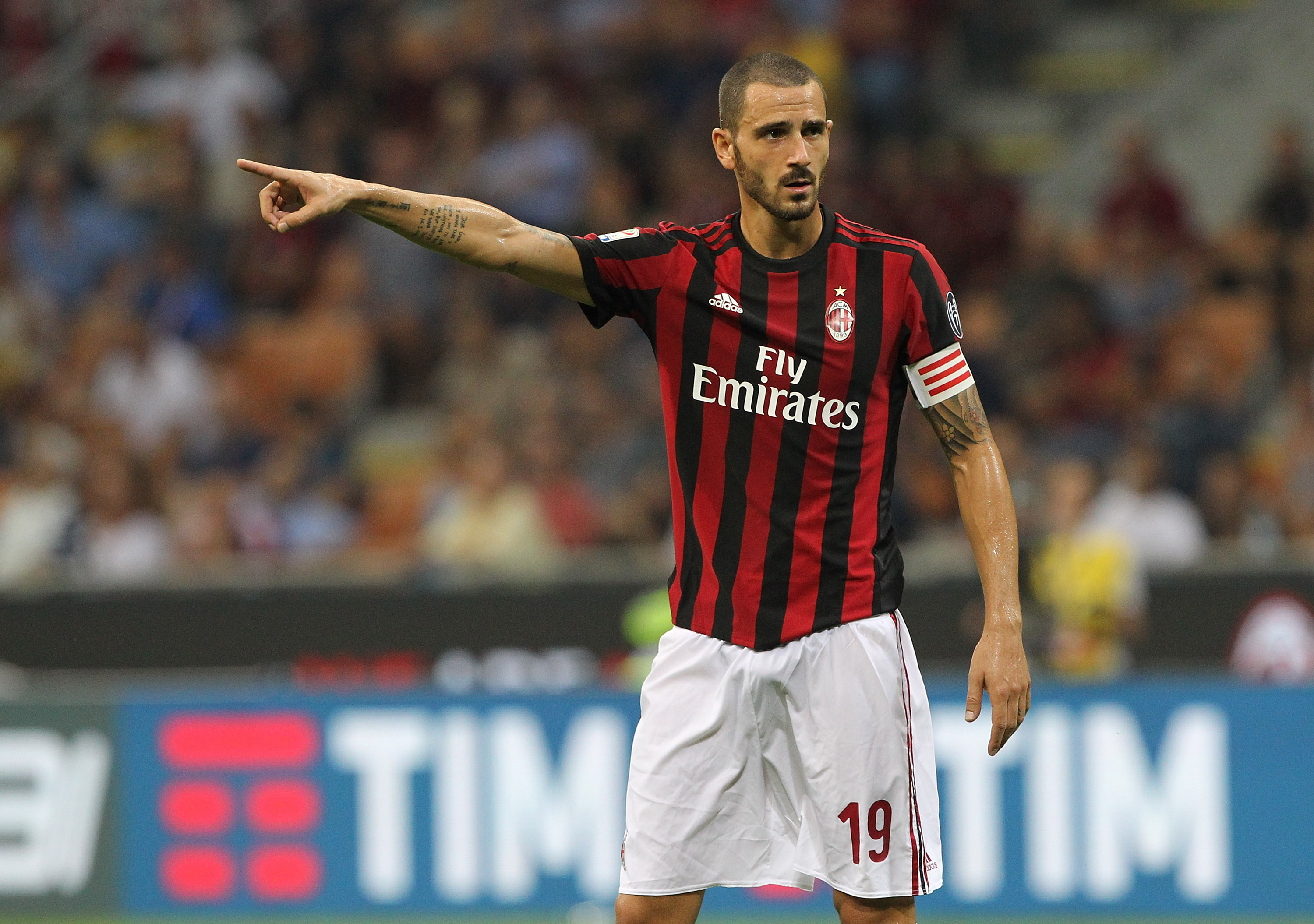 Rodriguez (6.5): Ricardo had a solid performance tonight. Strong defensively but much better going forward. It is very apparent he prefers to run forward than defend as he was missing at times but proved to be the attacking threat we all expected him to be with his long balls and crossing.
Kessie (6): Franck was one of the most active on the pitch tonight; this made room for more mistakes than usual from the Ivorian. Kessie lost more duels than he won and the only goal conceded, while ultimately was Donnarumma's error, Was Kessie's ball being stolen. He had a goal called back for no clear reason and VAR was not utilized tonight. Kessie is usually the star of the show but tonight was left perplexed but the decisions of his teammates, the referee and ultimately himself.
Montolivo (6): His rating would have been much lower if not for his first half performance which was class. Everything changed for Ricardo once Lucas Biglia was brought on and he was shifted out left. Some claim Ricardo is a natural Mezz'ala but the last 40 minutes of the game proved he is not. Montolivo misplaced almost every pass he attempted in the second half.
Calhanoglu (5 – FOTM): Hakan is lacking fitness. He did not play for roughly six months before his transfer to Milan and while he has earned plenty of play time here, it has shown as the minutes go by. Hakan failed to string together any build up play, could not settle or pass the ball efficiently tonight and lacked the drive necessary to push forward tonight. With a bit more conditioning he will be ready to play multiple games a week as he is expected to.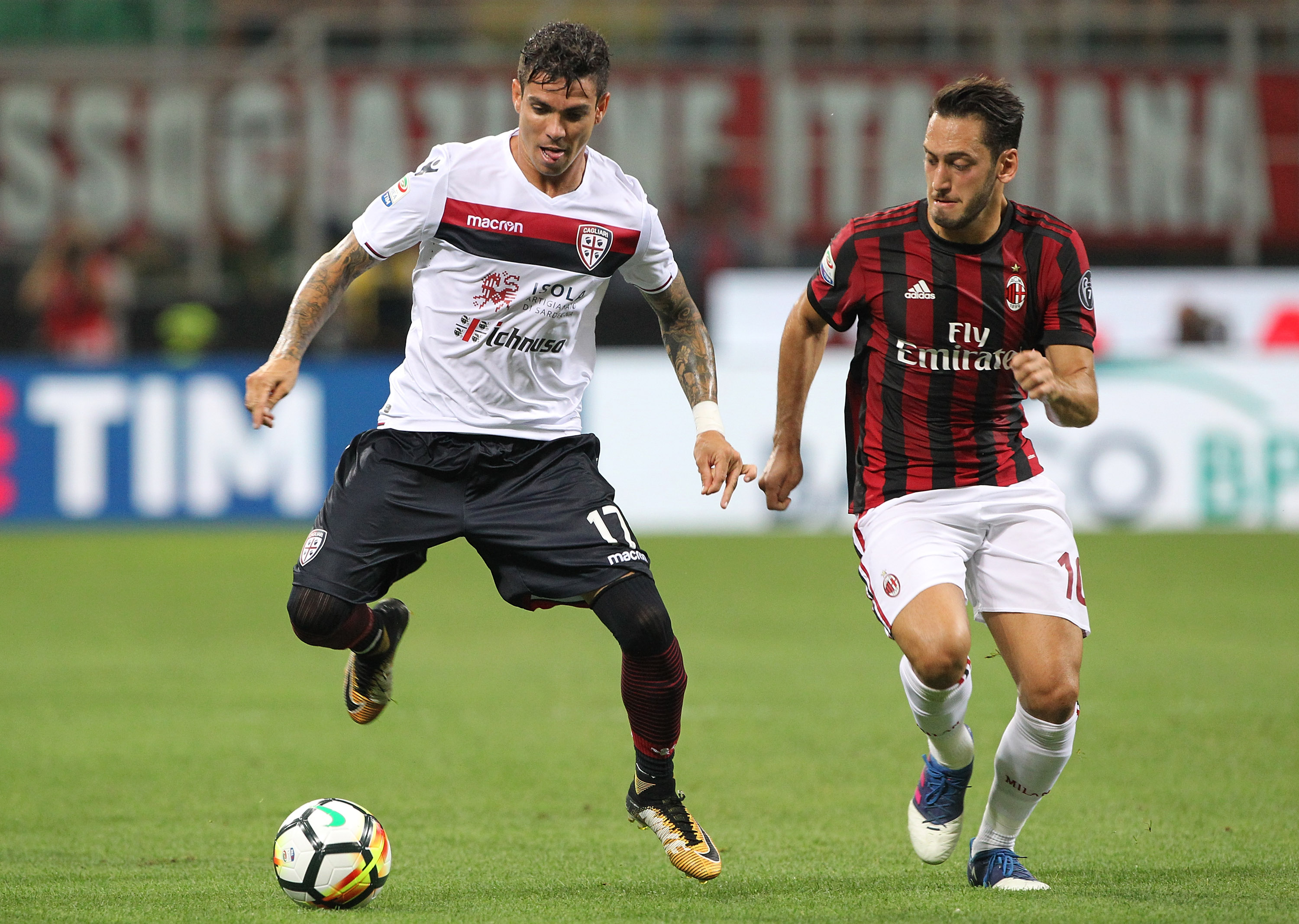 Suso (8 – MOTM): Suso was the star of Serie A last season and very well could be again this year. Once again a Suso set piece has saved the day for Milan. Topped off with an overall stellar performance, Suso continues to prove he is one of the best in the league if not, one of the best on Earth.
Cutrone (7): Patrick will be a superstar. He has played in 7 games (6 official) and scored now 7 times (5 official). The boy is fighting for the starting spot and knows he is capable of earning it. A goal to his name once again today and plenty of class build up, Patrick is the one to watch for this season.
Borini (6.5): Fabio continues to surprise the fans with mature and adequate performances. While early in his career he was dubbed "Fabio Boring" he is slowly making everyone forget.
SUBSTITUTIONS
Biglia (6): Lucas did not have much play time tonight as it was his first game back since injury. What we saw of him is what we already knew. The most composed man on the pitch with the mental know-how to thwart attacks before the begin to build as well as create chances of his own. The player is capable of commanding the pitch with intelligence not previous displayed from a Milan regista.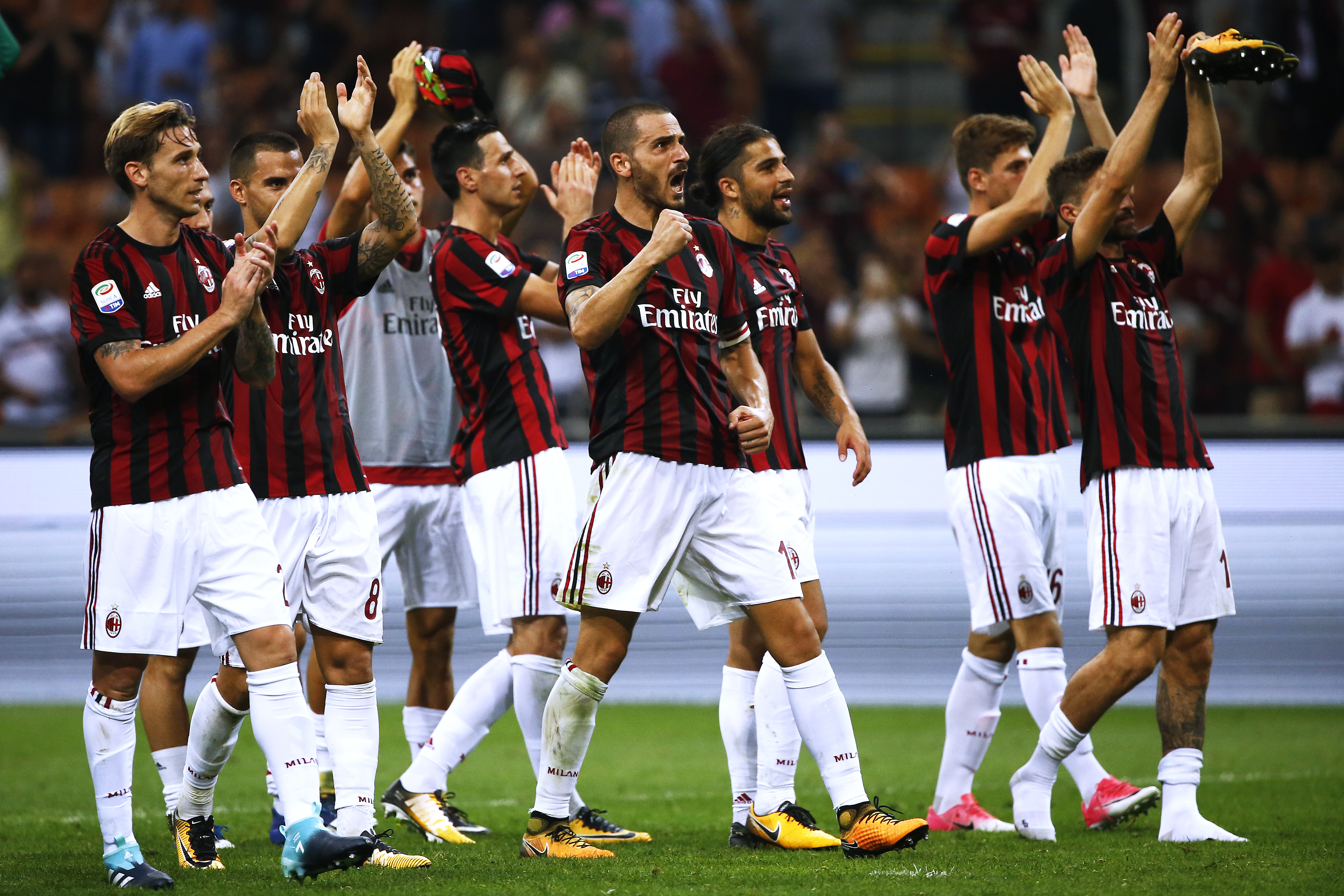 Kalinic (6): Kalinic receives a neutral rating for not really being involved in the game. He was not on the field long enough to be criticized but long enough to get stuck in. For a late debut he did not show any weaknesses or strengths.
Antonelli (N/A): Luca did not play long enough to be rated.
COACH
Montella (6.5): Vincenzo ran his usual game; build from the back and attack quickly when able. He made the right sub originally and arguably a smart move to debut Kalinic as Cutrone will surely be utilized this Thursday in the Europa League, but Antonelli was an unneeded sub at that point in the game. Nothing to wow over from the skipper but not justified criticism either.