An explosive first half that churned out 3 spectacular goals for Milan and Fiorentina, was decisive for the home side in what was an important victory.
The first half started out fast and exciting as Kucka and Deulofeu both scored and Kalinic of Fiorentina managed a goal in the first half to make it 2-1.
Kucka made the leap to head in a free kick from Sosa in the 16th minute, but it was followed up by Nikola Kalinic 4 minutes later to bring it level, as Chiesa showed what he's capable of with a great cross.
On the 31st minute after running through Fiorentina's midfield, Deulofeu scored a spectacular goal to mane it 2-1 and score his first goal for the Rossoneri, much due to a crucial interception by Sosa moments earlier.
Milan then came close to making it 3-1 as Pasalic's effort was tipped into the post by Tatarusanu in goal. Unlucky there for the Rossoneri.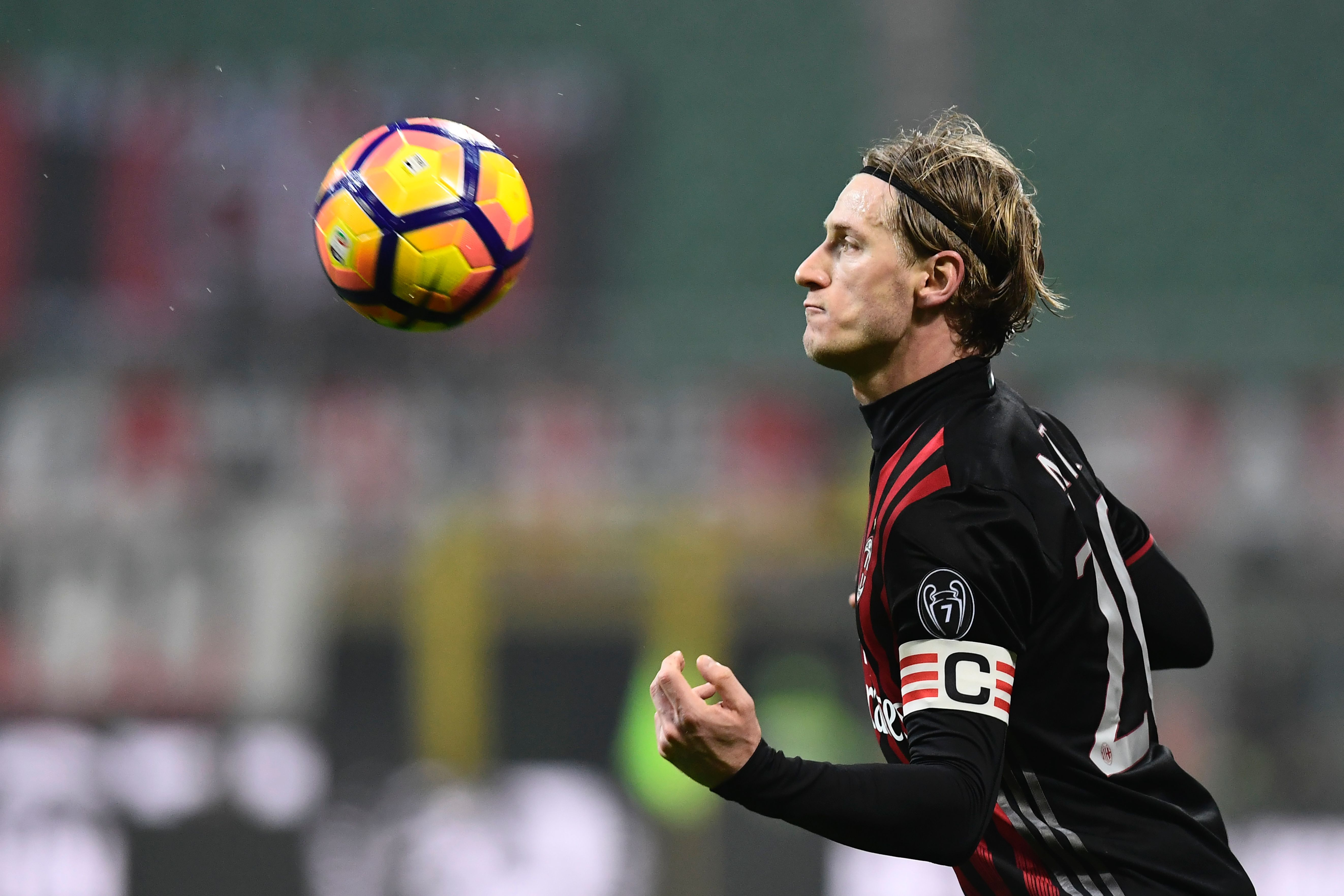 Several yellow cards being dished out to both Milan and Fiorentina at the end of the first half and early in the second half which slowed down the tempo of the game as players were now being a bit more cautious.
Feeling the effects of last Thursdays trip to Germany, Fiorentina started to fade away in the second half when they sent in dozens of crosses into the box but nobody was there to receive them.
Instead, Milan had the best chance in the second half, as Abate was picked out by Bertolacci and only had Tatarusanu to beat, which he failed to do.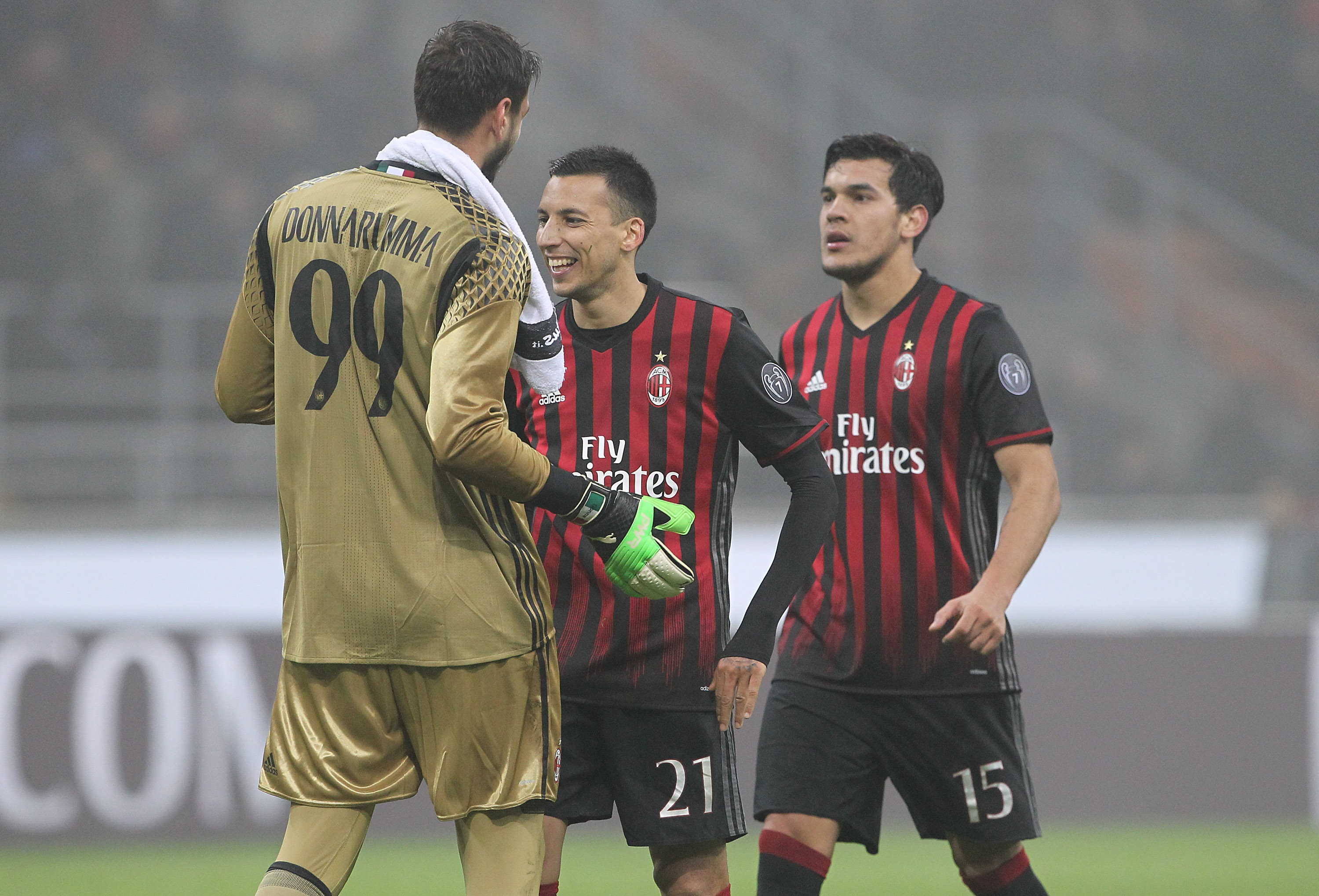 Donnarumma wasn't tested in the second half as he was in the first and was able to help secure all three points.
The win tonight brought Milan within 4 points of Atalanta who sit in the final Europa league spot in 5th place.