AC Milan grabbed all three points in front of 55K at the San Siro, coming back from behind against a very compact Parma side. 
Milan got the first chance of the game as Zapata's header was saved by Sepe in goal, after the Rossoneri had put the away side under some real pressure. However, just one minute later, Barilla was left all alone at the far post, though a poor touch let the Parma man down. 
Gattuso's men continued to own possession and nearly broke the deadlock as Calabria's low-driven cross nearly was poked in by Cutrone. Suso then fired a shot from distance with his right foot, and it took a good save from Sepe to keep it out. 
In the 36th minute, Milan were in deep trouble as Gagliolo had a free header from point-blank range. Fortunately, he incredibly enough failed to hit the target, though sending warning signs to the Rossoneri.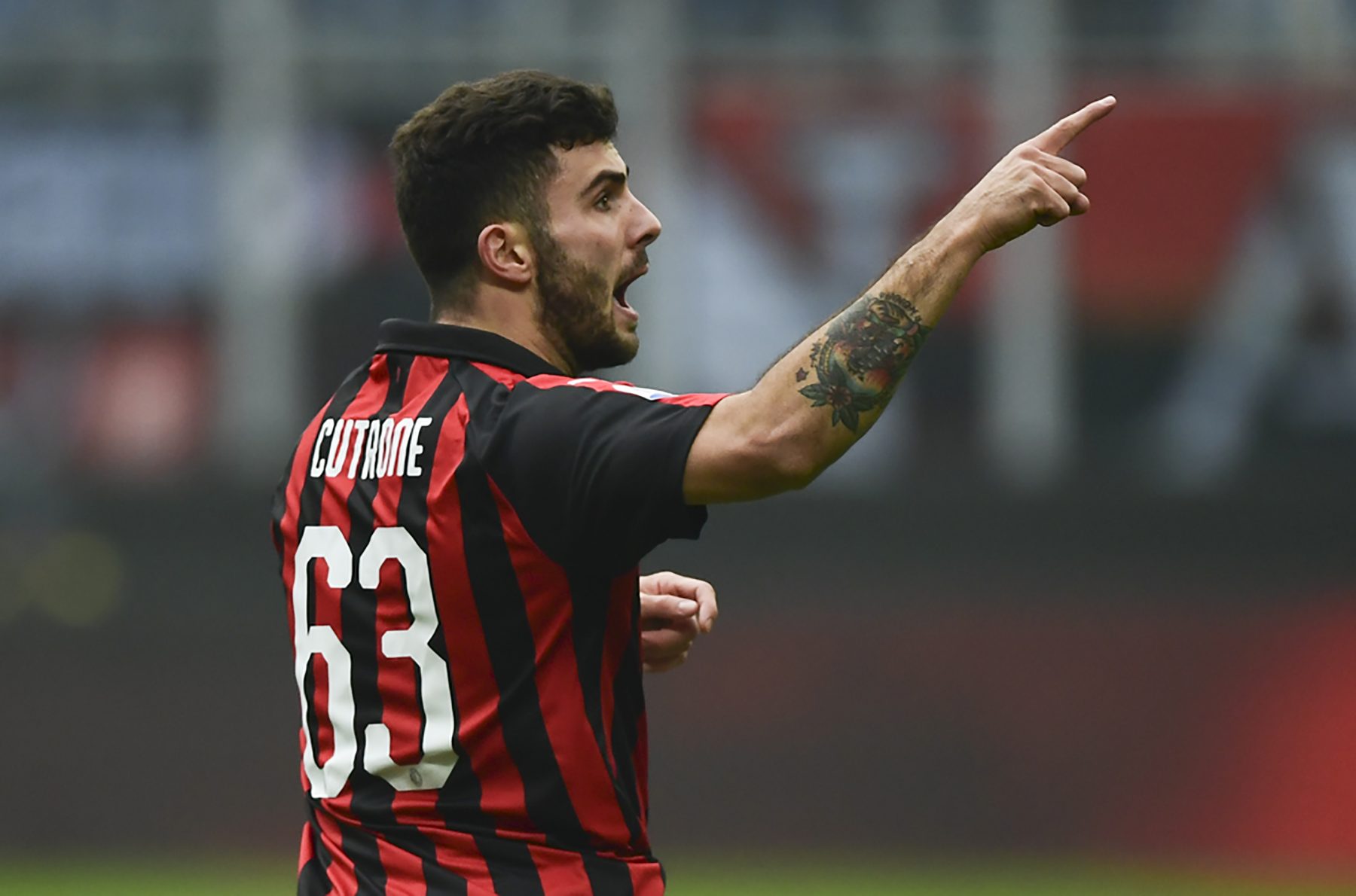 The scores remained 0-0 heading into the half-time break, with Milan failing to make use of their possession game against a compact Parma defence. 
Just four minutes into the second half, Parma certainly shocked the home side as Inglese headed in the opener from a good corner. In other words, no clean sheet for Donnarumma, who could do nothing about that header. 
Luckily, Milan got back on track just five minutes later as Suso's pass was deflected off a Parma defender, falling perfectly into the path of Cutrone who used his striker's instinct to finish on the volley. 
Things got even better as 13 minutes later, the referee was forced to check VAR after a handball in the Parma penalty box which no one else had seemingly seen. On the replayers, however, it was a clear handball and the penalty was given. After two minutes of wait, Kessie calmly converted from the spot, putting Milan in front.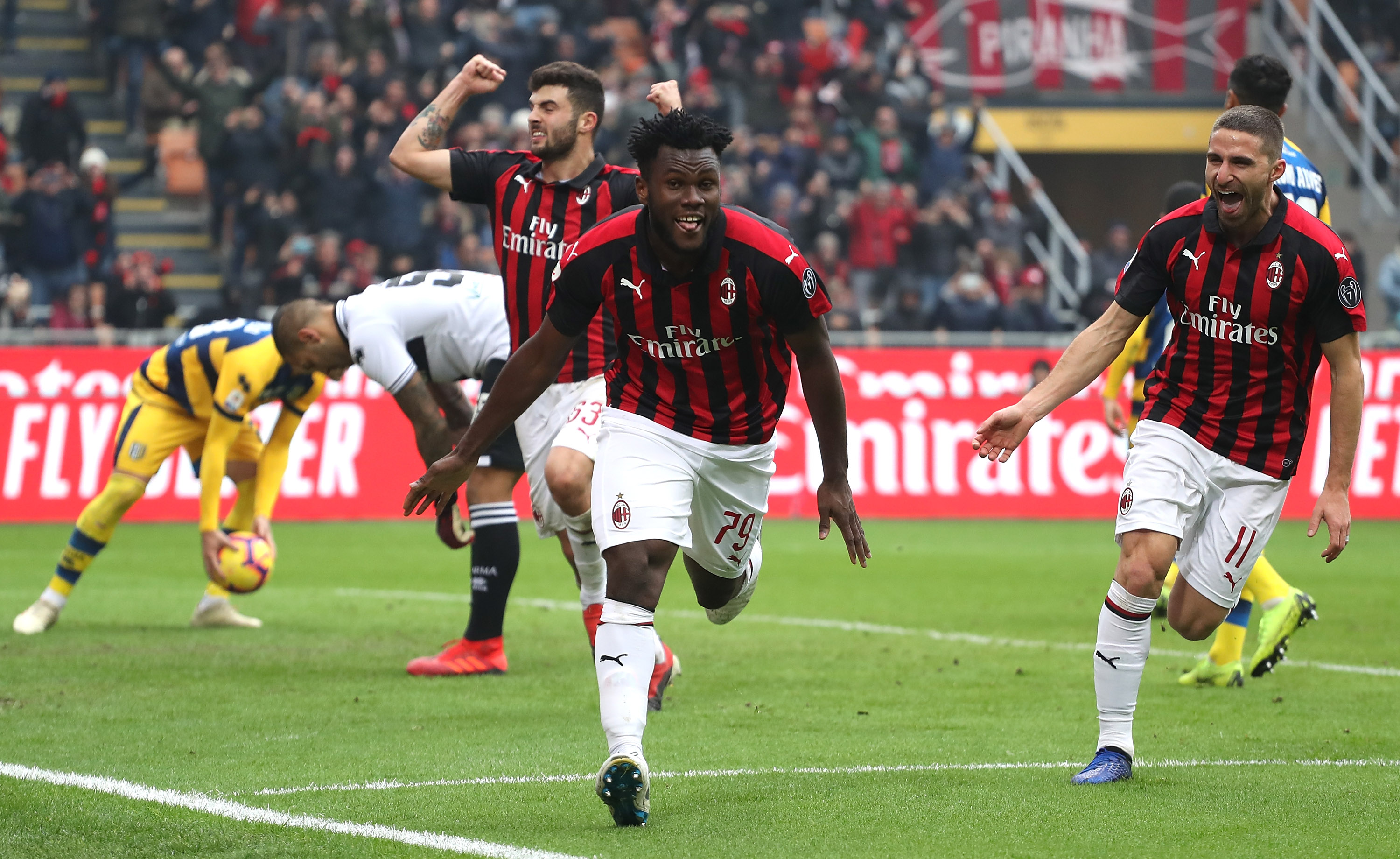 The Rossoneri then had several counter-attacking chances as Parma were forced to push forward, leaving loads of space and time for the attacker. Unfortunately, Gattuso's men severely lacked composure and couldn't make the most out of their chances. That didn't matter much, though, as Parma failed to get on the scoresheet once more.