AC Milan managed to grab their first win in four league games as Gonzalo Higuain broke his lengthy drought, scoring the decisive goal. Down below are the player ratings of the Rossoneri. 
Starting XI
Donnarumma (7): Did all that he could and a little more. Given the spin on SPAL's goal, he certainly couldn't do more than what he did. Came up big in stoppage time to stop one last SPAL attack.
Abate (6): Had a decent game controlling the right side of the field. Came off injured after 62 minutes of play. 
Romagnoli (6): Was a demanding presence in the defence and an aerial threat. Besides SPAL's early goal, on which he got the deflection, he had a good game. Cut off attack after attack before they could get started.
Zapata (6,5): Was able to team up well with Romagnoli in defence, and made use of his pace on several crucial occasions. Couldn't have asked for more from him defensively.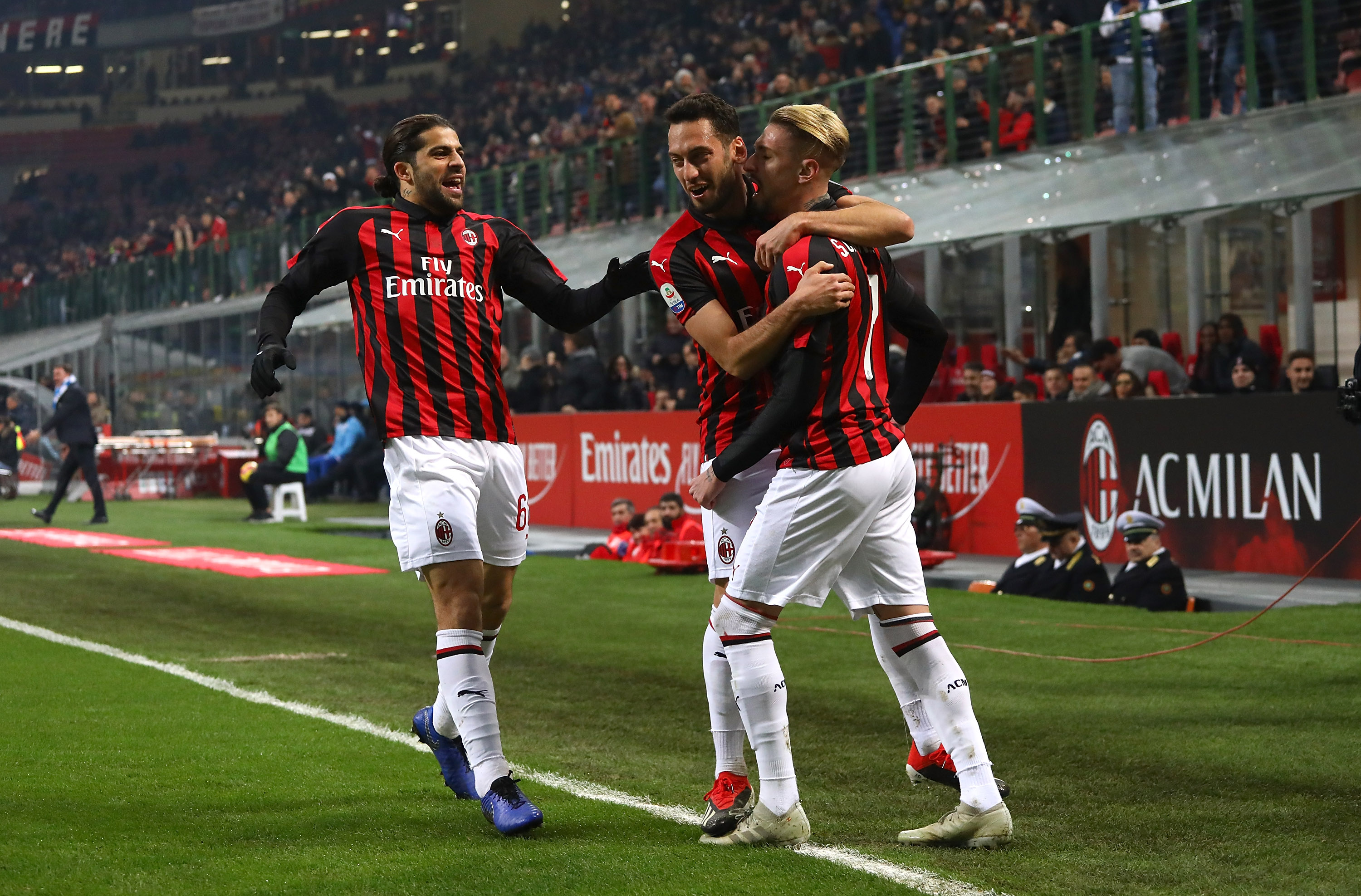 Rodriguez (6): Did well to support Calhanoglu and Castillejo when going forward. Defsinevly, he wasn't really tested, but did well when put into action. 
Kessie (6,5): Played well as a box-to-box midfielder. He was able to press SPAL's defence to get into dangerous positions and help his teammates up front. 
Bakayoko (7,5): Looks to be getting better week after week. He is controlling the midfield well, and often wins the aerial duels without any issues. Yoko also had a dangerous shot on target in the second half, which forced a save from the goalkeeper.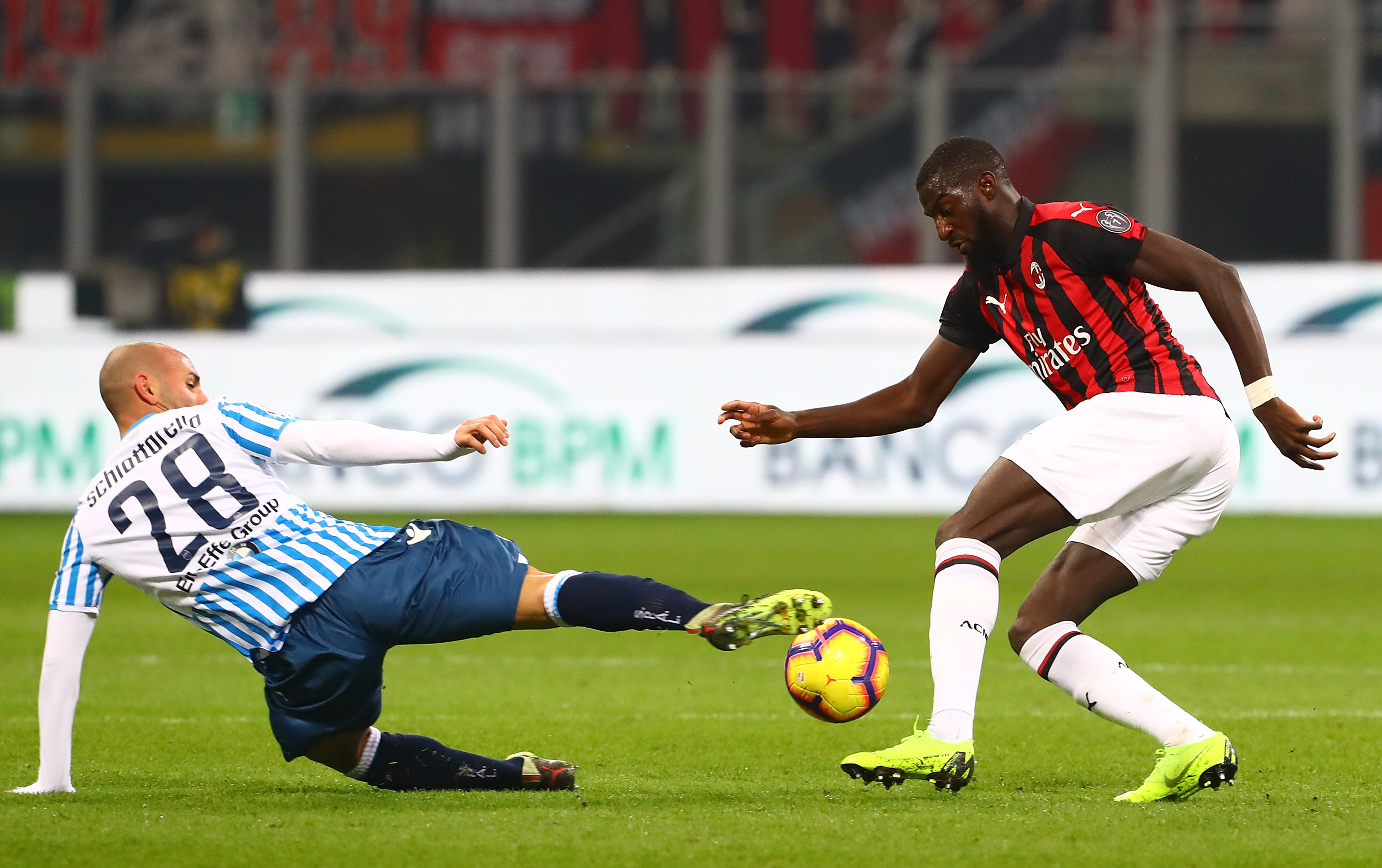 Calhanoglu (6,5): Much better than what we've seen in recent weeks. He linked up well with his teammates and often switched he play with wonderful cross-field balls. 
Suso (6): His first game back from injury was good. He was able to get the ball into some dangerous positions, but lacked some edge. Get a red card in the dying minutes of the game, which of course affects his rating. 
Higuain (8 – MOTM): Broke his goal drought, getting the winner in the 64th minute. As soon as he scored, his game and attitude completely changed. Hopefully, we'll see more of this in the games to come.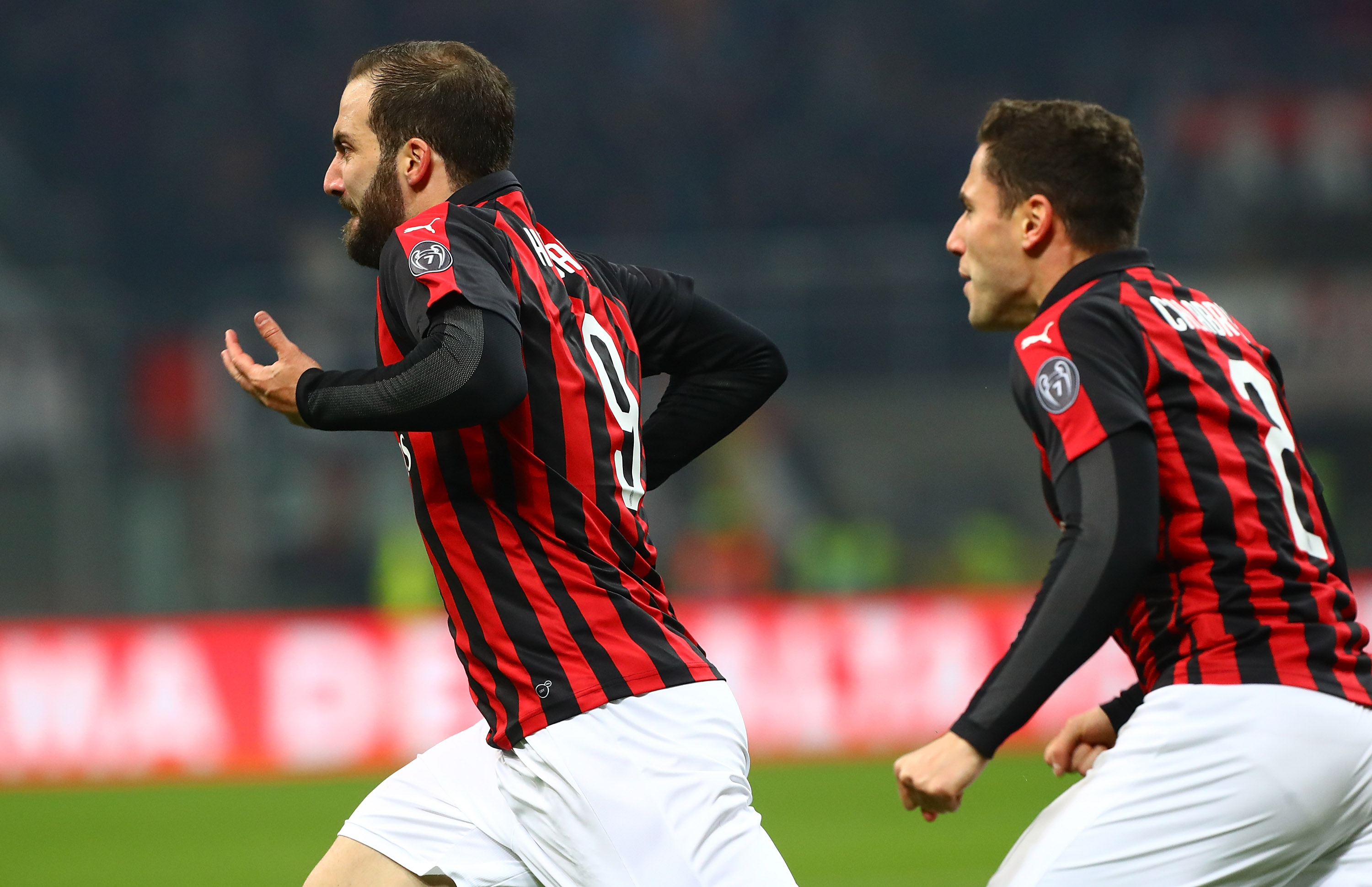 Castillejo (7,5): Was able to get his second goal for the club early in the first half to tie the game for Milan. Samu was a real threat for the SPAL defence, though the second half wasn't as good as the first. 
Substitutions
Cutrone (6): Didn't affect the game too much, more than the fact that he misled the defence on Higuain's goal, of course. 
Calabria (7): Had a big hand in the build-up to Higuain's goal. Receiving the ball from Suso, Davide managed to find Hakan at the back post, who then found Higuain. 
Borini (N/A): Played too little.