AC Milan secured their progression into the Coppa Italia quarter-finals with a 2-1 win over Torino at San Siro on Thursday night.
The Rossoneri produced an inspired second-half performance led by Giacomo Bonaventura, who set up Juraj Kucka to level before completing the turnaround three minutes later with a sweet volley.
But who impressed for Milan, and who needs to up their game?
Starting XI
Donnarumma (6.5): Played his usual game, quite a few stellar saves but came off his line early which lead to the Belotti goal.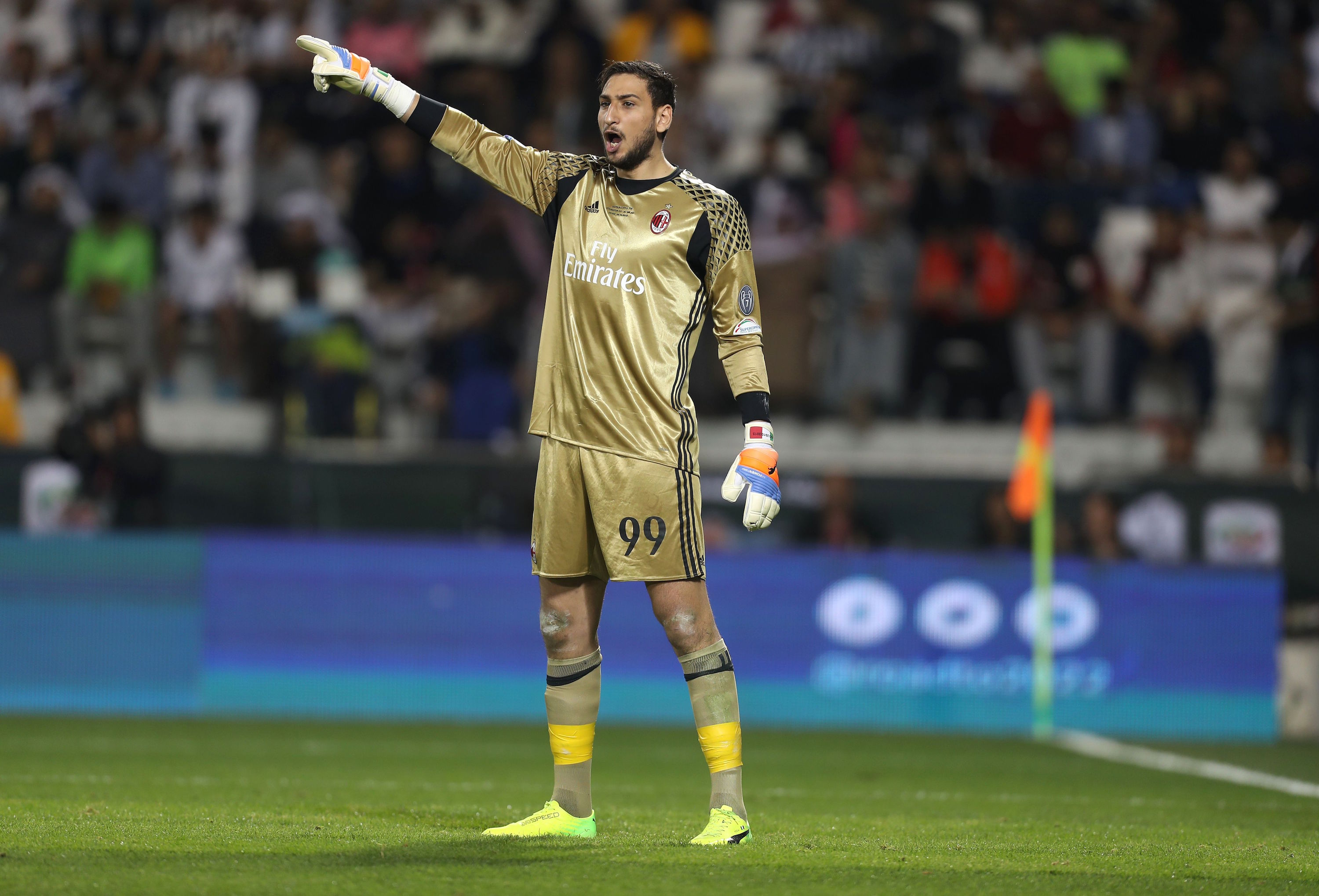 Abate (6): Ignazio received a fool hardy yellow card late in the game which was directly followed by a substitution. As did everyone the first hour, there was a lot of missing elements to his game in the first half.
Paletta (6.5): A wall in defence, Gabriel Paletta put on a good performance at the back, but was faulty when he was given extra time on the ball. It seemed as if he made worse passes with more time to think.
Gomez (6): Not one to receive a lot of play time this season so his early match gitters can be excused and he found himself in clinical form around the one hour mark.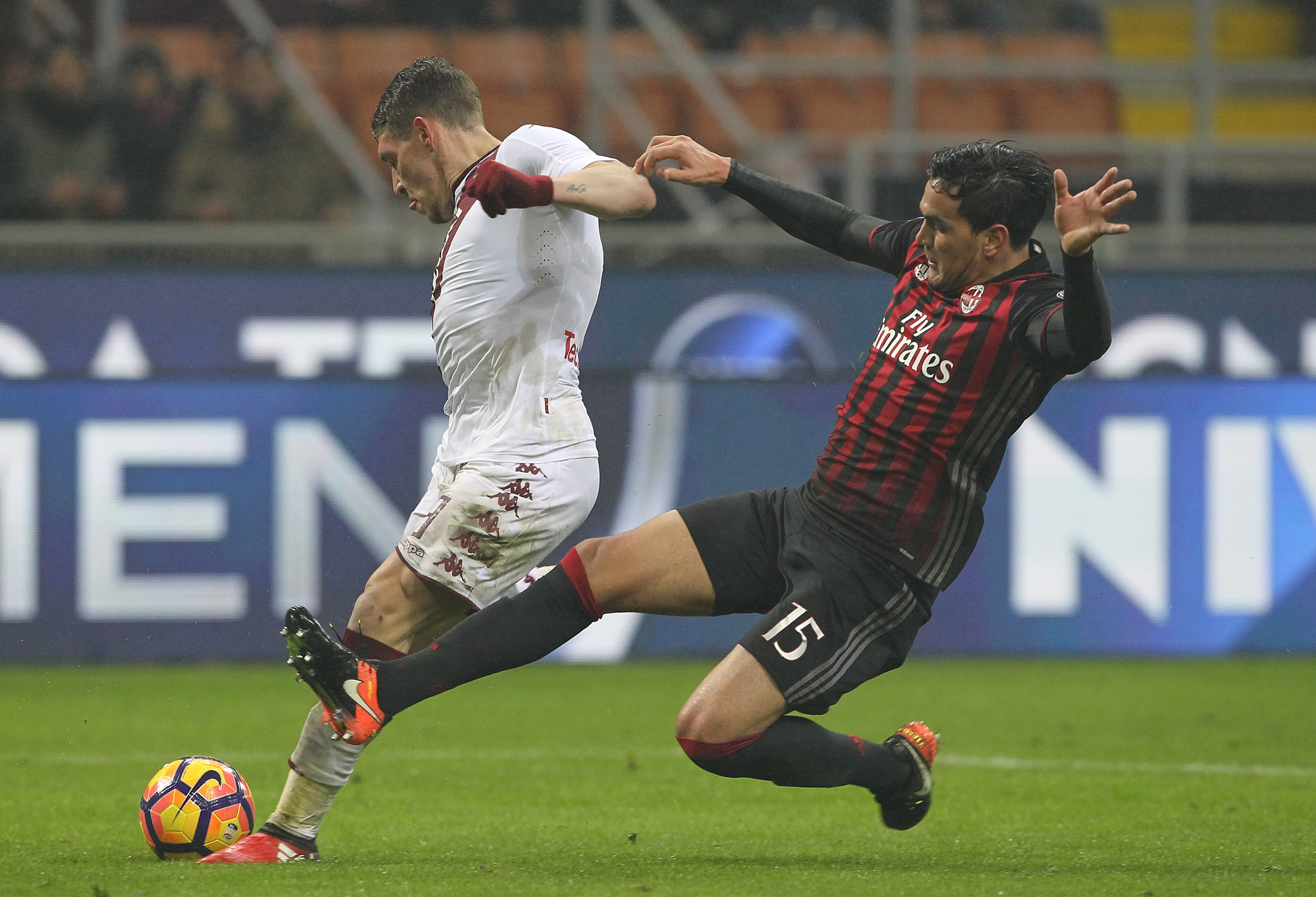 De Sciglio (6): Another poor first half and the Belotti goal is arguably Mattia's fault for allowing the attacker to get behind him. Found his form around the hour mark as well.
Kucka (6): Kucka garners a lot of criticism from fans and this is one game it was deserved. Plenty of on the ball blunders, misplaced passes, and poor challenges. His only saving grace was his equalizer but even after that his performance was not stellar.
Sosa (6.5): Easily his best performance in a Milan shirt, Sosa was given a tough task at regista but played it well. He still is not the player that was promised in the summer but a decent job on the day.
Bertolacci (6): Andrea Bertolacci was last seasons biggest flop. This year started off just as rough for him but it would seem that today he was settled in finally and things are on the up and up. Hopefully he can continue to grow and find form.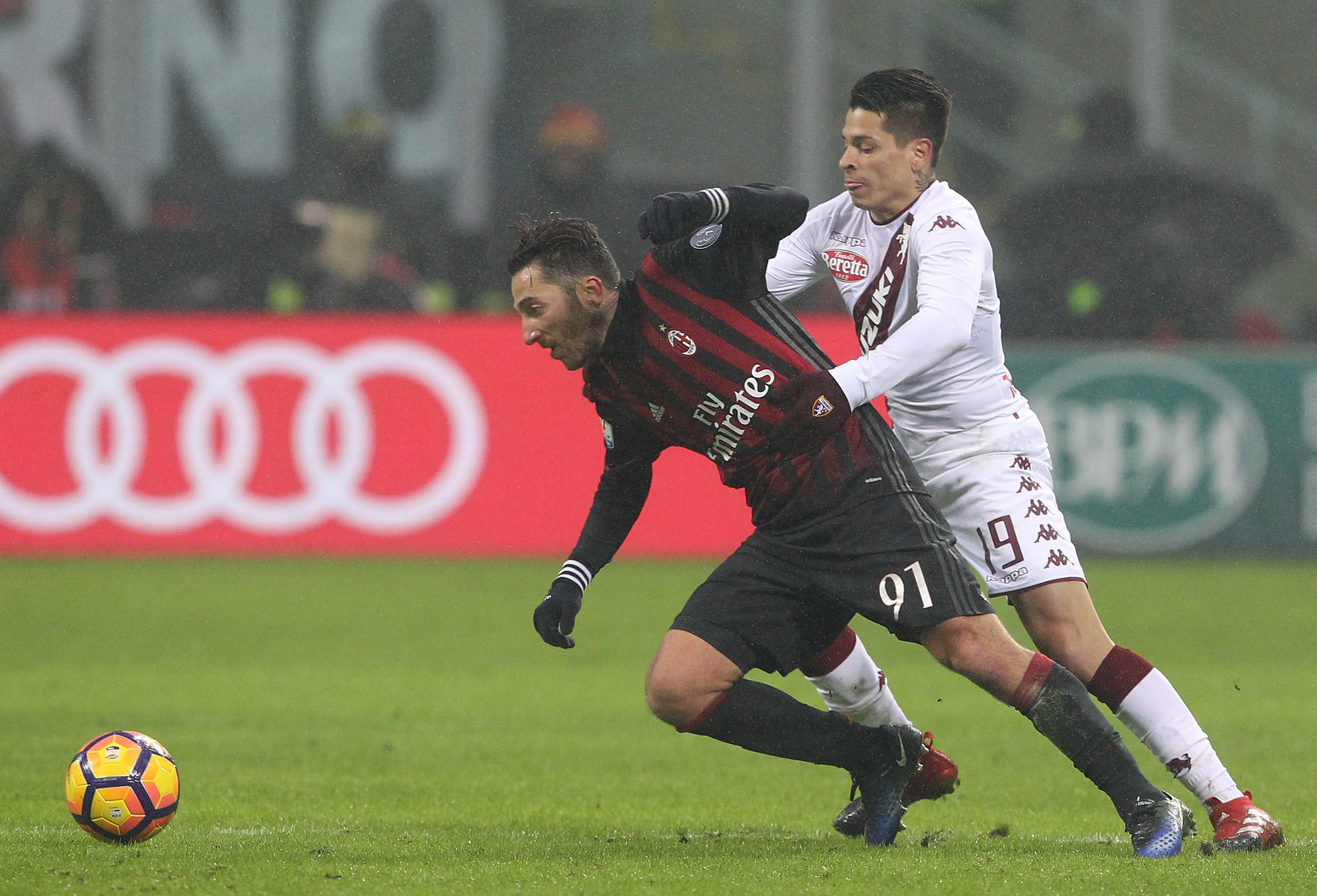 Suso (6.5): Many great crosses into the penalty area by the Spaniard were not taken advantage of. The right winger caused problems for the Torino defense and deserved more than his team offered him.
Lapadula (5): We saw the exact opposite Lapadula in this match than we have in his other matches. Low energy, picking up a yellow card, terrible handing and ruining simple shots including a 1v1 that he beat Torino goalkeeper Joe Hart, yet couldn't finish still. Expect a Bacca start next time out.
Bonaventura (7.5 – MOTM): Top quality from start to finish with the exception of one missed opportunity. Had the rest of the team played to their ability all match we could have easily seen a Jack hat trick. One goal and one assist on the night for our Man of the Match.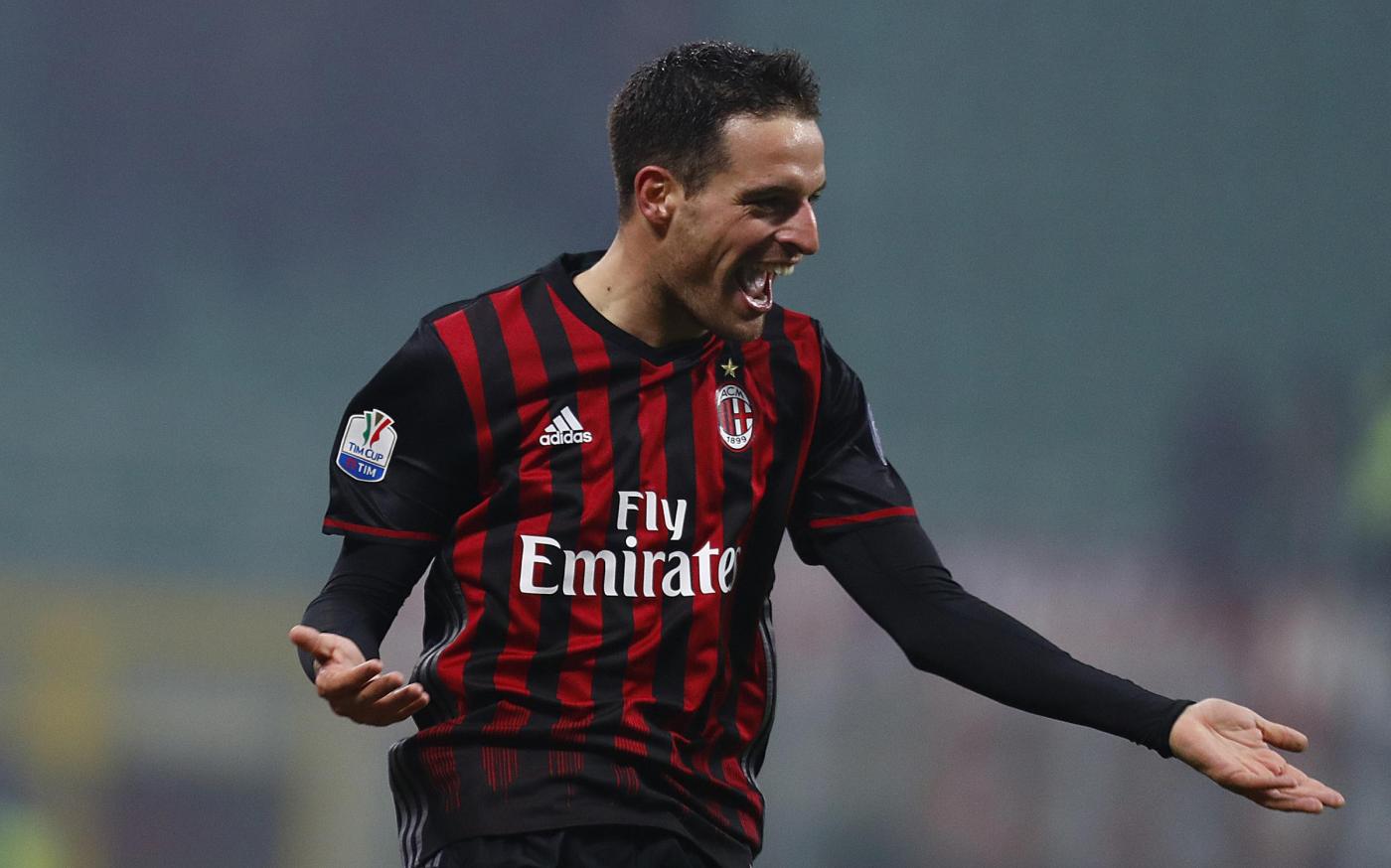 Substitutes
Calabria (6.5): Coming on for Ignazio Abate, Calabria contributed to the attack down the right flank with some good runs and pieces of play. Created a lot of space alongside Suso, Hopefully Calabria is fit enough to continue the season.
Locatelli (6.5): The heart of our midfield, at such a ripe young age it is incredible how demanding the young regista's presence is. Especially since he came on in the 89′.
Pasalic (6): Despite not being on for so long, Pasalic made an  impact on the game with his hard work and commitment further contributed to the team's comeback efforts.
The Coach
Montella (6): Coming into this match, Vincenzo Montella had to keep his players focused on this match to get the victory and though it was not the best of performances, that is what has been done. The subs came a tad late but all were for the good of the team showing Montella's ability to motivate late and change what is not working.