It was a disappointing ending for the Rossoneri in their clash against Atalanta on Sunday evening, where they lost out on a win with Atalanta equalising on added time.
However, there were positives to take away and here are five things we learned from the game:
1. Milan need to learn how to close games properly
This isn't the first occasion were Gattuso's men has been up and failed to close the game which eventually ends up losing points. Against Atalanta this week, it's even more frustrating than usual. Mainly due to the factors that Milan dominated a team of Atalanta's calibre, but also the fact that the chances in the first half alone were there to make it 3-0 or 4-0 by halftime.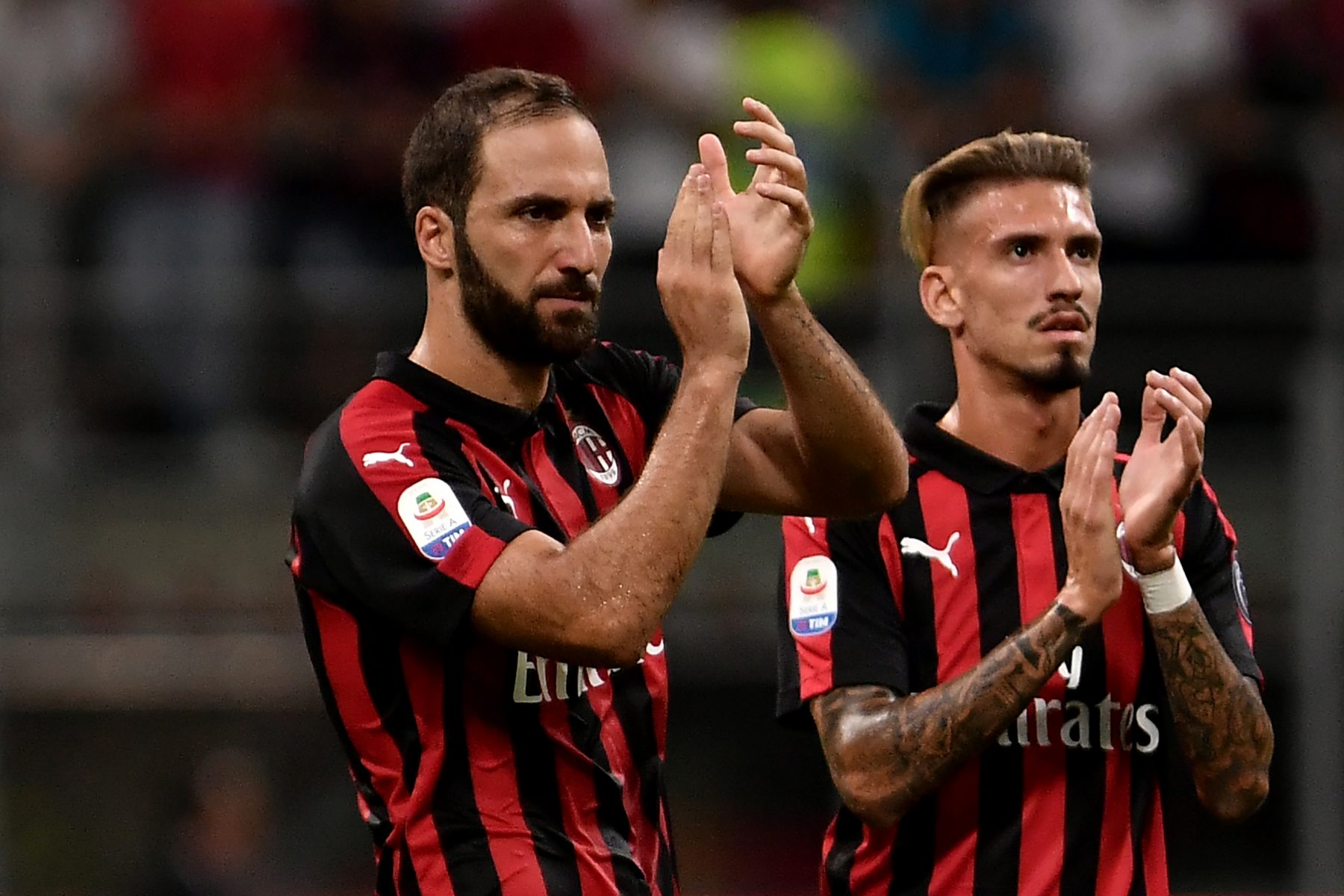 The team looked somewhat solid until Atalanta reduced the score to 2-1. After that the team started crumbling, which is an occurring reoccurrence when Milan's up and concede. This is an issue in desperate state of Gattuso solving. The points will just continue to drop until the hole is clogged.
2. Donnarumma looks more and more comfortable with the ball 
Still not on the level which is needed for the necessary foundation to use a tactic where the team build from the back, but it's still massive progress compared to only weeks ago. Donnarumma looks more composed and calm when he gets the ball with his feet, which is a positive sign of progression.
3. Our new Zlatan?
That's the name of the man that has finally filled the space which Zlatan Ibrahimovic left behind him when he moved to Paris. The attacker Milan has been longing since Ibra's departure. There are not enough superlatives to describe the quality Higuain possess as a striker and player.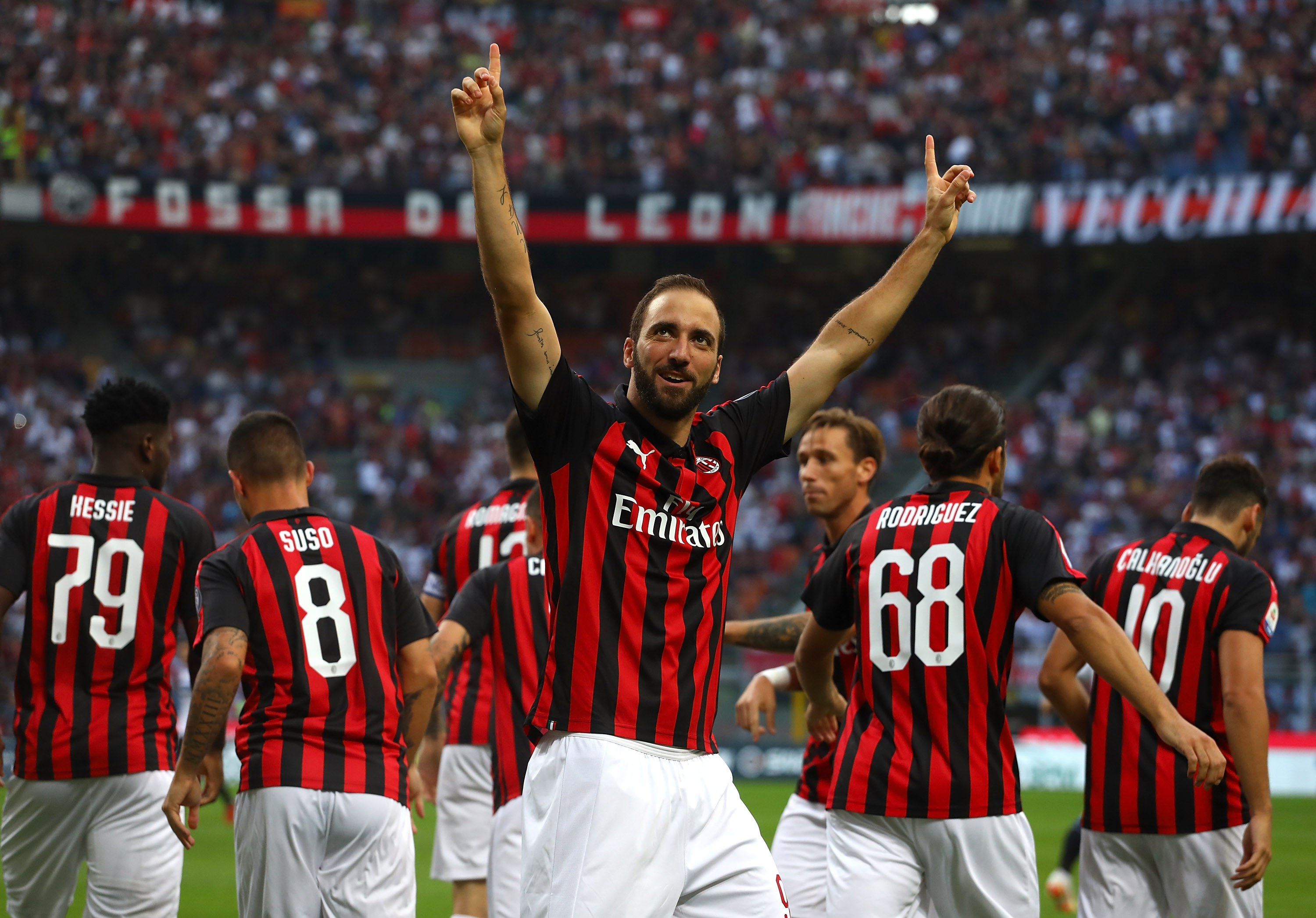 World class finishing, movement, anticipation and so, so much more. Milan have had good strikers since with names worth mentioning like Balotelli, Menez and Carlos Bacca his first season at the club. But none of them can compare to what Higuain brings to this club. Noteworthy as well is the ideal mentor Higuain makes for Cutrone, who's arguably Italy's best up and coming striker.
4. Suso back on form
He used his right foot without hesitation and instead of cutting into the pitch he continued down his wing. Both of these change in pattern made him a lot more unpredictable and harder to handle for the opponents.
This may very well be the thing that takes Suso to the next level of his ability, since he's arguably tended to be one dimensional and predictable before when he just cut inside and either shot or crossed the ball. Now, he still produced doing that, but he was a lot better, with emphasis on a lot, when he left his comfort zone.
5. Bonaventura set in stone
'Jack' has occasionally been used at LW in the past, but unless there's a crisis he should stay at CM in the future. He was one of the games giants along Suso against Atalanta and even scored a goal. To be frank, Bonaventura looks more in his element and happy to play when he start on the 3 man midfield instead of in the offense, and that may be a decisive factor for Milan in a game to have a happy and determined Giacomo Bonaventura.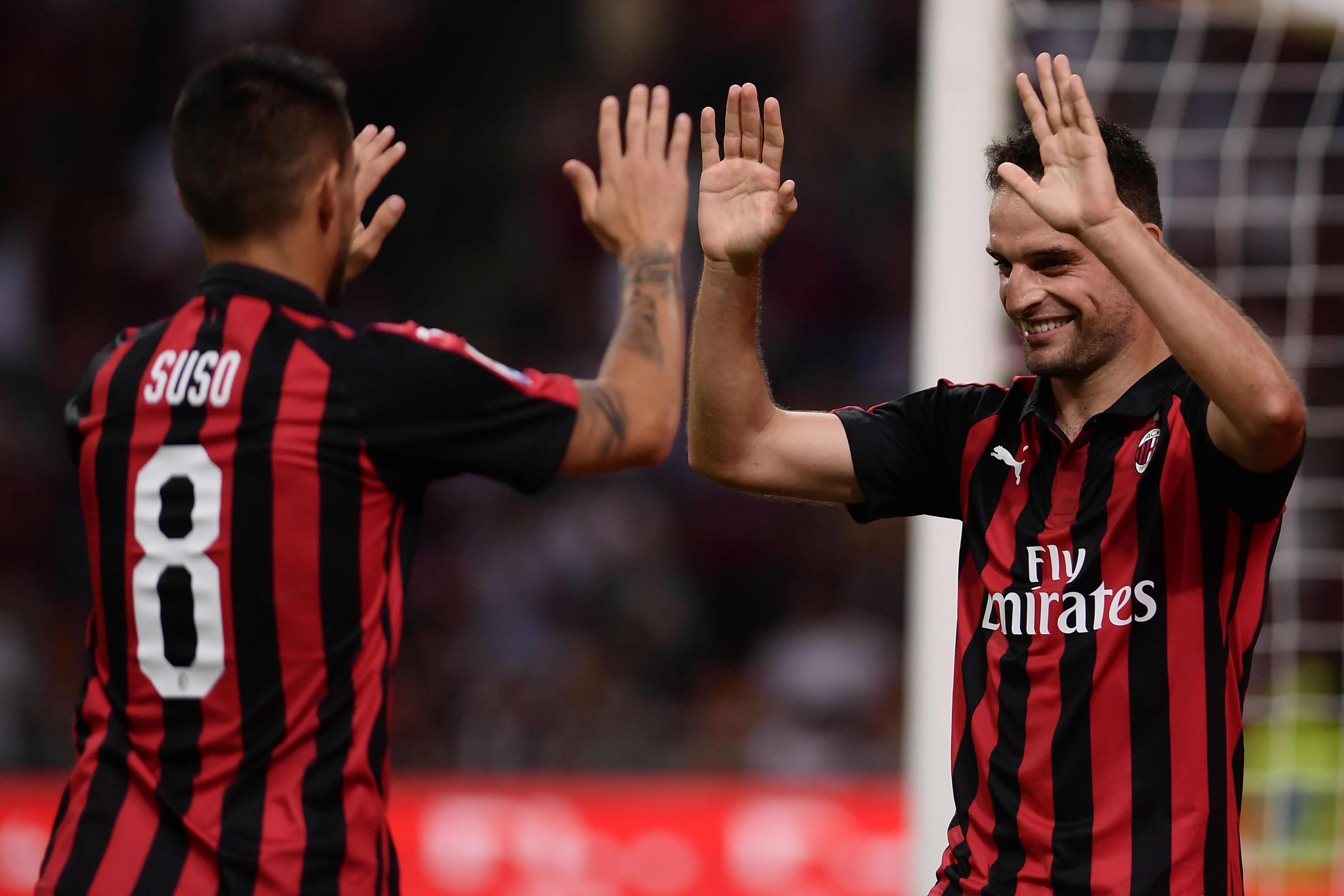 Add to this that Hakan Calhanoglu does a better job at LW than what Bonaventura does, so that's another reason why Bonaventura shouldn't start there. A special mention to Jack's anticipation and timing to land on the right side of crosses inside of the box. Hardly never mistimes or misses a cross aimed at him, which is a more valuable and advanced attribute than one might think. Very impressive to observe.
READ MORE: Why AC Milan need European glory this season