A match that had as many ups and downs as a roller coaster, some would have expected more from Milan especially after an early goal that gave the team a much-needed confidence boost to see out the game.
Starting XI
Donnarumma (7): Atalanta was out for blood tonight with 15 shots, six on target, leaving Gigio extremely busy up until the final whistle. There was not much he could have done on the goals, although the teammates in front of him certainly could have. 
Calabria (7): Did really well in the attack as well as defence. Constantly offered support to Kessie and Suso on the right flank, making the Rossoneri a danger. Was substituted in the second half for what looked like a small knock. 
Musacchio (6): Did really well at the start of the game, taking the ball off of the Atalanta players on several occasions. He and Romagnoli will fell that they could have done better, though. 
Romagnoli (6): It is starting to show that Romagnoli isn't the same without Bonucci to cover up his mistakes and give him that extra confidence to play forward more. Not really at fault per say for the goals, but at the same time, he could have done better. 
Rodríguez (7): Had some excellent crosses and passes throughout the game and made a solid effort to keep his starting spot. He would be one of the few players you wouldn't have to worry about making costly mistakes throughout a game.
Kessie (7): Excellent tackles and runs as usual but he needs to know when to slow down and save his energy so he doesn't tap off to early. If fitness is an issue for him, maybe resting him every other match would be a solid solution.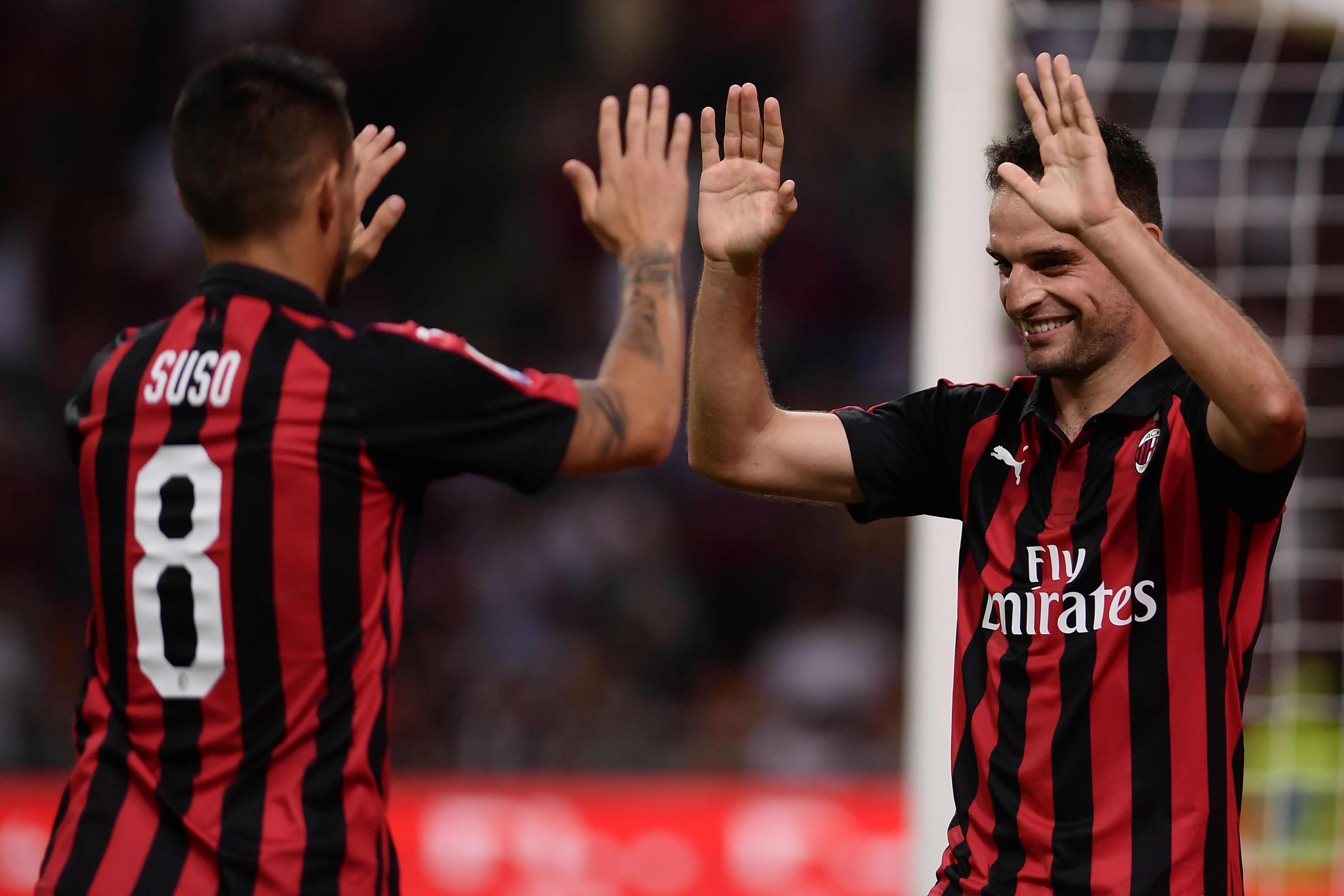 Biglia (6.5): Solid, that would be the perfect word to describe his performance. He is consistent in almost every performance, not making many mistakes. Not the most creative or effective player but was always in the right place at the right time to stop a run or head the ball in the right direction.
Bonaventura (8): Played brilliantly throughout the game, firing several tough shots for Atalanta's goalkeeper to save. Scored in the first half with a good header to finish a great run, but he was just offside which VAR revealed. Did, however, give Milan the lead in the second half, pouncing on a Suso cross. 
Suso (8 MOTM): Stunning tonight, If he's been a bit inconsistent in his decision-making so far, this certainly wasn't the case today. Two assists in the bag, one of which was a wonderful cross. He was crucial tonight.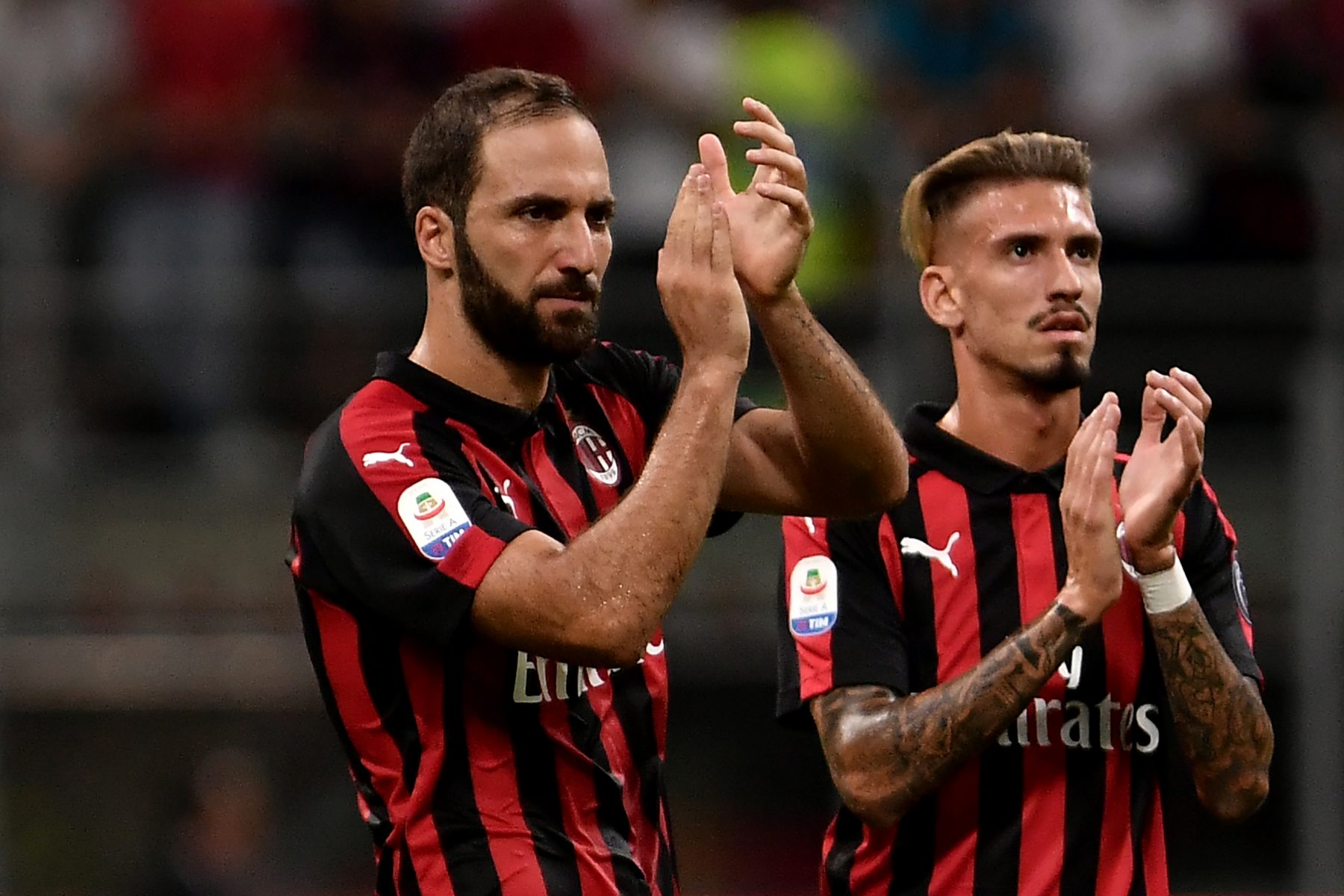 Higuain (8): An early goal led to a much-needed confidence boost throughout the entire team for most of the game. He continued to make good runs and had a few chances to extend Milan's lead. Ultimately failed, though. 
Çalhanoglu (6): As always he has moments of brilliance, but also tends to disappear for most of the game. Maybe it might be time for Gattuso to have him play in a more central role again, instead of the left wing where he can't really move around as much.
Substitutions
Castillejo (6): Creativity just oozed out of him once he came on, but it looked misplaced as he wasn't able to do much with it. Hopefully he is able to unleash his creativity all over the field in the coming weeks and show why he should be playing for us.
Bakayoko (5.5): Gattuso is favouring him a lot lately, having made an appearance off the bench in almost every game so far as a potential super-sub. However, despite a few glorious tackles and runs, it looks like he forgets his defensive duties. 
Abate (6): After having a decent start at Dundelange, Gattuso brought him on to give Calabria a breather and to shake up Atalantas defence with plenty of runs up and down the pitch.